Kobe Bryant Paid Tribute to Wife Vanessa on 20th Anniversary of Their 1st Meeting Months Before His Death
Weeks before Kobe Bryant's sad demise, the 41-year-old NBA star took to social media to express his love for his wife of 20 years, Vanessa Bryant.
The five-time NBA champion wasn't only smooth on the basketball court. He was also smooth when it came to expressing love for his wife.
In November last year, Kobe Bryant decided to relive a moment he and his wife shared while they just started dating.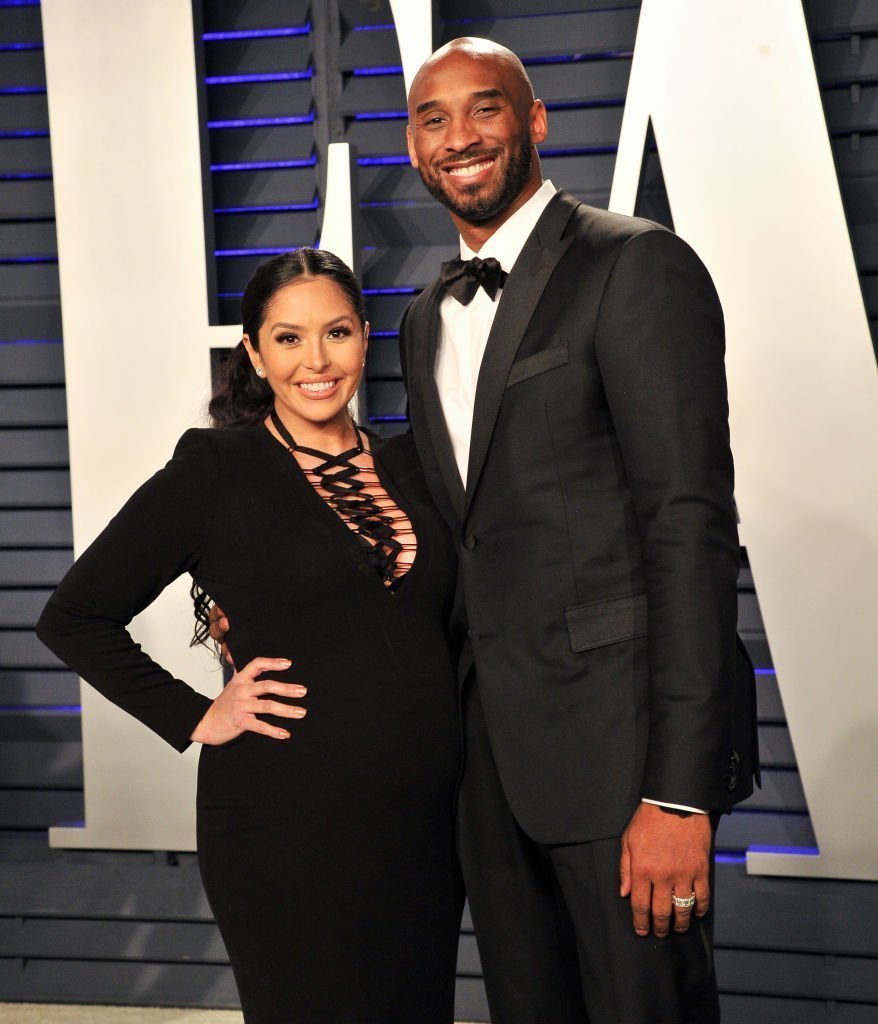 He took to his Instagram page to share the moment with his followers while gushing about his beautiful wife, Vanessa, and reminiscing on the good old days.
The post contained a picture of the duo on their first date to Disneyland and another picture of them on their date in Disneyland 20 years later. He captioned the post.
"On this day 20 years ago, I met my best friend, my Queen @vanessabryant I decided to take her on a date to Disneyland tonight to celebrate old school style (pre 4princesses) I love you my mamacita per sempre."
Since Bryant posted the picture, the post has attracted over 1.8 million likes from fans and followers but no single comment.
Like many other relationships, Kobe's relationship with his wife had its share of hurdles, before and even during their marriage.
In 2005, the couple faced another difficult time when Vanessa suffered a miscarriage due to an ectopic pregnancy.
Before their marriage, Kobe was practically shunned by his parents, who were not in support and didn't attend the wedding ceremony. Afterward, Kobe faced sexual assault charges.
He denied the charges but admitted his adultery, saying it was consensual. However, Vanessa stood by him. The charges were later dropped, and Kobe apologized and appreciated his wife. He told her,
"You're my backbone. You're a blessing. You're a piece of my heart. You're the air I breathe. And you're the strongest person I know, and I'm so sorry for having to put you through this and having to put our family through this."
In an interview with PEOPLE, Kobe opened up about the secret of his lasting relationship with Vanessa. He said they lasted so long because of their persistence to work through tough times.
In 2005, the couple faced another difficult time when Vanessa suffered a miscarriage due to an ectopic pregnancy. Kobe blamed himself for stressing her.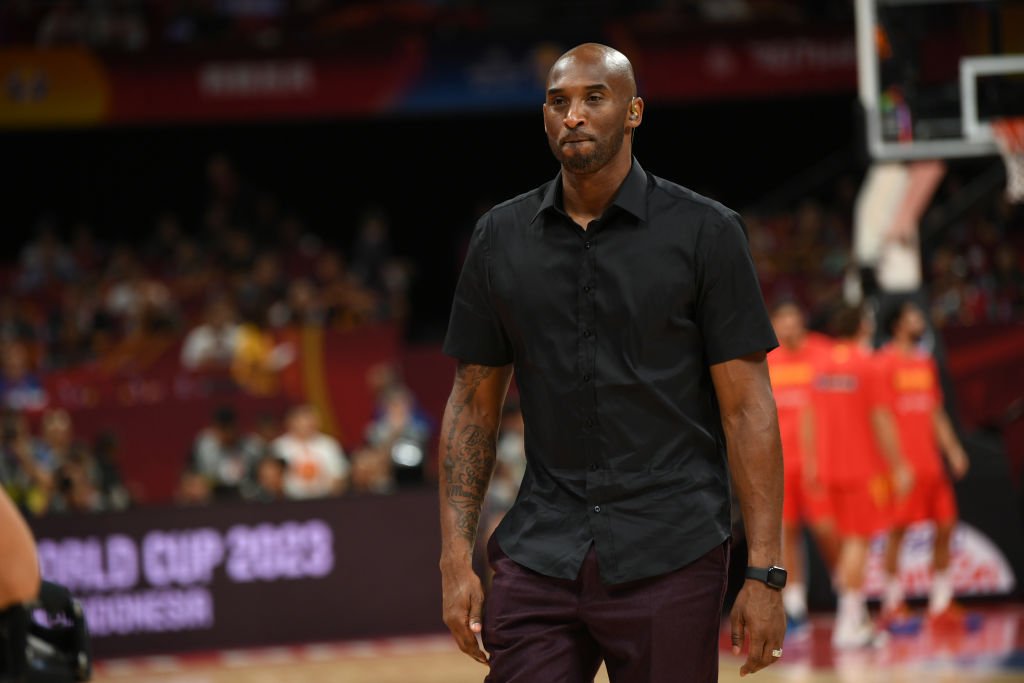 Despite the ups and downs, they remained a couple. They eventually had four girls together; Natalia, Gianna, Bianka, and Capri.
Unfortunately, Gianna died alongside her father in his helicopter crash on January 26, leaving behind Vanessa and three of their girls.