Hillary Clinton Shares Her Thoughts After News of Kobe Bryant's Tragic Death
Hilary Clinton opened up about how she felt after she heard of Kobe Bryant's death in a helicopter that crashed on Sunday.
More celebrities and political powerhouses have continued to react to the tragic news of Kobe Bryant and Gianna Maria-Onore Bryant's deaths.
According to TMZ, Hillary Clinton opened up about the passing of the basketball legend, which she called an "incredible loss in every way."
The former Secretary of State was as at Sundance in Park City, after the premiere of her new docuseries, "Hillary," when she first got wind of the news.
Hillary revealed that she had found the story hard to believe until she checked her phone later in the day.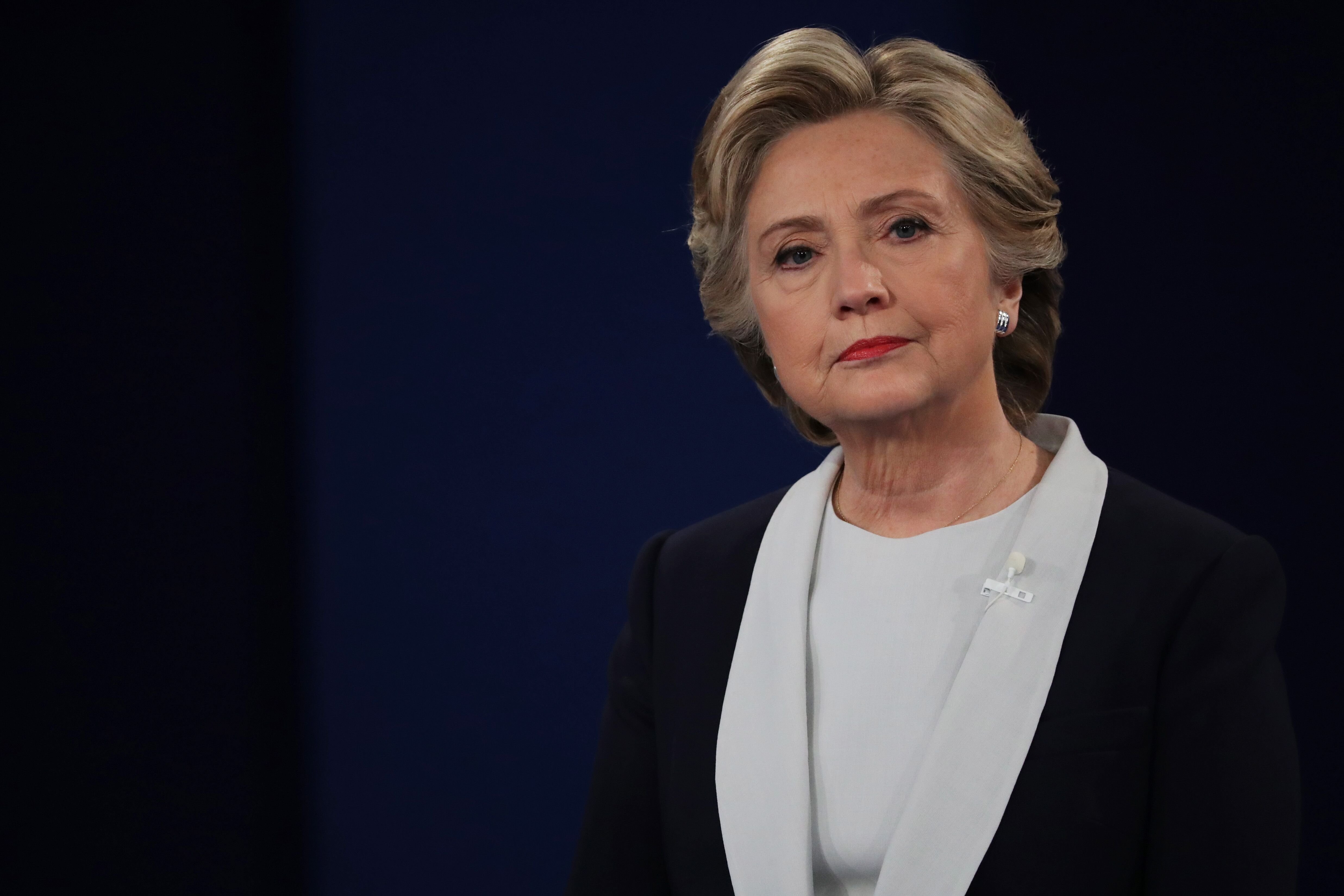 Meanwhile, Pop Culture reported that her husband, Bill, had released a press statement where he expressed his sadness at Kobe's death. While stating that he and Hillary were "saddened" at the incident, he wrote:
"He [Kobe] was also a leader off the court, including in his advocacy for young people, especially the vulnerable and homeless."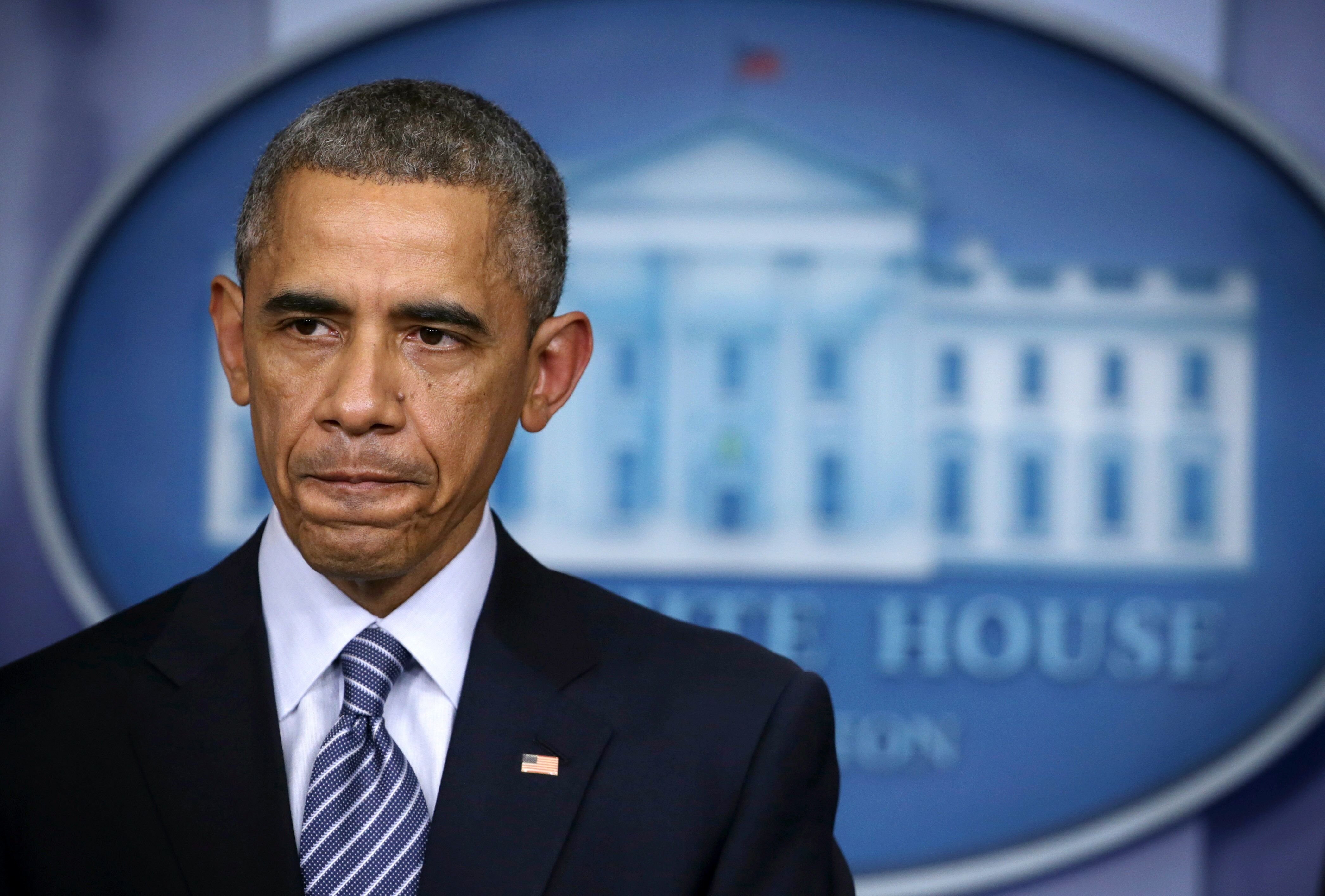 In a similar form, former U.S. President Barack Obama was reported to have taken to Twitter to share his condolences with the Bryant family.
Barack mentioned that Kobe was "just getting started in what would have been just as meaningful a second act."
The current US President Donald Trump wasn't left out of the remembrance updates as he reportedly shared that Kobe's death was "terrible news."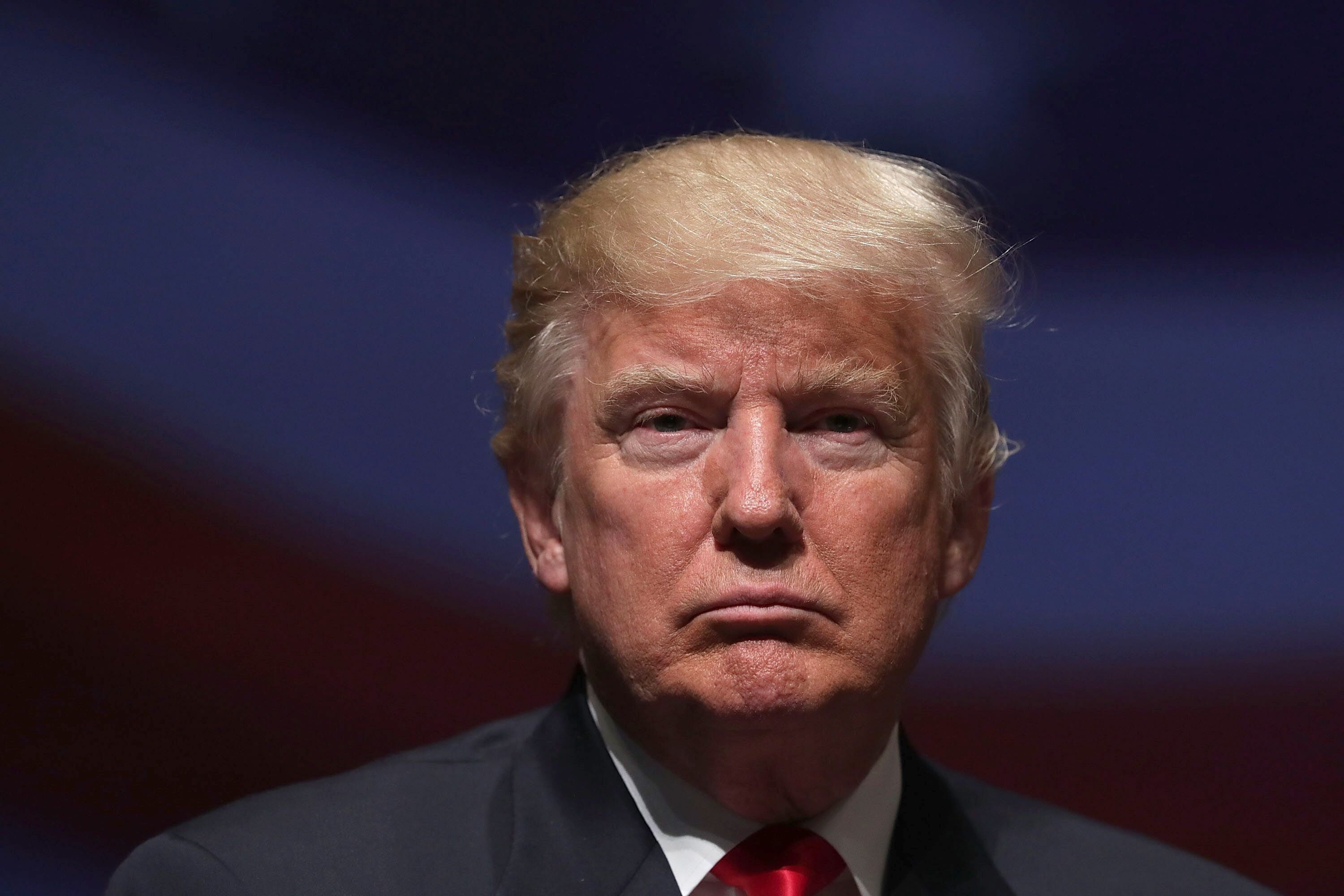 CNN added that Children's television show "Sesame Street" also honored Kobe through its official Twitter page.
The show had shared a picture of the former Lakers star as he posed with a character from the show.
CNN further divulged that the Olympics, International Basketball Federation, and AC Milan soccer team in Italy also used Twitter to express their shock at "the tragic passing of one of the greatest sportsmen of all time."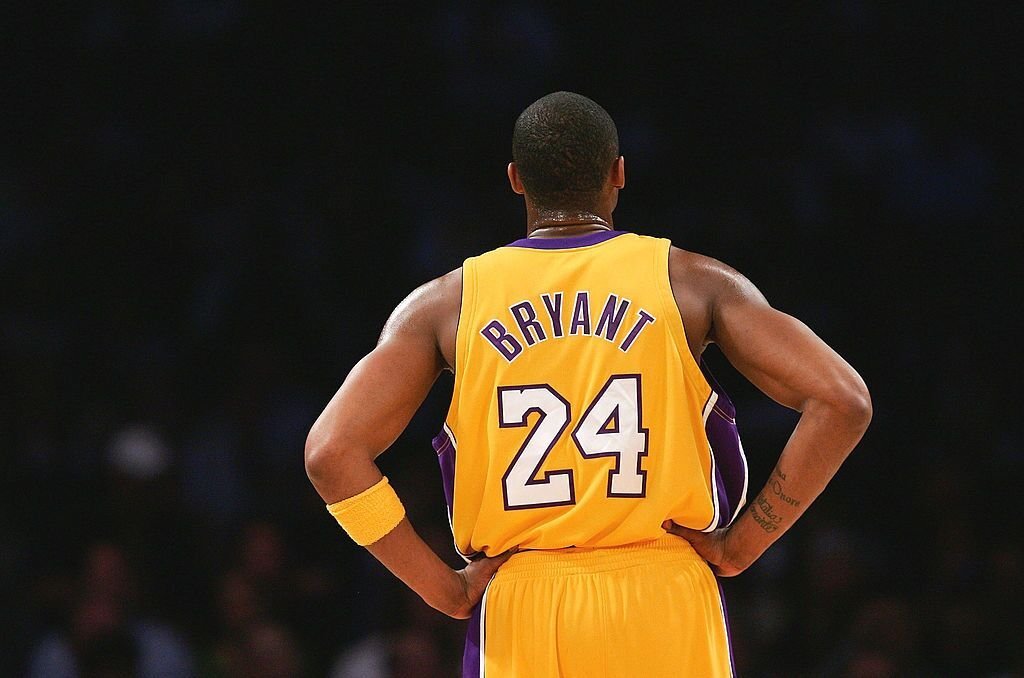 During his 20-year long career, Kobe was not only an 18-time All-Star, but he also won five NBA championships and was one of the most celebrated basketball players of his peers.