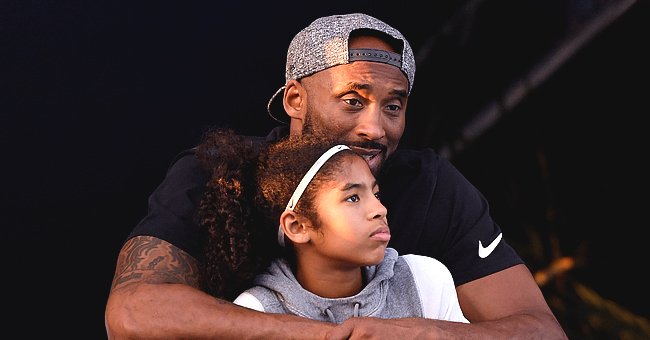 Getty Images
Kobe Bryant's Pilot Ara Zobayan Was Warned That He Was Flying Too Low Moments Before Fatal Helicopter Crash
A recording from Kobe Bryant pilot's conversation with an air traffic controller showed that he was flying too low for the flight to get followed.
Since the news of Kobe Bryant's untimely death broke, the world is beginning to get answers on what happened on that ill-fated Sunday morning. A new recording from the air traffic controller is shedding new light.
The recording, which was obtained by The Telegraph, showed that the pilot, Ara Zobayan, called the air traffic control tower when things started going bad. He requested flight following assistance.
By the time the person for the flight assistance tried confirming the request, the pilot had gone radio silent. The air traffic controller attempted to connect with the helicopter twice but couldn't.
After the third attempt to get Zobayan to confirm his request, the controller warned him saying,
"Helicopter 72EX, you are still flying too low level for flight following at this time."
The controller never heard back from the pilot, and the helicopter crashed a few minutes after. At his last check-in, he was flying at 1, 400 feet, and it was evident that he was relying on instruments.
Zobayan was flying in thick foggy weather, which made visibility hard. Local police grounded their copters due to the bad weather.
The latter and the NBA star's daughter were teammates, and her father was a former college baseball coach.
The pilot had a stellar record with years of experience flying with instruments. But it was not enough as he encountered a cloud layer causing him to climb to 2, 300 feet.
The helicopter then made a sudden left descending turn that landed it straight into a 1, 085 feet canyon. It burst into flames on impact, leaving the pilot and his eight passengers dead.
Bryant's daughter, Gianna, was among the people on the copter. The father and daughter were on their way to the Mamba Sports Academy, where the 13-year-old girl played basketball.
Other passengers on the helicopter include John Altobelli, his wife, Keri, and daughter, Alyssa. The latter and the NBA star's daughter were teammates, and her father was a former college baseball coach.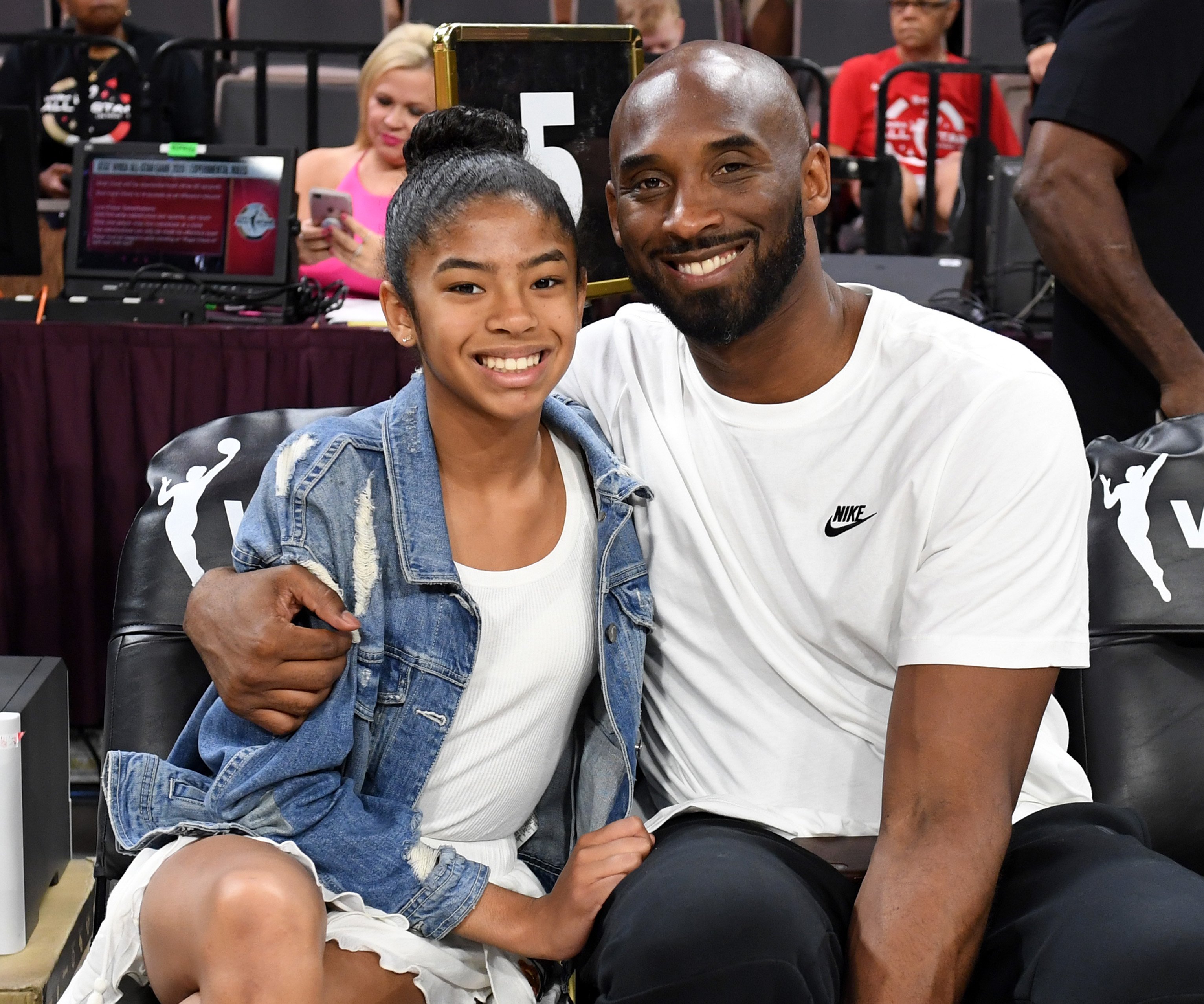 Gianna and Kobe Bryant attending the WNBA All-Star Game in July 2019. | Photo: Getty Images
The aircraft the group was traveling in got built in '91. It was registered to Island Express Holding Corp, an outfit in the Orange County area of California.
Bryant has been flying helicopters for most of his career in the NBA and afterwards. He saw it as a fast means of transportation, and a way to get to his family and games in record time.
Please fill in your e-mail so we can share with you our top stories!