Chris Brown Unveils Colorful New Tattoo on His Hand in Recent Photo
R & B star, Chris Brown recently showed off an enchanting Tattoo of his baby son, which was crafted on his arm, and this melted the hearts of fans.
Chris Brown is an artist who has over the tears made his mark on the music scene, but one fact is that he is a doting dad and a family man at heart.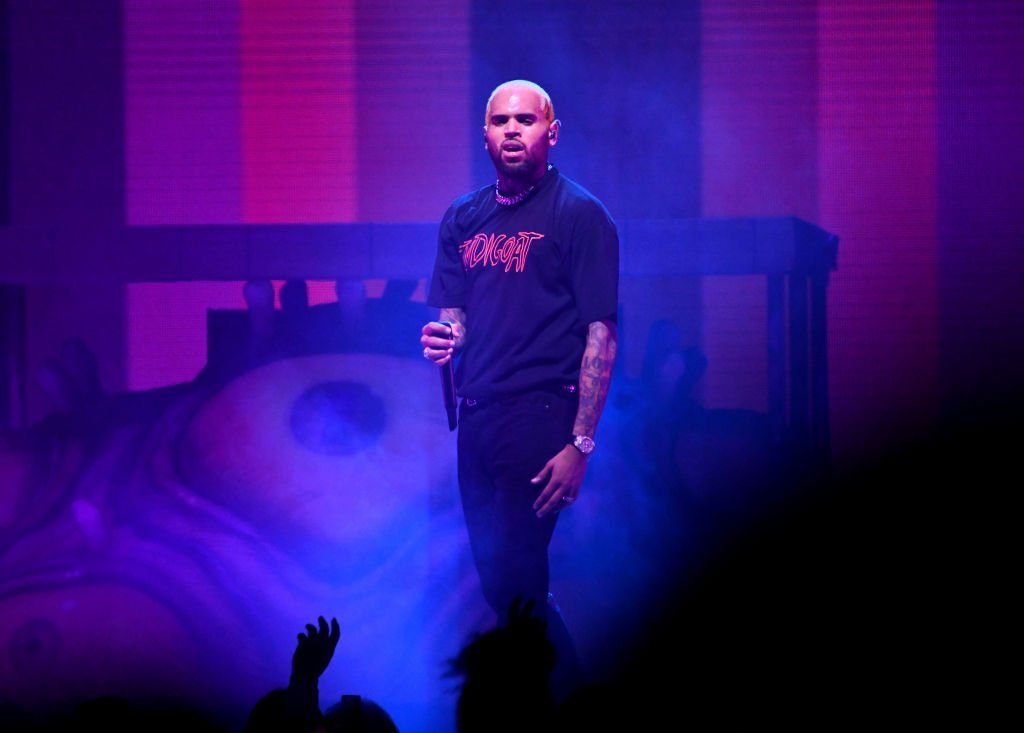 A recent post on his Instagram page shows him flaunting a new tattoo that represented the latest addition to Brown's family, his son, Aeko.
The image was a short clip that showed Brown posing with his tattoo artist, while the image transformed into a photo of his arm bearing a colorful tattoo of baby Aeko's face.
Many fans reacted to the post as they left an array of fire emojis indicating their approval in the comments.
CAPITAL XTRA shares that a few days before the unveiling of his new tattoo, the 30-year-old star shared a futuristic artwork of his children's faces, and Aeko's painting looked similar to the tattoo on Brown's arm.
Ever since the birth of Aeko Brown, the second-time dad has continued to be in awe of his son. 
PEOPLE shares that the loving father couldn't help gushing over the newborn as he continually shared adorable images of Aeko on Instagram to the delight of fans.
In the first photo, where Chris debuted Aeko, shows the baby napping and a simple caption bearing his name was shared alongside a heart emoji.
Following this, the "No Guidance" singer flooded the timeline with lovely images of his baby son. Aeko is Chris Brown's first son with ex, Ammika Harris.
According to THE BLAST, recent photos of Aeko show that the two-month-old is gradually becoming big. His parents took to their Instagram pages to flaunt their baby son.
The pair shared the same photo of their son, where he sported a stylish onesie while the camera took an up-close snapshot of his adorable eyes.
Chris attached a crown emoji alongside a heart emoji, while Harris referred to the baby boy as an angel on earth in her caption.
THE BLAST further reports that last year December, Harris found herself defending her son against a critic who questioned Aeko's paternity.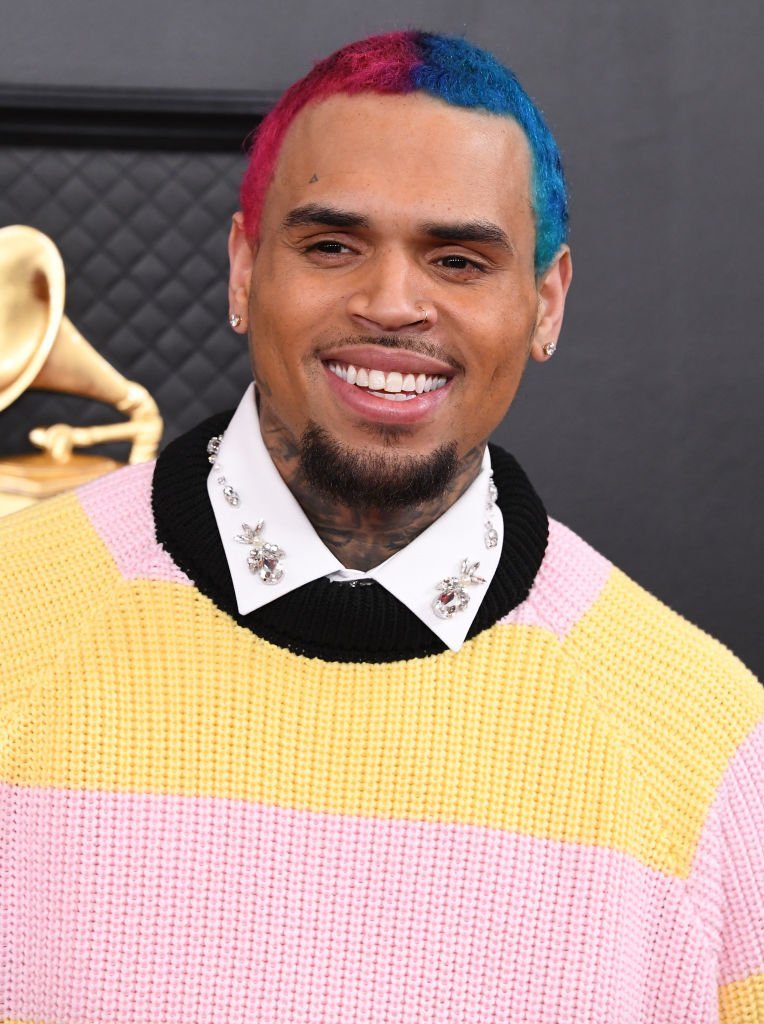 The mom-of-one wasn't having, but she made sure to be civil despite the harsh comment.
On Instagram, Ammika had shared an up-close shot of her son when someone decided to ask of the Grammy winner was her baby's father.
She directly replied to the fan but made sure to be subtle.