Kobe Bryant Wanted to Die Young and Be Immortalized, Ex-NBA Player Tracy McGrady Says
Kobe Bryant's friend, Tracy McGrady, revealed that the basketball champion often spoke of dying young, during a recent interview.
The world remains in shock days after Kobe Bryant, alongside his daughter, Gianna, and seven other people died on Sunday.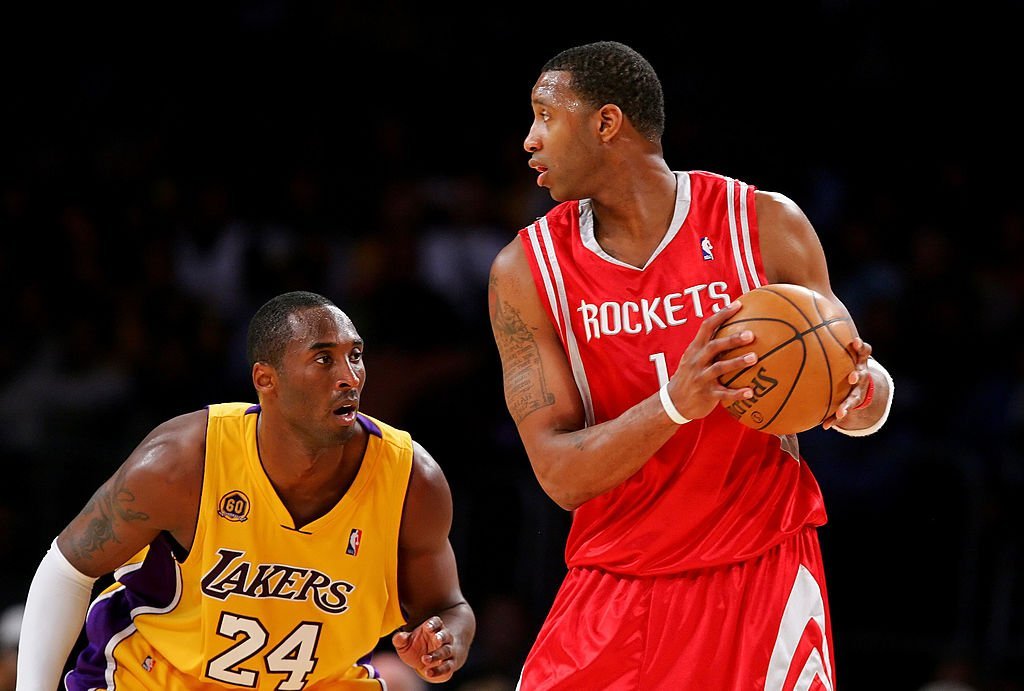 According to Pop Culture, Tracy McGrady, who is one of many who are yet to get over his friend's passing claimed that Kobe told him he wanted to die young.
The former NBA player had said:
 "He used to say all the time, 'I want to die young.' I thought he was crazy- ... he used to say "I want to die young. I want to be immortalized. I want to have my career be better than Michael Jordan's, and I want to die young."
Tracy McGrady was in tears recalling young Kobe's words:

"I thought he was crazy. He used to say, 'I wanna die young. I wanna be immortalized.'" (via @Rachel__Nichols) pic.twitter.com/7XrVnde9TV

— SportsCenter (@SportsCenter) January 27, 2020
In light of that claim, CCN recalled another legend who had allegedly foretold his death at a young age.
According to the site, in Tupac Shakur's 1995 song "If I Die 2Nite," the rapper had hinted at his possible impending death with the lyrics: 
"I hope they bury me and send me to my rest/Headlines readin' 'Murdered to death'/My last breath."
Meanwhile, People shared that Kobe's wife, Vanessa, was struggling in the wake of her husband and daughter's deaths.
An insider told People that the mother-of-four is heartbroken that she could barely finish a statement without breaking down in tears.
The source added that Kobe's wife was surrounded by friends and family who shared a close bond with her and her late husband.
It will be recalled that the devastating news of Kobe and Gianna's passing had rocked the airwaves after a helicopter conveying them, and seven other people crashed in Calabasas, California.
CBS Sports divulged that an investigation into the crash that killed all nine people on board was ongoing.
Others who had died in the crash included champion baseball coach at Orange Coast College, John Altobelli, along with his wife, Keri and their daughter, Alyssa.
Christina Mauser, Sarah Chester, Payton Chester, Ara Zobayan were also victims of the crash.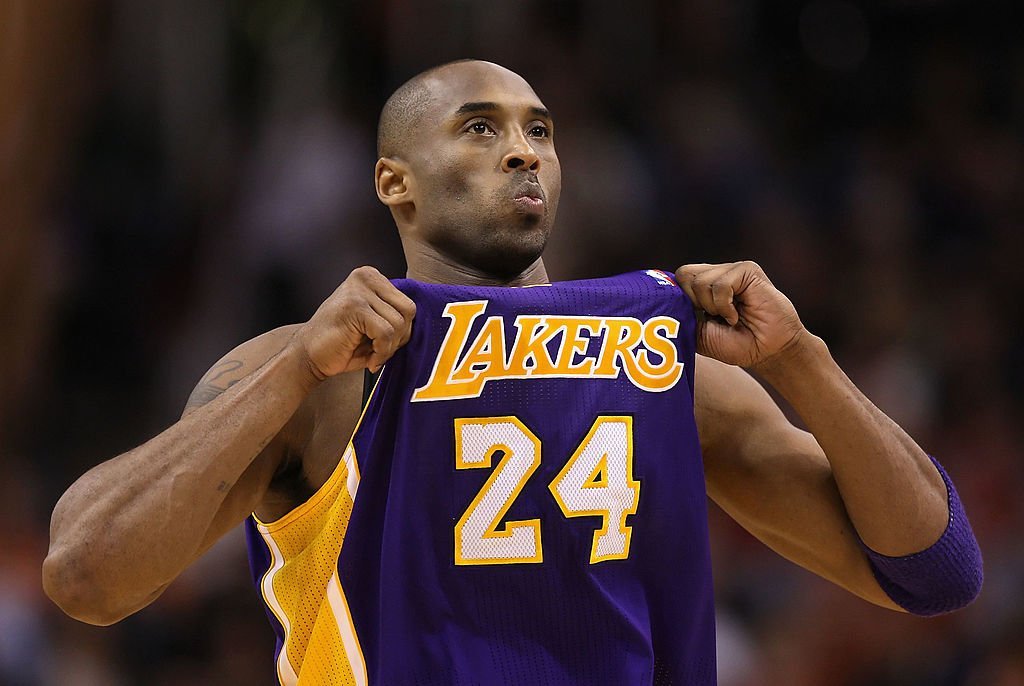 The crash had caused a fire that stopped the first responders from immediately getting to the site.