Kobe Bryant Dies at 41 in Helicopter Crash in Calabasas, California
Kobe Bryant has died following a helicopter crash earlier this morning. The people who were with him on the flight are all also reportedly deceased. 
According to TMZ, the legendary former basketball player Kobe Bryant is now dead following a helicopter crash on Sunday morning in Calabasas. 
Including Kobe, NBC Los Angeles initially reported that five people, now nine, in total were on the flight which broke down and led to a bushfire upon ground impact. Images from the site are found below. 
BREAKING: Kobe Bryant died in a helicopter crash in Calabasas Sunday morning. Kobe was traveling with at least 3 other people in his private helicopter when it went down. Emergency personnel responded, but nobody on board survived. https://t.co/izOj2abWiz pic.twitter.com/pGCRkCFIZD

— TMZ (@TMZ) January 26, 2020
Eyewitnesses reportedly said that the plane's engine sputtered before the entire thing went down. Emergency responders arrived on the scene but no one was found alive.
The cause of the crash, which was called in at 9:47 am, has yet to be determined. The private helicopter incident — a Sikorsky S-76 chopper — is now under investigation. 
Bryant is survived by his wife Vanessa and three daughters, Natalia, 17, Bianka, three, and Capri, seven months. Sadly, Gianna, 13, was reported to be with him on the flight.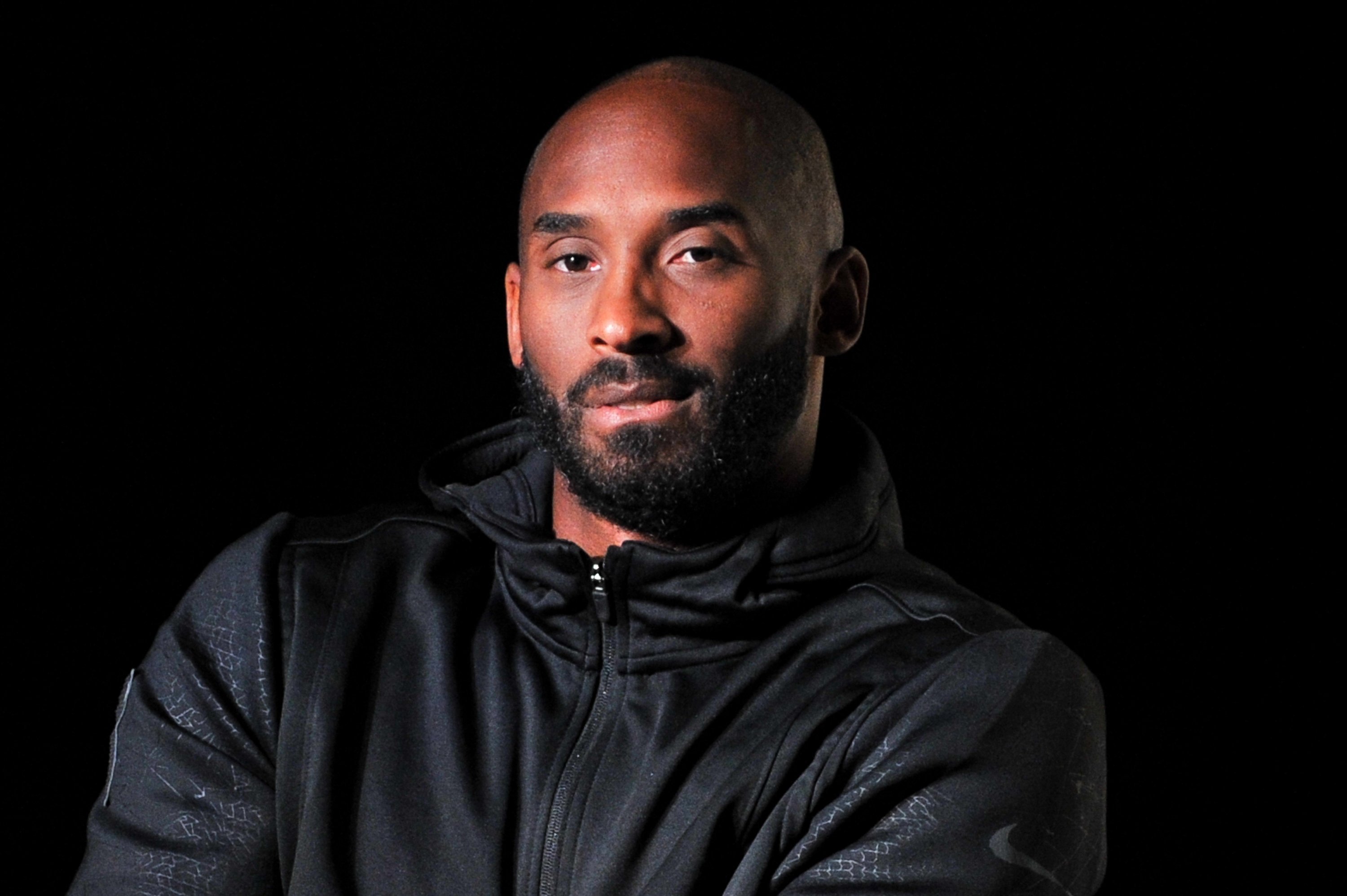 Bryant was 41 years old and played in the NBA for 20 years with the Los Angeles Lakers. He's won five NBA championships.
Born in Philadelphia, Pennsylvania on August 23, 1978, he was recruited in the NBA straight after his high school graduation. 
One of Kobe's recent Instagram posts was a photo of his eldest daughter, Natalia, wearing a gorgeous red dress as she celebrated her birthday. 
"I love you beyond measure," Kobe wrote in the post. For many of his fans, similar sentiments are now going out as a result of his iconic impact and achievements. 
Kobe retired in 2016 after making 18 All-Star Games. In his last tweet Saturday night, he praised fellow NBA icon, LeBron James. Our hearts go out to his friends and family.