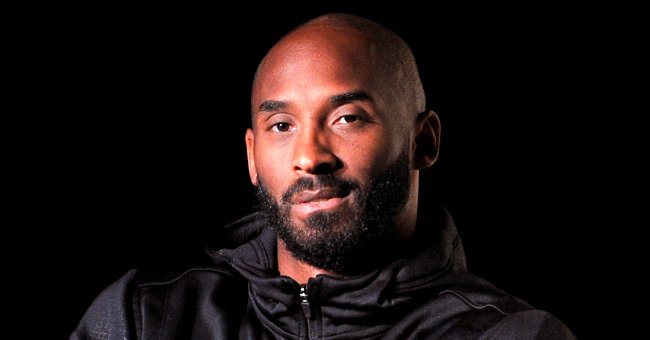 GettyImages
Kobe Bryant Pulls over to Comfort and Help Victims after Witnessing Car Crash in Newport Beach
Former NBA superstar Kobe Bryant played the role of a Good Samaritan after witnessing a car crash; he helped to assist and comfort the affected drivers before help arrived.
Former LA Lakers star Kobe Bryant was present at the scene of an accident. However, instead of leaving after the crash occurred, the star came down from his SUV and began helping those involved.
Video footage from TMZ showed as the former NBA MVP winner, wearing a pink tracksuit, moved from one affected victim to the other, and consoled each one of them.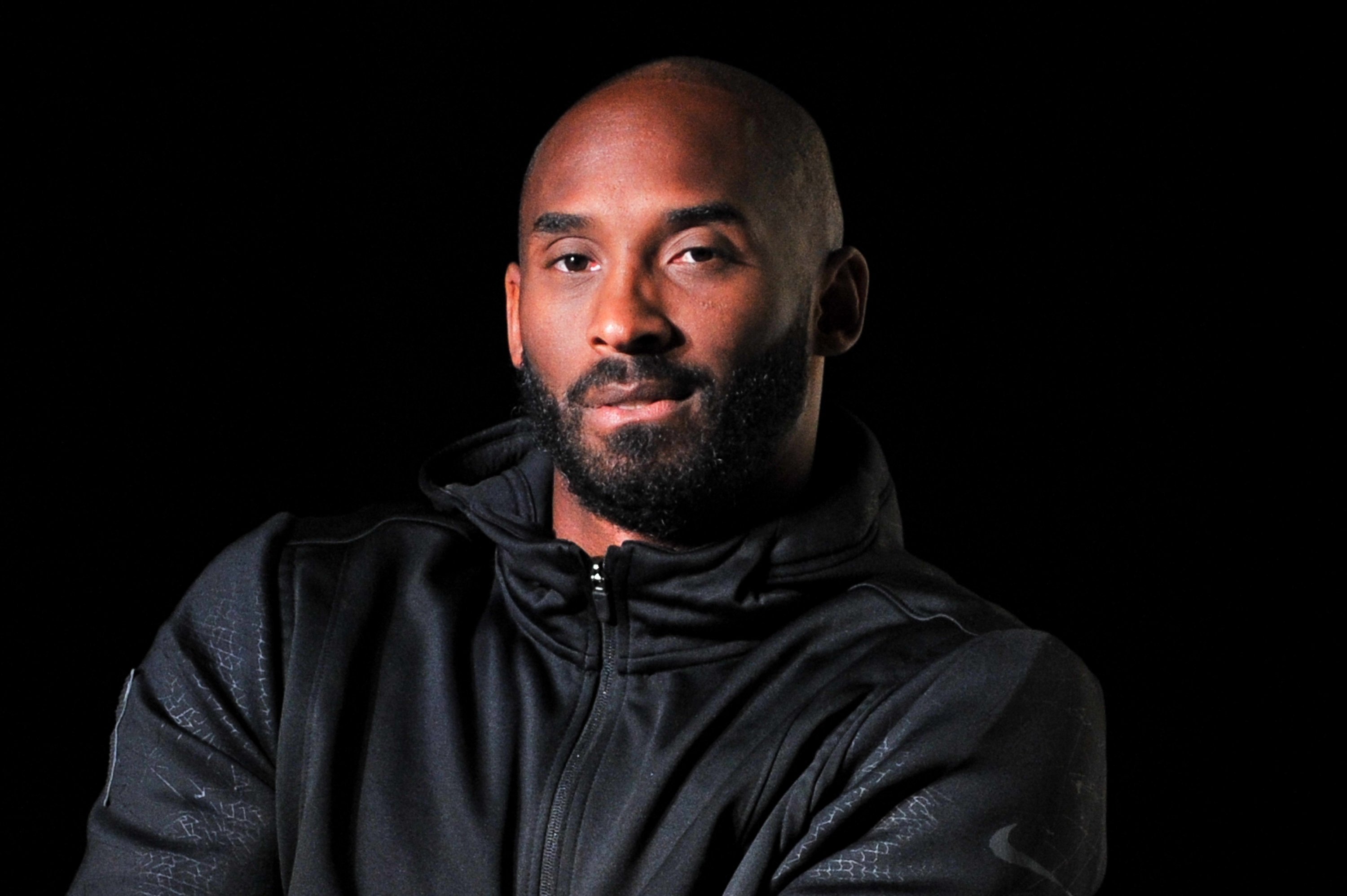 Kobe Bryant hosts a Kobe A.D. event at MAMA Gallery on Nov. 1, 2016 in California | Photo: Getty Images
He was also seen directing traffic and making sure that everything was okay before help arrived at the scene. His impact was real and felt by everyone present, and left many surprised too.
There is no knowing the extent of the injuries sustained by those who were involved in the accident, given that it just unfolded, but from the look of things, everything was okay and under control.
Kobe Bryant has a knack for lending a helping hand to those in need, as this is not the first time the superstar has been of service to victims of a car crash.
Back in 2018, TMZ also reported a story of how the former LA Lakers star rushed to the help of victims of a car crash in Newport Beach.
Kobe, however, said that he loves having girls, but that he would wait to see if he could give his wife the boy that she craves so much for.
The ex-basketballer was seen helping the driver of a Tesla who had been hit outside his local Starbucks. Kobe was also driving in his black Range Rover when the accident occurred.
No one was hurt in the crash, though the driver of the Tesla reportedly had his phone damaged afterward.
Kobe Bryant's former teammate at LA Lakers, Shaquille O'Neal, also played the role of a Good Samaritan in April of 2018 by helping out accident victims in Los Angeles.
Bryant is married to Vanessa Bryant, his wife since 1999. The couple is blessed with four children, who are all girls.
The fourth of those children, Capri Bryant, was born in June, as Vanessa announced then, via an Instagram post. She wrote:
"Our baby girl is here!!!!!! Capri Kobe Bryant. So thankful for our newest baby blessing."
The couple's other children are Natalia, 16, Gianna, 13, and 3-year-old Bianca. Despite them having all girls, Kobe revealed to Extra in a March interview that his wife wanted to add a boy to their brood.
Kobe, however, said that he loves having girls, but that he would wait to see if he could give his wife the boy that she craves so much for.
Kobe Bryant does make for an exemplary father, and his children will surely learn so much from him.
Please fill in your e-mail so we can share with you our top stories!