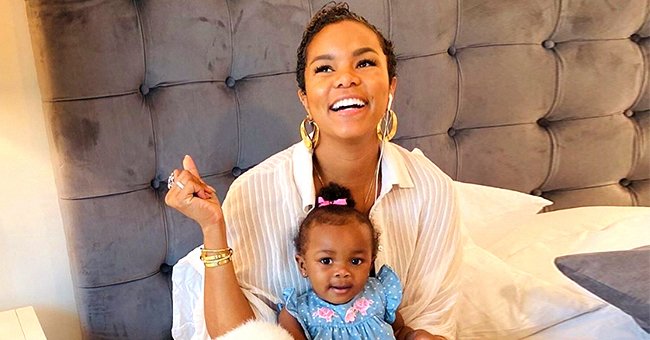 Instagram/letoyaluckett
LeToya Luckett Shares Adorable Video of Her Daughter Gianna Walking for the First Time
LeToya Luckett shared a video of the important milestone in her daughter's life. The clip reveals a wave of excitement surrounding the 1-year-old who also beams with pride after taking her first steps.
In just a little over a year, LeToya Luckett's daughter, Gianna has mastered her first steps. The proud mom took to her Instagram this week to share the good news with a clip of the milestone.
LeToya just celebrated Gianna's first birthday earlier this month and now it appears there's more to celebrate. A video of the toddler attempting to take her first step had her mother screaming with happiness.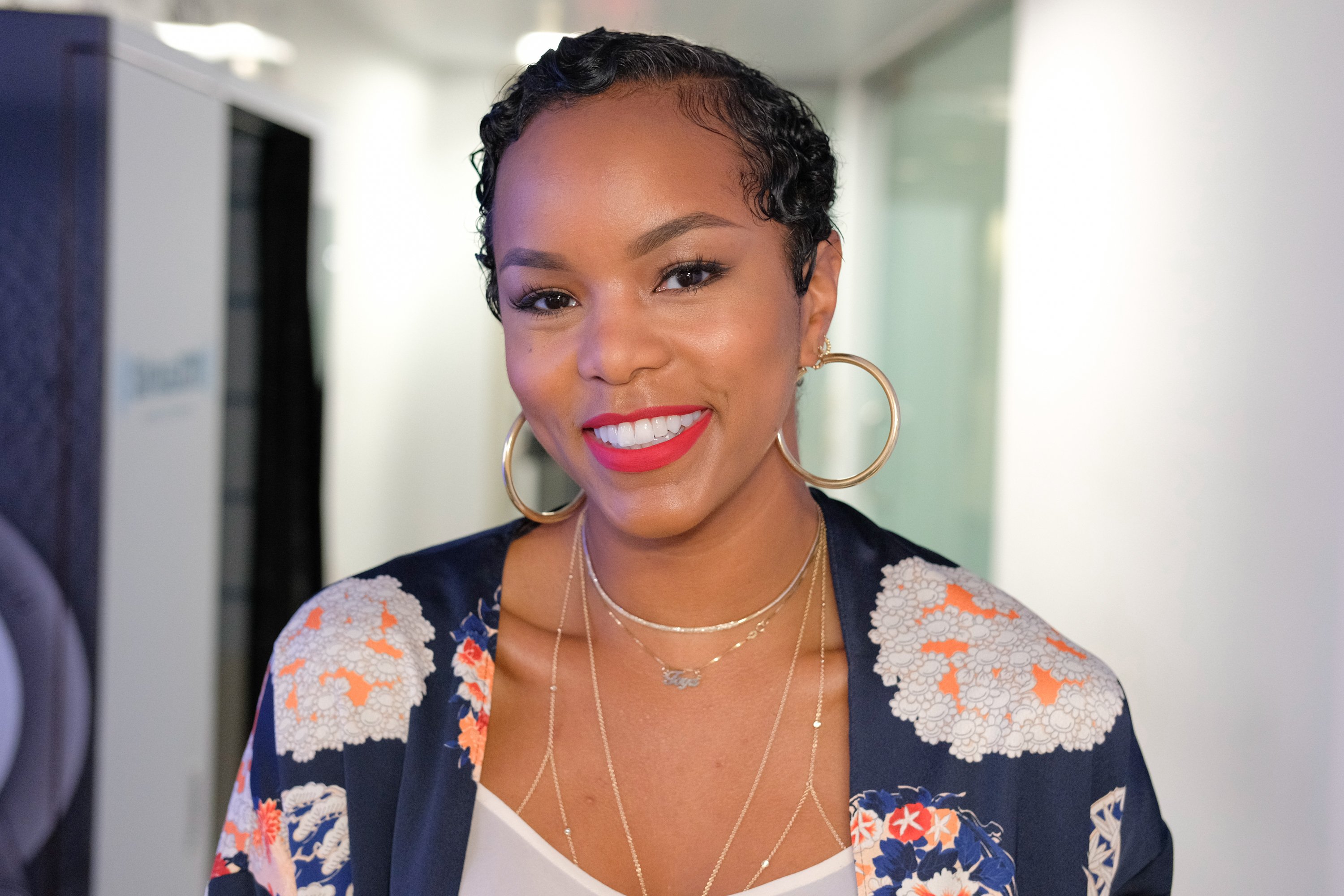 LeToya Luckett at SiriusXM Studios in April 2017. | Photo: Getty Images
CAPTURING HER FIRST STEPS
LeToya's clip came with a caption that read, "Soooooo this happened over the weekend." We would soon see upon viewing the clip how her little girl managed to make it a memorable one.
It begins with Gianna trying to get her balance as she attempts to stand. Then she succeeds in taking around five steps on her own before landing on her butt again.
In the background, you can hear ladies screaming in excitement as they witness the little girl's giant feat. Even Gianna herself seemed impressed with herself when she stood up again and smiled at her audience. At one point, her half-sister, Madison Walker comes up to her to give her a kiss.
Gianna's life has unfolded before our eyes thanks to her mother's endearing posts chronicling her adorable moments.
CELEBRATING HER 1ST BIRTHDAY
It was only earlier this month when Gianna also drew attention to herself during her 1st birthday party. Her parents threw her a "Winter Onederland"-themed bash complete with snow-cones, cotton candy, cake pops, and a live performance from Frozen's Princess Elsa.
Gianna felt all the love from her parents that day. Her father, Tommicus Walker penned a heartfelt tribute on social media. "You are such a joy and light," he had written.
Meanwhile, LeToya shared on her Instagram that her baby is "everything we prayed for and more." She added, "My gift. My light. My love. My change for the better."
CHRONICLING HER EVERY MILESTONE
Gianna was born on January 4, 2019. She is the first child of her parents together. Her half-sister, Madison is courtesy of her father. Gianna's life has unfolded before our eyes thanks to her mother's endearing posts chronicling her adorable moments.
We've seen her develop from a newborn to becoming her mother's little fashionista, her attempts at crawling and now as she takes her first steps.
The little girl is quite the sunshine and we're delighted that LeToya is generous with us when it comes to sharing her daughter's milestones. We look forward to more of these doses of sunshine in the future.
Please fill in your e-mail so we can share with you our top stories!