Alicia Keys Talks about Last-Minute Changes That Were Made to Honor Kobe Bryant at 2020 Grammys
Alicia Keys, who hosted the just concluded 2020 Grammy Awards show, revealed to Ellen DeGeneres how she was able to pull through despite the tragic news on Kobe Bryant.
Star songstress, Alica Keys ably hosted the 2020 Grammy Awards night, but it mustn't have been an easy task to anchor the show after the audience learned of the tragic exit of NBA alum, Kobe Bryant and eight others.
Sitting on the famous white couch of "The Ellen Show," Alicia opened up on how she was able to take the stage and do a proper tribute to Bryant and also switching to the main event.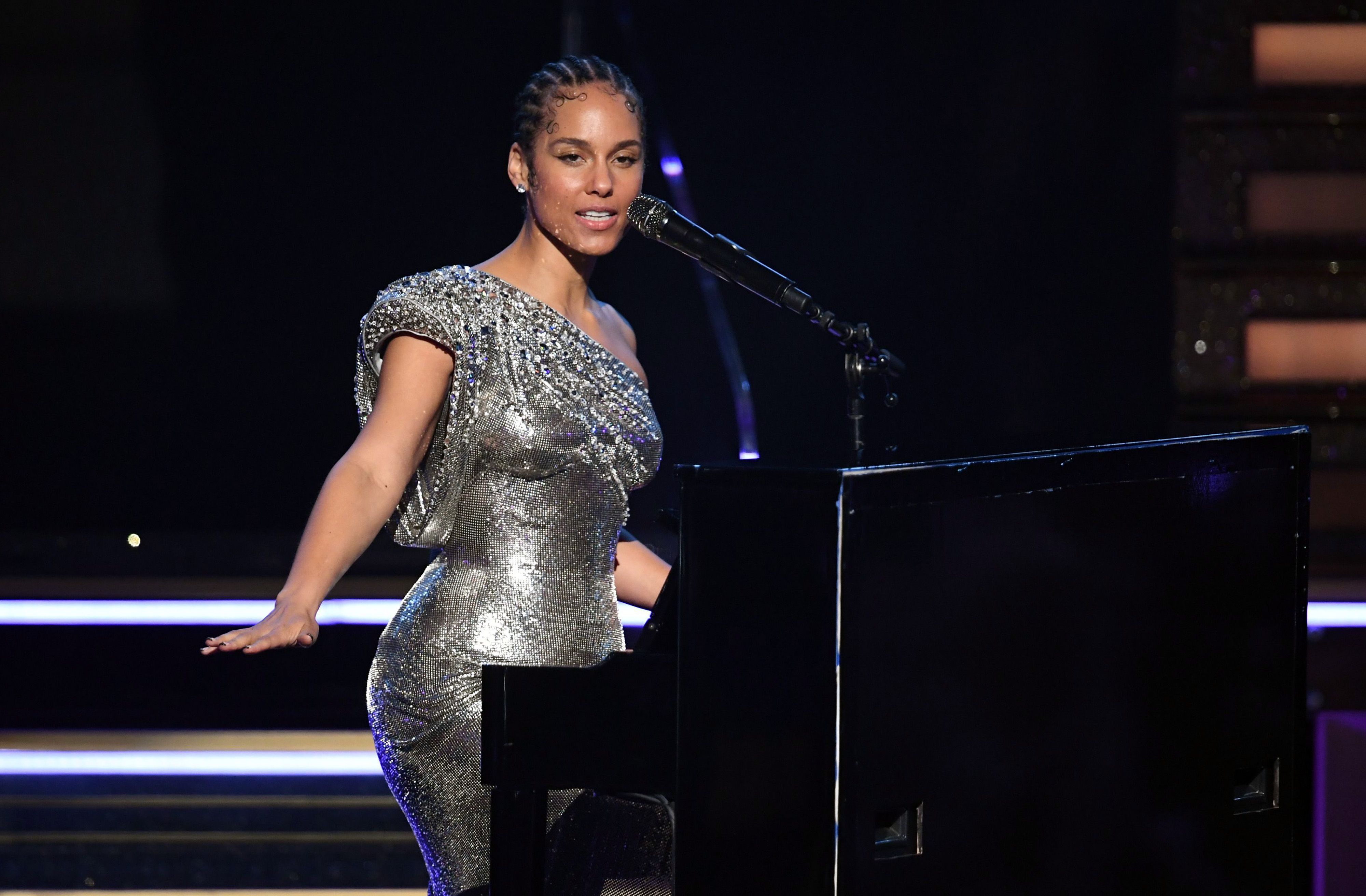 HOW ALICIA KEYS HANDLED THE GRAMMY'S 
The 15-time Grammy awards winner made it known that the changes were made a few minutes to the start of the show.
She told Ellen DeGeneres she had put on some meditation music and also got help from some "of my closest people that helped me really find truth in the moment." She added:
"It was like that magic that happens when it's necessary."
The 62nd Grammy Awards held at Staple Centre, the place where Bryant played with the Los Angeles Lakers before he retired from the NBA in 2016.
WHAT WENT DOWN
Going on stage, the "Unthinkable" crooner gave a powerful speech as she skillfully honored the late star. Keys gave a rendition of Boys II Men's "It's So Hard to Say Goodbye to Yesterday." And in the middle of performing the number, the boy-band joined her on stage.
The sports Icon is survived by his wife, Vanessa Bryant, and three other children.
Keys also did a solemn rendition of her song, "Underdog" which came off her unreleased album, "Alicia." Keys spurred the star-studded audience by making it known that Kobe loved music and would want it celebrated with the "vibrations high."
ON HER UPCOMING ALBUM
While sitting with DeGeneres, Alicia talked a bit about her eponymous upcoming album. The host asked her why she chose her name for the album title, and Keys gave a rational reason.
The 39-year-old star made it known Ellen that she felt this was the right time to have an album named after herself as she was beginning to feel like who she is meant to be. She said:
"I've never been fully Alicia than I am in this moment."
THE TRAGIC INCIDENT 
In the wee hours of Sunday, January 26th, the world, including celebrities and fans, was thrown in turmoil after the news of the tragic passing of NBA champion, Kobe Bryant.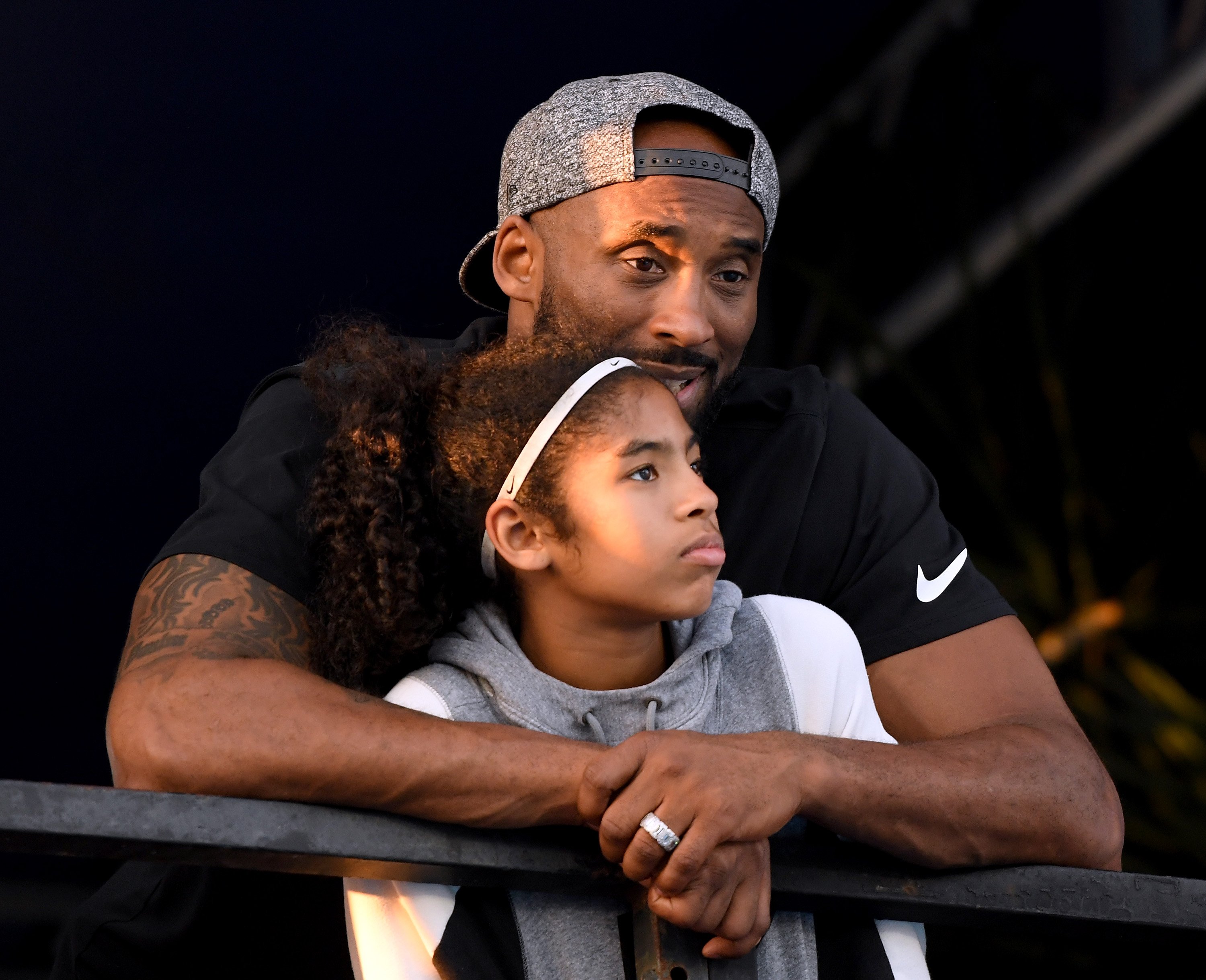 Bryant, his 13-year-old daughter, Gianna, some of her teammates, and some others lost their lives in a helicopter crash in Calabasas, California.
The sports Icon is survived by his wife, Vanessa Bryant, and three other children.