Alicia Keys & Boyz II Men Sing 'It's so Hard to Say Goodbye to Yesterday' in Tribute to Kobe Bryant at 2020 Grammys
Alicia Keys and Boyz II Men joined the rest of the world in mourning the death of NBA legend Kobe Bryant with a musical tribute performed at the Grammys. The music awards ceremony, sadly, coincided with the day Kobe and his daughter died.
The Grammy Awards took place at the Staples Center on Sunday, but hours earlier, Los Angeles Lakers legend, Kobe Bryant, who played at the same Arena during his entire career, died tragically in a helicopter crash.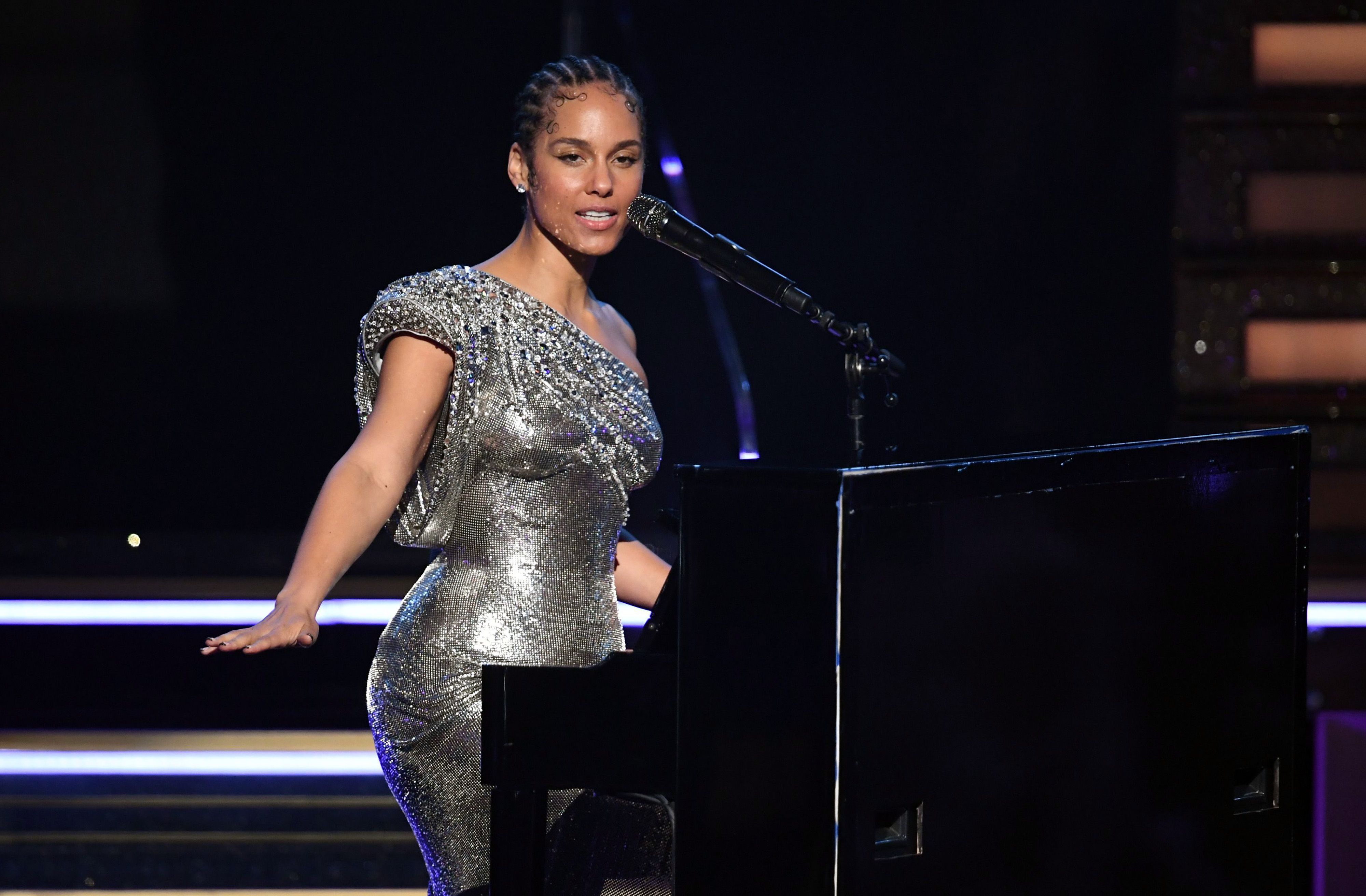 A night considered to be one of the most glamorous in the music industry turned dark with news that the world just lost Kobe. Worse still, the NBA legend's 13-year-old daughter, Gianna, also perished in the crash.
Keys said that never in a million years would anyone have imagined this year's Grammys starting out the way it did.
Keys, who returned this year as host of the 62nd Grammy Awards, couldn't help paying tribute to the late Lakers hero. Besides her moving words, the singer also performed a soulful rendition with Boyz II Men.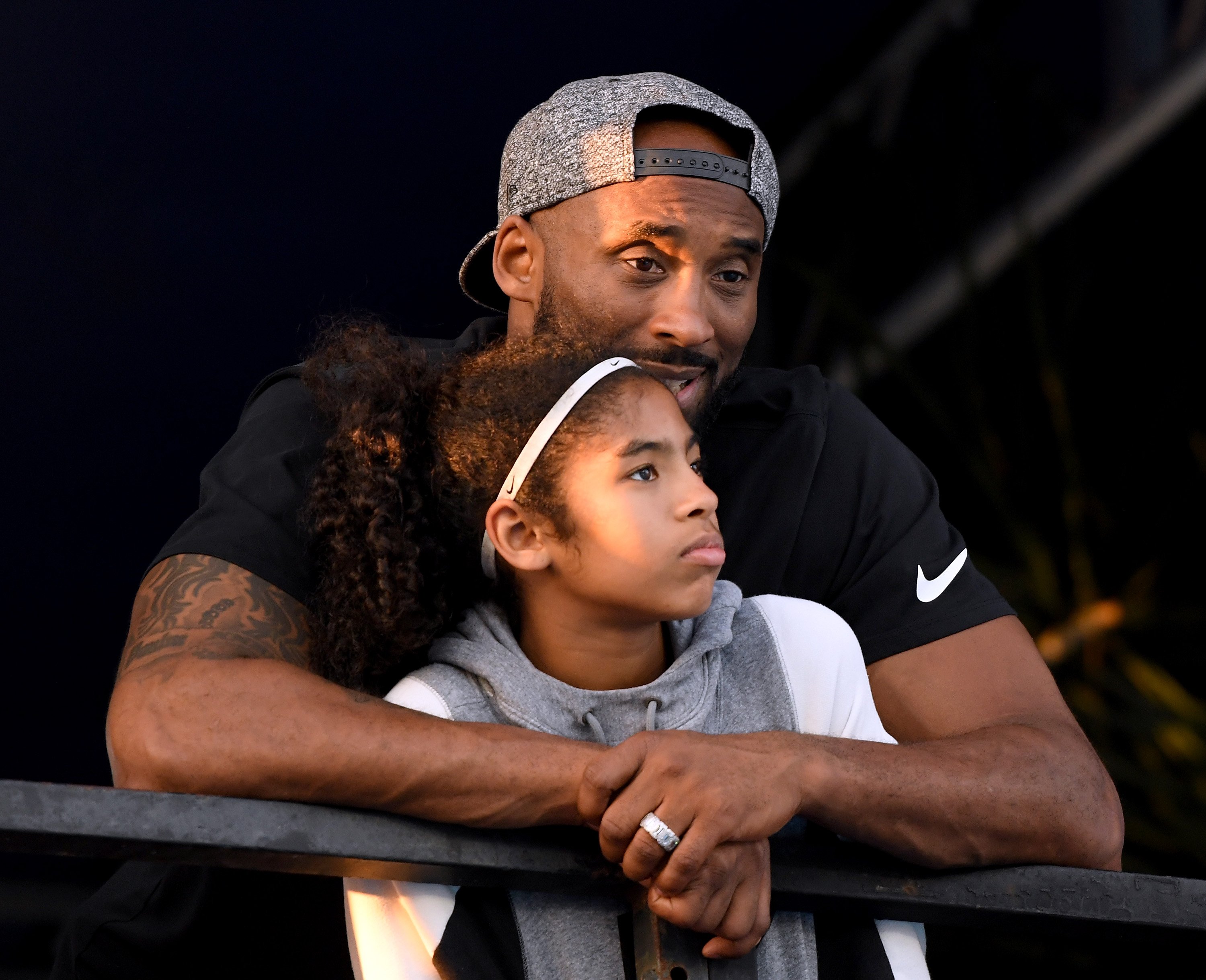 Kicking off the tribute, Keys belted out lyrics to the band's song "It's So Hard to Say Goodbye to Yesterday." Moments later, members of the group joined her on stage in the heart-rending collaboration.
Keys' musical tribute to Kobe came after the singer admitted that this year's Grammys had a sorrowful tone. "To be honest with you, we're all feeling crazy sadness right now," she said, per the Hollywood Reporter.
"We love you Kobe." @aliciakeys and Boyz II Men sing in tribute to Kobe Bryant and his family at the opening of the #Grammys https://t.co/kk0nIau0ee pic.twitter.com/v3KpXSkvyW

— The Hollywood Reporter (@THR) January 27, 2020
Keys continued:
"Earlier today, Los Angeles, America, and the whole wide world lost a hero, and we're literally standing here, heartbroken in the house that Kobe Bryant built. Right now Kobe and his daughter Gianna and all of those that have been tragically lost today are in our spirit. They're in our hearts. They're in our prayers. They're in this building."
Keys said that never in a million years would anyone have imagined this year's Grammys starting out the way it did. "So we wanted to do something that could describe a tiny bit how we all feel right now," she added.
According to CNN, Keys and Boyz II Men's tribute came after Lizzo delivered a powerful performance of "Truth Hurts," but not before saying: "Tonight is for Kobe."
Kobe, 41, and his daughter Gianna were one of nine people who all perished after their helicopter crashed in Calabasas, California, on Sunday morning. Tributes and memorials have been pouring in since the tragic news broke.
Kobe is survived by his wife Vanessa Bryant and their daughters – Natalia, 17, Bianka, three, and Capri, who was born in June 2019. Gianna was the couple's second child and was a promising basketball player.