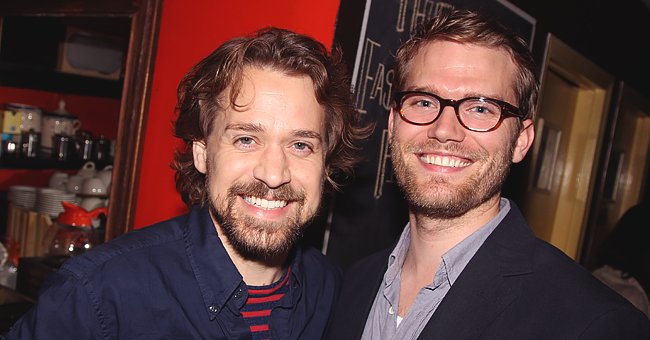 Getty Images
TR Knight's Life after Playing George O'Malley on 'Grey's Anatomy'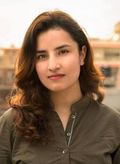 Unlike the evident trend in Hollywood, T.R. Knight went on to theatre, instead of more prominent roles on-screen, after his iconic role in the medical drama, "Grey's Anatomy."
The 46-year-old star has taken his time off-screen as the name Knight has been seen on the credits of around ten movies or TV series in the past decade, most of which were guest appearances and supporting roles.
Instead, the Minnesota native has been touching his roots in theatre as the actor was once one of the most praised names in the Twin Cities scene, working alongside directors like Joe Dowling, Bain Boehlke, and Allen Hamilton.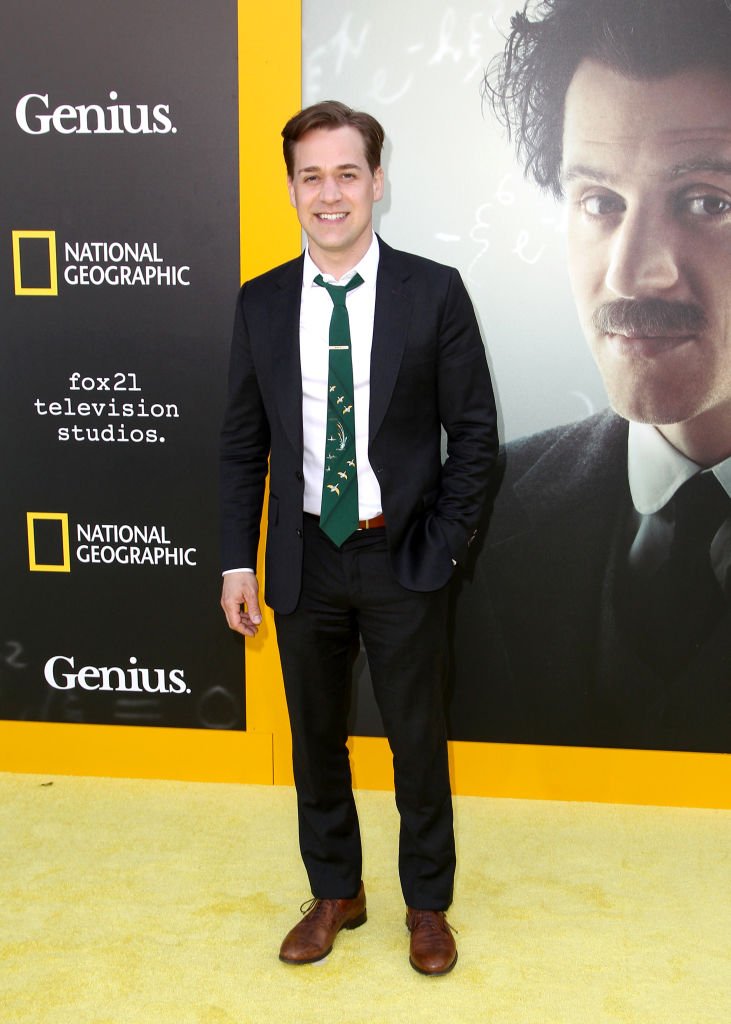 T.R. Knight at the screening of National Geographics 'Genius' the Fox Theater on April 24, 2017. | Source: Getty Images
LEAVING "GREY'S ANATOMY"
Knight left the sets of "Grey's Anatomy" after his character Dr. George O'Malley was killed under an oncoming bus to save a stranger, but there was more to the story.
Knight, who had not yet come out of the closet, was verbally abused with anti-gay slur by a castmate, Isaiah Washington, which forced him to come clean about his sexuality.
Washington was later fired from the sets of "Grey's Anatomy," and Knight opened up to the press regarding his sexual preferences. Knight even opted out of his 14 million dollar contract three years earlier than expected.
COMING OUT OF THE CLOSET
Katherine Heigl, Knight's best friend, supported him during the incident with Washington on the sets of the ABC megahit. She even declared that she would go as far as to beat up anyone who hurts Knight's feelings.
In a 2006 interview with "PEOPLE," the "Genius" star expressed his wish to keep his personal life to himself but felt that the wondering rumors about his sexuality needed to be settled.
"While I prefer to keep my personal life private, I hope the fact that I'm gay isn't the most interesting part of me."
KNIGHT'S WEDDING
The talented actor went on to find love a few years later with Patrick Leahy, the man who would tie the knot with Knight in 2013 after a three-year-long relationship.
Knight and Leahy had a rather quiet wedding with very little information to the general public. However, a source confirmed with "US Weekly" that the ceremony was a very small and quiet one.
Knight's co-stars from his ABC days in "Grey's Anatomy," Katherine Heigl and Kate Walsh flew to upstate New York to witness him walking the aisle.
Heigl was accompanied by her husband Josh Kelley, and the couple was even seen goofing around the photo booth with Walsh in a tweet.
Please fill in your e-mail so we can share with you our top stories!