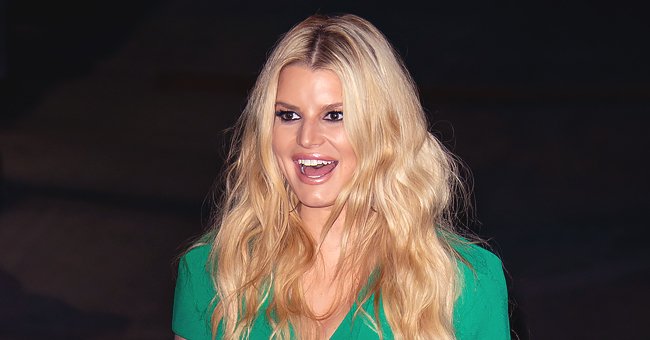 Getty Images
Jessica Simpson Talks about Confronting Her Childhood Abuser after Going to Therapy as an Adult
Jessica Simpsons revealed that after dealing with the trauma of being sexually abused by a family friend when she was a child, she went through the painful experience of confronting them.
Through her memoir titled "Open Book" Jessica Simpson hopes to use her painful experiences as a beautiful teaching lesson to help inspire people.
Recalling one of the darkest moments of her life, she revealed that she was sexual abused by the daughter of a family friend from the time she was six-years-old to 12-years-old.
Her abuser was only a year older than she was, and she would often spend time their house where the abuse would happen, she revealed:
"It would start with tickling my back and then go into things that were extremely uncomfortable."
Simpson told PEOPLE, at the time of the abuse she didn't know what was going on but she was certain that she wanted to protect the other people in the room with her.
Her memoir details how the trauma and emotional pain of the experience would go on to shape her life. She developed a fear of being alone, a fear of being unable to stand up for herself. She masked all these with her addiction to pills and alcohol.
By November 2017, she made the brave decision to get sober. In support, her husband, Eric Johnson also stopped drinking. She went for therapy and eventually confronted her abuser, she explained:
"I needed to confront my abuser. It was extremely painful and still is. It's still shocking. That little girl in me wanting to do the right thing, not knowing how to stand up for herself and not knowing how to stop it."
Simpson said her abuser had also been abused growing up, and as part her healing through the confrontation she acknowledged the pain they both shared. Looking back at how she has overcome her childhood trauma she admits:
"I wish I would have spoken up earlier but I'm glad that I can now. As a mother, that's why I wanted to tell people about it — that it's not your fault."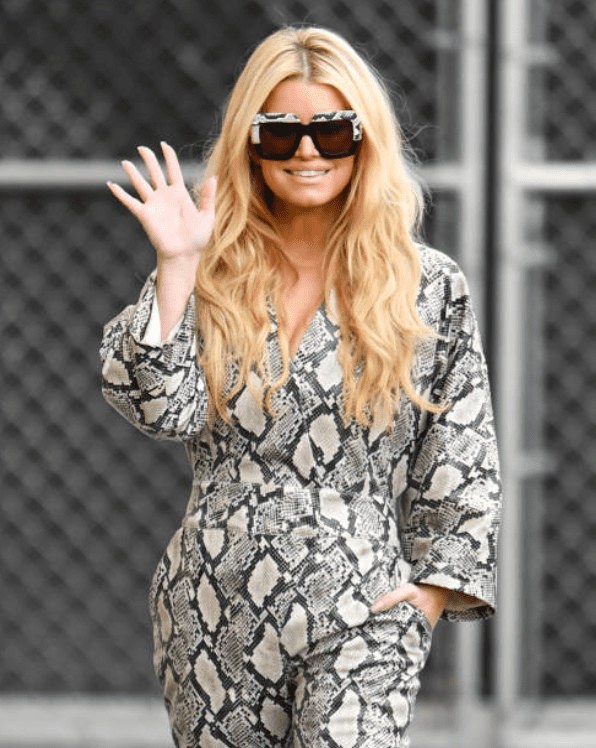 Jessica Simpson waves to crowds on January 29, 2020, in Los Angeles, California | Source: Getty Images (Photo by PG/Bauer-Griffin/GC Images)
, writing about the experience without sugar-coating anything was particularly hard because she knew her parents would read about it.
At twelve-years-old she told them about the abuse and at the time, they swept it under the rug. However, she said now they under why she's spoken about it publically, and she feels a weight has been lifted off her shoulder's since opening up about her abuse.
Please fill in your e-mail so we can share with you our top stories!