Tina Majorino Who Played Little Enola in 'Waterworld' Is Now 34 and She Looks Different
"Waterworld" might not have been the greatest box-office hit of its time, but Tina Majorino, who played little Enola, was a very talented young woman, and now she is all grown-up. 
The adorable child actress, who rose to stardom with her role as the daughter of Meg Ryan's character in 1994's "When a Man Loves a Woman," is now 34 years of age.
In the mid-90s', Majorino was a very well-received actress and was even nominated as the most promising actress at the CFCA Awards. However, she seemingly disappeared from Hollywood not long after.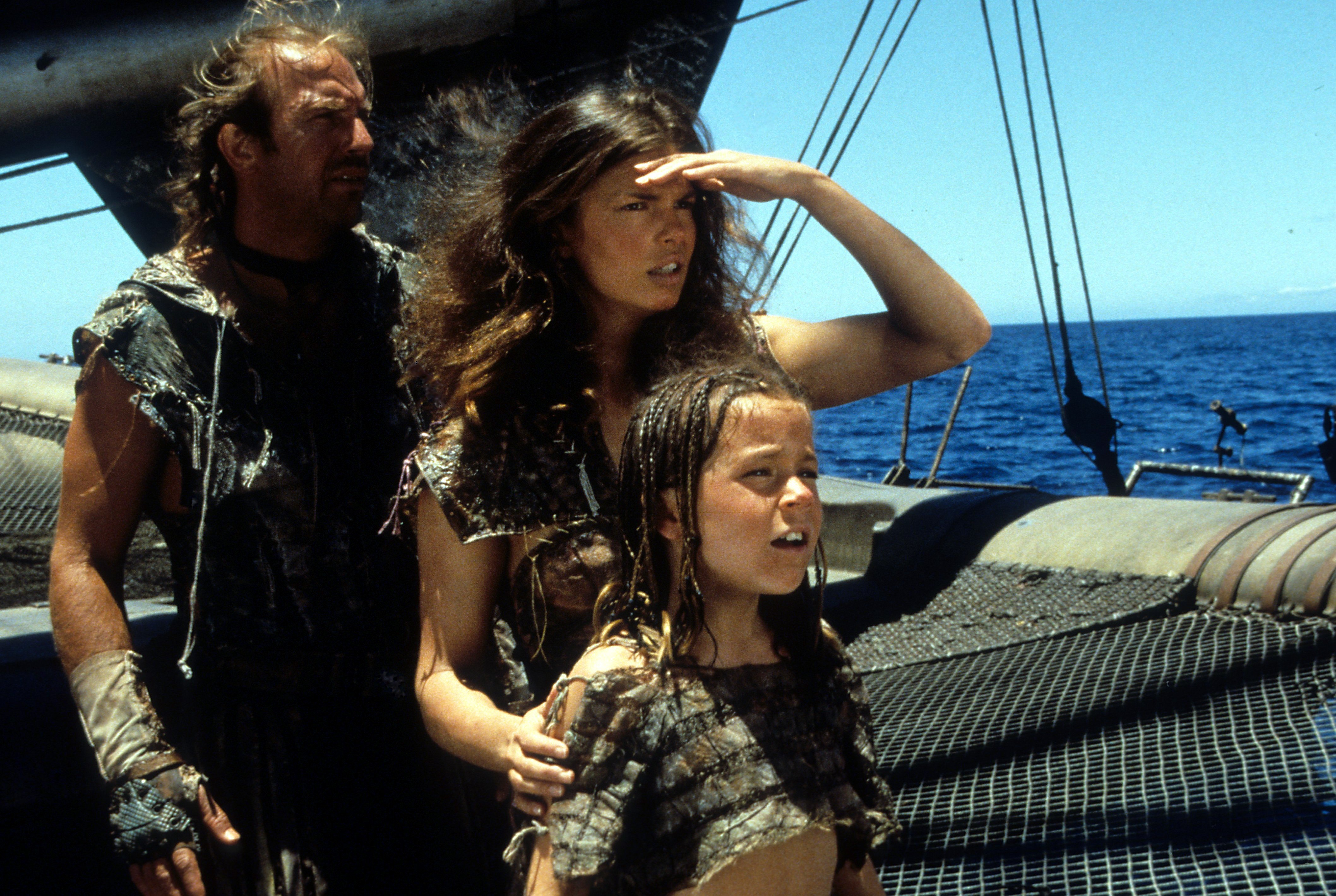 TIME AWAY FROM THE LIMELIGHT
The "Corrina, Corrina" star put off the limelight for the better part of half a decade before coming back with a bang with her iconic character, Deb, in the 2004 movie "Napoleon Dynamite."
Majorino had a pretty successful track record to her name, but, in an interview with "The Daily Emerald," she revealed that she decided to take a five-year break to discover herself. 
The young star was a confident child and was comfortable with her choice of letting go of Hollywood for a while, even if it meant she might not make it back on-board. 
TIME TO GROW
Putting her stardom aside at the age of thirteen, Majorino recognized the right time to hone and develop her own skillset rather than get on the Hollywood party bus. 
In the time of the party-hard starlets like Lindsay Lohan and Nicole Richie, Majorino confessed to "Netscape" that she was a firm believer that a life of fame could be depicted with better examples. 
"There are a lot of young actresses not setting very good examples and there should be some that show us that that's not really how it's done."
MAJORINO'S RECENT TIME IN HOLLYWOOD
"Napoleon Dynamite" was the comedy cult classic that put the beautiful actress back on the map. Soon after, the beautiful actress shifted her attention to TV shows. 
In 2006, Majorino starred as the bubbly best friend to Kristen Bell's character in the teen detective series Veronica Mars.
Majorino did work in a few shows and movies since, but her next iconic role was as Dr. Heather Brooks in the ABC mega-hit medical drama "Grey's Anatomy."
Her character in the ABC drama was not long-lived because of which Majorino did not get an elaborate character arc to her name. However, not very long after she moved on to her next project.