'Grey's Anatomy' Will Get a Different Time Slot When It Returns in 2020
The popular medical drama will now be broadcasted at a different time as part of ABC's newly unveiled midseason schedule.
Everyone's favorite show, "Grey's Anatomy," will shift back to its previous timeslot of 9 pm on Thursday nights instead of its current 8 pm timeslot.
The new change in the schedule will come into effect beginning late January after the show returns from its two-month break. The show has made way for the return of its spinoff series, "Station 19."
A BIG START TO THE NEW SEASON
The television network is also planning to have a grand two-hour long crossover event between the two shows on January 23 to mark the start of the new TV timings.
"Grey's Anatomy," which will soon be premiering its 16th season, was broadcasted on the TV network at the 9 pm slot in its initial days.
However, in its 11th season, it switched to the 8 pm timeslot to make way for "Scandal." Amazingly, Shonda Rhimes is the creator behind all these shows, including "Scandal."
The medical drama's shift in the timeslot has also pushed another show, "A Million Little Things," to the new timeslot of 10 pm.
THINGS MIGHT CHANGE A LOT MORE
Meanwhile, the showrunner of "Grey's Anatomy," Krista Vernoff, revealed in an interview that the changes in the timings of the show also means that the show can now have a new style of content.
Vernoff explained that the rules for a 9 pm show are different from that of an 8 pm show. More specifically, the timing allows the show to include more provocative subject matters.
The showrunner told Deadline during an exclusive chat that if anyone has felt that the show has been "a little tame" in its last eight seasons, the things might soon change.
"There are different rules for a 9 pm show than there are for an 8 pm show, and we hope to take advantage of those rules. If you thought that the last eight seasons of the show were a little tame, there's a good reason."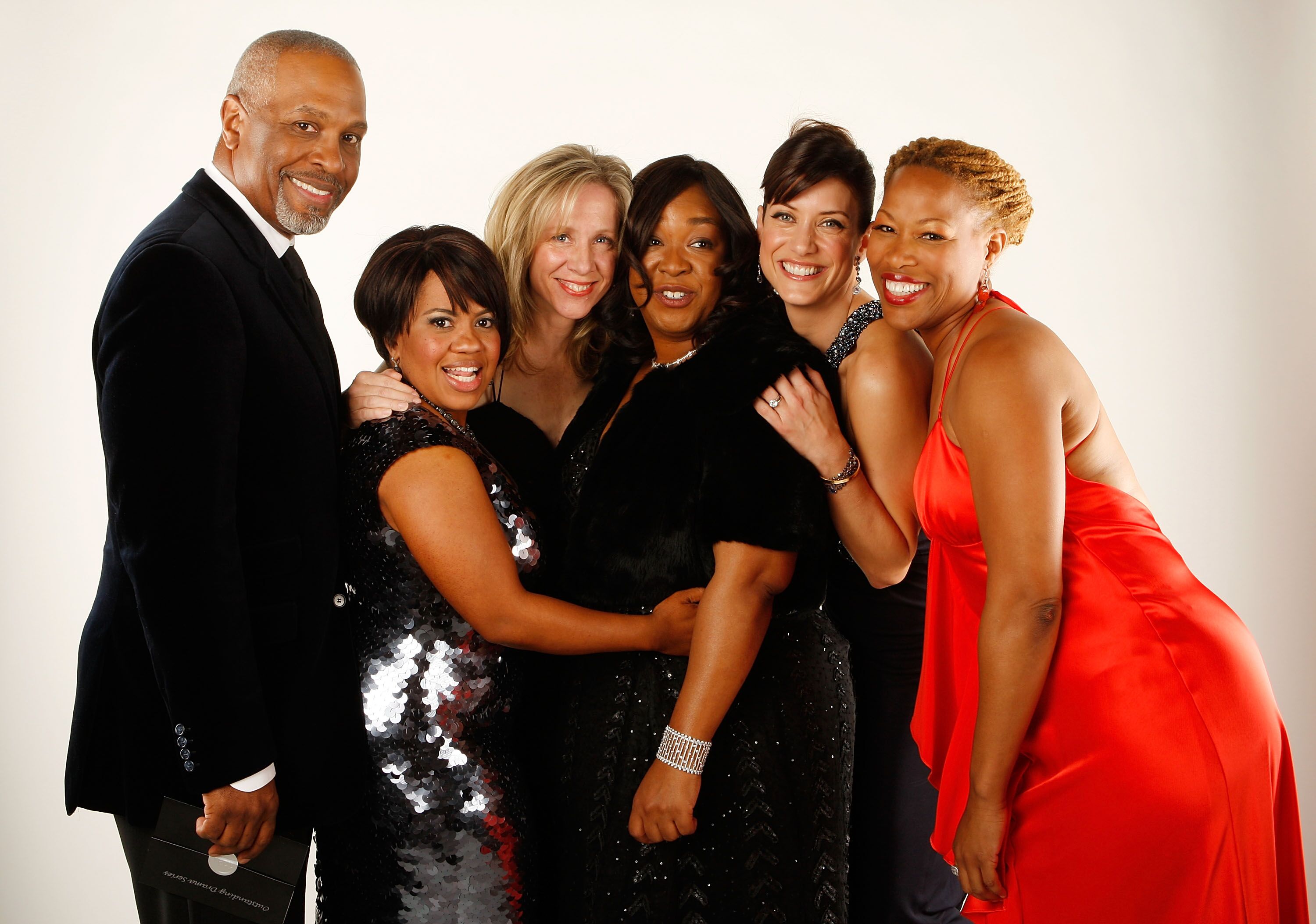 "Grey's Anatomy" follows the life of the doctors of Grey Sloan Memorial Hospital, who are faced with "life-or-death decisions" on a daily basis.
The creator of the show, Shonda Rhimes, is also a successful writer and producer of other popular drama series including "Scandal" and "Crossroads."