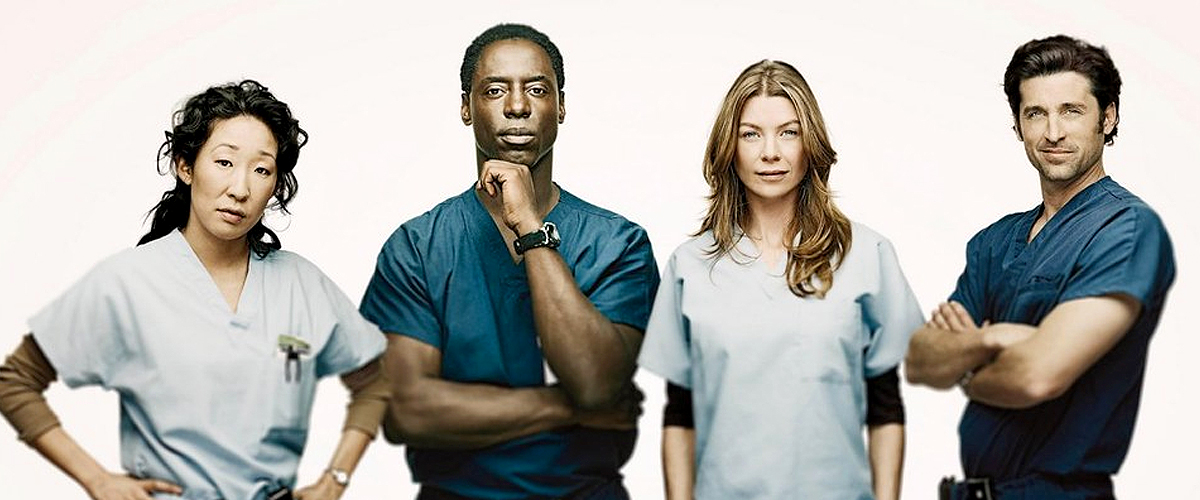 Flickr
'Grey's Anatomy' Fans React to the Latest Episode of the Show: 'She Can't Get Away with Everything'

"Grey's Anatomy" has been one of the most popular TV shows in the world ever since its first episode back in March 2005. Nowadays, its 16th season is airing.
Created by the acclaimed producer Shonda Rhimes, "Grey's Anatomy" follows the personal and professional lives of the staff of the fictional Grey Sloan Memorial Hospital in Seattle.
"Grey's Anatomy" and its success
Apart from the highly exciting topics and medical cases addressed in the episodes, one of the best aspects of the series is how fans relate with the characters, especially with Meredith Grey, portrayed by Ellen Pompeo.
Unfortunately for Meredith's fans, she has been going through a challenging situation for a while now. The latest episode made it clear that things are not expected to improve for her just yet.
Warning: The following text contains spoilers for the latest episode of "Grey's Anatomy."
"Breathe Again," the latest episode
Titled "Breathe Again," one of the main topics of the episode was the continuation of the legal issue that Meredith has been facing due to insurance fraud. Last season, she falsified some paperwork to help a child whose family couldn't afford the medical bills.
Due to her actions, she was ordered to complete community service. However, a series of events has prevented her from fulfilling some of them, which is why she was cited to court.
Sadly, Meredith's daughter, Zola, was rushed to the hospital to undergo emergency brain surgery due to her spina bifida, causing the doctor to miss her court date.
Reaching the end of the episode, Meredith's lawyer, Nancy, explained the judge in charge of her case that she couldn't make it to the court because of a medical emergency.
Apart from that, Nancy asked the judge to give her client another opportunity to fulfill her missed community service hours. The judge, however, decided that Meredith would do so in jail.
Fans of "Grey's Anatomy" were left perplexed by such a plot twist as they considered that Meredith did the right thing and hoped that the judge would have seen the bigger picture.
Fans reactions
Shortly after the episode ended, they took to social media to share their thoughts.
A Twitter user pointed out that Meredith had had "so many get-out-of-jail-free passes" during the entire show, adding that actually spending time behind bars would be nothing but "balance."
Another person joked about the fact that Meredith got surprised when she learned she would go to jail after breaking most of the arrangements she had previously agreed to.
A netizen shared:
"I think jail will be good for Meredith. Finally she'll learn she can't get away with everything."
Ellen Pompeo almost turned down her role on the show
Although it is still too soon to tell Meredith's future, things don't look good for her. Ellen Pompeo, on the other hand, is doing great. Her contract with the show was set to expire after season 16, but she renewed it for at least one more year.
While it is hard to picture someone else portraying Dr. Meredith Grey, Ellen almost turned down the part in 2004.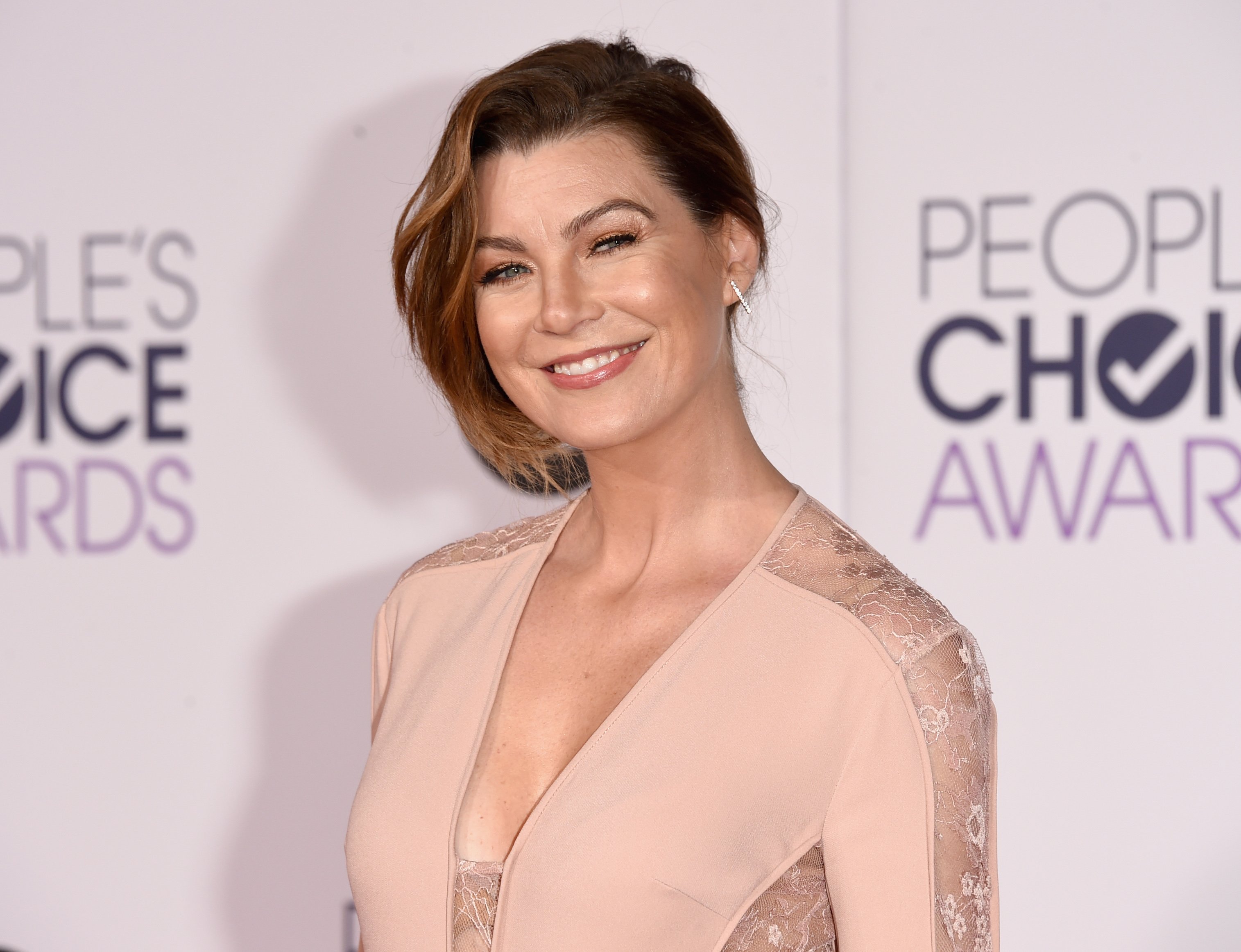 Ellen Pompeo at The 41st Annual People's Choice Awards on January 7, 2015 | Photo: GettyImages
At that moment, she was struggling to make ends meets. Thankfully, her manager got her the script for "Grey's Anatomy," but she was hesitant.
Initially, she said she wouldn't be "stuck on a medical show for five years." After talking her through, Ellen's manager convinced her to audition. It was the best decision in her career.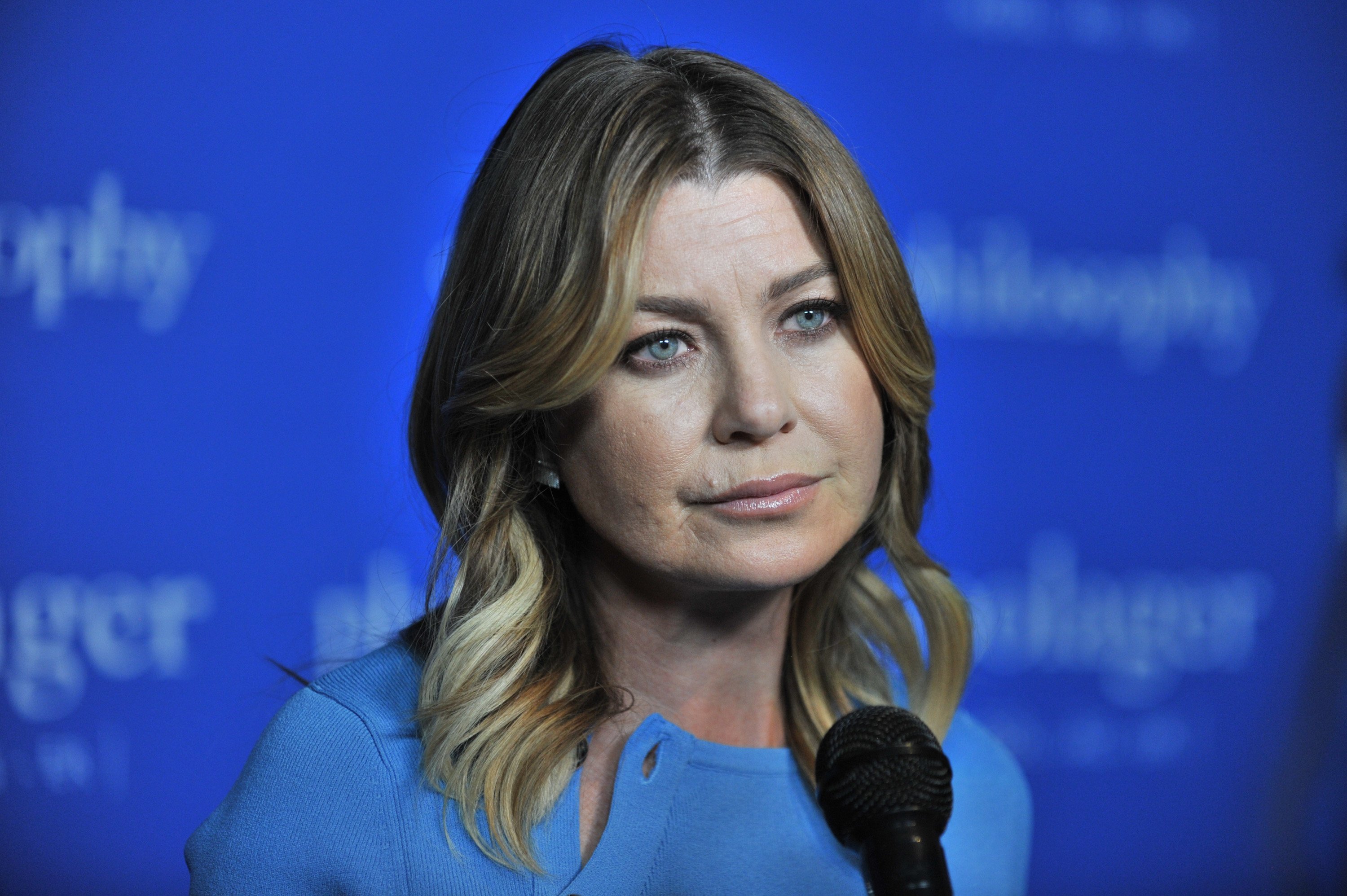 Ellen Pompeo attends the "Welcome to the Age of Cool" event on September 22, 2016 | Photo: GettyImages
Nowadays, the actress is one of the most famous people in the show business with many accolades under her belt and a bank account as big as her talent.
With the 2017 contract between Ellen and "Grey's Anatomy," she became the highest-earning actress in dramatic television, making $575,000 per episode.
Please fill in your e-mail so we can share with you our top stories!