Ellen Pompeo's Journey on 'Grey's Anatomy' and Why She Almost Turned down Her Role in the Series
Ellen Pompeo has spent the last 14 years bringing Dr. Meredith Grey to life on the hit drama "Grey's Anatomy." At this point, Pompeo's name is basically synonym with the show, but what some fans don't know is that Ellen almost didn't take the role in the first place.
"Grey's Anatomy" has become the longest-running medical drama series on TV after being renewed for seasons 16 and 17 earlier this year.
Pompeo's contract was set to expire after season 16, but she has signed another year into the series.
"I keep saying, 'I'm ready to move on, and I want to stop the show before the ratings go down,' but the ratings never go down!" she told TV line on January.
It's hard to picture "Grey's Anatomy" without Pompeo as the leading character of the show, but if it weren't for her manager, Meredith Grey would probably have another face.
THE ROLE THAT ALMOST WASN'T
When Pompeo decided to pursue a career in Hollywood following her father's encouragement, she had one goal clear: she would be a movie star.
Her break came with a role on the 2002 film "Moonlight Mile," which earned good reviews from experts and sparked some directors' interest in her.
"Sam Mendes, Steven Spielberg, Warren Beatty," she named a few. "They were all, 'We were blown away by this performance' and 'You're a superstar.'"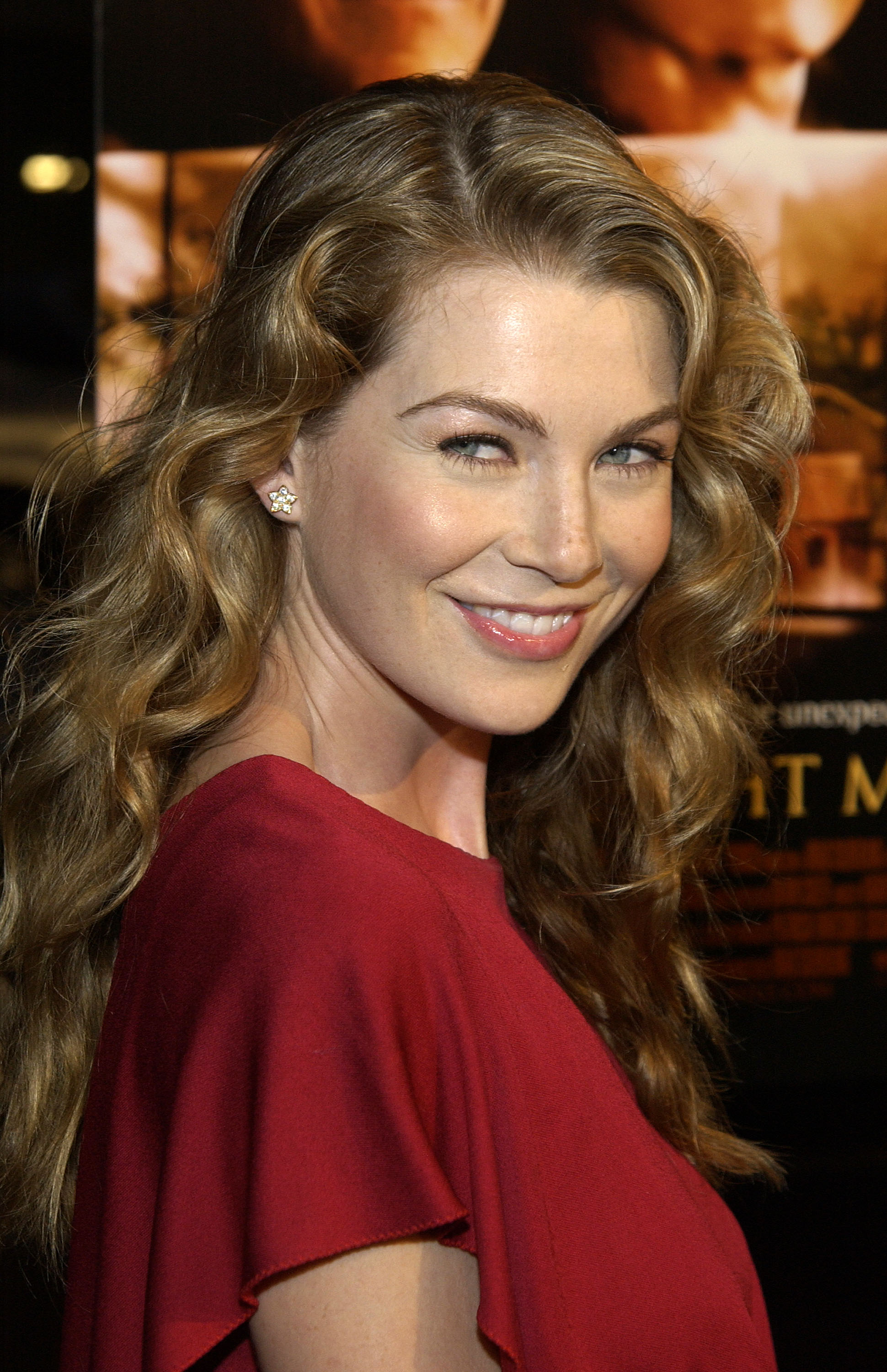 However, after two more films, Ellen's career got stuck. By 2004, she was struggling to make ends meets, and bankruptcy was imminent.
Then, her manager brought her the script for "Grey's Anatomy."
"I was like, 'I'm not going to be stuck on a medical show for five years,'" she recalled telling him. "'Are you out of your [expletive] mind? I'm an actress.'"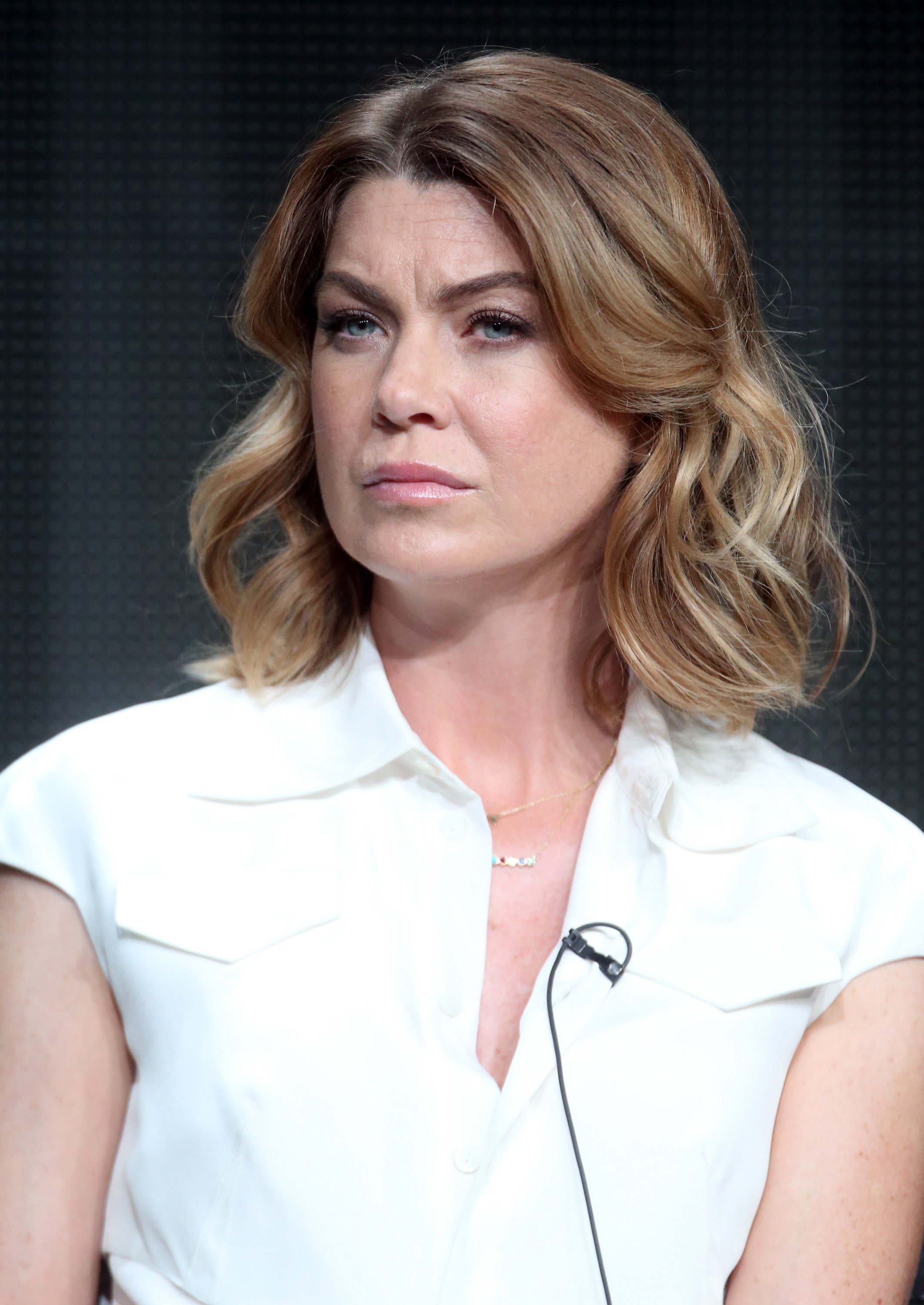 The agent managed to convince Pompeo to audition, even if just to pay her rent.
To her surprise, the show was an instant hit, and fourteen years later, she's still at the forefront of it.
FROM BEING BROKE TO EARNING $20 MILLON A YEAR
Pompeo had the chance to walk away from the show after three seasons, but already in her mid-thirties, she knew it was unlikely to find a better deal than the one she already had in place.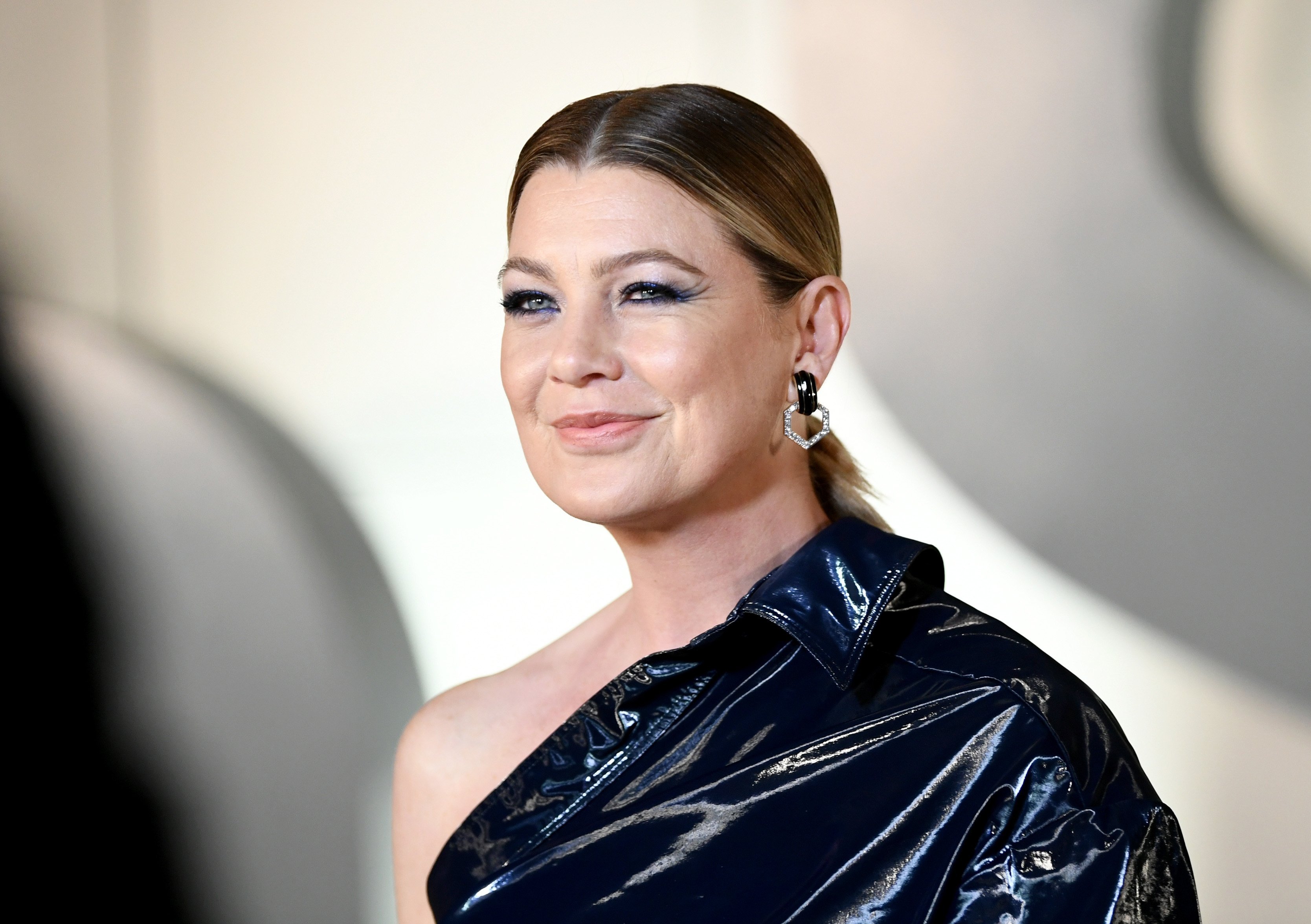 "I was 36," she told Good Housekeeping. "I knew as a woman in the [movie] business that I wasn't going to be paid the same as men."
Ellen also knew she was going to get typecasted. "I was just going to be the wife or the girlfriend," she said.
So, she decided to stay and "try to do good work with what was right in front of me."
Years later, in 2017, Pompeo would sign a contract that made her the highest-earning actress in dramatic television.
The contract, which stipulated seasons 15 and 16 at the time, left Pompeo earning $20 million a year — $575,000 per episode. Besides, she receives a seven-figure bonus, backend equity points on the series, and producing fees.
At first, Pompeo hesitated to ask for that kind of money because she didn't want to be perceived as "greedy." But after receiving encouragement from "Grey's Anatomy" creator Shonda Rhimes, Ellen realized she was worth it.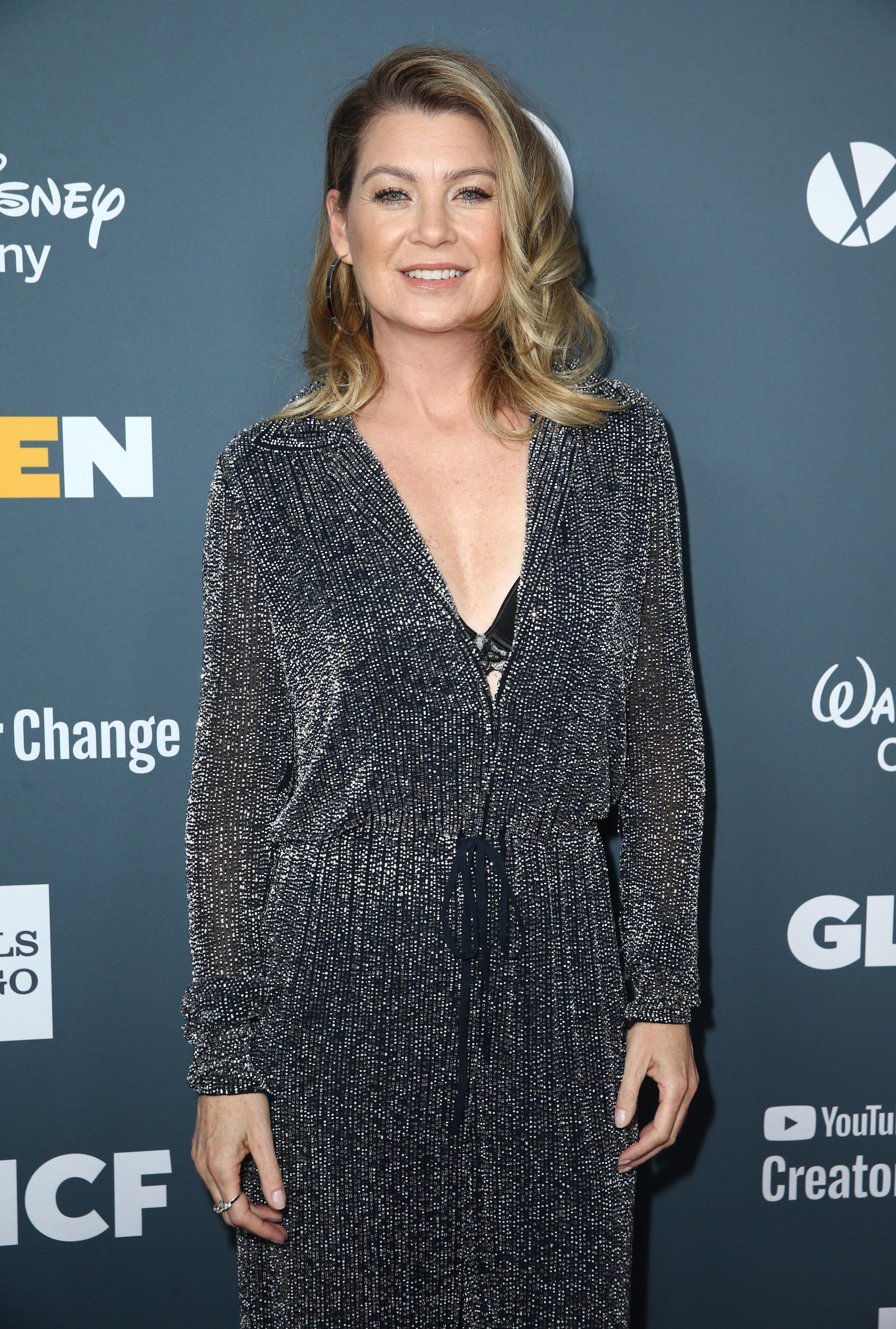 "Grey's has generated nearly $3 billion for Disney," she told The Hollywood Reporter.
And continued:
"When your face and your voice have been part of something that's generated $3 billion for one of the biggest corporations in the world, you start to feel like, 'OK, maybe I do deserve a piece of this.'"
WHAT MONEY CAN'T BUY
Although Pompeo is proud of her achievements, and her bank account is looking better than ever, the 48-year-old admits there's a downside to working for so long on the same show.
One is that people don't think of her as a "successful actress" because she's been playing the same character for fourteen years.
However, she says that "anybody can be good on a show season one and two. Can you be good 14 years later? Now, that's a [expletive] skill."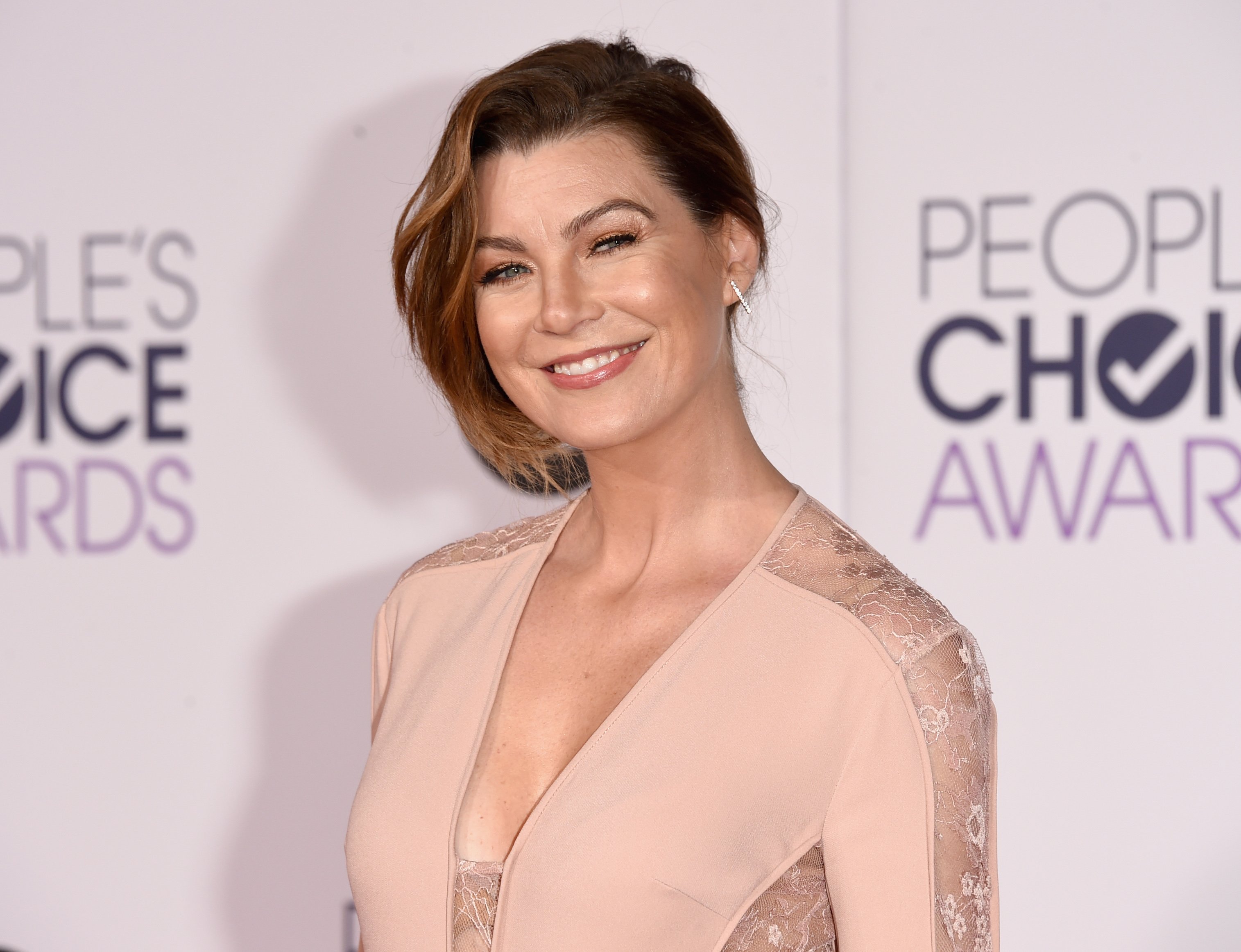 There's also the amount of time spent on set away from her family and the creative limitations she faces by contract.
"I don't get to do anything else, and that's frustrating for me creatively," she explained. "I make 24 episodes of TV a year, and as part of this deal, I cannot appear anywhere else. And directing is cool but, to be honest, it just takes me away from my kids."
In the end, she decided to ask for "a ton of money" that can help her production business because"that's my creativity now," she said.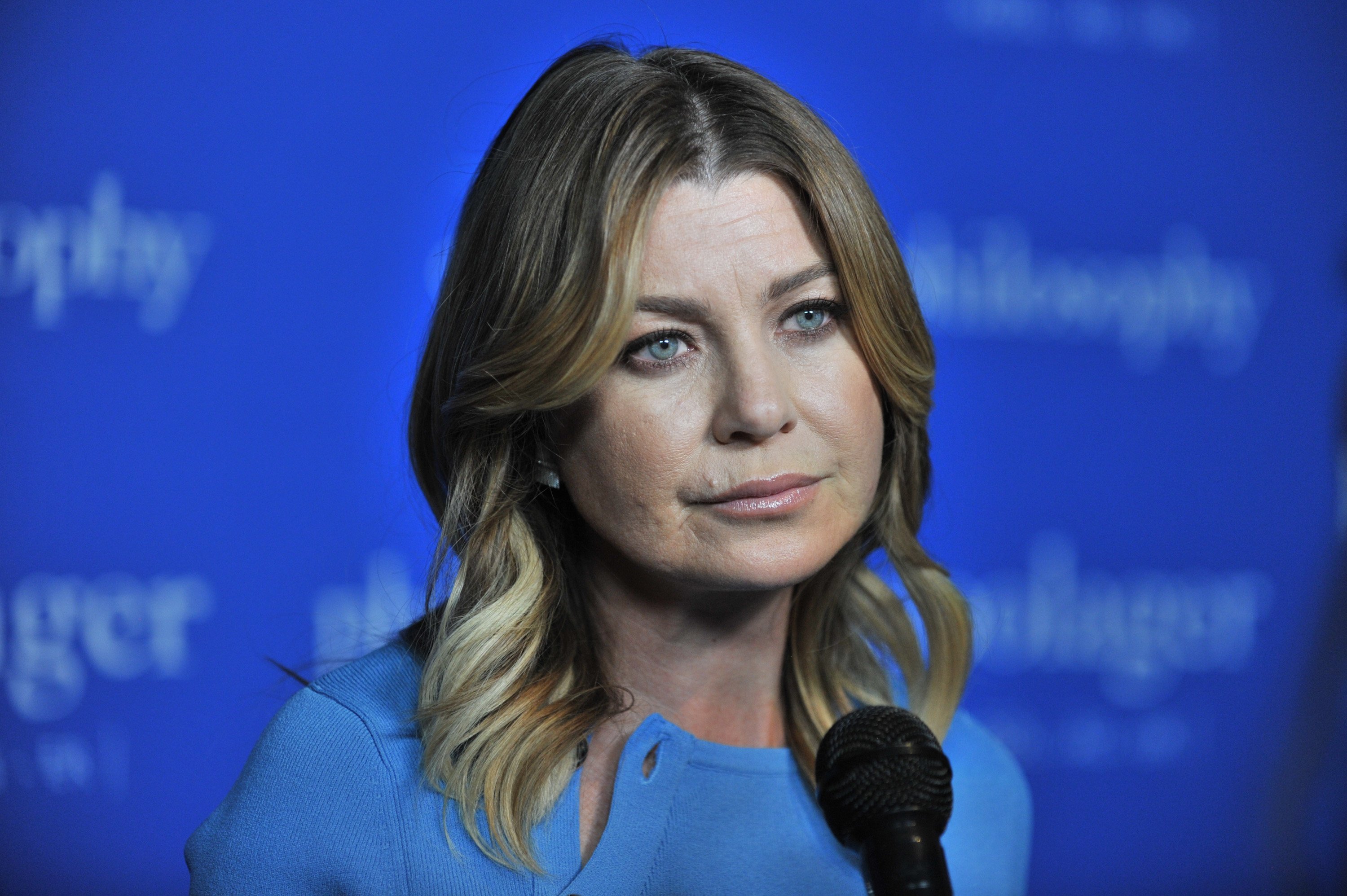 THE IMPACT OF SHARING REAL STORIES
Although Pompeo has been vocal about the "toxic work environment" that surrounded "Grey's Anatomy" for at least a decade, she considers the work they do is worth it if it touches people.
On a recent visit to "The Ellen DeGeneres Show," Pompeo got emotional while talking about the impact of the series and how they're making a difference by touching on so many different topics on the show.
"Everywhere I go - whether it's Italy, whether it's France, London, Kansas -- people come up to me with tears in their eyes and tell me how meaningful is to them," Pompeo explained. "So I gotta keep doing it, man. Because we're touching lives and making a difference."
According to Pompeo and Shonda Rhimes, they will decide together the future of the show and when to put an end to their story.
"I think the fans will let us know," she told ET. "When the numbers start to drop, and people aren't watching the same, people aren't as passionate about it... it's time to call it."
For now, season 16 of "Grey's Anatomy" premieres on Thursday, September 26.