'Grey's Anatomy' Star Ellen Pompeo Is a Loving Wife and the Proud Mom of 3 Beautiful Kids
Ellen Pompeo who acted the role of "Meridith Grey" in all the seasons of the ABC drama "Grey's Anatomy" is in love with her husband and kids and does not take any minute she has with them for granted!
Pompeo and her black American husband, got married in 2017, and are blessed with three children. Ellen's Instagram account is dedicated to her family especially her children (two daughters and one son,) and she loves to joke around calling herself their "Personal Assistant."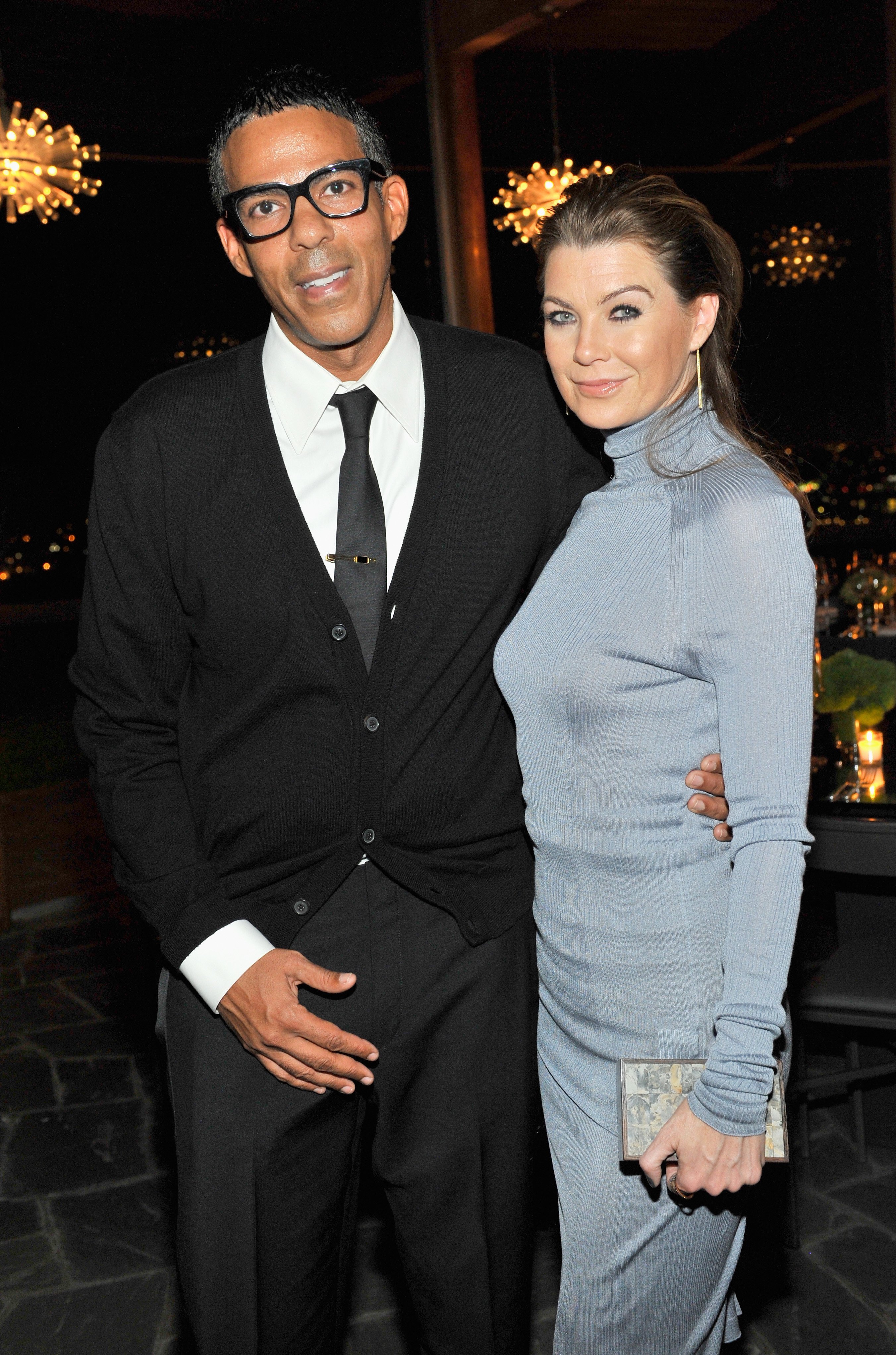 Ellen Pompeo's children
In 2009, the actress gave birth to her first child, a daughter named Stella. Her second child and daughter "Sienna" was born in 2014 through a surrogate. Her third child, a son named "Eli Christopher" was born in 2016. 
Pompeo met Chris who is a music producer in 2003 while shopping at a grocery store in Los Angeles. They fast became friends after discovering that they grew up not far from each other, and a few months after, they started dating. The couple got married secretly years later at the New York city hall. 
Honoring her husband on Father's day
Mayor Michael Bloomberg and First Deputy Mayor Patricia Harris were the only people present at the wedding. Mayor Bloomberg officiated the marriage while the latter was the only witness present. 
On father's day, Ellen showered her husband with love and praises by posting a cute photo of him strolling and holding hands with their son. The beautiful image was taken from the back, and she captioned it with the beautiful words,
"This man has been my rock, my soul mate, my protector and has given me three greatest blessings in my life. I don't know how I got so lucky but wow I am grateful. I don't take one minute with you or our babies for granted. Thank you for your love CI...you are my everything. Happy father's day."
After acting in a series of other movies, Ellen became even more recognized when she got her first significant role as a lead and title character in ABC's hit medical drama "Grey's Anatomy."
Regardless of her outstanding job, the actress has had her fair share of trolls on the internet bullying her for marrying a white man and having inter-racial kids.
Even with all these, Ellen Pompeo has stood by her family and is loving every bit of being a mother to her three adorable kids.