'Grey's Anatomy' Star Ellen Pompeo Is a Loving Wife & Proud Mom of 3 Kids – Meet Her Family
Ellen Pompeo, who has acted the role of Meridith Grey in all the seasons of the ABC drama "Grey's Anatomy," is in love with her husband and kids and does not take any minute she has with them for granted!
Ellen Pompeo and her African American husband got married in 2017 and are blessed with three children. Her Instagram account is dedicated to her family, especially her children (two daughters and one son). She loves posting sweet videos with her kids that go viral within no time.
Pompeo and Chris Ivery lived nearby their entire lives and realized that when they became friends. In 2007, the couple tied the knot secretly in an intimate ceremony.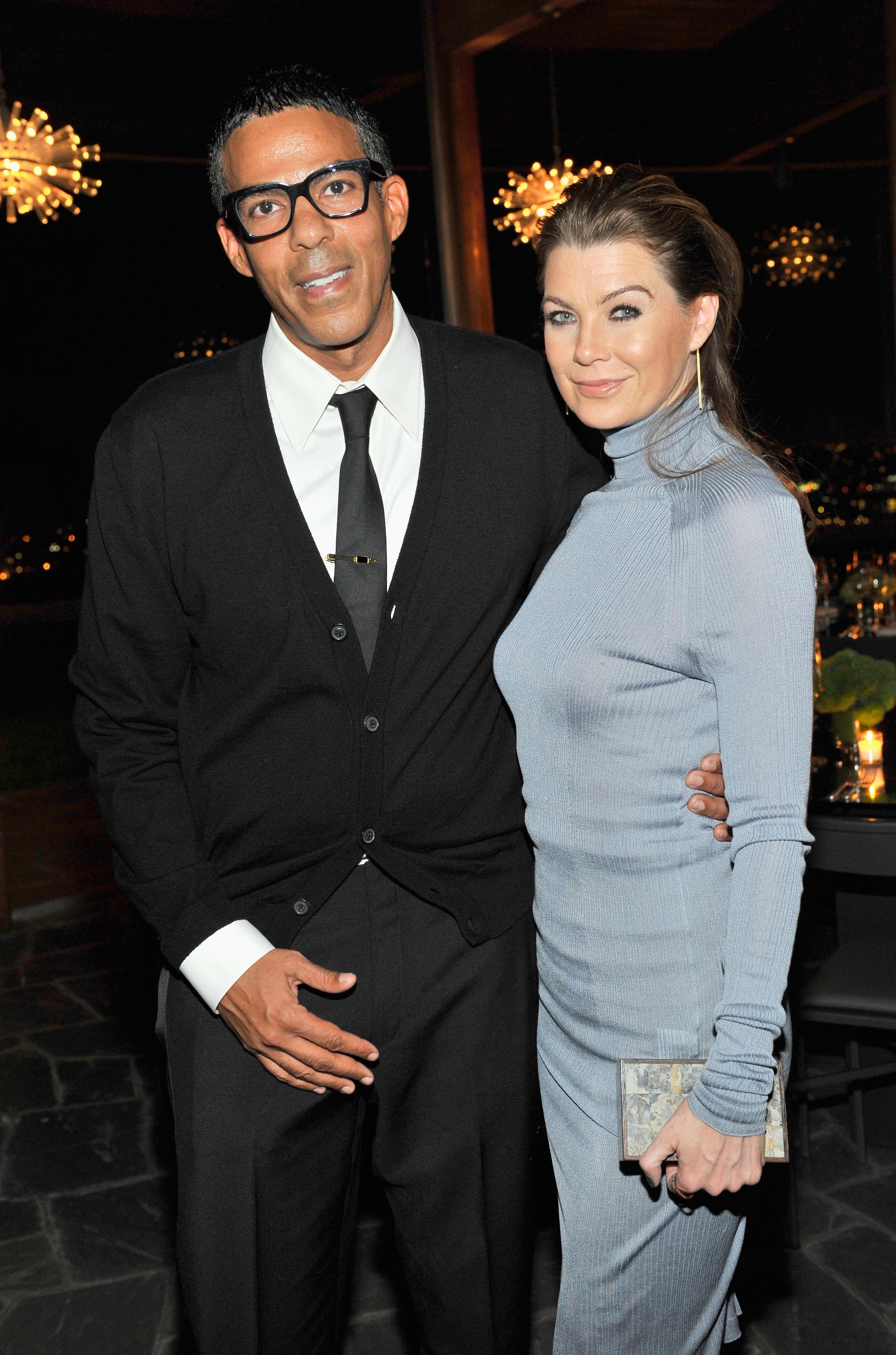 HOW SHE MET CHRIS
Chris Ivery met Pompeo for the first time in 2003 while buying some groceries in Los Angeles. They became friends in no time and then decided to date each other six months after their first meeting. 
Everything turned out to be great for the couple. Their relationship smoothly transitioned into marriage when they tied the knot in 2007, in an intimate ceremony held at City Hall, New York. Their wedding happened in a rush, as told by Pompeo in an interview:
"We flew out on a red-eye Thursday night. Friday morning, we woke up, went to City Hall, had the wedding really quick, and then we went to Lupa for lunch after."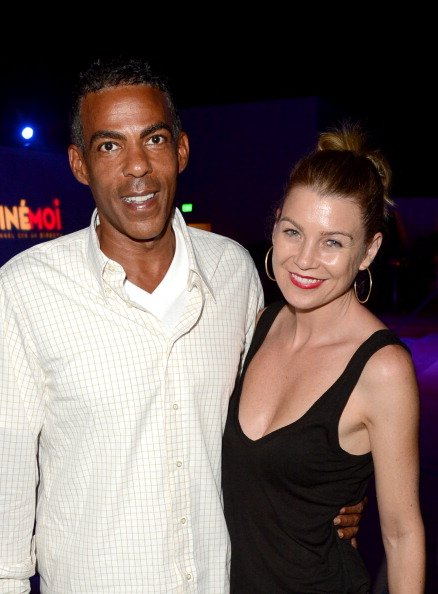 ELLEN POMPEO'S CHILDREN
In 2009, the actress gave birth to her first child, a daughter named Stella. Her second child and daughter, Sienna, was born in 2014 through a surrogate. Her third child, a son named Eli Christopher, was born in 2016. 
It isn't easy to play the role of Meredith Grey alongside looking after three kids. Only superwomen like Pompeo can effortlessly pull off such a difficult task. She once revealed how she feels bad about leaving her kids at home while working:
"It is challenging. I have my days where I feel really guilty that I've been here every day if I have to work a lot. But the truth is I'm in a very blessed situation … I am so lucky."
THE ADORABLE VIDEO 
On January 2, 2017, A few months after Eli was born, Pompeo shared a video with her youngest kid on Instagram, and her followers couldn't get over how adorable they looked. She was dancing in the black-and-white video while holding the little one in her hands and wearing a huge smile on her face. 
Pompeo wished everyone a "Happy New Year" as she danced to the slow music with Eli Christopher, who was seen resting his cheek on his mother's lips. 
A GREAT FATHER
Chris Ivery is a Los Angeles-based music producer who loves spending time with his family. Pompeo revealed how they spend their time at home and often have "date nights" inside the house.
On Father's Day 2018, Pompeo showered her husband with love and praises by posting a cute photo of him strolling and holding hands with their son. The beautiful image was taken from the back, and she captioned it with the beautiful words:
"This man has been my rock, my soul mate, my protector and has given me three greatest blessings in my life. I don't know how I got so lucky but wow I am grateful..."
MORE ABOUT ELLEN POMPEO
After acting in a series of other movies, Pompeo became even more recognized when she got her first significant role as a lead and title character in ABC's hit medical drama "Grey's Anatomy."
When the star is not shooting any scenes, she spends quality time with her family in her 16,000-square foot mansion located in Los Angeles. The family moved into this property in 2009 and renovated it to achieve their desired look. The villa consists of five bedrooms and more than seven bathrooms.