Everything You Need to Know About Season 16 of 'Grey's Anatomy'
After three main characters lost their jobs on "Grey's Anatomy," it's hard to see where the show is going from here, but we know it's going somewhere. Here's what we know about the upcoming season 16. 
At the end of season 15, "Grey's Anatomy" fans were left in turmoil when Dr. Meredith (Ellen Pompeo), Richard (James Pickens Jr.) and Alex (Justin Chambers) all lost their jobs at Seattle Grace Mercy West Hospital due to insurance fraud. 
Additionally, they put Andrew, played by Giacomo Gianniotti, behind bars and Meredith faced the possibility of jail time herself. So just how is the show going to pick up from there? Read on and look out for the twist at the end.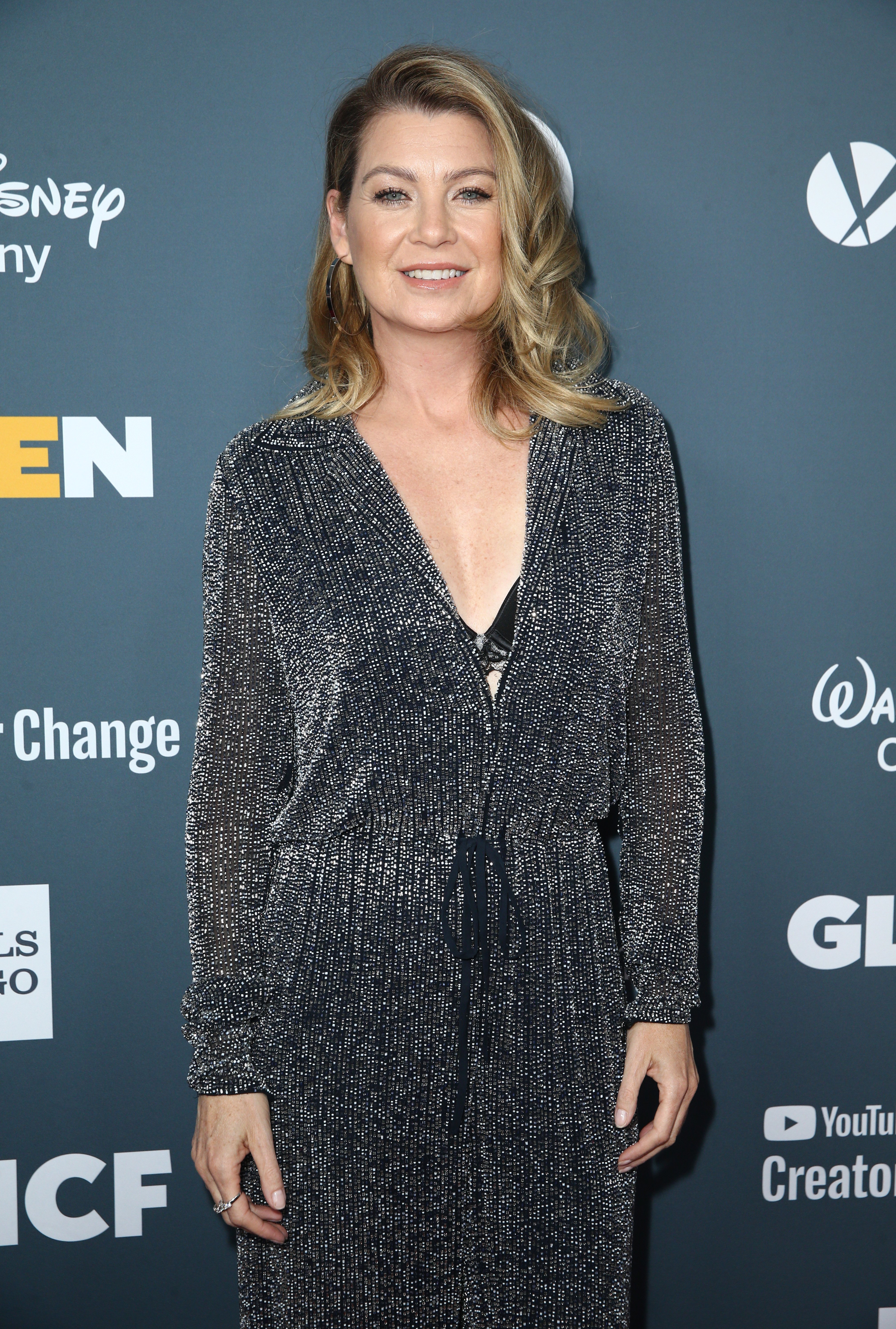 The plotline is pretty much up in the air
To be sure, showrunner Krista Vernoff didn't quite have anything planned when she and others in management ended the show on such a high note in May. Speaking to TV Line at the start of June she said, "We're not in the writers' room yet for season 16."
And to cement that spontaneity, she told ET: 
"Nobody knows where anybody's relationship stands, and nobody knows what it's going to mean to Grey Sloan to have these three doctors be fired. Nobody knows what it's gonna mean to the series to have these three doctors fired. We're excited to get into the writers' room and see where it goes from here, but we definitely blew [expletive] up."
We may not know exactly what's in store, but Pickens Jr. gave us his take on the firings. "It made perfect sense," he insisted, then added: "It sets up for some really fascinating and really funny and timely storytelling moving forward."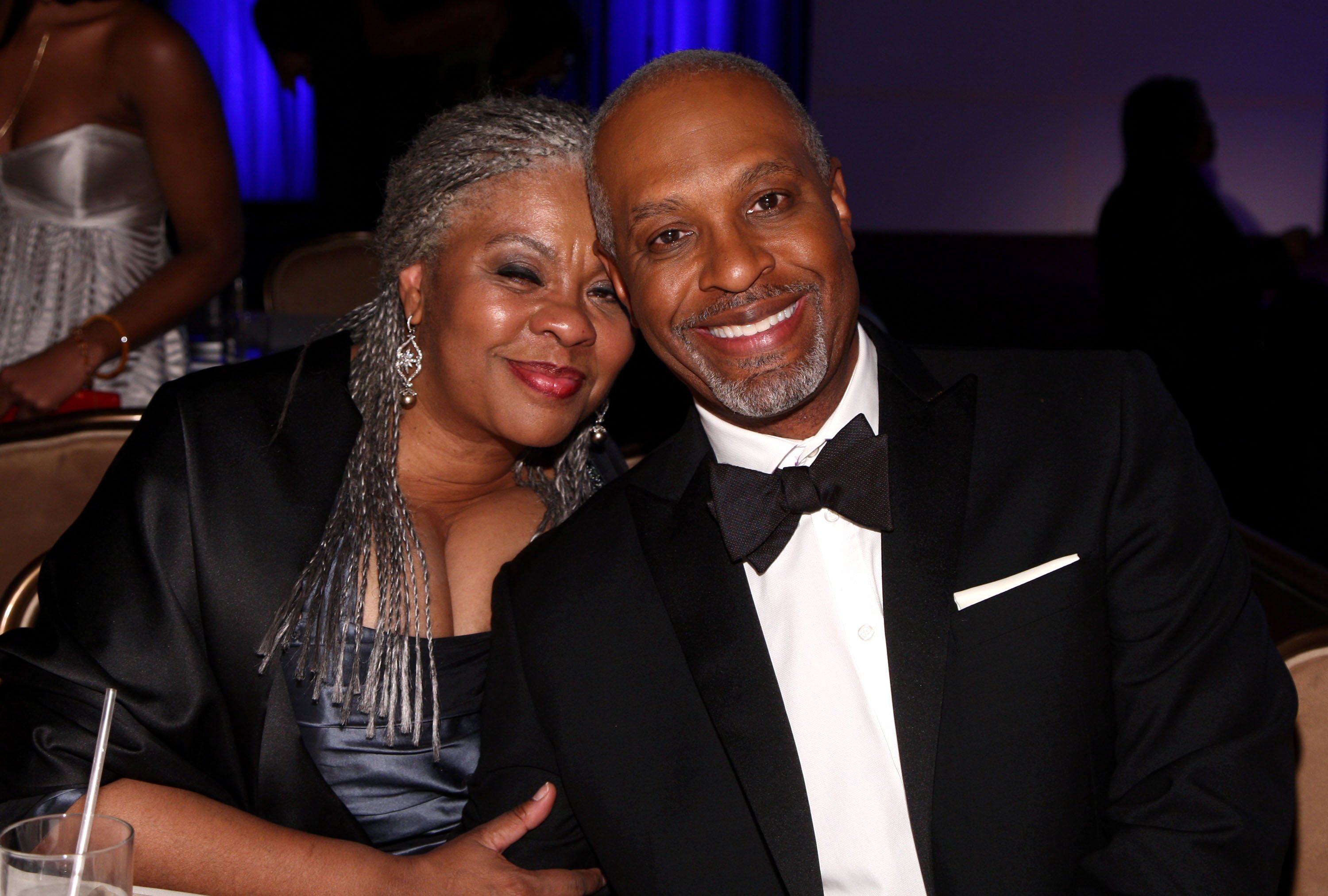 Barely hinting at what was to come, he continued, "It's going to be interesting. It's going to test everybody, the folks who remain at Grey Sloan and our characters who now have to look into new territory and figure out what's the next step of my career and my life."
Our favorite characters are coming back to us
Thankfully, Pompeo reassured fans that she's not going anywhere. Really, what would the show be without the main character anyway? The 49-year-old has been with the show since its inception in 1995. That's 14 years of "Grey's Anatomy" goodness.
Speaking on the "Ellen DeGeneres Show" show late last year, we'll never forget how Pompeo pledged to make her return for at least two more seasons — and signed for it on contract. 
.@EllenPompeo told me why she's definitely coming back for season 16 of #GreysAnatomy. pic.twitter.com/QVjknZTl5u

— Ellen DeGeneres (@TheEllenShow) October 23, 2018
Another cast member we're certain of is Jesse Wiliams, who plays Dr. Jackson Avery, and has been a regular of the show since season six. He reportedly signed a deal pre-June this year to secure his spot. 
According to Deadline, the other major characters are also expected to come back for the next season at the very least. But just how long can this go on for?  
But we don't know for how much longer
As of February this year, the medical drama is the longest in primetime of its kind. Most fans would like to believe that there's no end in sight, but, alas, Pompeo put the finish line in our sights. For that, fans are not really grateful.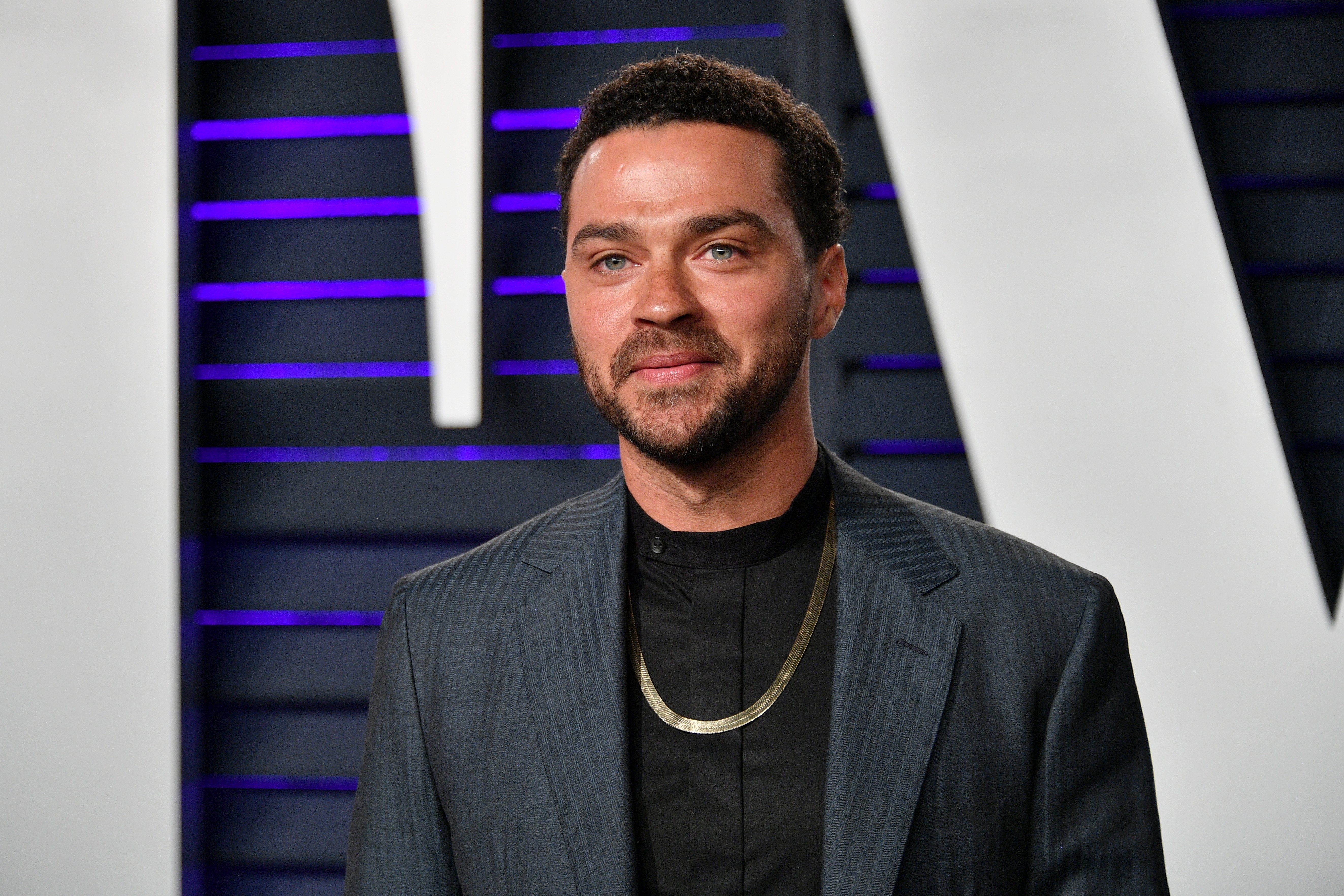 In an interview with ET, the top gun made her disclaimer that it was no formal announcement, but said she felt like "we have told the majority of the stories that we can tell." She's apparently feeling ready to "mix it up" and is "looking for a change." 
Sadly, creator and executive producer Shonda Rhimes has effectively confirmed that if Pompeo leaves, the show dies. Back in 2017, she told E! News: "Ellen and I have a pact that I'm going to do the show as long as she's going to do the show. So the show will exist as long as both of us want to do it. If she wants to stop, we're stopping."
Fans likely won't even be mad. After all, "Grey's Anatomy" without Pompeo can hardly be called "Grey's Anatomy." Meanwhile, recent additions Jake Borella, Chris Carmack, and Grey Germann have been given regular roles on the show.
Ultimately, everything always falls into place
We might also see them on ABC's other hits like "Station 19," according to network President Karey Burke. In May, Burke said that "people can expect crossover event between these series every week." The action and drama of "Station 19" should fit right in with the intense medical drama. 
Something else that fans will love are the teasers that keeping pouring in from the upcoming season. Thanks to both Pompeo and Gianniotti, we've gotten two onset sneak peeks from the pair's first day back at work.
For her part, Pompeo showed us that Meredith and Andrew Deluca have reunited with a picture of them in bed eating ice cream. "This is my first scene of season 16 eating ice cream in bed with @giacomo_gianniotti and I get paid??? #shondalandproblems," she wrote over the Instagram story shared July month-end.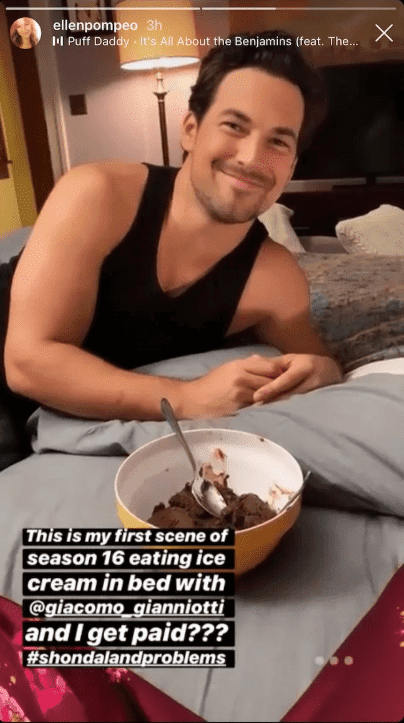 As for Gianniotti, he shared a simple selfie of him and his onscreen partner with the caption: "First day back at work with this beauty!" Season 16 of "Grey's Anatomy" will premiere on ABC on Thursday, September 26 at 8 pm.