Serena Williams' Husband Alexis Ohanian Believes Denying Men Paternity Leave Is Inhumane
Serena Williams' hubby, Alexis Ohanian, believes that paternity leave should be given to men and the lack of it is quite irrational.
Table Tennis champion Serena Williams' spouse, Alexis Ohanian, has made his opinion known on paternity leave, and he believes that it is a policy work organizations should adopt. 
The Reddit co-founder staunchly supports that dads with new babies should be allowed to take paternity leave. However, the U.S. is one of three countries that readily do not make provisions for such.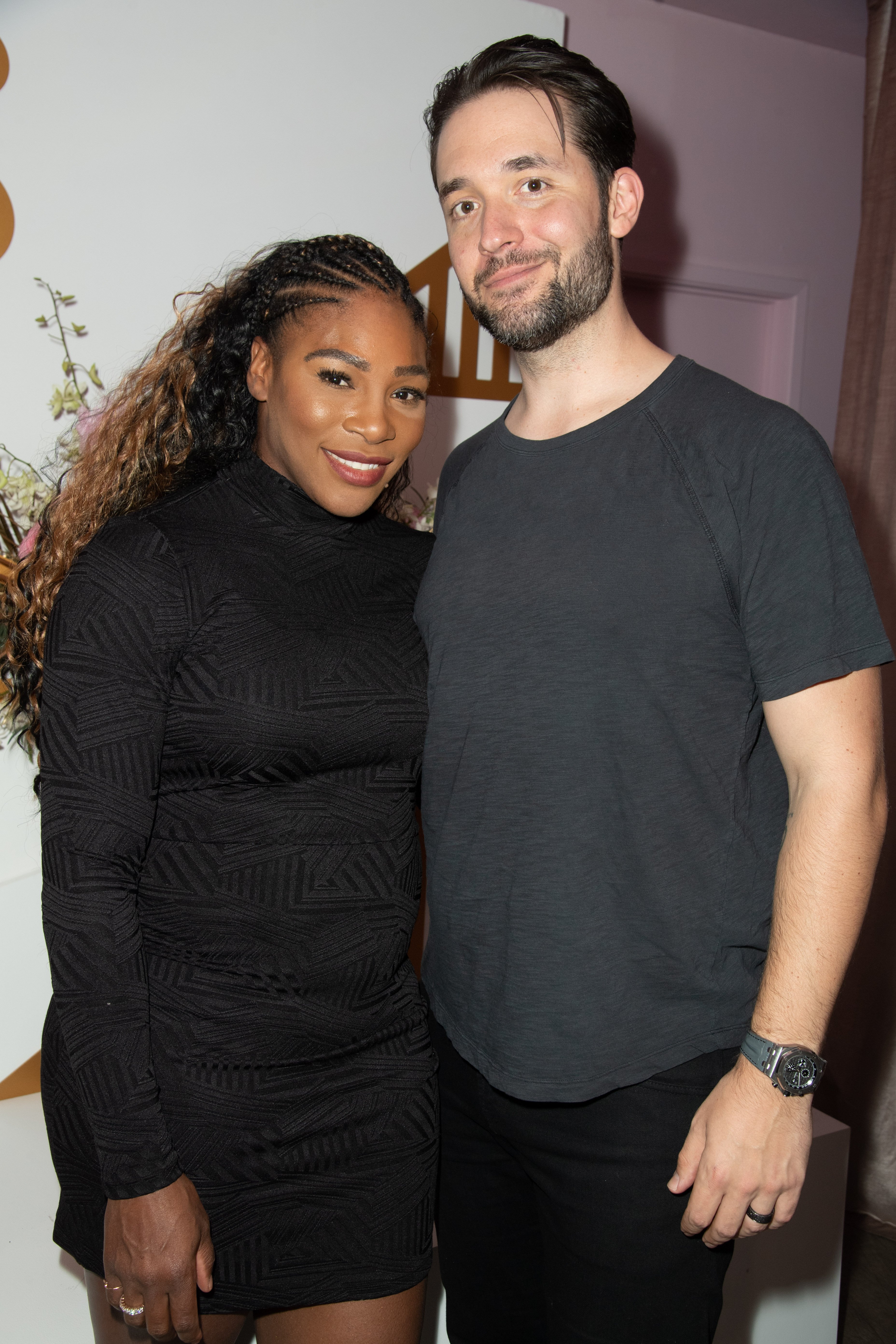 After his wife became pregnant and almost lost her life during childbirth, Alexis revealed that he became more aware of mortality. He, however, did not have to wrestle his way out as he got 16 weeks paid leave after his daughter's birth. Ohanian told "The Guardian":
"I couldn't imagine going through that as a husband and having to decide or even think for a second about choosing between your wife and your career. That is an inhumane choice to expect someone to make in a modern society."
The internet entrepreneur went on as he explained that he and his wife had well-paying jobs to cater to additions to the family, but all that money did not prepare him for "the traumatizing period."
The athlete suffered a pulmonary embolism that almost claimed her life after she had her daughter, Olympia, through C-section. Serena was confined to her hospital bed for six weeks, and her husband had to step in to take care of their baby's needs.
Ohanian made it known that he had to learn how to do basic things like changing diapers and feeding the baby. Presently, the dad-of-one has become a prominent advocate for a national paid family leave law.
Besides lending a voice for paid paternity leave, the internet entrepreneur has also been involved in some actions geared towards making it work.
Last year, Alexis paid a visit to Washington D.C., where he showed his support and advocacy for a change in policy to Congress.
He did this in collaboration with Dove Men+Care, a company that launched a campaign in favor of paternity leave in the U.S. The brand also released statistics that showed that one out of five men is allowed to take a single day of paid paternity leave.
Alexis Ohanian made it known that he believes the issue companies have with giving paternity leaves stems from the idea that there's a conflict between a man's success in his career and playing an active role in parenthood.