Meghan Markle Is Reportedly 100 Percent Happy Now & Doesn't Miss Anything about Royal Life
Meghan Markle has been reported to be "100 percent happy" after stepping down from royal duties alongside her spouse, Prince Harry.
The Duchess of Sussex is reportedly living her best life since her exit as a senior member of the royal family and relocating to Canada.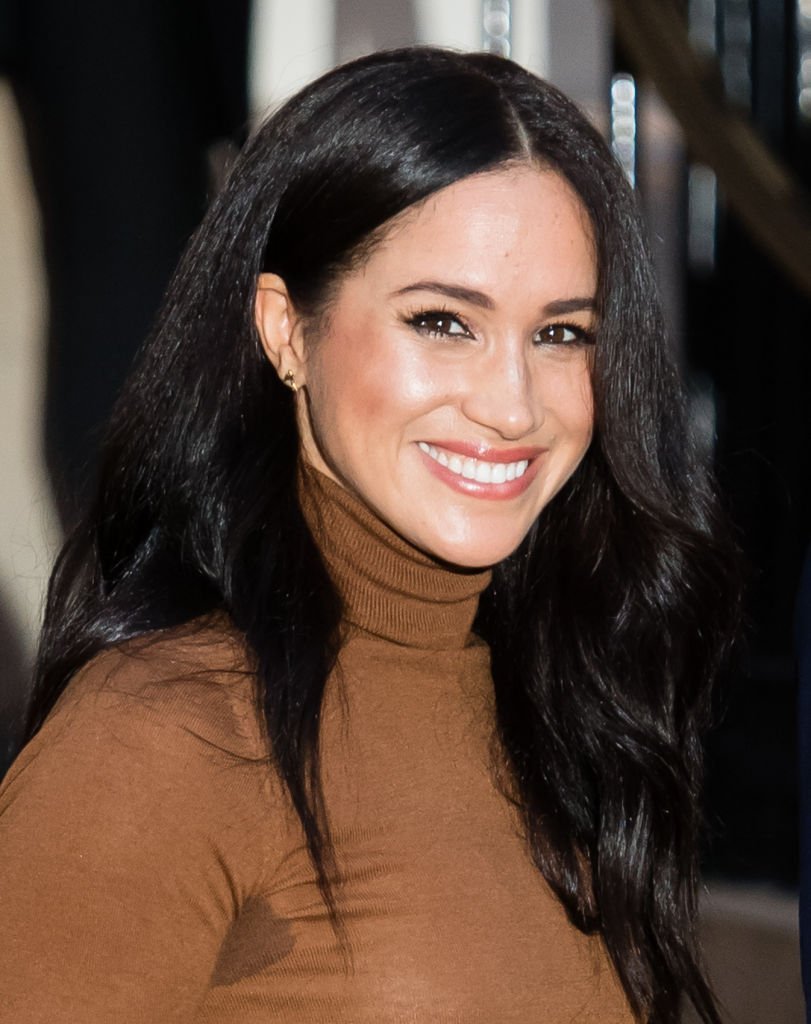 Speaking with Closer Weekly, a source revealed that Meghan Markle is happy after being relieved of her royal duties. The source said:
"Meghan doesn't miss anything about being in the royal family. Not in a horrible way, she just doesn't!"
While going on to include that Prince Harry is positive and confident about the choices they made, but he misses his life as a royal.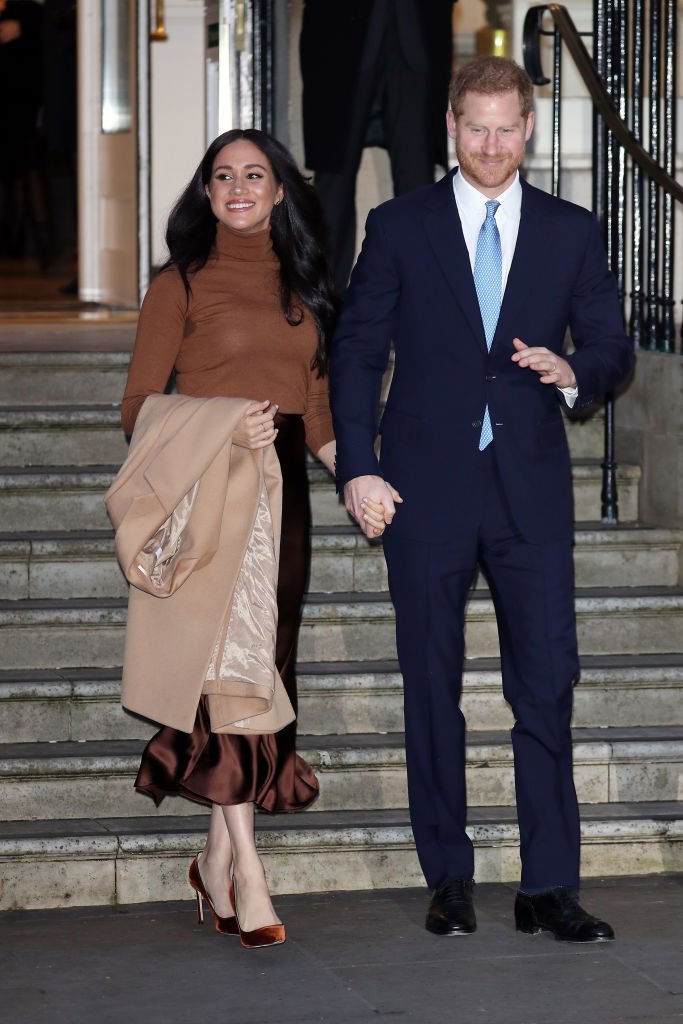 The insider continued saying, "in terms of the being a royal, he misses his patronages and military appointments most, He's also upset that he's no longer allowed to wear his military uniform."
Another insider told the news outlet that the couple were having a great time at their new home as they settled into living like regular citizens.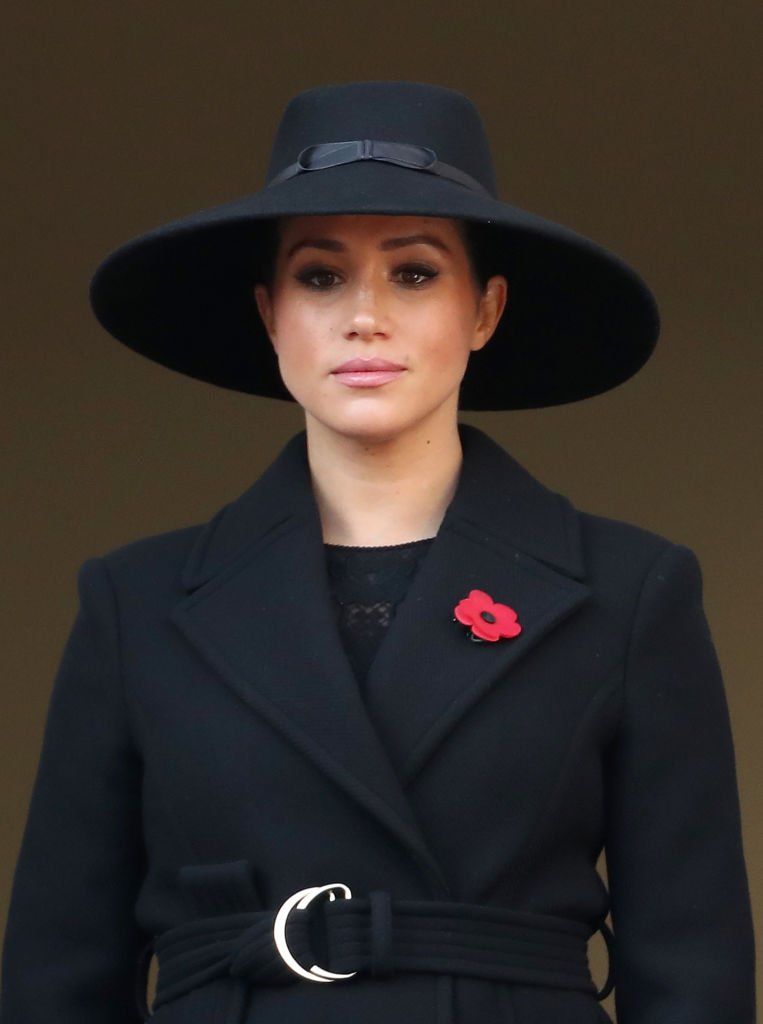 The insider added that Harry procured a new cell number and now has time for his family, unlike when his royal duties kept him away.
CHEATSHEET reports that a source close to Harry revealed that the Prince suffered a lot and had to decide to protect his family.
Harry's friend, Nacho Figueras, told GMA that the dad-of-one wants to live a normal life with no paparazzi trying to get pictures of his son.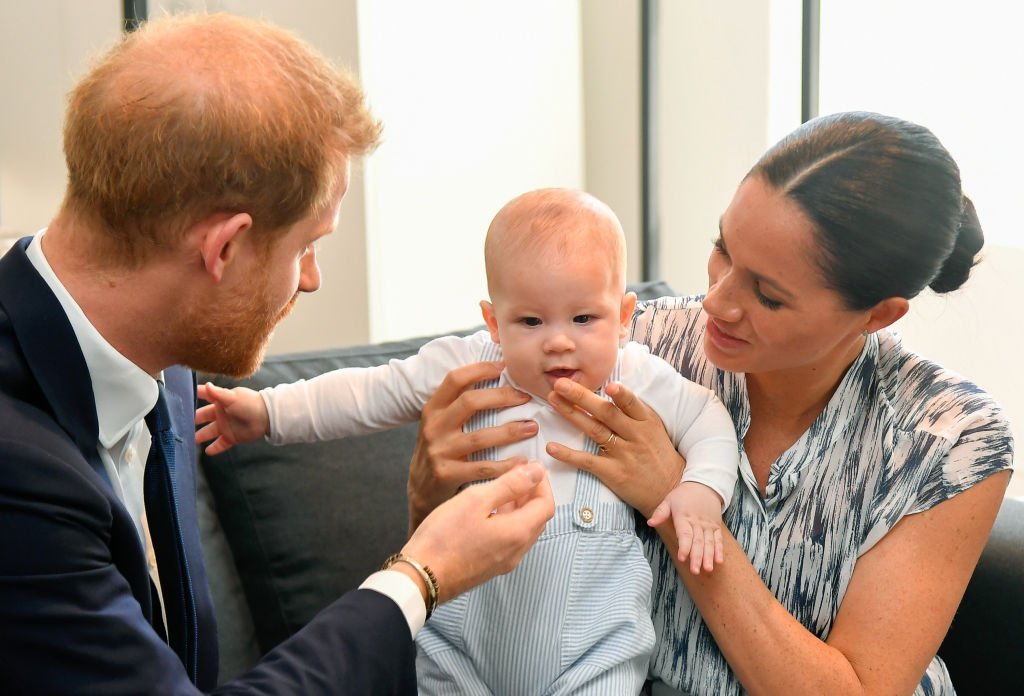 FOX NEWS reports that in the same vein, author, Sarah Bedell Smith told VANITY FAIR that Meghan missed her life as an actress.
Smith explained that it could be overwhelming for anyone who already had a career path and has achieved reasonable success to give all that up and dedicate all their time to royal duties.
She also added that this wasn't the first time such was happening as Prince Philip also gave up his career in the navy where his leadership qualities were outstanding to take up his place in royalty.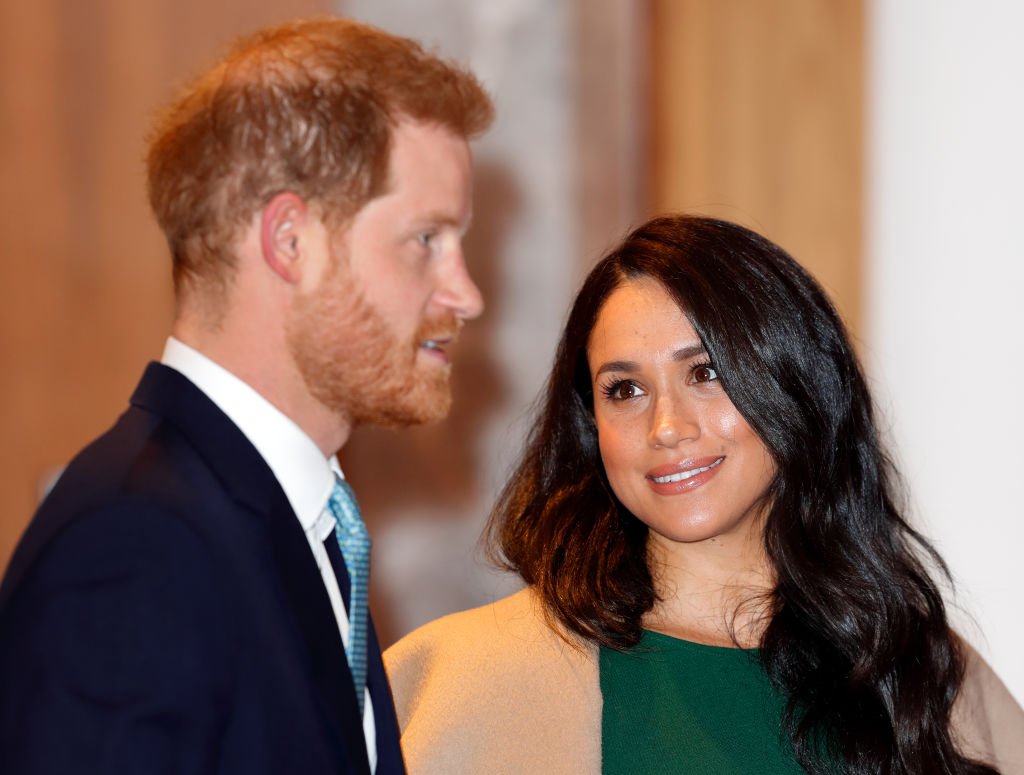 DAILY MAIL shares that Meghan Markle and her family are currently in Canada, living their first moments as a non-royal family.
A source revealed to US WEEKLY that the celebrity mom was searching for an agent or manager in preparation for future projects.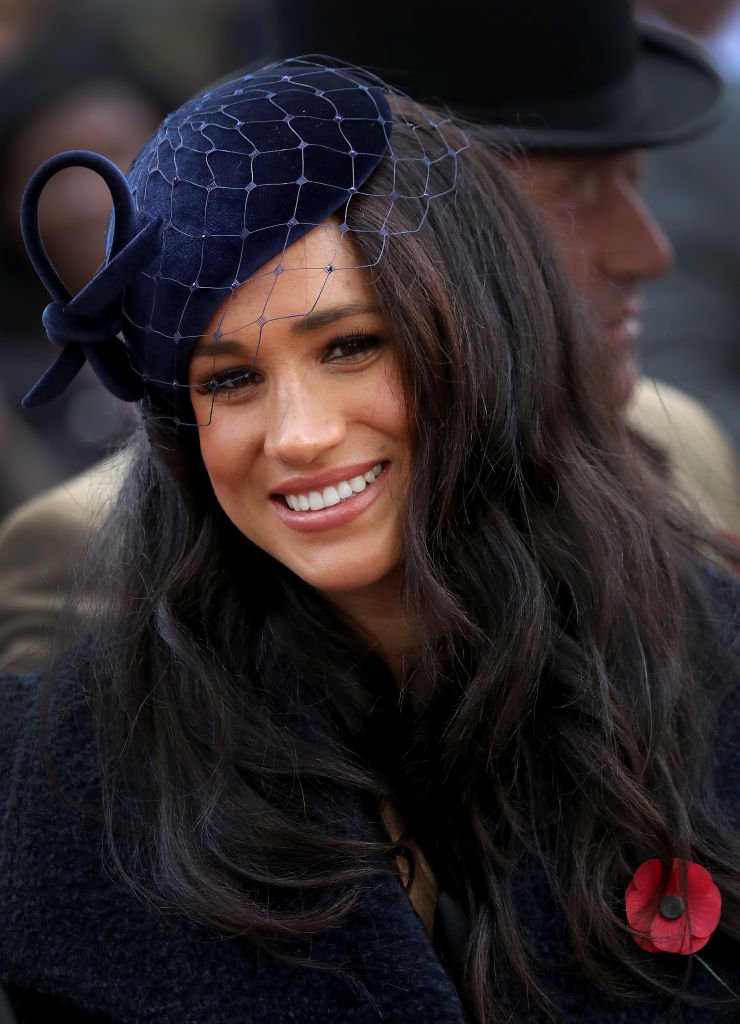 Back in 2017, Markle gave up her role in "Suits" after getting engaged to Prince Harry. Presently, Meghan has signed a voice-over deal with Disney in return for a donation to an elephant charity.