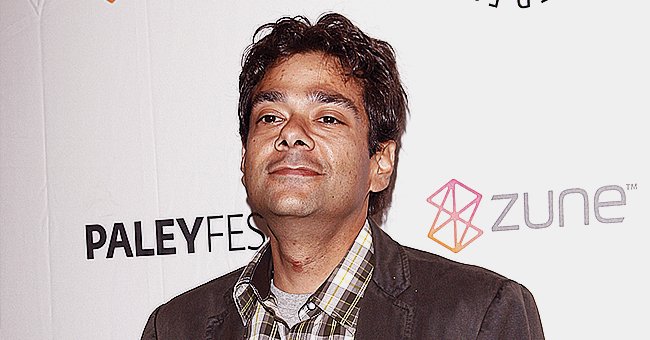 shutterstock
Shaun Weiss from 'Mighty Ducks' Looks Unrecognizable in Mugshot after Arrest for Allegedly Breaking into a House
Shaun Weiss, 41, did not look like his usual self in the mugshot that was released after his recent arrest. The actor who is heavily addicted to meth was charged for burglary while acting under the influence of drugs.
Weiss, who played Greg Goldberg in the 1992 movie "The Mighty Ducks," was arrested for breaking into a resident's garage in Van Nuys, California, before breaking through the windshield of a car.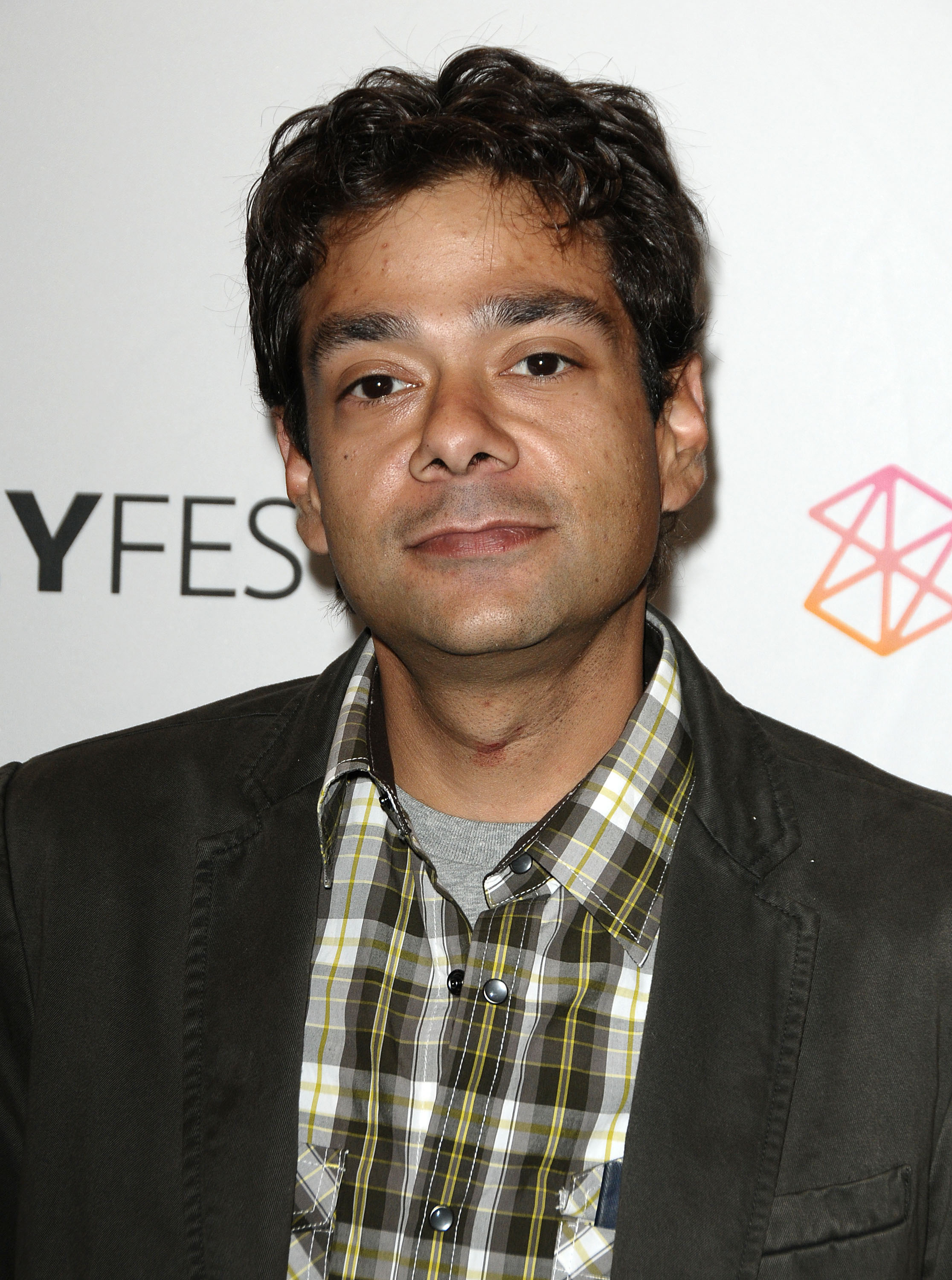 Shaun Weiss attends the "Freaks & Geeks/Undeclared" event at PaleyFest 2011 at Saban Theatre on March 12, 2011 | Photo: Getty Images
The owner called the police after he saw an unfamiliar face in his garage. The Police Officers then ordered the "unknown male" out of the vehicle and took him into custody. It was until later that they identified him to be Shaun Weiss.
According to the police report, Weiss showed signs of being under the influence of drugs, and he also admitted that he is not the owner of the car he was found filtering through.
Weiss is now being held and granted bail at $52,500. After the release of his mugshot and the police report, fans are hoping that the actor recovers fully.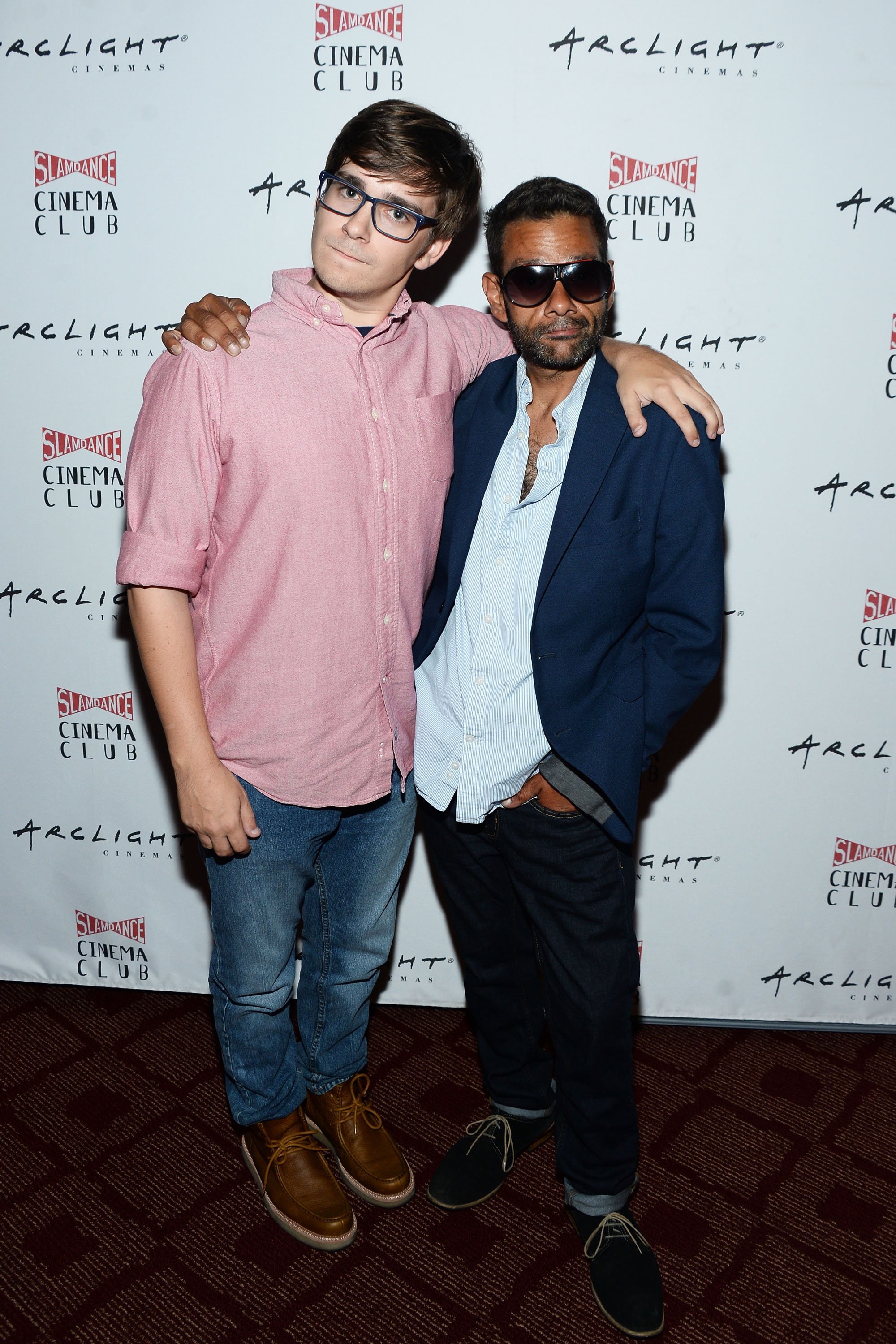 Robert G. Putka and actor Shaun Weiss attend the screening of Caterpillar Event Productions' "Mad" at ArcLight Hollywood on August 14, 2016 | Photo: Getty Images
The mugshot shared by Marysville Police Department showed Weiss looking not only unhealthy but also like an older version of himself. The 41-year-old actor could easily pass for a seventy-something-year-old.
Weiss, who is well known for his role in "The Mighty Ducks," looked like a homeless person with his unkempt appearance. His fans took to Facebook to share their concerns for the well being of the actor. A fan wrote,
"I'm sorry but it just hurts my heart to see any human being in this kind of condition."
Another person wrote, "Does it matter that he was a movie star? He is a human who needs help. Drugs are straight from hell. Damn, he is only 41, and he looks 73."
A third person added that his mugshot should be used for anti-meth campaigns on billboards before wishing the actor well and hoping he gets the help that he needs.
This is not the first time Weiss has found himself in trouble with the law. He was arrested in 2018 for public intoxication.
A year before that, he was arrested for petty theft and was also nabbed for meth possession shortly after his release.
After a series of crimes committed under the influence of meth, he went to a rehab facility for a while. Soon after coming out of the correctional center, the actor was once again arrested for shoplifting.
Amidst all this bad news, there is some relief in knowing that fans of "The Mighty Ducks" series should be expecting a reboot of the show as Disney is planning a new release.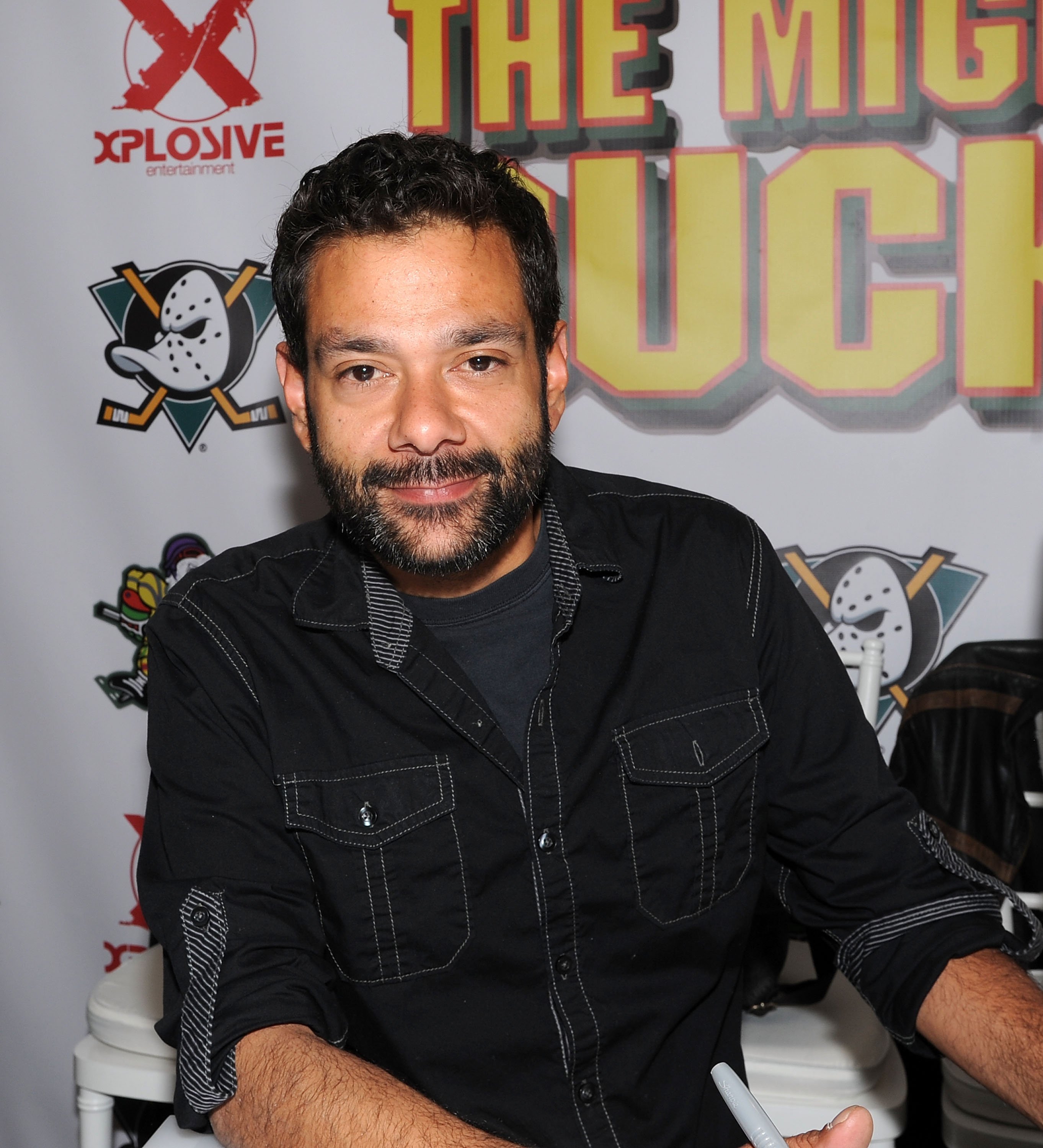 Shaun Weiss from the movie "The Mighty Ducks" attends day 2 of the Chiller Theater Expo on April 25, 2015 | Photo: Getty Images
The movie was very successful upon its debute in 1992. The Walt Disney Company made a second season in 1994, and the third season in 1996.
They even made an animated series, "Mighty Ducks: The Animated Series," that aired from 1996-1997.
Although sad to see what's become of Shaun Weiss, his fans are putting him in their prayers, and hopefully, the actor finds the help that he deserves.
Please fill in your e-mail so we can share with you our top stories!