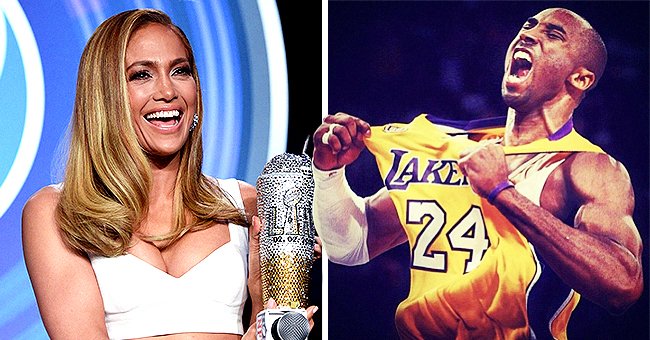 Getty Images Instagram/kobebryant.
J-Lo Urges Fans to Appreciate Every Single Moment as She Talks about Kobe Bryant Ahead of Super Bowl Halftime Show

Ahead of Super Bowl Sunday, Jennifer Lopez elaborated on the personal importance of her upcoming performance and the impact Kobe Bryant's tragic death had on her outlook on life.
Ahead of her Super Bowl halftime performance this Sunday, Jennifer Lopez attended a press conference during which she shared how she and fiancé Alex Rodriguez learned about the tragic death of Kobe Bryant.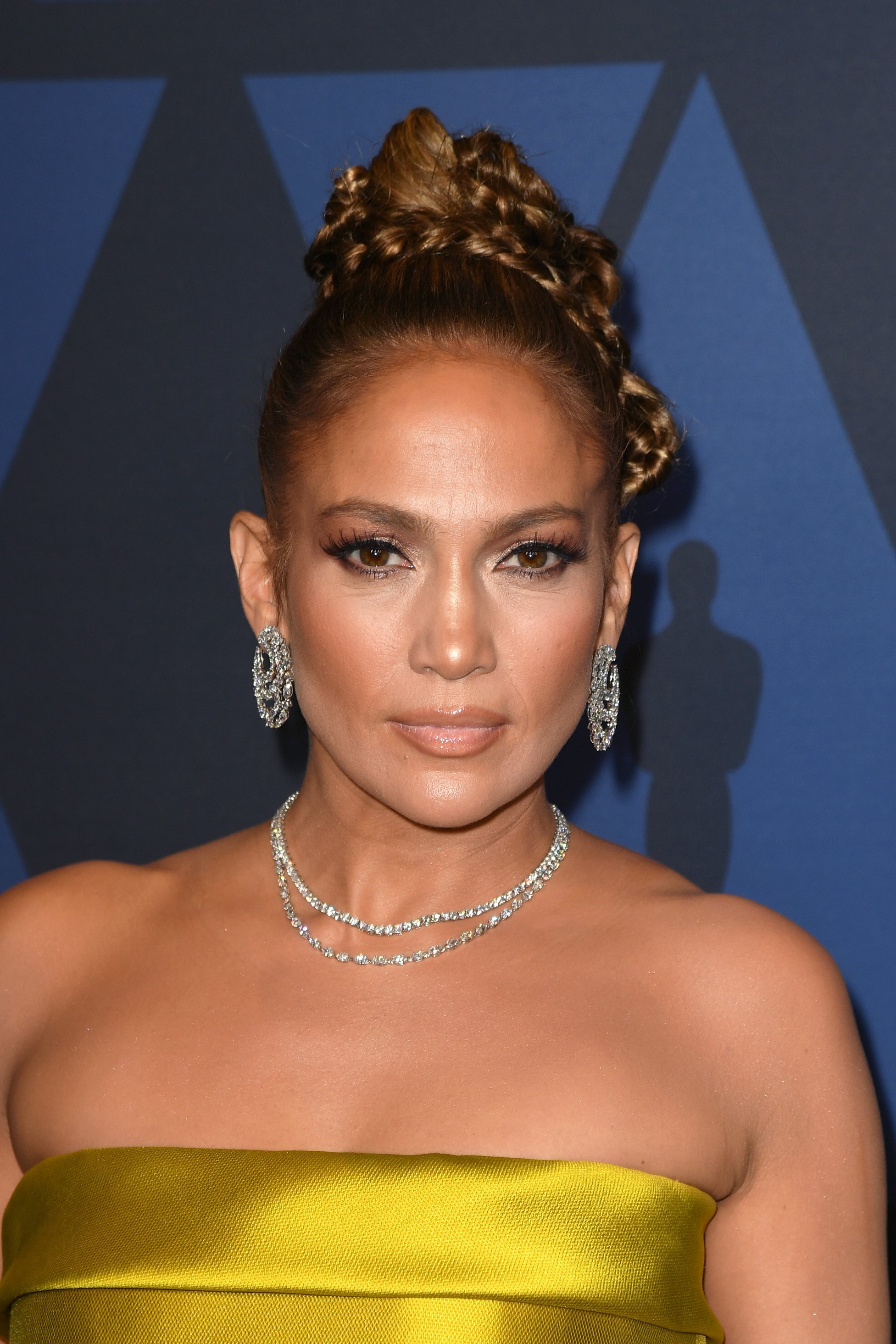 Jennifer Lopez attends the Academy Of Motion Picture Arts And Sciences' 11th Annual Governors Awards on October 27, 2019, in Hollywood, California. | Source: Getty Images.
Last Sunday, a helicopter with nine people on board, including Kobe Bryant and his 13-year-old daughter Gianna crashed along a Calabasas mountainside, leaving no survivors. The news was nothing less than devastating, as Jennifer said:
"I was in the middle of rehearsing and talking about this show and Alex came to me with tears in his eyes and he's like, 'You're not gonna believe what happened.'"
Alex and Kobe entered sports at more or less the same time, and so did their rise in their respective sports. Alex became a major league baseball player, while Kobe became a legendary basketball player with the Los Angeles Lakers.
Jennifer said that the pair knew each other well and that the news "just devastated" him. Being so abruptly faced with the of mortality, it reminded the "Hustlers" actress to appreciate the important things, as she added:
"We have to appreciate every single moment and we have to love people when they're here, and not wait."
Empathetic towards the pain Kobe's wife Vanessa is going through, Jennifer prays that she has God's guidance "every moment," as Vanessa still has three young children.
With the country in mourning while Latinos are also going through a difficult time in the US, their performance during the Super Bowl halftime show makes it special to Jennifer and Shakira, who attended the press conference with the actress.
Shakira called their upcoming performance a "palpable example" of the importance of dreaming big. But Shakira and Jennifer also see it as an opportunity to "convey a message of unity."
The pair have kept their fans updated on their Super Bowl preparations, as Jennifer announced she is "waiting for her cue" while Shakira impressed with her ball skills in a short video clip a few days ago.
During a press conference on Wednesday, NFL commissioner Roger Goodell said that Kobe Bryant and Chris Doleman, who passed on Tuesday, will be honored "in some fashion in a respectful way" at Sunday's championship game in Miami, Florida.
During an interview with "Jimmy Kimmel Live," fellow basketball legend and friend of Kobe, Magic Johnson shared his perspective on the best way to honor the late player.
According to Magic, Kobe would want people to carry on with their lives, and do something good and positive in his name.
Please fill in your e-mail so we can share with you our top stories!