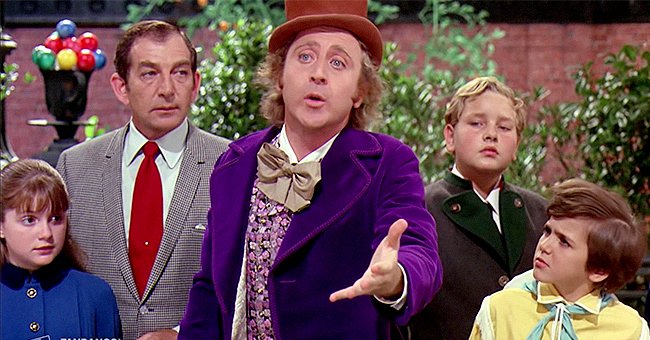 YouTube/Movieclips
Peter Ostrum and the Rest of 'Willy Wonka and the Chocolate Factory' Cast 49 Years after the Movie Was Released

It's been nearly 50 years since the original adaptation of "Charlie and the Chocolate Factory" hit screens. The film was filled with memorable moments including the iconic moment Gene Wilder opened the factory doors for the first time.
"Charlie and the Chocolate Factory" was a 1964 children's novel penned by British author Roald Dahl. The story told the adventures of young Charlie Bucket who visits the chocolate factory of eccentric chocolatier Willy Wonka.
In 1971, the first big-screen adaptation of Roald Dahl's novel was released. It was a massive hit. Here is a look at where the cast of the hit movie is now.
Peter Ostrum (Charlie Bucket)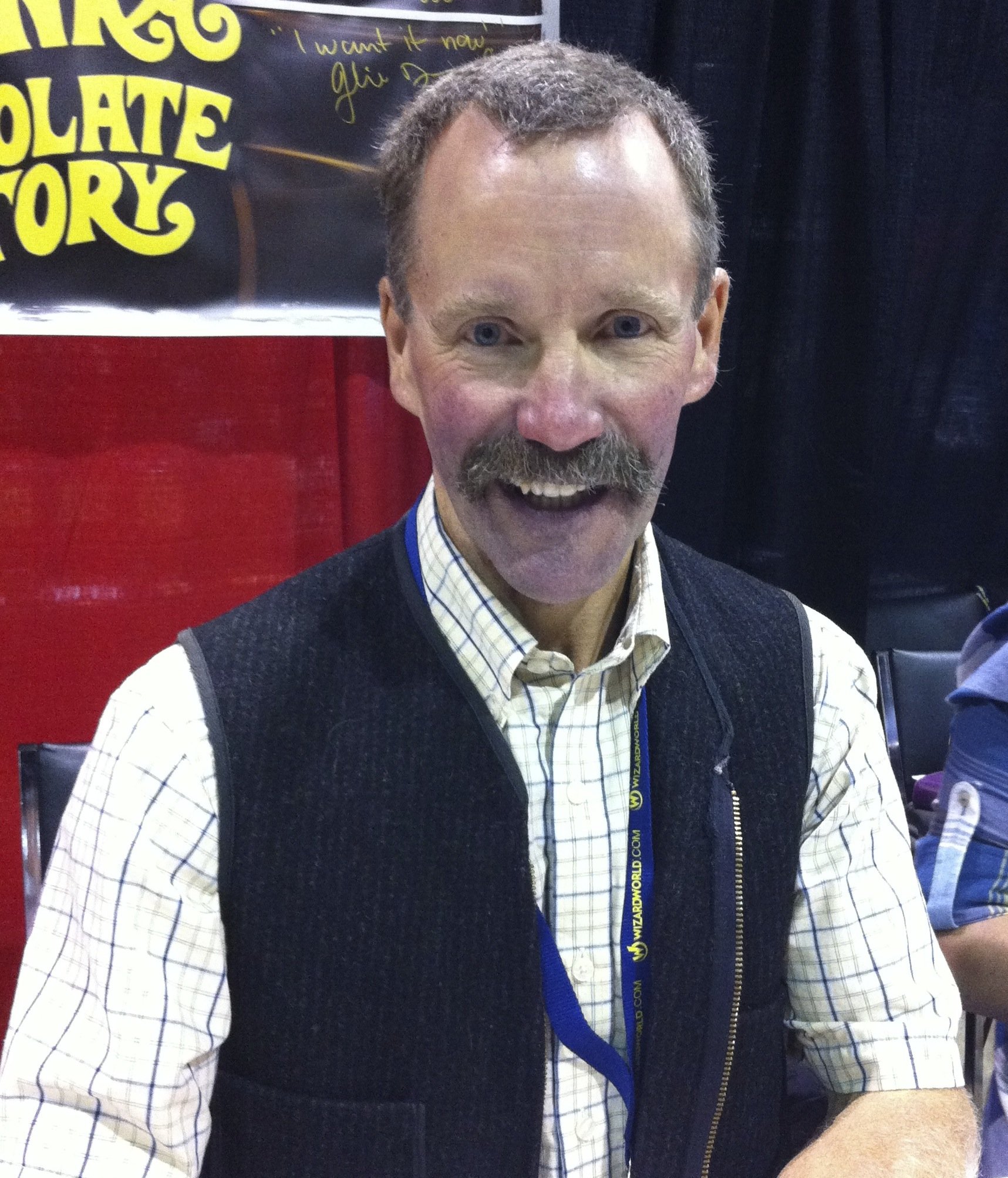 Peter Ostrum at the 2011 Wizard World Chicago event; the child cast of Willy Wonka & the Chocolate Factory were promoting that film's 40th anniversary.| Wikimedia Commons
Peter Gardner Ostrum was born on November 1, 1957, in Dallas, Texas. He landed the lead role of Charlie Bucket in 1971. After filming the movie, Ostrum decided to leave the industry and did not continue a career in film. However, he admitted that he still has "fond memories" of his experience.
Instead, he opted to go back to school and went on to become a veterinarian. In 2018, it was revealed that he was working at the Countryside Veterinary Clinic in Lowville, New York. He is married to Loretta Lepkowski since the late 1980s and they share two children, Helenka and Leif.
Julie Dawn Cole (Veruca Salt)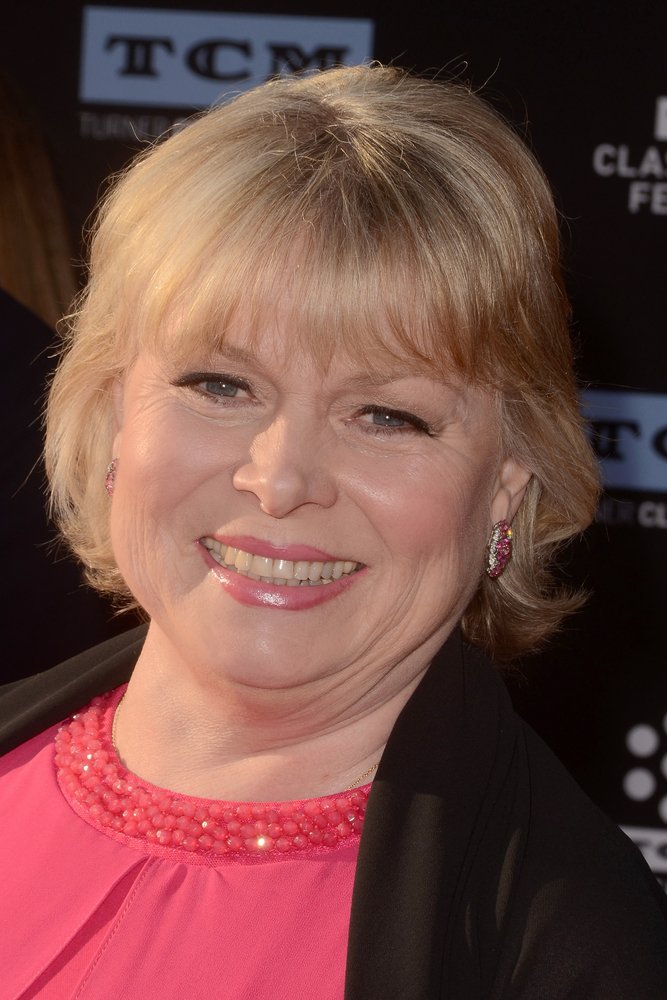 Julie Dawn Cole at the 2017 TCM Classic Film Festival Opening Night Red Carpet at the TCL Chinese Theater IMAX | Shutterstock
Julie Dawn Cole is an English actress, singer, author, and psychotherapist. She began her career as a child performer. She is best remembered for her role as Veruca Salt in "Willy Wonka & the Chocolate Factory."
After the movie, she continued acting for many years. She then went on to qualify as a fitness instructor in 1998 and currently, works as a psychotherapist. She was in a relationship with fellow actor Nick Wilton who played Mr. Lister in "EastEnders." They share two children.
Denise Nickerson (Violet Beauregarde)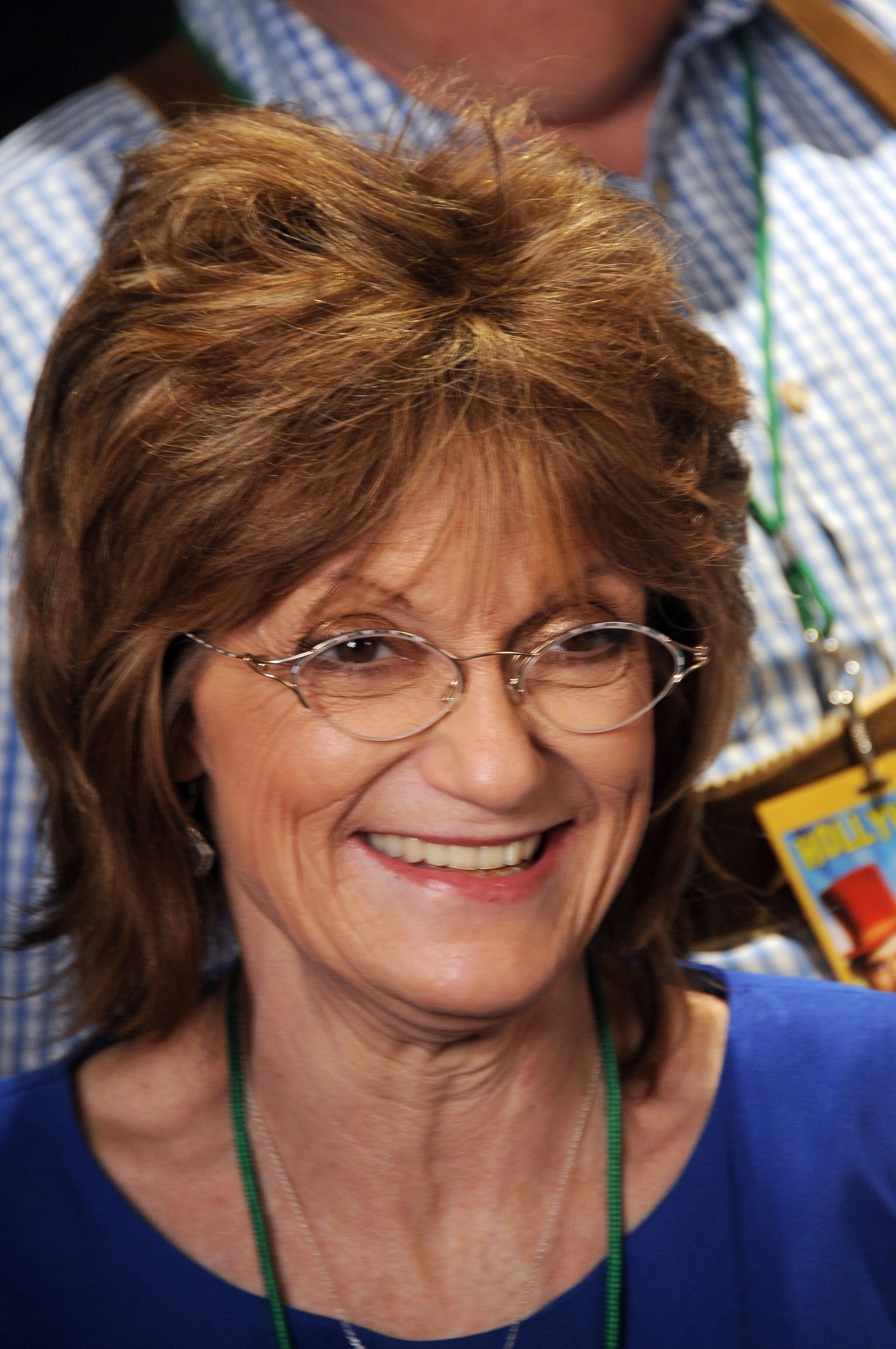 Actress Denise Nickerson at the The Hollywood Show held at Westin Los Angeles Airport on July 19, 2014 in Los Angeles, California. | Getty Images
American actress Denise went on to be cast in the children's series "The Electric Company" and "The Exorcist." However, when she turned 21 in 1978, Denise decided to quit acting at the time.
She was married twice; first to Rick Keller in 1981 but he passed away two years later from a brain aneurysm and second to Mark Willard in 1995 who she divorced in 1998. They one son, Josh, together. In June 2018, Denise suffered a severe stroke and was hospitalized. She passed away in July 2019 at the age of 62.
Paris Themmen (Mike Teevee)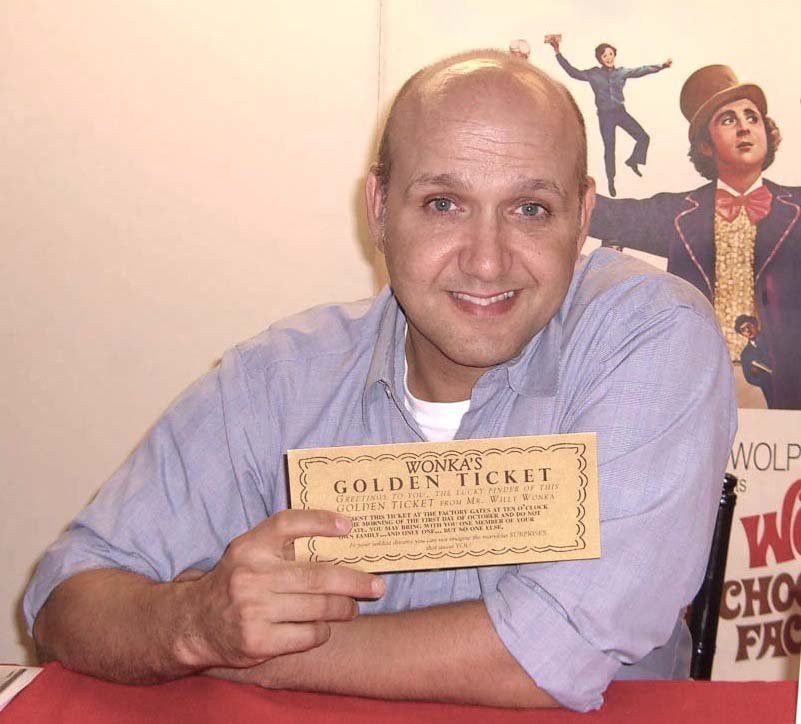 Actor Paris Themmen at the Big Apple Convention in Manhattan, October 1, 2010 | Wikimedia Commons
After making a name for himself as a child actor with his role many felt that Paris would go on to be extremely famous. However, at the age of 14, he left his acting career in the dust opting instead to "just be a kid". He went on to receive a BFA in theatre from New York University.
He has since founded Access International and worked in real estate, film production, commercial casting, business representation at Walt Disney Imagineering. He also runs a photography business. In 2018, he was a contestant on the US game show "Jeopardy!" and finished second. He has been married to Nikki Grillos since 2014.
Michael Bolner (Augustus Gloop)
Michael's first and last film was his role in "Willy Wonka." Instead of pursuing a career in entertainment, his father encouraged him to finish his studies.
Over the years, he still had a few minor roles in TV shows filmed in Germany. However, he went on to follow a career in accountancy and runs a successful accounting business in Germany.
Please fill in your e-mail so we can share with you our top stories!