Noah Beery Jr's Final Years after Playing Rocky Rockford in 'The Rockford Files'
Hollywood veteran Noah Beery Jr., who was best known for his iconic role as a father to private detective Jim Rockford on "The Rockford Files," died at the age of 81. 
Born in a family of Hollywood stars, Beery Jr. dedicated more than six decades of his life to making a career in television and films. He mostly appeared as a supporting actor first in movies and later on TV. 
The star who debuted on "The Mark of Zorro" alongside his father in 1920 spent his final years in poor health conditions from a stroke he had in the mid-80s'.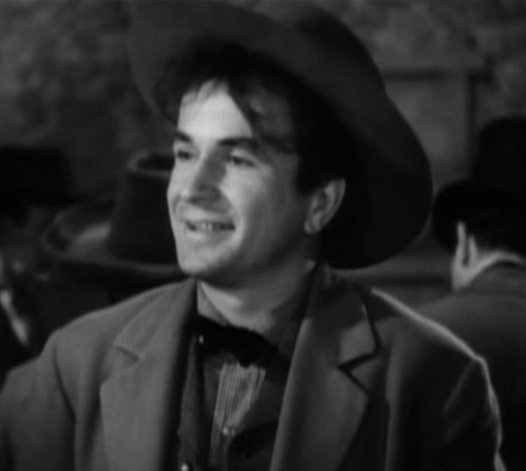 EARLY LIFE
The "Red River" star was born to actor Noah Beery on August 10, 1913, in New York City, New York, USA, and was the nephew of Hollywood veteran Wallace Beery. 
The talented actor attended the Harvard Military Academy but still managed to hit the big screens alongside his father before he entered adulthood.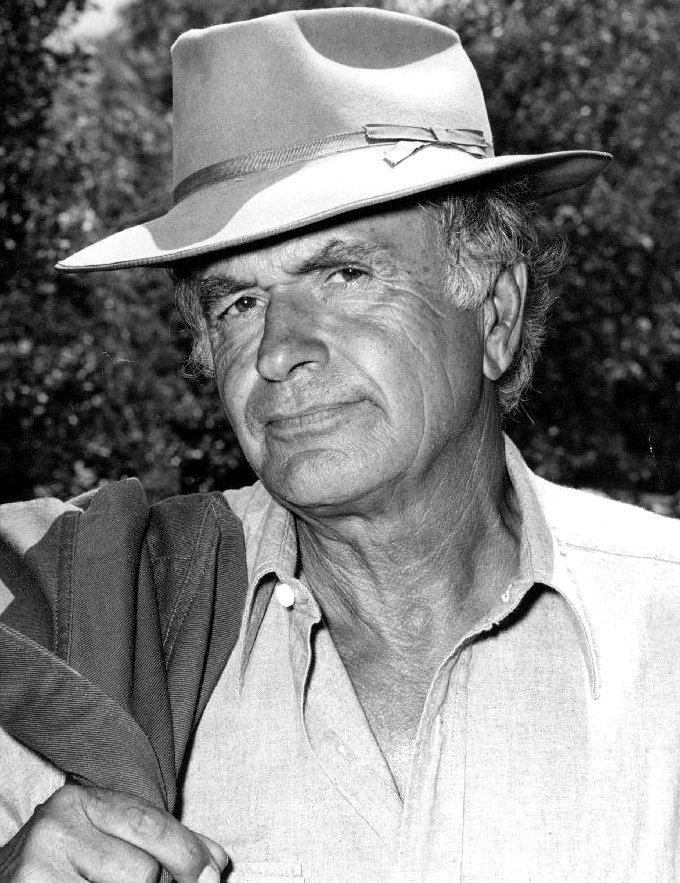 By the time Beery Jr. was a young adult, he had started playing friendly supporting characters before plastering his iconic image as the good-natured pal to the lead. 
FAMILY LIFE
"
The Rockford Files
" actor's first marriage was to the beautiful Maxine Evelyn Jones, the daughter of the ruggedly handsome actor Buck Jones, and the ceremony was held on March 30, 1940.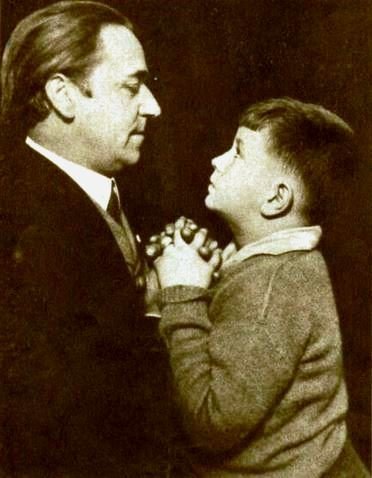 Their marriage resulted in three talented offsprings -- Bucklind, Muffett, and Melissa. His son, Bucklind, is also an actor and even made a few appearances in the 70s hit "The Rockford Files."
The "Inherit the Wind" star separated with his then-wife Maxine in 1965 and three years later married for the second time to Bobbie Lucile Thorman, affectionately called Lisa.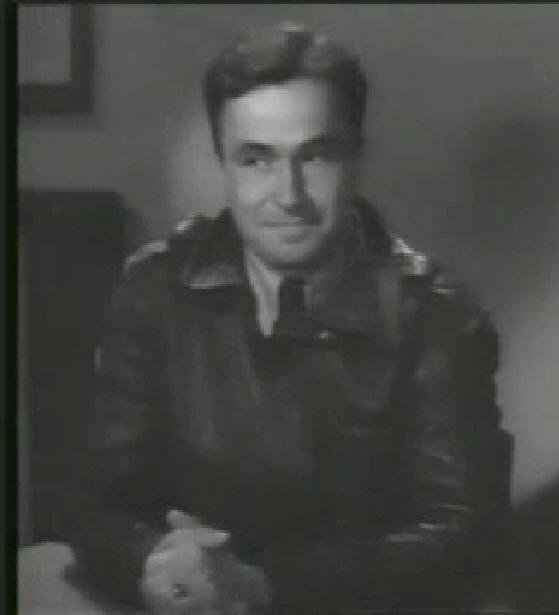 FINAL YEARS
Although the late veteran actor had no children with Lisa in their twenty-six years of marriage, they stayed true to their vows as only death could part them. 
Lisa was by his side till the day he died in his ranch 80 miles north of Los Angeles on November 1, 1994. The three-time Emmy award nominee passed away at around 7:30 PM.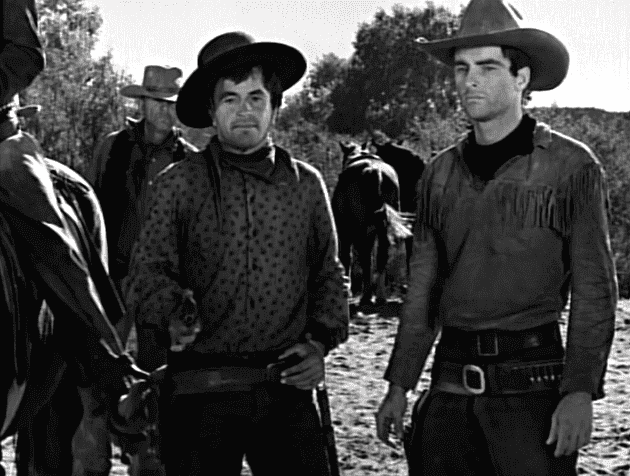 About a month prior to his death, Beery underwent surgery on September 18 for a brain bleed and later lost his life to stroke-related medical problems.