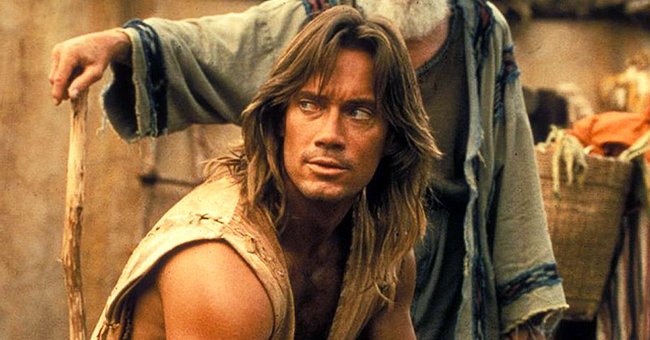 youtube.com/Looper
Kevin Sorbo and the Rest of 'Hercules: The Legendary Journeys' Cast 25 Years Later
"Hercules: The Legendary Journeys" grabbed the attention of a lot of fans in the six seasons that it was on-air. The TV series set in ancient times brought a lot of stars into the limelight including but not limited to Kevin Sorbo, Tawny Kitaen, and Michael Hurst.
The iconic TV show was preceded by a number of TV movies based on the same timeline -- "Hercules and the Amazon Women," "Hercules and the Lost Kingdom," "Hercules and the Circle of Fire," "Hercules in the Underworld," and "Hercules in the Maze of the Minotaur."
But, the show did not end there! The 1995 fantasy led up to two more spin-offs by the name of "Xena: Warrior Princess" and "Young Hercules." Let's look at the lives of the iconic cast 25 years down the line.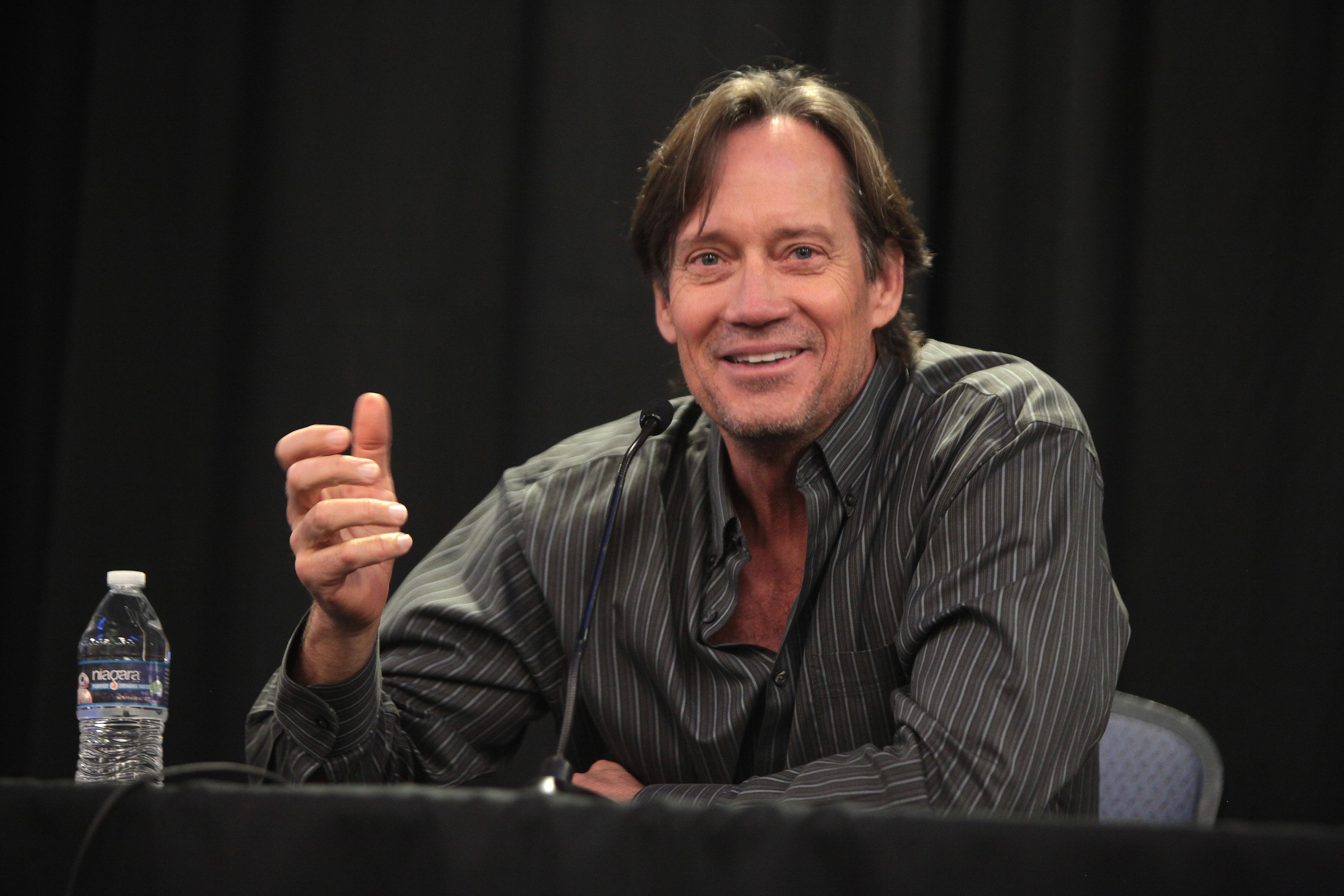 Kevin Sorbo at the 2015 Phoenix Comicon Fan Fest. | Source: Wikimedia Commons
KEVIN SORBO
Known for his work as the lead actor and Hercules in the 90's fantasy drama, Kevin Sorbo has been seen in a fair share of titles since his days battling Hydra and hellhound Cerberus.
Prior to his journey as Hercules, Kevin was into modeling. He had been the face of over 150 commercial advertisements, print and television included, by the year 1993.
Even after "Hercules: The Legendary Journeys" came to an end, the actor was cast in well over 50 movies, the most notable of which being "God's Not Dead."
TAWNY KITAEN
Tawny portrayed the role of Hercules' wife Deianeira in the show and she has been keeping herself busy with shows like "The Surreal Life," "Celebrity Rehab with Dr. Drew," and "Botched."
Apart from her life on-screen, the beautiful actress did run into some drama in her personal life too. She was accused of hitting her then-spouse Chuck Finley on the face wearing heels.
The marriage ended in 2002 with a domestic violence charge to Kitaen's name accompanied by charges for cocaine possession and driving under influence. However, she made a recent comeback with her role in the streaming series "Moms Anonymous."
MICHAEL HURST
Hurst was an accomplished name in the New Zealand movie industry but he garnered a global fandom with his role of Iolaus, a sidekick to Hercules, in "Hercules: The Legendary Journeys."
After the six-season run ended, Hurst went back to the theatre and was notably involved with the Auckland Theatre Company scoring lead roles in many of the theatre's productions.
His work as a director in 2006 production of Shakespeare's "Twelfth Night," even earned the title of "best production of the year," awarded by "Listener" magazine.
Please fill in your e-mail so we can share with you our top stories!