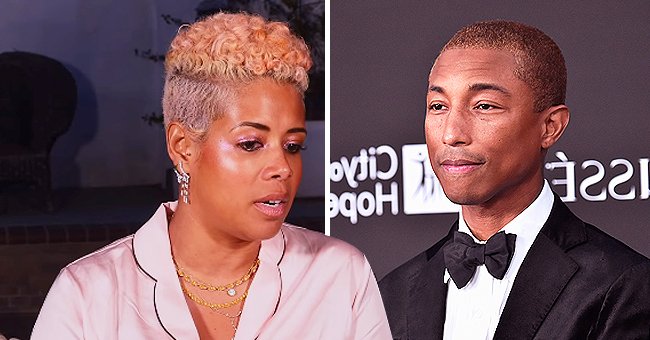 Getty Images YouTube/HOLLYWOOD UNLOCKED
Kelis Claims She Made No Money from First Albums Because The Neptunes' Pharrell Williams & Chad Hugo Lied to Her
Kelis recently opened up about a bitter experience in her early days of making music. The singer-turned-chef revealed that she made no money from the sales of her first two albums because Pharrell Williams and Chad Hugo of The Neptunes lied to her.
Since her last album in 2014, Kelis has been content to stay under the radar, training as a Cordon Bleu chef. The New York-born singer even moved two-and-a-half hours away from Los Angeles and now lives on a remote farm with her family.
As she prepares to tour in celebration of her debut album's 20th anniversary, however, Kelis opened up to The Guardian in a revealing feature that offers a closer look at her otherwise-private lifestyle.
"I'm like, OK, I'm not going to yell back: 'You stole all my publishing!' So you end up nodding back."
Kelis took a painful trip down memory lane, recalling the late 90s when she met the highly sought after producing duo of Pharrell and Chad, known as The Neptunes. The men she regarded as friends ended up allegedly ripping her off.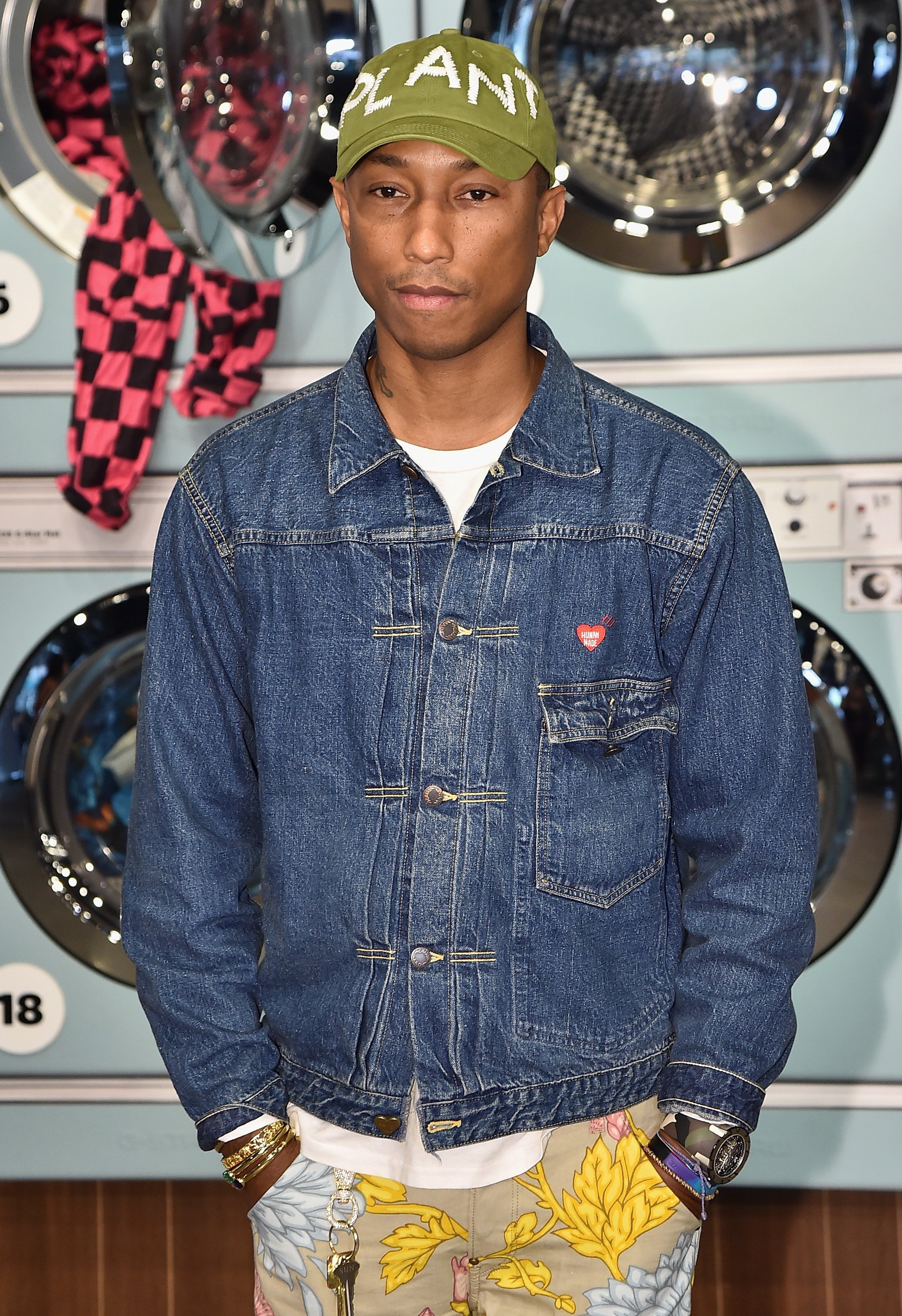 Pharrell Williams at New York Fashion Week on Sept. 13, 2017 in New York City | Photo: Getty Images
"I was told we were going to split the whole thing 33/33/33, which we didn't do," explained Kelis, adding that she was "blatantly lied to and tricked" by "the Neptunes and their management and their lawyers and all that stuff."
Kelis said she made nothing from the sales of her first two albums, 1999's "Kaleidoscope" and "Wanderland" in 2001. But the singer was touring continually at the time, so she did not immediately notice.
Kelis said Pharrell and Chad argued that she had signed a contract, after all. "I'm like: 'Yeah, I signed what I was told, and I was too young and too stupid to double-check it,'" she continued.
The "Caught Out Here" singer revealed what hurt most was the fact that she trusted the Neptunes as friends. Their relationship eventually unraveled when Kelis decided to work with other producers for her third album, "Tasty."
Recalling her interaction with Pharrell a few years back at an event, Kelis said:
"And he did that thing to me that he's notorious for, which is making a nod from the stage [to someone in the audience], so it seems like there's mutual respect… I'm like, OK, I'm not going to yell back: 'You stole all my publishing!' So you end up nodding back, and everyone thinks everything's great."
Kelis said her faith helped her get rid of anger over the situation, but when asked if she would ever consider working with Pharrell again, her reply was swift: "At that point, there's having faith, and there is also just stupidity."
According to MadameNoire, Kelis' experience sadly mirrors that of other young black musicians from inner cities who signed record label contracts in a bid to escape poverty. In most cases, these artists get conned out of their own money.
Per Paper Magazine, Kelis first found the spotlight in the early 2000s with a genre-fusing variety of hit songs like "Caught Out Here," "Milkshake," and "Like You." Her music covered themes such as sex, love, and self-love.
Kelis's high-profile marriage – and divorce – to rapper Nas also brought her unwanted attention. These days, she's "absolutely fine" living a quiet life with her husband Mike Mora, their four-year-old son Shepherd, and Kelis's ten-year-old son with Nas, Knight.
Please fill in your e-mail so we can share with you our top stories!