Daily Joke: Woman Who's Planning to Buy Wallpaper for Her Kitchen Asks Neighbor for Advice
Today's #jokeoftheday is about a woman who sought the advice of her neighbor when it came to buying wallpaper for her kitchen.
Moving to a new apartment can be tasking, especially when it comes to decorating, and that's why we need help from those around us. 
It was no wonder this woman who just moved into her place was confused about the kind of wallpaper to apply in her kitchen.
So one day, she went to her neighbor's door and rang his bell, asking for some advice. She said:
"Hey, I just moved in, and I am just applying wallpaper in the kitchen. I just saw yesterday that you freshly papered your kitchen as well, and I thought you might be able to help me out."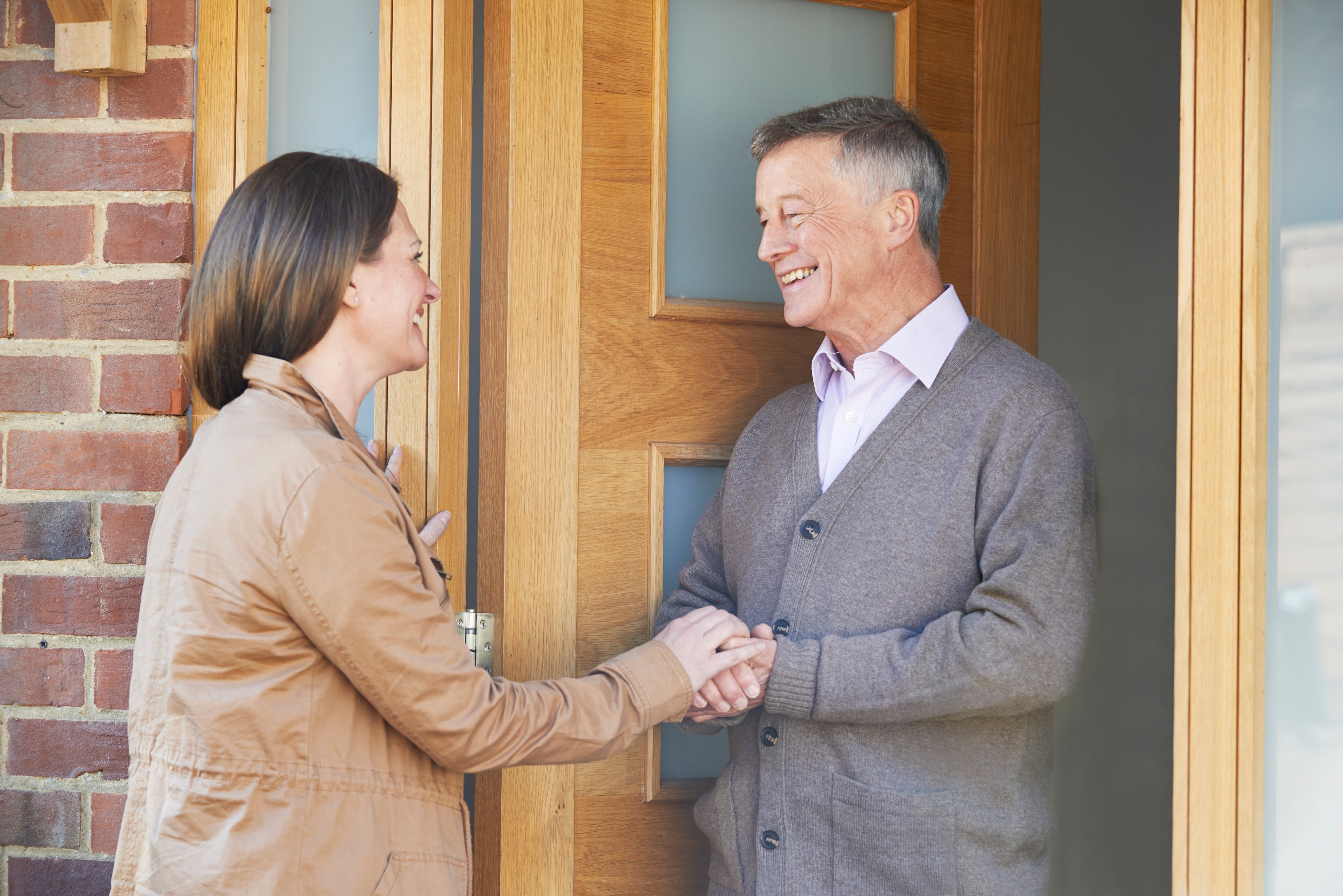 She then asked him for the number of wallpapers he bought when fixing his kitchen, and he answered her saying 16. 
The woman was grateful and thanked the man before going ahead to buy her wallpapers from the store. She then went ahead to fix it in her kitchen, as proposed.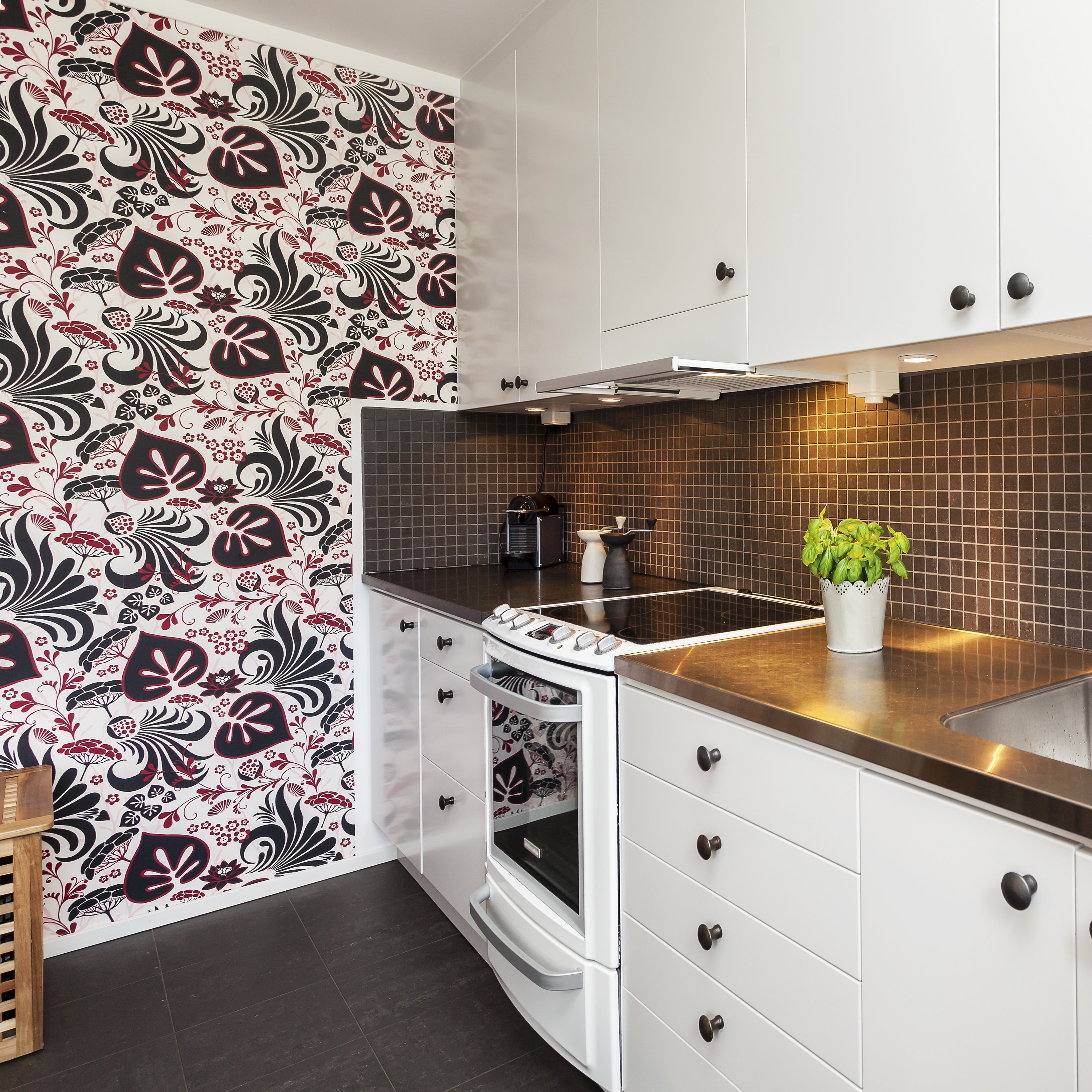 After installing it, she returned to her neighbor to tell him how it went. She said:
"Well, thanks again for the advice, I am done, and the new kitchen looks awesome! I am just wondering, and I still have six stacks of paper left...?"
To her surprise, he answered her saying he also had six stacks of paper left!
Another home fixing joke tells the story of a man who was fixing a door in his home and discovered that he needed a new hinge. He sent his wife to help purchase the hinge from the nearby hardware store. 
On getting to the store, his wife spotted a lovely teapot sitting on a shelf while she was waiting for her turn.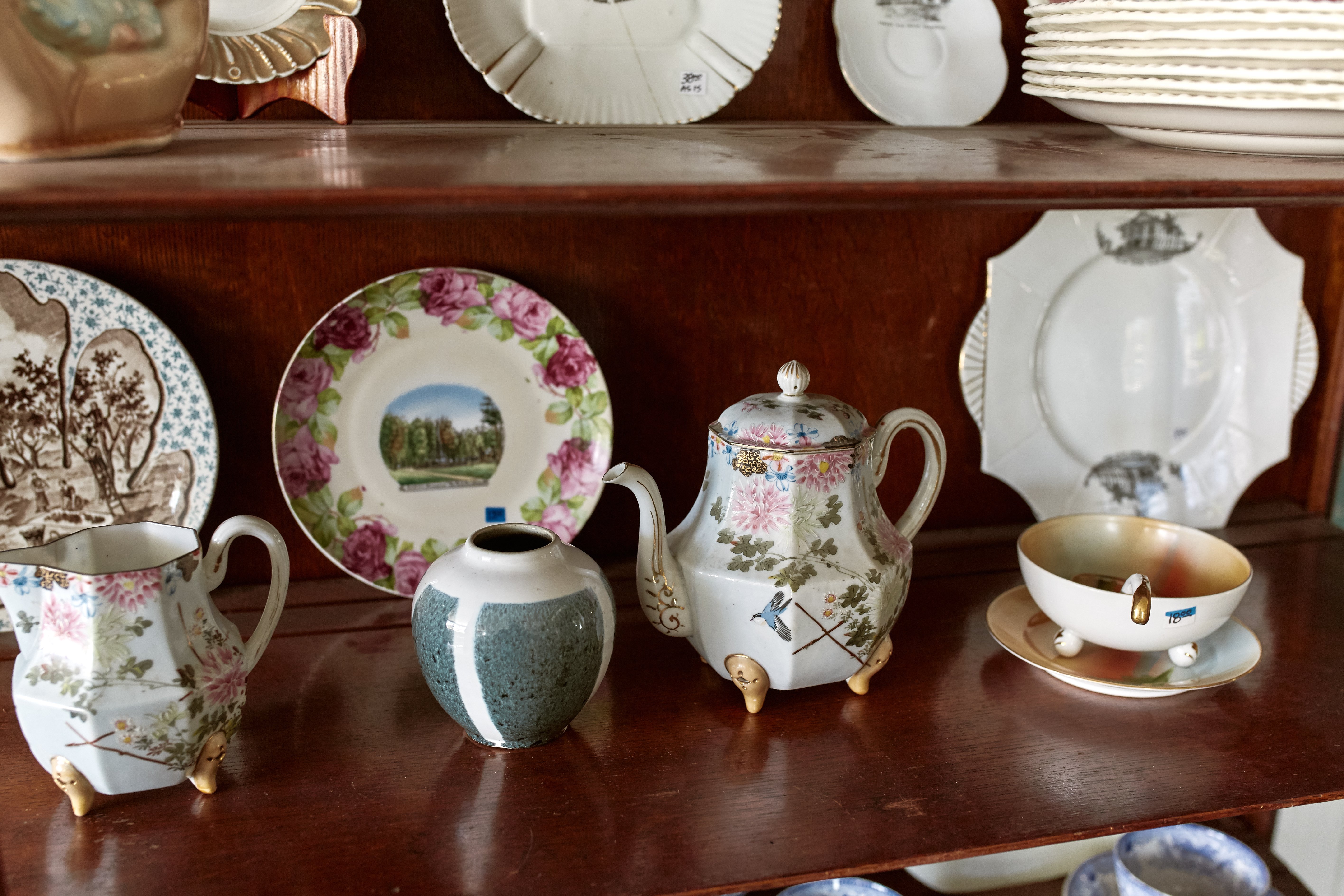 She admired the teapot so much and went ahead to ask the attendant how much it cost. He replied:
"That's silver, and it costs $100!"
Knowing that she couldn't afford it, the woman proceeded to describe the hinge that she came to buy to the attendant.
He went to the back to get the hinge, and on finding it, he yelled to the woman, "Do you wanna screw for the hinge?" To which she replied, "Nope, but I definitely will for the teapot."