Daily Joke: A Woman Walks into a Dentist's Office & Negotiates the Cost of a Procedure
A woman in need of a dental service tried to beat down the price of the procedure. After the dentist told her that it would cost about $80 to extract a wisdom tooth, the woman screamed in disbelief and bargained the price.
The teeth surgeon tried to reason with his potential customer and brought down the price to $60. However, The dentist stated that the charges excluded the involvement of anesthetics during the operation.
The woman was still dissatisfied at the price, so the dentist made her another offer. He explained that with the exclusion of anesthetics and inclusion of a pair of pliers to yank off the tooth, it would cost $20.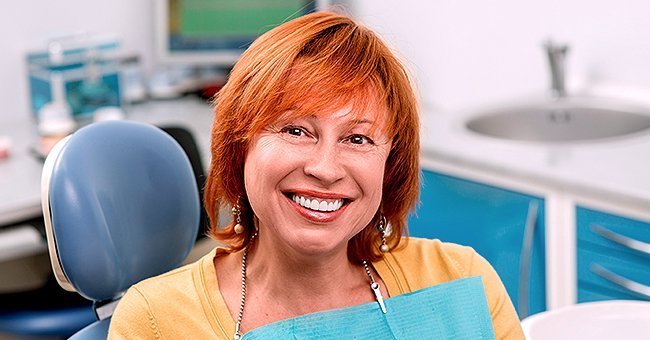 Still willing to negotiate the bill, she asked for a drop in price. This time, however, the dentist gave her one last offer, so he said:
"Hmm, if I let one of my students do it for the experience, I supposed I could charge you just $10."
This brought some sense of happiness and satisfaction to the client who said "Marvellous!" as she intends to have her husband undergo the procedure.
Sometimes wives do the relieving; here's a joke about how a mother bailed out a man that took her order.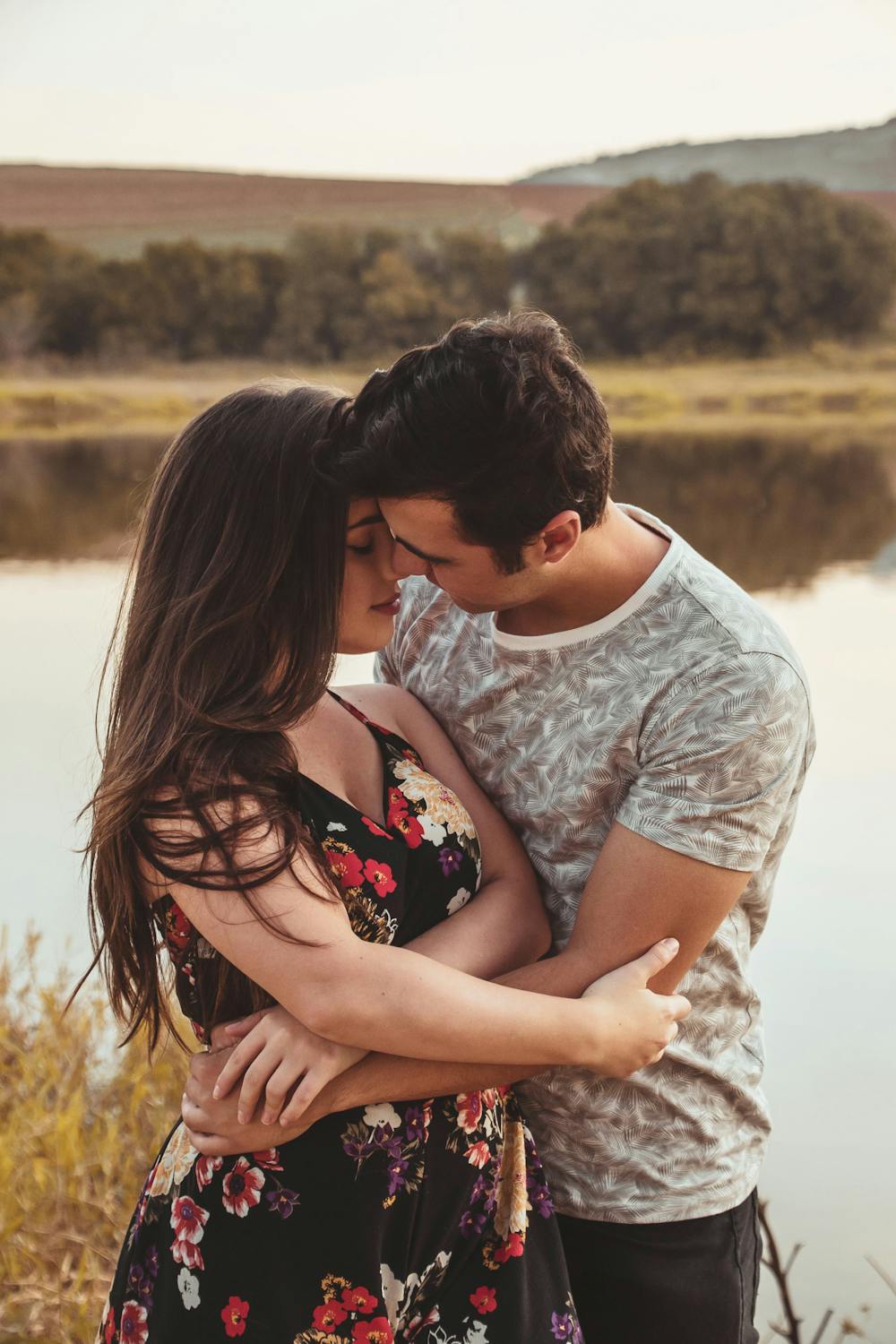 The mother of three got ready to have dinner with her family, but as the phone rang, her excited kids hurriedly answered it, as they thought it was "Daddy."
Each of them began talking to the caller about the events of their day, the way they did whenever their father called.
When it was the housewife's turn, she thought it was her husband, so she blurted out, "Hi Honey." The caller relieved quickly responded:
"Thank goodness, lady. I just called to tell you that the wallpaper you ordered is here."
Want to laugh some more? Check out this joke.