Daily Joke: A Woman and Her Husband Visit a Dentist during Their Vacation
To go to the dental specialist, the woman and her husband had to interrupt their vacation.
"I want a tooth pulled, and I don't want Novacaine because I'm in a major rush," the woman said. "Simply remove the tooth as quickly as possible, and we'll be on our way."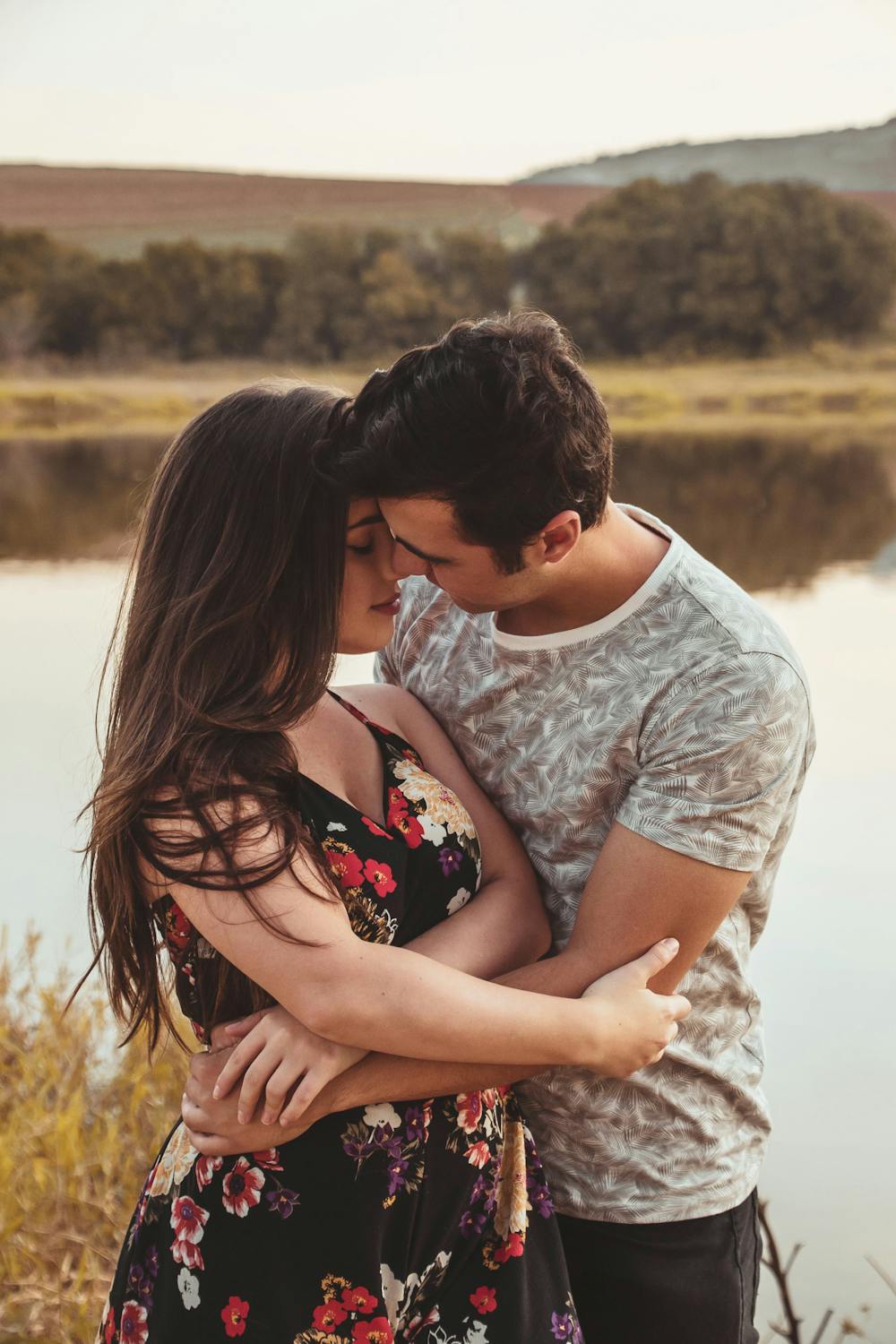 Extremely astonished, the dentist stated, "You're absolutely a fearless lady. Which tooth is it?"
The lady went to her better half and answered, "Show him your tooth, dear."
If you roared with laughter, here's an additional joke that will absolutely fill your heart with joy. 
One day, a man walked into the dentist's office.
After the dentist examined him, he said, "That tooth has to come out. I'm going to give you a shot of Novacaine, and I'll be back in a few minutes."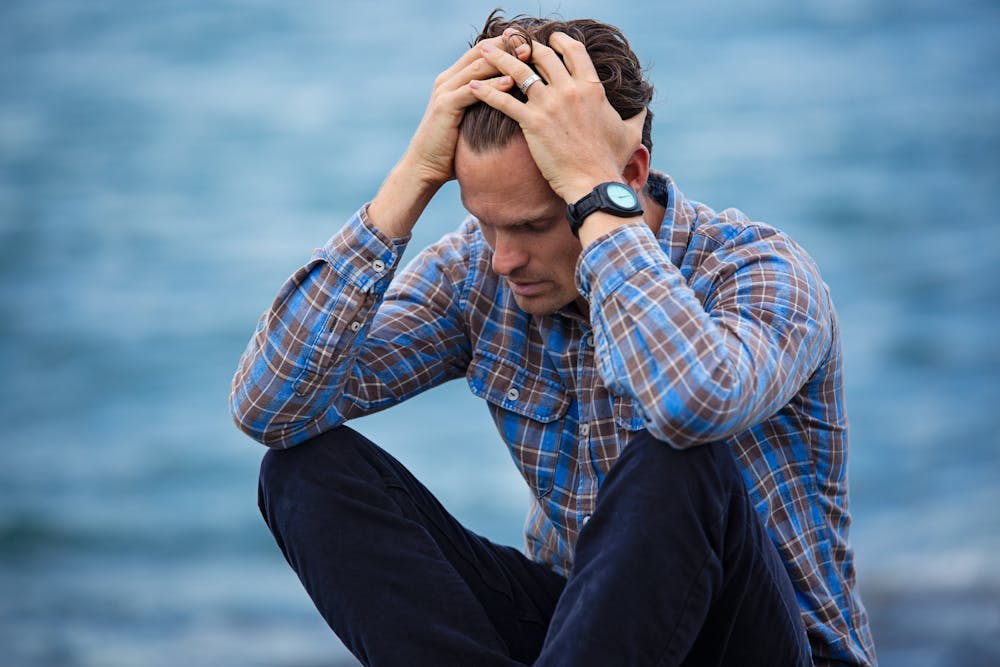 The man grabbed the dentist's arm. "No way. I hate needles I'm not having any shot!" he said.
So the dentist said, "Okay, we'll have to go with the gas."
The man replied, "Definitely not. It makes me so ill for two or three days. I'm not having gas."
So the dentist stepped out and returned with a glass of water. "Here," he said. "Take this pill."
The man asked, "What is it?"
"This is a Viagra," the dentist replied.
The man looked slightly shocked and uncomfortable. "Will that kill the pain?" he asked.
To which the dentist replied, "No. But it will give you something to hang on to while I pull your tooth!"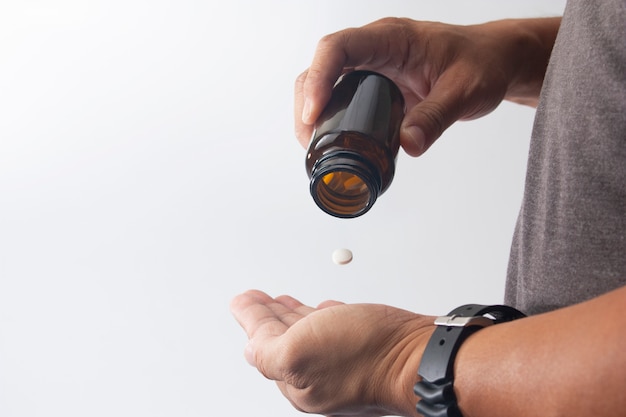 Here's another joke that will make you laugh so much!
The man adored his better half so much that he couldn't help but wonder if she's really faithful to their relationship. He always called her to check if she's at home.
"My wife, where are you?" he asked.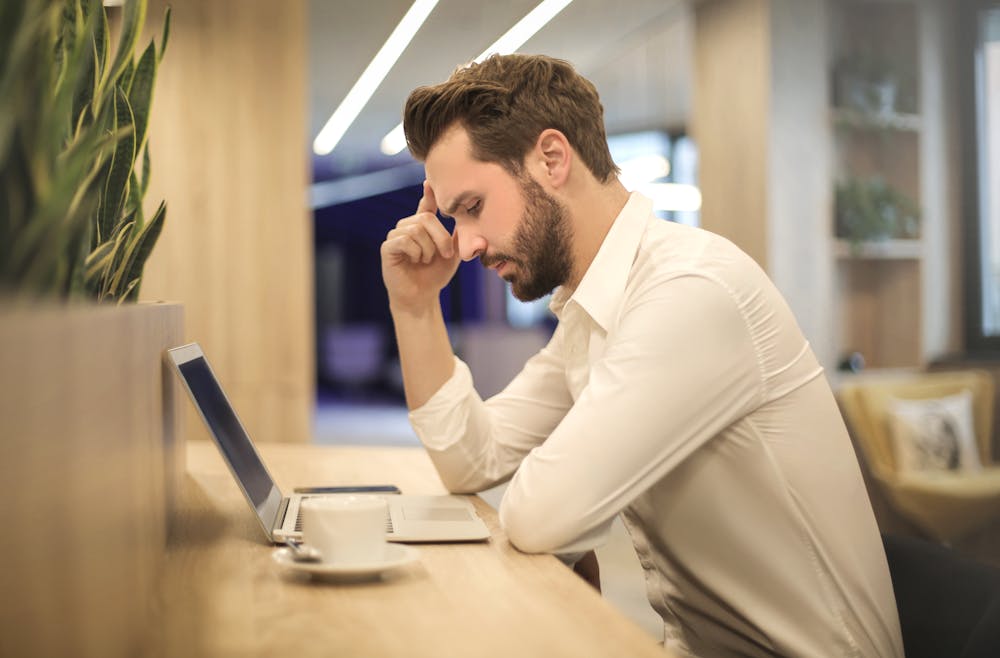 To which his wife replied, "At home, Love."
"Are you sure?"
"Yes," the wife answered.
"Please turn on the blender," he said.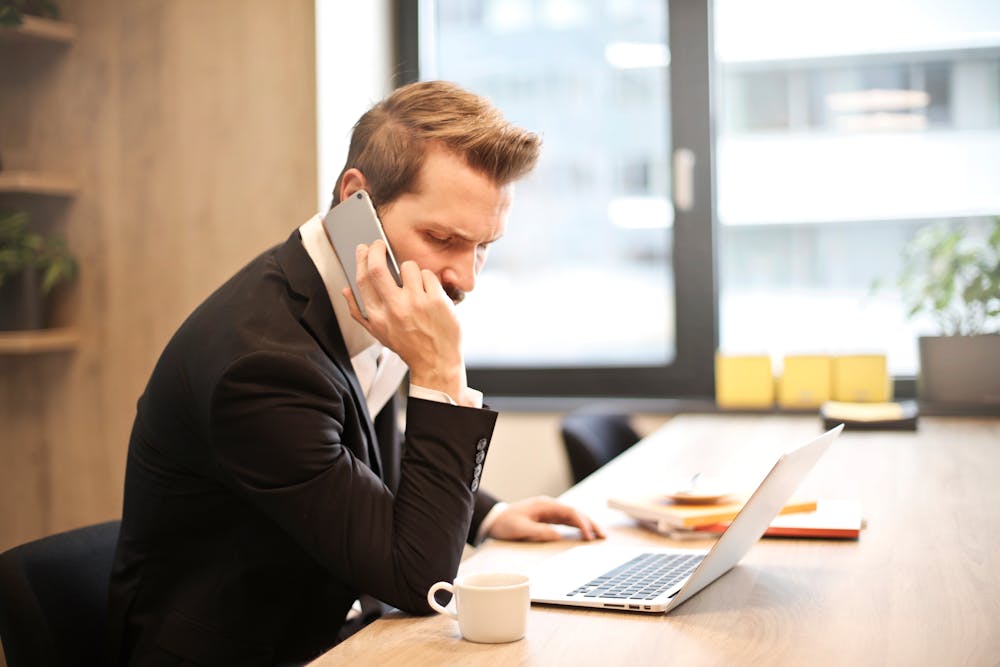 The wife then turned the blender on.
Convinced, the husband stated, "Alright my Love, goodbye. I love you so much!"
Such a scenario happened again in the days that followed. Until one day, the husband decided to go home without notice. Upon arriving home, he found his child alone.
"Son, where is your mother?" he asked.
"I don't know. Mom went out with the blender," the little boy replied.
Want to laugh some more? Check out this story of a man who goes out to sea and catches a few fish. He gets up right on time to prepare, hooks up his boat, and off he goes, throughout the day.
Sources: Dental Affairs, Jokesplazza