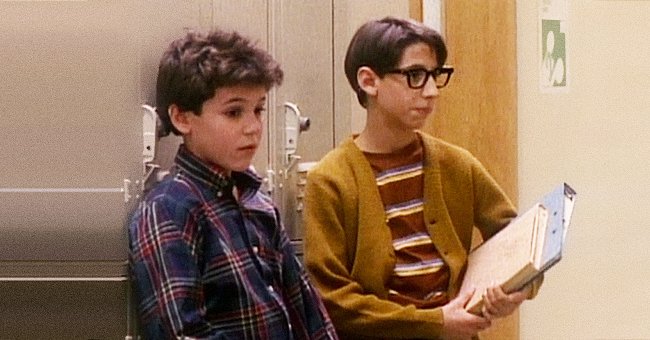 facebook.com/The-Wonder-Years-TV-series
Josh Saviano Who Played Paul Joshua Pfeiffer in 'The Wonder Years' Is Now a Lawyer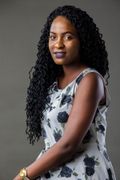 Josh Saviano is no longer that young boy who stole our hearts in "The Wonder Years." The child actor is now an accomplished lawyer.
When the name Josh Saviano is heard, what comes to the minds of many is the cute little boy who played the role of Paul Joshua Pfeiffer on "The Wonder Years."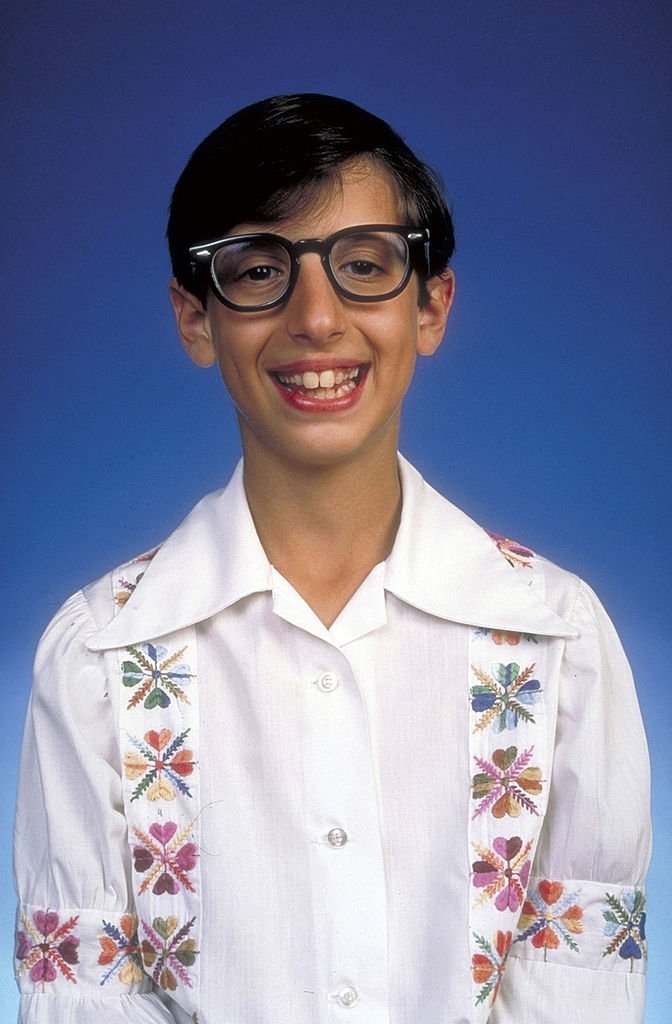 A headshot of Josh Saviano played Paul Pfeiffer on the show "The Wonder Years" in the late 1960. | Photo: Getty Images
With an astounding performance that melted many hearts, Saviano was expected to rise the ladder as a great actor. However, he took a path different from what many expected of him and became an accomplished lawyer.
As seen in Saviano's LinkedIn account, the 37-year-old presently serves as the co-founder of Spotlight Advisory Group Inc.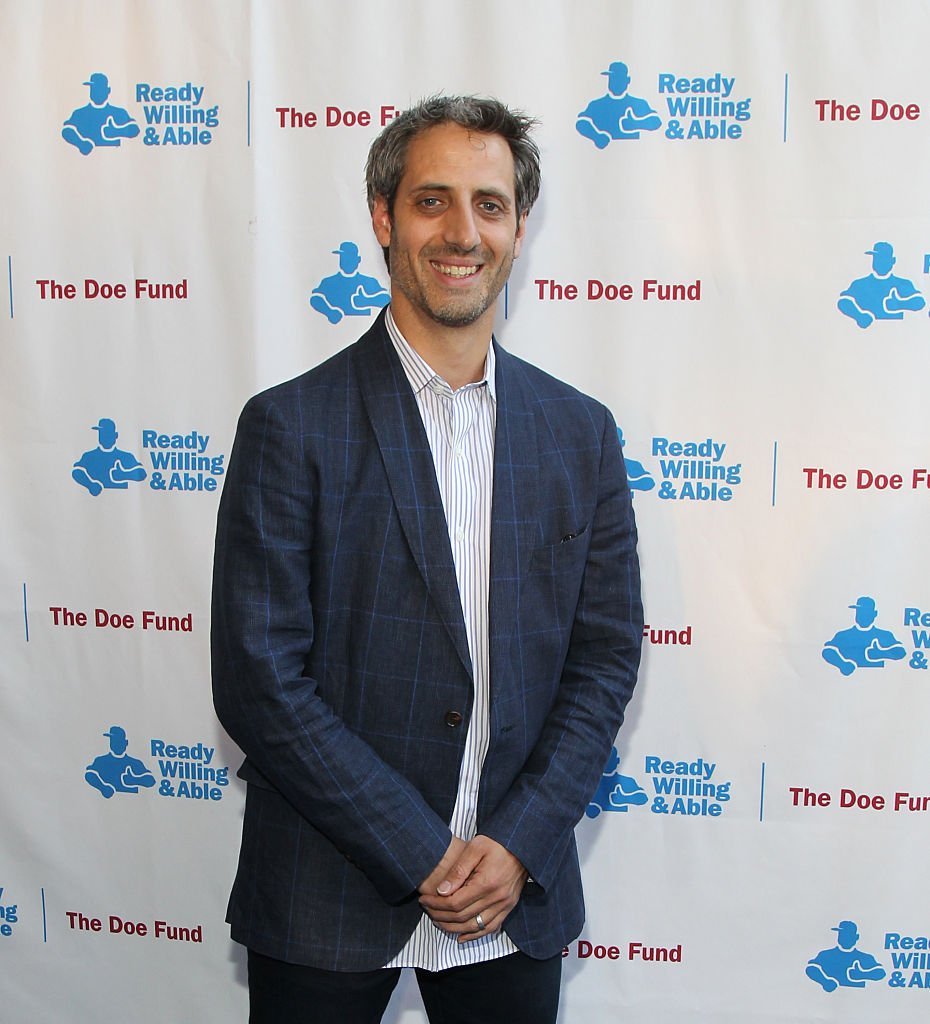 Actor Josh Saviano attends the 2015 Doe Fund "sweet: New York" event at The Bowery Hotel on May 7, 2015 in New York City. | Photo: Getty Images
Before founding the company, Saviano served as a partner in the legal firm Morrison Cohen LLP where he worked for 11 years and seven months.
According to the Film Industry Digest, Josh, who was born on March 31, 1976, with no background in entertainment.
From a young age, he had an interest in show business and urged his parents to take him for commercial auditions. Before he turned 10, he was lucky to make his television debut in a one-line commercial for Aim Toothpaste.
His big break didn't, however, come until 1998 when he became a part of ABC's "The Wonder Years" cast. His performance in the comic show earned Saviano a Primetime Emmy Award nomination, making the youngest to bag such achievement.
After the show, Josh starred in a series of other television shows including, "The Ray Bradbury Theater," "Reading Rainbow," and "Fun House," per HuffPost.
He also made his first film debut in 1990 in the movie "Camp Cucamonga." Unfortunately, Saviano got tired of the spotlight and decided to go back to school. He graduated high school in 1994 and went to Yale University to study political science.
After the university, he worked as a paralegal in a law firm in New York City before he enrolled at Yeshiva University's Benjamin N. Cardozo School of Law. He went ahead to enroll for the New York Bar exam, which he passed, and officially launched his legal career.
Despite a busy legal career, Saviano hasn't said goodbye entirely to the entertainment world as IMDb notes that he acted as a lawyer in three episodes of "Law & Order: Special Victims Unit" in 2015.
We sure look forward to seeing him again on our screens.
Please fill in your e-mail so we can share with you our top stories!