'The Wonder Years' Kids Look Different Now and Have Children of Their Own
Kid stars, Danica McKellar, Josh Saviano and Fred Savage, look different now that they are grownups, and they are living their adult lives with their families. 
Some photos on the internet show that the "The Wonder Years" stars are enjoying their present lifestyle.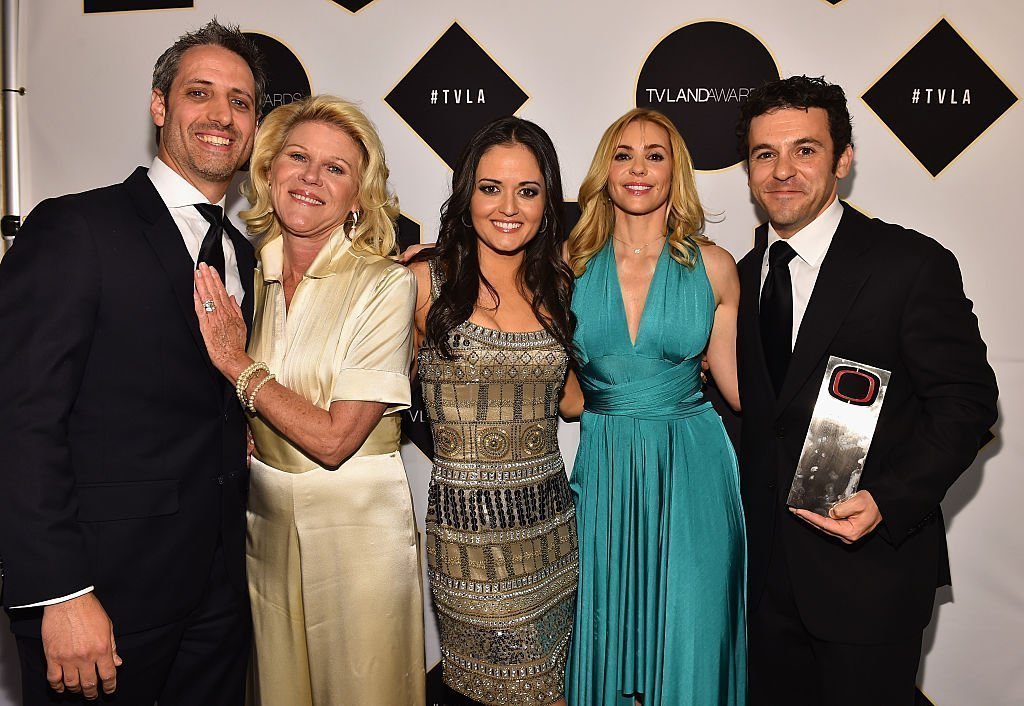 The trio took to Instagram to display what is going on in their homes. The female among the group, Danica McKellar, continually keeps her fans updated about her life.
The actress posted a series of photos, and all celebrated one occasion or the other. Two years ago, she shared a throwback of the clique on her social media handle. Danica expressed her joy in another upload as she hung out with the boys for lunch. 
The mother of one, who is also a mathematician and an author, went further to post an image that featured her and her fast-growing son. The pair seemed to be enjoying their Halloween amid a pumpkin party.
Apart from being a compassionate mother, her devotion to helping young girls via her accomplishment in the arithmetic field is outstanding. The author has two publications and admitted that she wants girls to see themselves more than selfie queens.
Fred is not any different from Danica in sharing how much change parenthood has had on him. The actor jokingly confessed that his children, Oliver Philip, Lily Aerin, and Maxwell, have reconfigured his favourite movies, leaving him to settle for Marvel productions.
The TV personality stated that although some movies have age restrictions when his kids are allowed to watch it, they bring a new twist to the theme of the film. 
The "Wonder Years" star also has a great sense of humour. He expressed his excitement when he realized that his children attend the same school as the music mogul, Beyonce's kid.
The father of three stated that fatherhood has taught him a lot as his children spend time in the four corners of a learning institute more than he does.
The third actor, Josh Saviano, isn't left out of the mix; he recently attended lunch with his fellow costars. Josh is a proud father, and he shares tons of images to prove his fun with his wife and daughter.