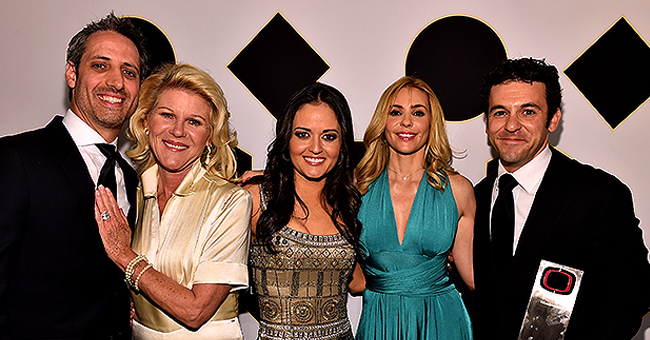 Getty Images
'The Wonder Years:' Cast of This Legendary Series Then and Now

The show with only six episodes won an Emmy for Best Comedy Series and its protagonist became the youngest to be nominated for Best Actor in a Comedy Series. In total, the series won 22 awards and was nominated for 54 more.
"The Wonder Years" was a comedy series that aired for six years from 1988 to 1993 however its characters became part of the pop culture of Americans. The series recreated the teenage years of young Kevin Arnold with his family, friends, and romance.
An adult Kevin told stories as they developed, described what was happening and commented on what he had learned from those experiences. The series showed the conflicts that adolescents faced mainly with their friend Paul and with Winnie who he was in love with.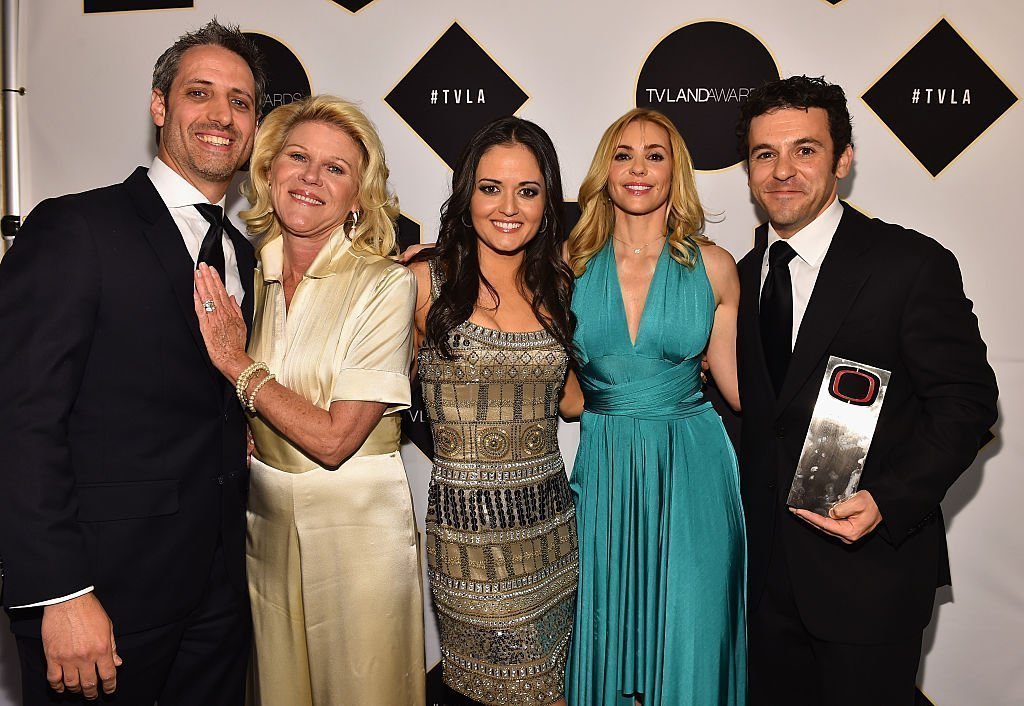 The cast of "The Wonder Years" in 2015 l Image: Getty Images
FRED SAVAGE -- KEVIN ARNOLD
Kevin is a boy who attends a high school in the late 60s and early 70s. Fred was very well known for his role in "The Princess Bride" when he started playing Kevin. His performance earned him a couple of Emmy nominations. After the Savage series ended, he took a break to attend college.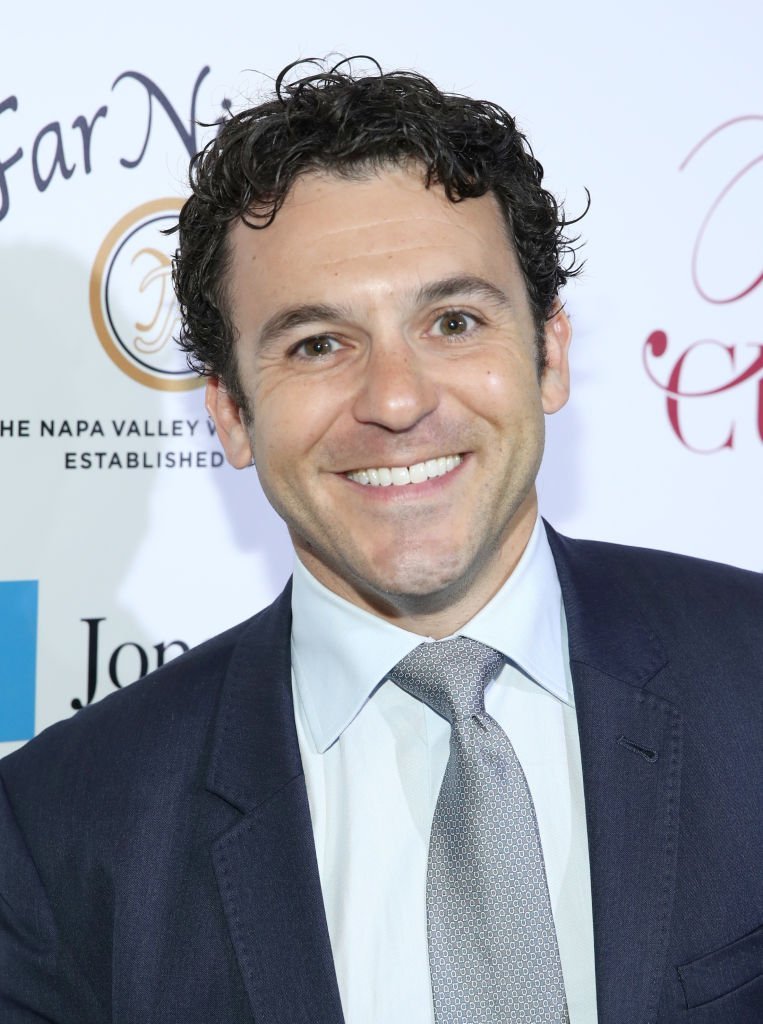 Fred Savage l Image: Getty Inages
Fred returned with participation in the "Working" series. However, after several attempts to reissue his past glory and appearances in "The Rules of Attraction" and "Austin Powers in Goldmember," his greatest work has been behind the scenes as a director in TV episodes of "Modern Family", ''It's Always Sunny In Philadelphia" and "2 Broke Girls".
JASON HERVEY -- WAYNE ARNOLD
Wayne is Kevin's older brother and his most bitter torturer. The relationship between the two brothers marked a pattern in the series and in the culture. Before his role as Wayne, Hervey had performed small roles in "Back to School", "Pee Wee's Big Adventure" and "Back to the Future."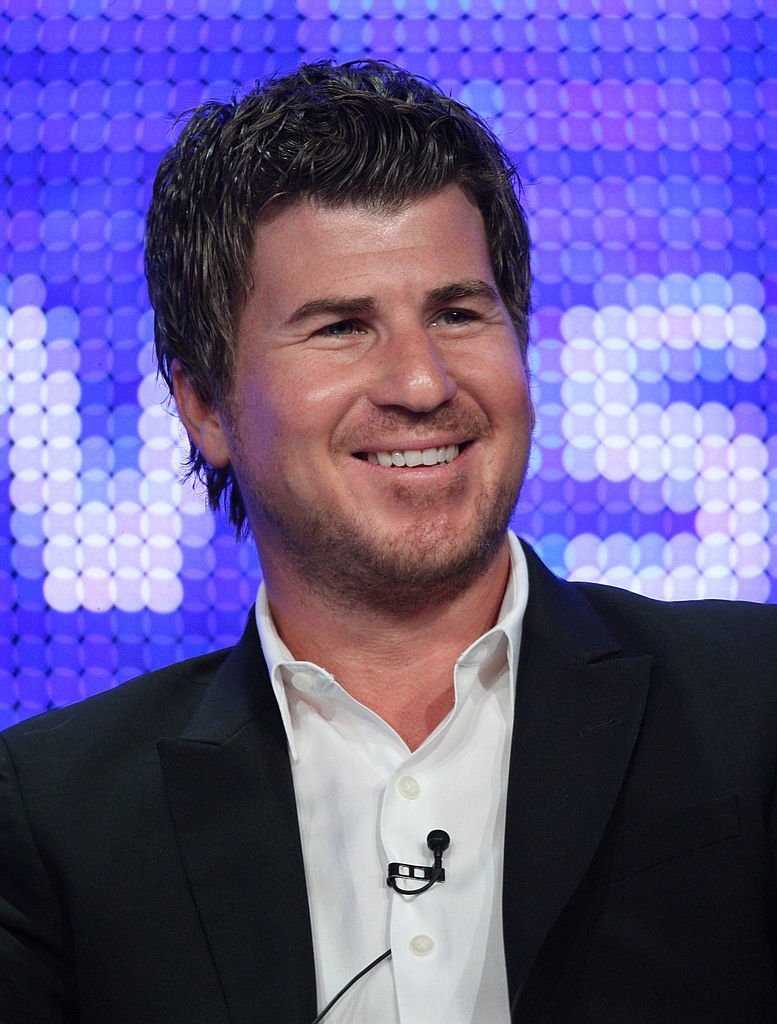 Jason Hervey l Image: Getty Inages
After the series he made several appearances lending his voice to animated series characters. He has also concentrated on reality shows like "Hardcore Pawn: Chicago" and "Big Easy Brides." He has worked with his friend actor Scott Baio in several productions. He has kept in touch with Fred Savage and both gave voice to Hawk and Dove in "Justice League".
DAN LAURIA -- JACK ARNOLD
All parents can identify a little with the role of Jack Arnold, Kevin's father, a little grumpy and severe, worried about taking good care of his family. Dan Lauria was a well-established actor when he performed this role.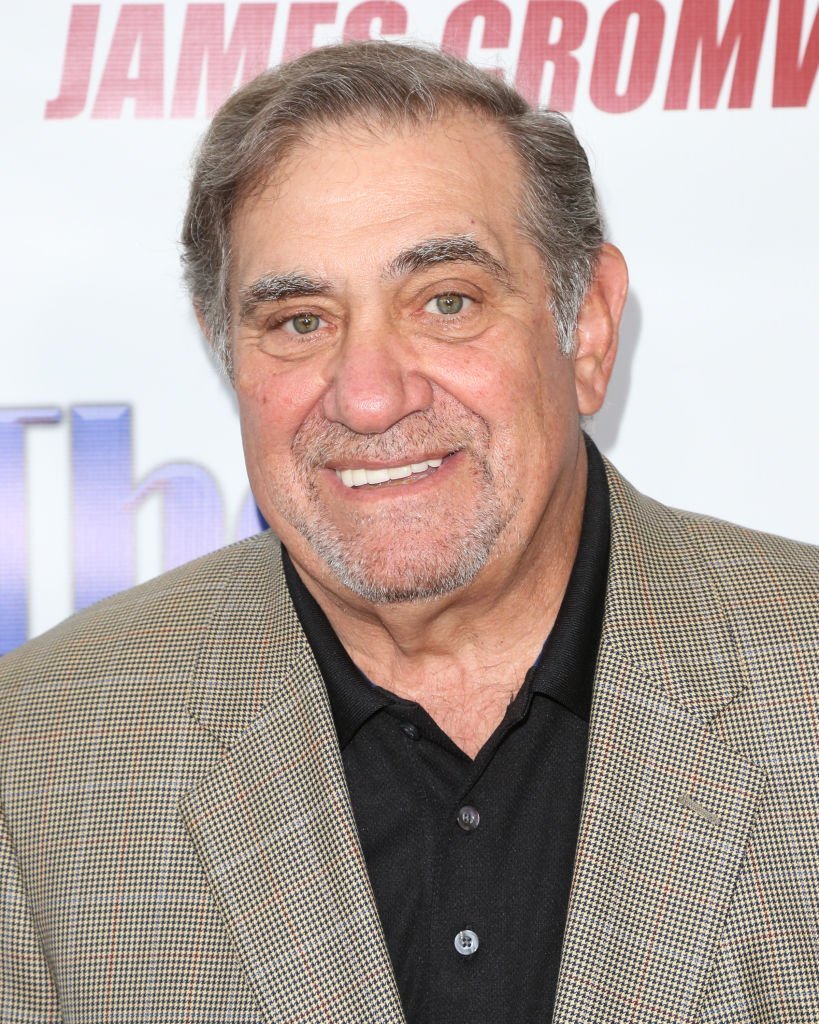 Dan Lauria l Image: Getty Images
After leaving the series he returned to act as a father with the character of Jack Sullivan in "Sullivan & Son". He also participated in Broadway playing coach Vincent Lombardi in the homonymous work. On television, he appeared in series such as "How I Met Your Mother," "Grey's Anatomy," and "The Mentalist."
ALLEY MILLS -- NORMA ARNOLD
Norma Arnold was everyone's favorite mom, a caring mother and little left her home. When Alley Mills joined the cast of "The Wonder Years" she was already a consecrated actress with a lot of experience.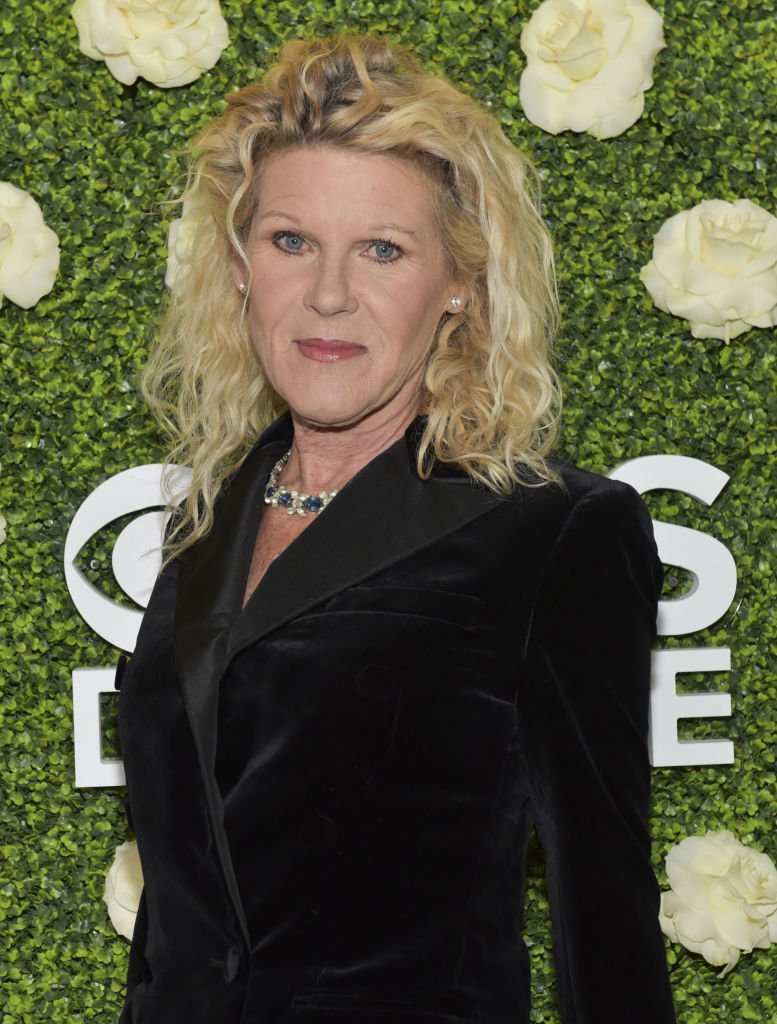 Alley Mills l Image: Getty Images
After the cancellation of the series, Mills continued working and could be seen in series like "Dr. Quinn, Medicine Woman, "also appears regularly in The Bold and the Beautiful, where she plays Pamela Meyers since 2006.
JOSH SAVIANO -- PAUL PFEIFFER
Paul was Kevin's neighbor and best friend. Contrary to rumors Josh Saviano is not Marilyn Mason. Saviano left the world of acting and entered Yale, at law school, since graduation he works as a lawyer.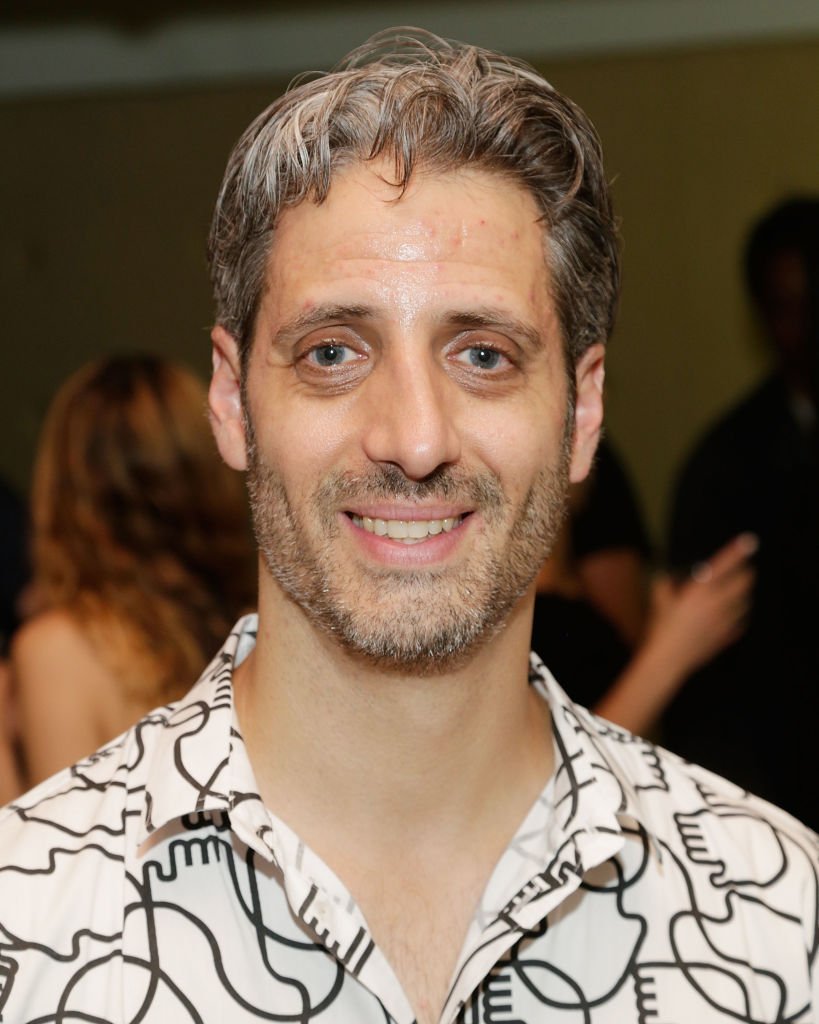 Josh Saviano l Image: Getty Images
In 2015, Saviano opened a legal firm and works as a senior consultant at the legal firm Morrison Cohen. It is curious that in the final episode of the series Paul Pfeiffer entered Harvard an Ivy League University too.
DANICA MCKELLAR -- WINNIE COOPER
Winnie was the dream of many teenagers in the 80s and 90s, in her role of Kevin's romantic interest. At the end of the series, McKellar had participations in "The West Wing" and has also appeared in "How I Met Your Mother", "The Big Bang Theory" and "Dancing with the Stars".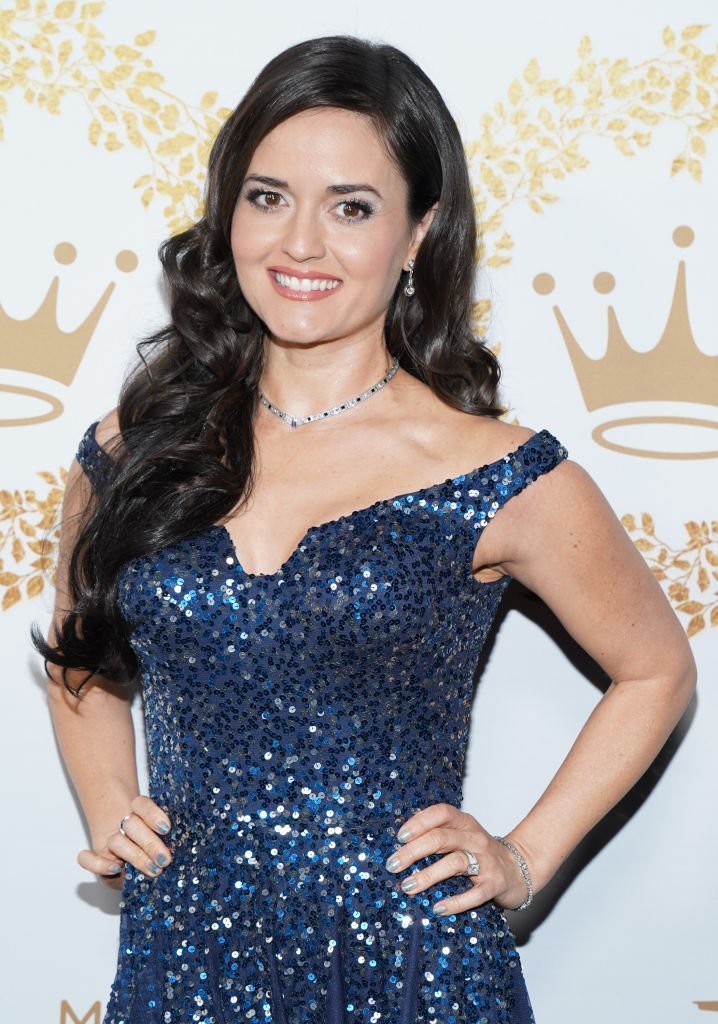 Danica McKellar l Image: Getty Images
Danica went to the university where she obtained a bachelor's degree in Mathematics, has written four books on mathematics to motivate high school students, especially girls, to study and enjoy mathematics.
"The Wonder Years" is distinguished from other shows of its time, for its production, its unique camera configuration, the use of a narrator and its complete lack of laughter. Also, for the role of Kevin Marlens and Black, they interviewed five casting directors and the five suggested Savage for the role.
Please fill in your e-mail so we can share with you our top stories!