Daily Joke: Groom Approached Priest with Unusual Offer during His Wedding Rehearsal
A groom cleverly thought of modifying his wedding vows to his liking by convincing a priest to leave out some of the most important parts. Little did he know that the priest had some other plans! 
Sam and Susan were beyond happy because they were finally tying the knot. They adored one another to no end, but Sam didn't want to give it all to his soon-to-be wife.
 During the rehearsal dinner, Sam went to the priest with an offer. "Listen, I have an offer for you. But you have to promise me that you won't tell Susan about it," he said.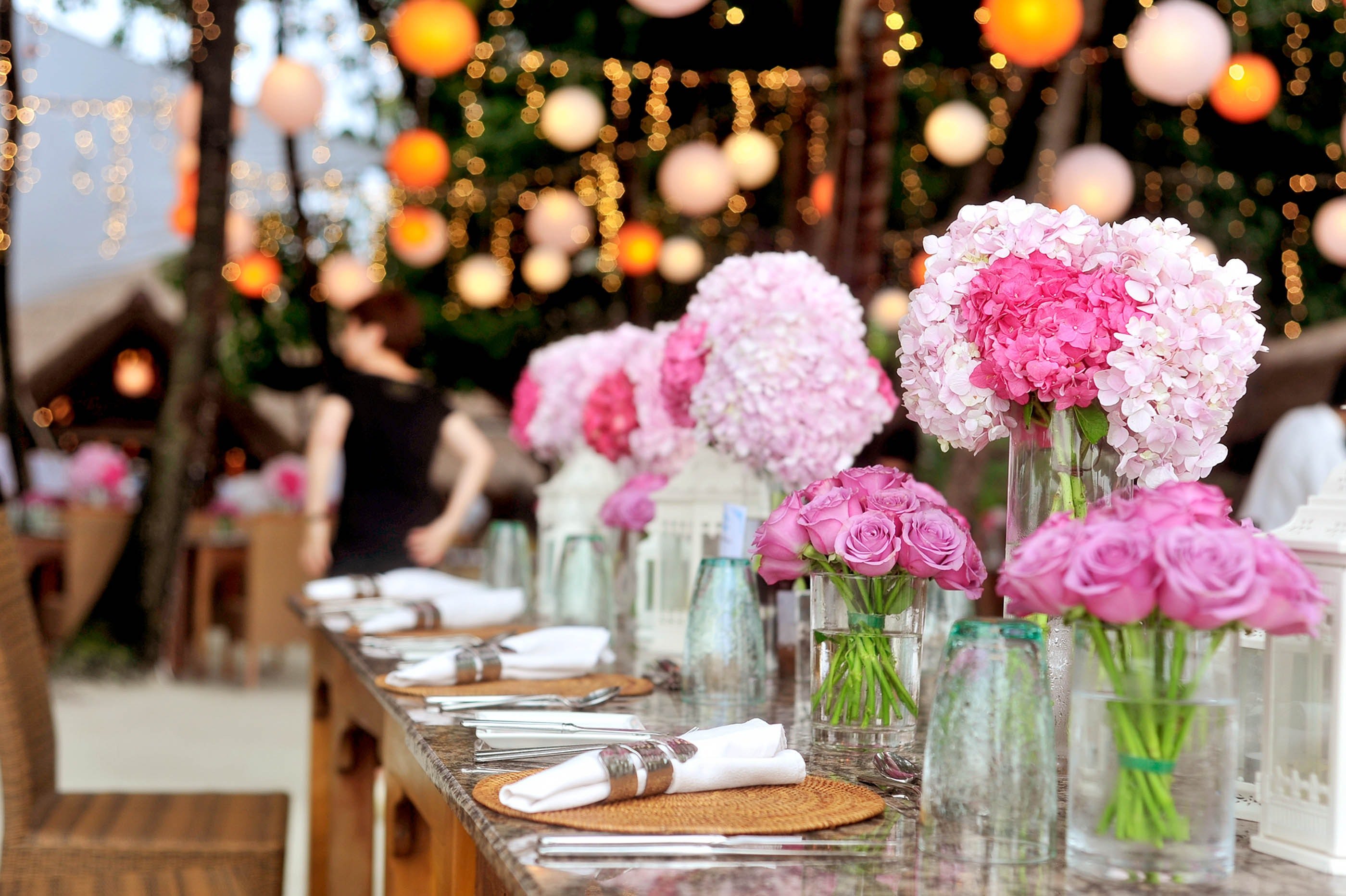 "You have any attention. What is the offer?" the priest asked curiously. 
"I want you to leave out some of the parts of our wedding vow. When you get to the part where I have to promise my soon-to-be-wife about how I will 'honor, love, and obey' her and be faithful to her for the rest of our lives, just skip it. I would appreciate it if you did," said the man. 
"What's in it for me?" asked the priest. 
"I will give you $100. So, do we have a deal?"
The priest agreed to leave out that part from the wedding vows. On the wedding day, the bride, the groom, and the priest gathered at the altar for the ceremony. 
After Susan said her vows, it was Sam's turn to do the same. He gave the priest a wink and stood there confidently. 
"Will you, Sam, promise to prostrate yourself before your wife, obey her every command and fulfill her wishes, make her breakfast every morning and serve it in bed, and swear eternally before God that you will never, ever look at another woman as long as you both shall live?"
The groom was lost for words. His face turned red as he wiped off the sweat that had beaded on his forehead. "Y...yes... I do," he said in a tiny voice.
After the ceremony was over, he confronted the priest and hissed at him. 
"I thought we had a deal!" he exclaimed. 
The priest put a $100 bill on the groom's hand and whispered: "Sorry man, but she made me a better offer."
Source: Unijokes
Here's another joke about a young girl who attended a wedding only to be confused about what was going on.