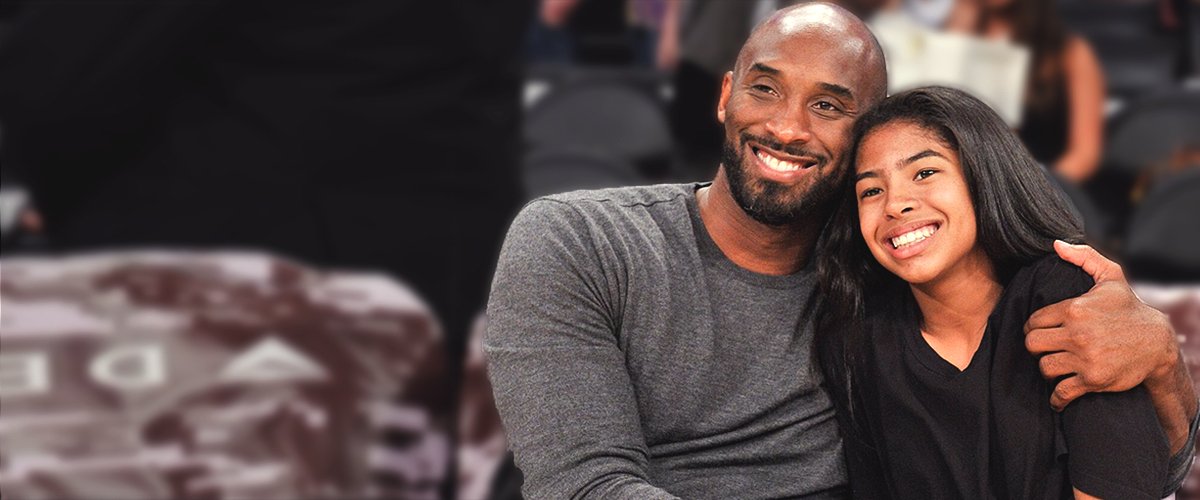 Getty Images
Vanessa Bryant Shares Heartfelt Photo of Laker's Tribute to Her Late Husband and Daughter
Vanessa Bryant is mourning the passing of her husband, Kobe Bryant, and daughter Gianna Bryant but she is getting plenty of support in these dark hours.
On Friday, before the game between the Los Angeles Lakers and the Portland Trailblazers, Vanessa took to her Instagram profile to share a photo of the beautiful tribute paid by the basketball team.
A VERY PROUD DAD
In the picture, two empty seats can be seen with roses on them, as well as Kobe and Gianna's basketball jerseys featuring their iconic numbers - 2 and 24.
Vanessa wrote: "There is no #24 without #2," a reference to how much love the late NBA-legend felt for his daughter and how much she meant to him.
PLENTY OF TRIBUTES BEFORE AND DURING THE GAME
Although the empty seats were the main tribute to Kobe and Gianna, who perished in a helicopter crash last Sunday in Calabasas, California, other ways were found to honor their memory.
Kobe's retired jersey numbers - 8 and 24 - were up in lights for the entirety of the game and 20,000 shirts with his number were laid out on the seats of the Staples Center.
The Lakers also wore purple warm-ups with Kobe's initials as well as his shirt while listening to a beautiful rendition of "Amazing Grace" by Usher.
So in the words of Kobe Bryant, 'Mamba Out.' But in the words of us, 'Not forgotten.' Live on brother."
REMEMBERING KOBE BRYANT
LeBron James was the man in charge of delivering a eulogy and he did so while fighting back the tears, remembering how he used to watch him in high school and reminiscing about their battles:
"The one thing that we always shared was that determination to just want to win, and just want to be great. And the fact that I'm here now means so much to me."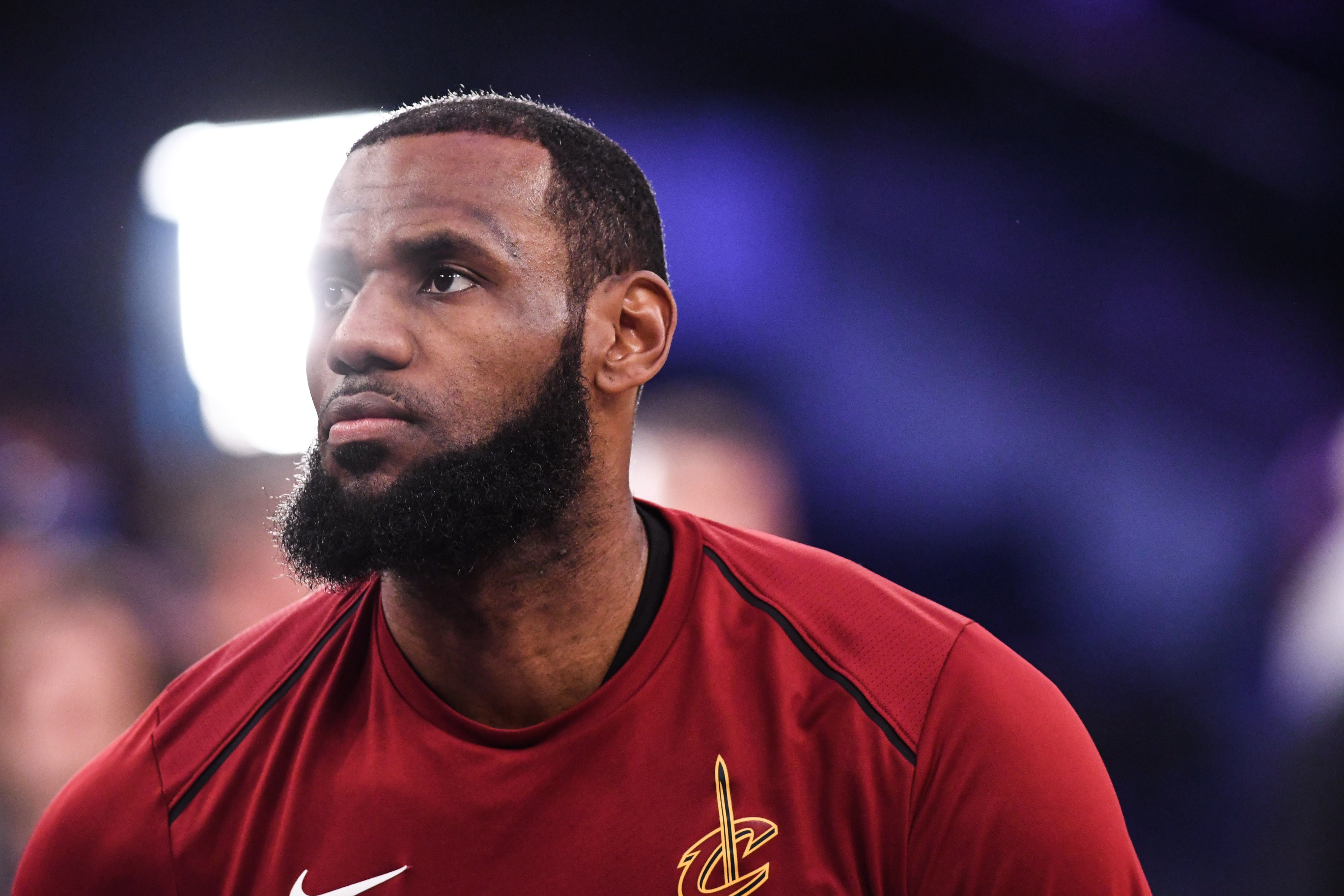 LeBron James warming up before a game against the New York Knicks at Madison Square Garden, in New York City, while he was still playing for the Cleveland Cavaliers | Photo: Getty Images
LeBron claimed that he and his teammates were determined to continue Kobe's legacy not only for this year but for as long as they can play the game because that is what he would want.
With emotion in his voice, the basketball star finished his eulogy with a very strong message: "So in the words of Kobe Bryant, 'Mamba Out.' But in the words of us, 'Not forgotten.' Live on brother."
LEBRON WAS PARTICULARLY AFFECTED BY KOBE'S PASSING
Last Sunday, following the crash, LeBron was spotted reacting to Kobe's passing right after the Laker's team plane landed at LAX airport, in Los Angeles.
In the video, the basketball player can be seen walking around wiping the tears from his eyes while his teammates tried to console each other, clearly shocked by the news.
Please fill in your e-mail so we can share with you our top stories!