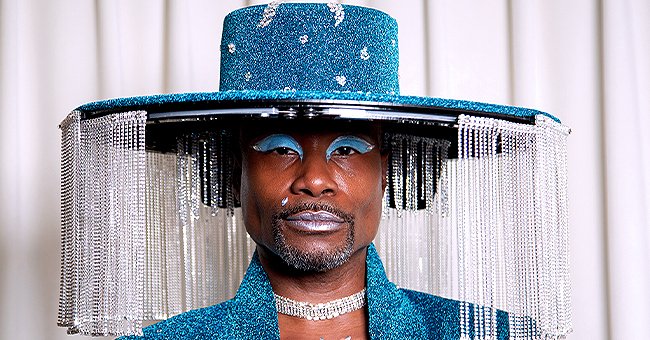 Getty Images
Billy Porter from 'Pose' Has Been Married for 3 Years to Husband Adam Smith - Here's a Look at Their Love Story

The couple has known each other for more than 10 years and since they are just celebrating their third wedding anniversary, it took them almost eight years to get to the wedding. The love between them has triumphed over obstacles.
The year 2019 was a great year for Billy Porter, as he managed to reach another milestone in his acting career. At the Emmy ceremony, the actor won the Outstanding Lead Actor in a Drama Series for his spellbinding turn as Pray Tell in Pose.
However, he has more reasons to celebrate. Last January, he celebrated his third wedding anniversary with his husband Adam Smith. And the love story between this couple is very interesting, as it extends for a decade, and shows that true love overcomes all barriers.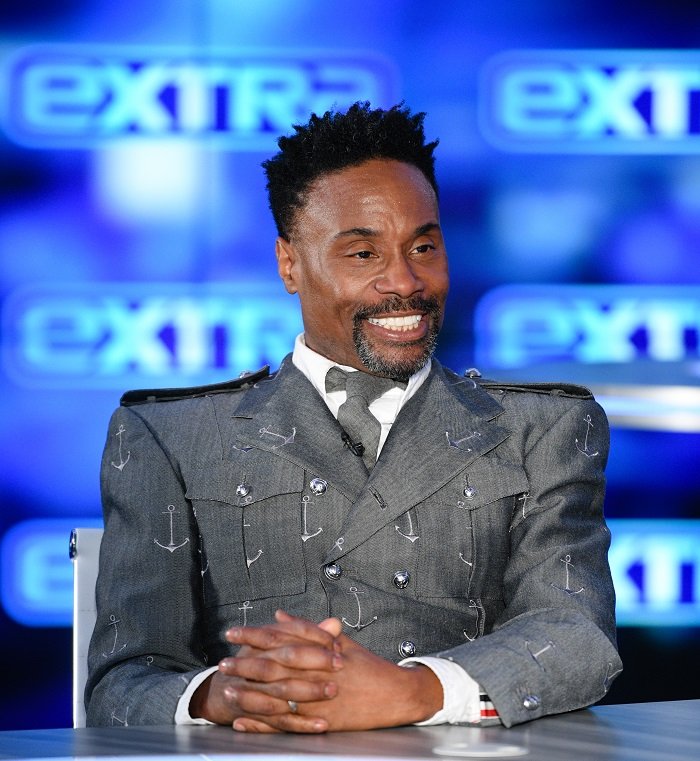 Billy Porter I Image: Getty Images
THEY MEET EACH OTHER IN A RESTAURANT
Billy and Adam met at a dinner with friends in February 2009, shortly after Smith moved to New York from Los Angeles. Both sat side by side. However, it was no accident.
Before entering the Porters restaurant he had noticed Smith's presence as he walked towards the restaurant. As soon as they met friends, he made his move to spend the rest of the night sitting next to Smith. That was the beginning of everything between them.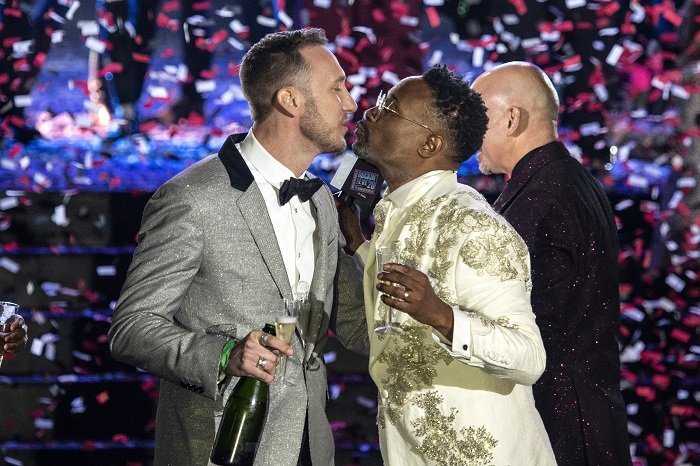 Billy Porter and Adam Smith I Image: Getty Images
A YEAR OF TEST
For the couple, it was love at first sight, because after that dinner, they continued dating together and felt in love with each other. They started to hang out, without taking themselves too seriously. By the time they realized, they already had seven months "hanging out."
Unfortunately, both were solving things, they did not give due importance and soon the relationship exploded. They broke their romance after being together for a year, although they continued to be friends.
YEARS NEAR BUT NOT TOGETHER
Despite having ended their relationship, Smith and Porters stayed in each other's lives, always in touch. Sometimes they almost acted as boyfriends again, but they didn't reactivate their relationship until 2015.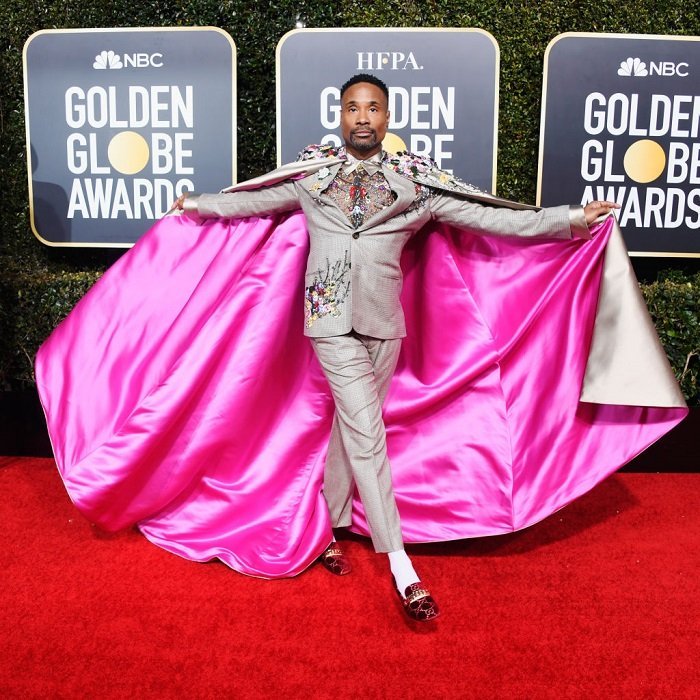 Billy Porter I Image: Getty Images
Smith had been struggling with his feelings towards Porters, he knew that he loved him, and he also knew that if something was going to change in his friend's relationship and start a relationship again, he would have to take the first step and touch on the subject. It was a matter of finding the perfect moment.
TOGETHER AGAIN
The perfect moment came on Smith's birthday in 2015 after enjoying the brunch together, Billy took Adam's hand and he knew it, the day had come to talk about his feelings. It's a night they went out to dinner and the dam exploded.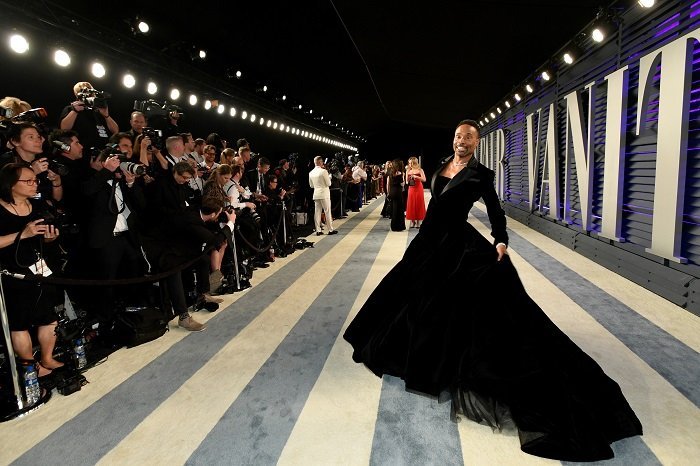 Billy Porter I Image: Getty Images
Smith talked about his love for Porter and if it would be possible for both of them to give themselves a new opportunity to do things this time well. Porter remembers that moment and comments that it was easy for him to answer yes because the one who ran away was Smith.
COMMITTED
The marriage petition was a bit more elaborate, although it also required Smith to take action on the matter. The decision to ask for marriage was not difficult, the difficult thing was to develop a plan to carry out the proposal.
The opportunity came on a vacation trip to London, with a couple of friends. With everyone's complicity, and during dinner, Smith organized everything to ask the question just before dessert. It was December 29, 2016, and everything turned out as Smith had planned his own fairy tale, and there was Cartier's ring.
WEDDING LIGHTNING
The wedding took place ten days later, in the penthouse of some friends in Manhattan, New York. The couple said "Yes, I accept" in front of 45 very close friends in an intimate celebration, which was also organized by Smith.
They wanted to celebrate their wedding before Trump took office because they didn't know what direction things could take for same-sex marriages. Something that during the Obama presidency they had achieved and had to be used to fulfill their dream of getting married.
Three years have passed since then, and the couple seems to continue consolidating their love. They have no plans to have children, however, with the nine nephews that Adam has, they remain busy and entertained surrounded by children.
Adam is not just a celebrity's husband, he is a successful businessman and co-owner of a luxury lens brand, Native Ken, based in New York. There is no doubt that they have defended their relationship and that today they look happier than ever.
Please fill in your e-mail so we can share with you our top stories!