Closer Weekly: Harry, Meghan & Archie's Family Life in Canada Including Home-Cooked Meals and Local Hikes
Former royal seniors, Prince Harry and Meghan Markle, nurse hopes of settling down in Canada as they reportedly pick out an elaborate mansion in a secure community.
It's been weeks since the exit of Prince Harry and his wife, Meghan, from the royal household took the world by storm. 
Now the couple with their little boy, Archie, have set their sights on Canada. The topic of where they will choose to reside permanently has been a hot topic of discussion since their exit. 
The couple had reportedly decided to raise little Archie in British Columbia; however, due to security reasons, they may not be going with that decision. 
Now, according to Closer Weekly, a new source has revealed that the family feels settled in their neighborhood in Vancouver, Canada. Speaking about their house, the source had this to say:
"Their mansion is insane! It has a fantastic kitchen and every night, Meghan cooks for her family." 
The mansion is reportedly 6,900-square-foot with excellent views of the Pacific Ocean as well as the Vancouver skyline. The estate was once previously owned by Joe Hobbs, a rum runner.
The couple has started making inquiries as well as preparing to vet a security team to make it a reality.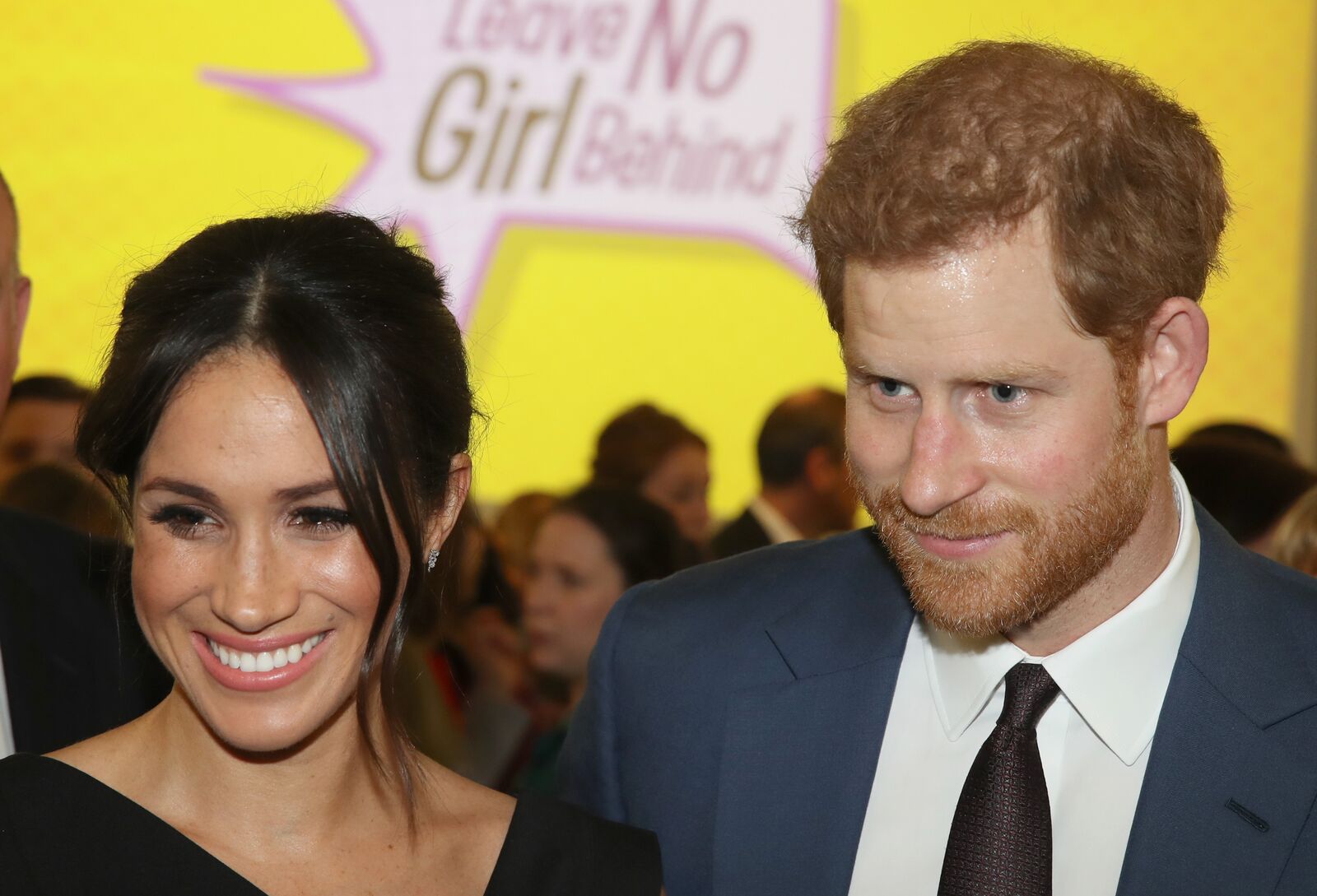 The source also confirmed how happy the royals are in their new home affirming that all they want is to live their lives as normal as possible.
"They find it refreshing to be away from the stuffy royals, to be able to meet normal people."
As ex-members of the royal household, the couple remains, high profile individuals, so the security of their new home is quite important to them. 
The estate offers said security with its gates and well-kept hedges, which discourage spying. This is important to the budding family as they have been hounded viciously by photographers since news of their exit broke the internet.
Despite the search for their new home, Meghan and Harry have reportedly decided to spend the summer of 2020 in Los Angeles, Meghan's hometown.
The couple has started making inquiries, also preparing to vet a security team to make it a reality.
The source also revealed that Meghan would be keeping an eye out for a place that would enable her to hold meetings and host friends for entertainment.
;Since their exit, the couple has maintained a vast network of connections with the affluent, the Clooneys, and Oprah.
However, there have been speculations concerning how they will be received as they no longer have political ties to the royal family.