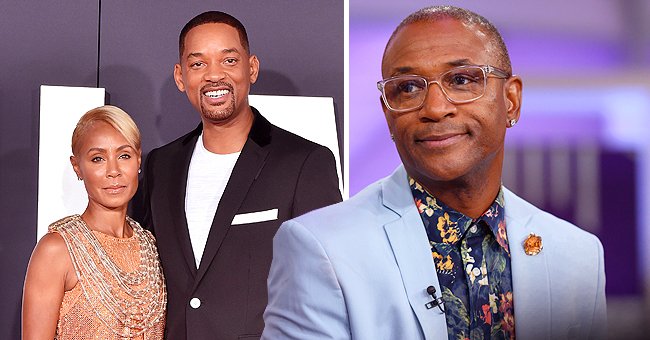 Getty Images
Tommy Davidson Claims He & Will Smith Almost Fought after He Kissed Jada on 'Woo' Set in New Memoir 'Living in Color'
In his new tell-all memoir, "Living in Color," Tommy Davidson shared an interesting fact about what happened after he kissed actress, Jada Pinkett, on the set of 1998's "Woo."
Tommy Davidson launched his book, "Living in Color" which is an offshoot of his 1990 comedy sketch, "In Living Color."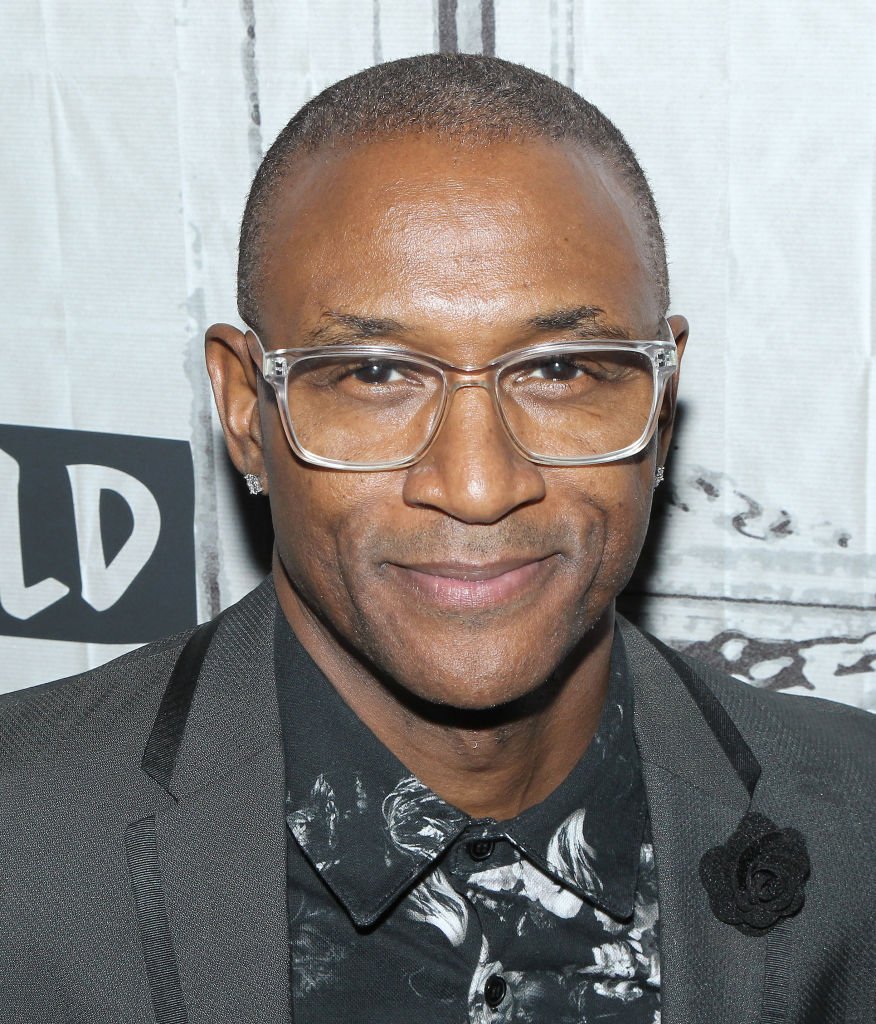 Actor/comedian Tommy Davidson attends the Build Series to discuss his new book "Living In Color: What's Funny About Me" at Build Studio | Photo: Getty Images
According to AMAZON, in the revealing read, Davison gives fans an exposé on his biography and the never-been-told stories about his life.
From his humble beginnings as a child raised by white guardians, coming of age to realize the difference in "skin color" and eventually becoming a famous comedian, Tommy Davidson did not hold anything back.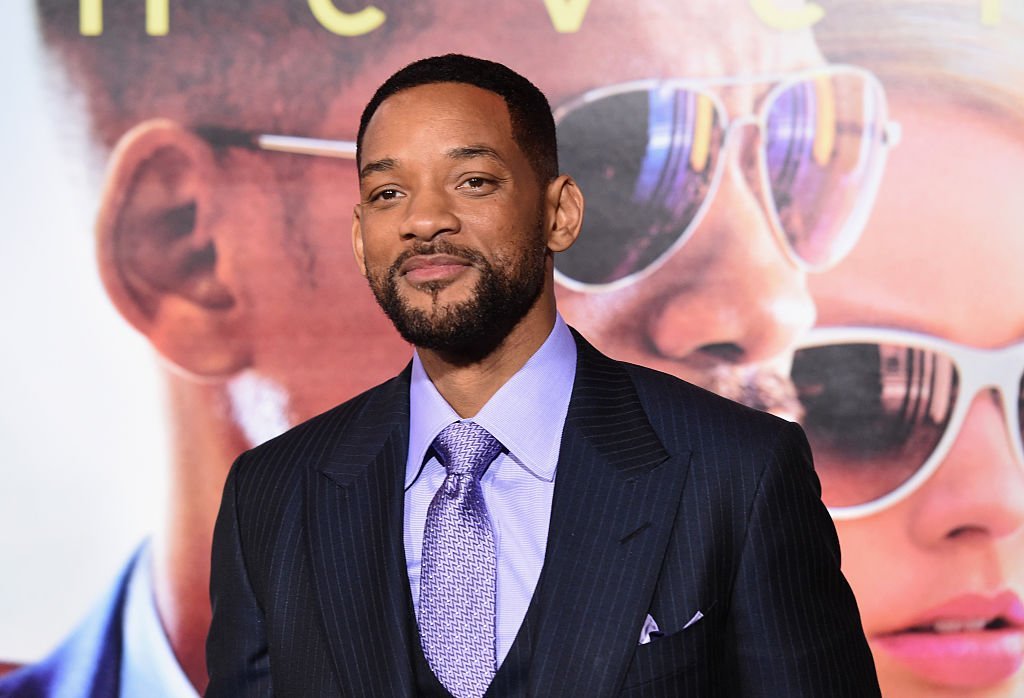 Actor Will Smith attends the Warner Bros. Pictures' "Focus" premiere at TCL Chinese Theatre | Photo: Getty Images
The book also shares a surprising occurrence that happened between him and the Hollywood icon, Will Smith. Back in 1998, Tommy had committed a harmless faux pas where he kissed star actress, Jada Pinkett while on the set of "Woo."
PEOPLE shares that Davidson explained that he had no idea that kisses had to be rehearsed in movie making. He told PEOPLE:
"You can't just spring it on your costar … And I didn't think it was all that big of a deal."
It, however, turned out to be a big deal for Will Smith, who did not hesitate to warn Davidson off. Tommy added that Smith went:
"went all gangsta on me, saying what I did was not cool. There was a moment there when we might have come to blows. My reactive fight-or-flight instinct was triggered, and I could have exploded."
MADAM NOIRE adds that the altercation which could have resulted in a brawl was terminated when Jada interceded and calmed both men. After that time, Davidson and Pinkett maintained a healthy friendship.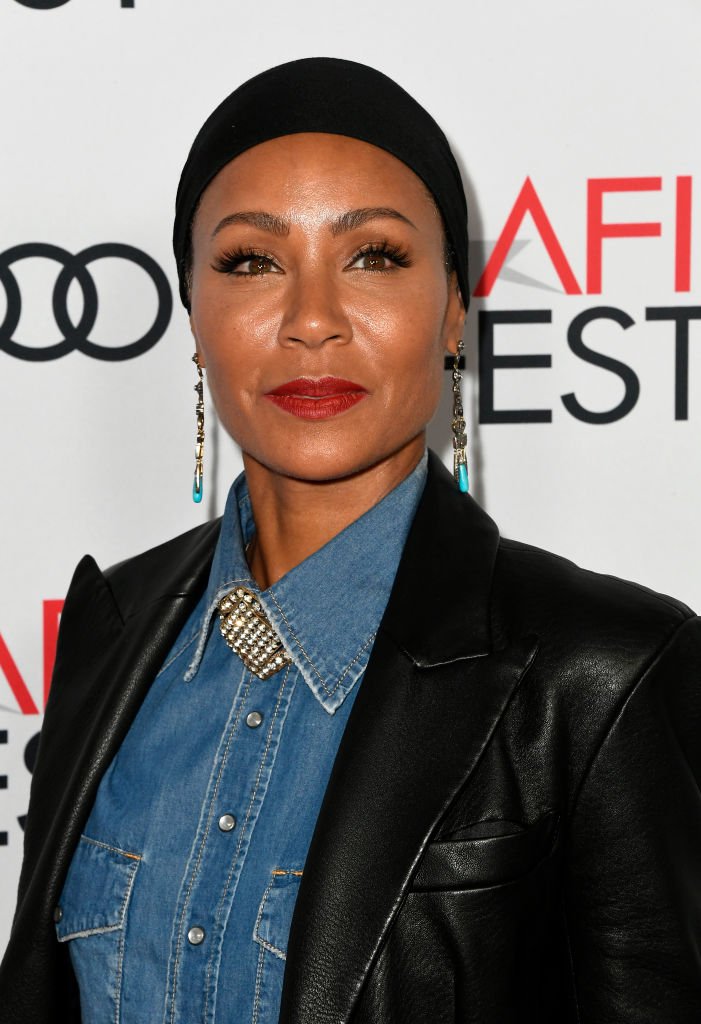 Jada Pinkett Smith attends the screening of "Hala" during AFI FEST 2019 presented by Audi at TCL Chinese 6 Theatres | Photo: Getty Images
The stand-up comedian was recently on the "Red Talk Table," and the chat session was entirely amicable.
Through the Tommy Davison occurrence and many other situations, it seems Will and Jada have been able to pull through in their 21-year old marital bliss.
TODAY that in a recent episode of "Red Talk Table," Smith was a guest, and he and his wife shared some revealing facts about their picture-perfect relationship.
On the show, Pinkett talked about dating a lot of people and mentioned that she was with "Fresh Prince of Bel-Air" star and Smith's longtime pal, Alfonso Rebeiro. Pinkett said:
"I actually think I dated Alfonso; I think we went on one date together."
Rebeiro, however, refuted the claim on TWITTER to which Pinkett accepted good-naturedly.
According to USA TODAY, Will and his wife have been through ups and downs in their marriage, but these two have kept it secure.
While on the "Red Talk Table," the lovers were open about the downtimes in matrimony.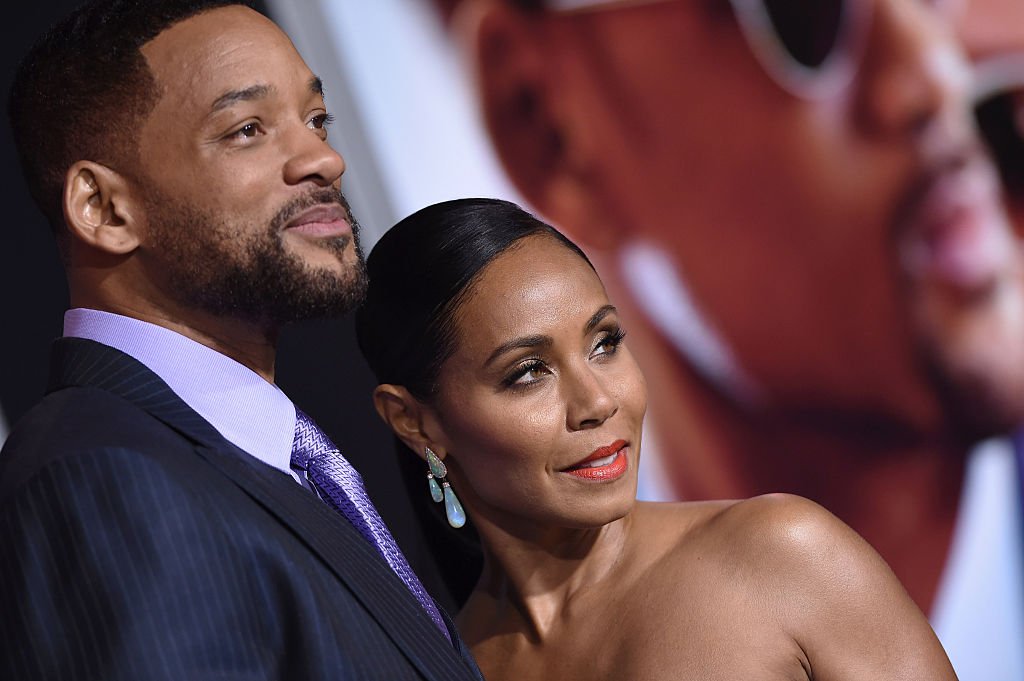 Actors Will Smith and Jada Pinkett Smith arrive at the Los Angeles World Premiere of Warner Bros. Pictures 'Focus' at TCL Chinese Theatre | Photo: Getty Images
Through "betrayals of the heart that had been far bigger than infidelity," Jada Pinkett shared that she stayed with her hubby because divorce wasn't always the answer.
Please fill in your e-mail so we can share with you our top stories!