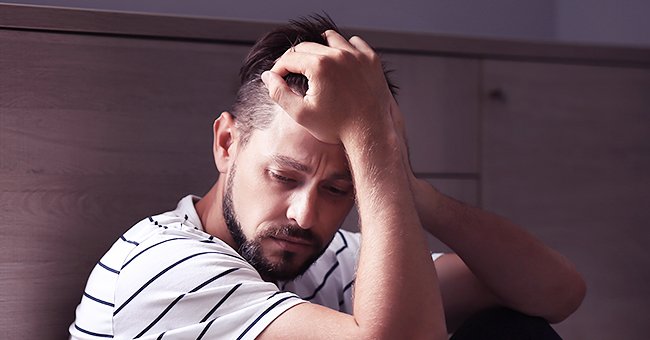 shutterstock.com
Man Who Might Miss Baby's Birth Because He'll Be at Twin Sister's Funeral Sparks Heated Debate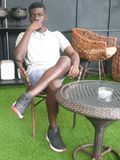 A Reddit user sparked a heated debate when he shared the possibility of missing his kid's birth because he wanted to attend his twin sister's funeral, and his wife did not like the idea.
A soon to be father is caught in an uncomfortably tight position and is seeking the help of Reddit users in making a decision.
He took to Reddit to share the problem he was currently facing with his wife, who is about to put to bed. He explained that he had lost his twin sister and was planning to attend her funeral; however, his wife is against his going.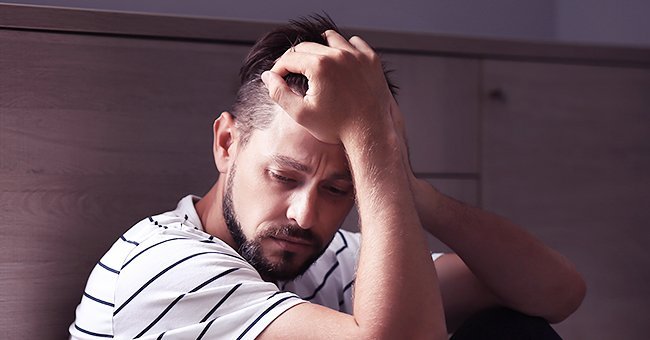 A man deep in thought | Photo: Shutterstock
The wife, who is in her last trimester, is scheduled to give birth four days after the funeral of her husband's twin sister, but she does not want her husband to be away from her during that period.
The man explained that he and his twin sister had a close relationship, and him not attending the funeral was going to be heartbreaking for him. He said:
"I cannot comprehend how she expects me to miss this. I just can't. I want to fly there the night before the funeral and then fly back the morning after."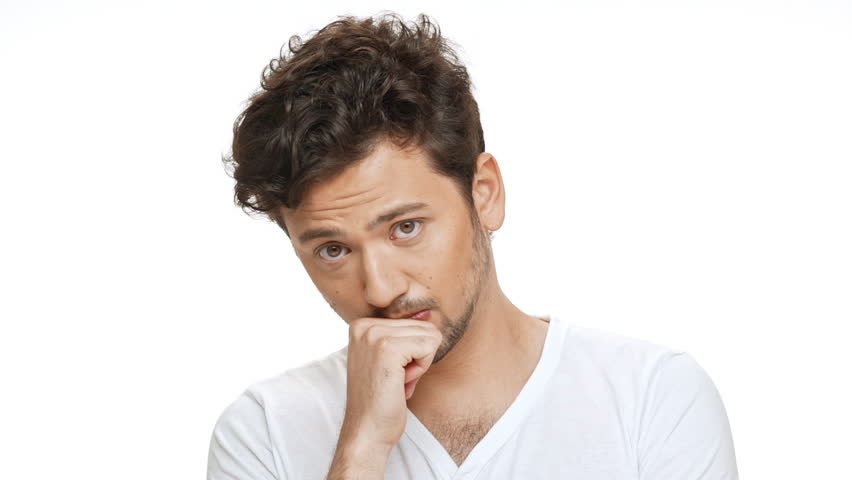 A man deep in thought | Photo: Shutterstock
He further alluded that he felt his wife was acting irrationally as she was going to be in good hands because her family was going to be available to take care of her if things did not go as planned.
Although he had tried to be sympathetic to his wife, she refused to budge to his demands. He explained that he understands her position, but this was his last chance to say goodbye to his twin, and he wanted to make the most of it.
The man was lashed and insulted for being insensitive.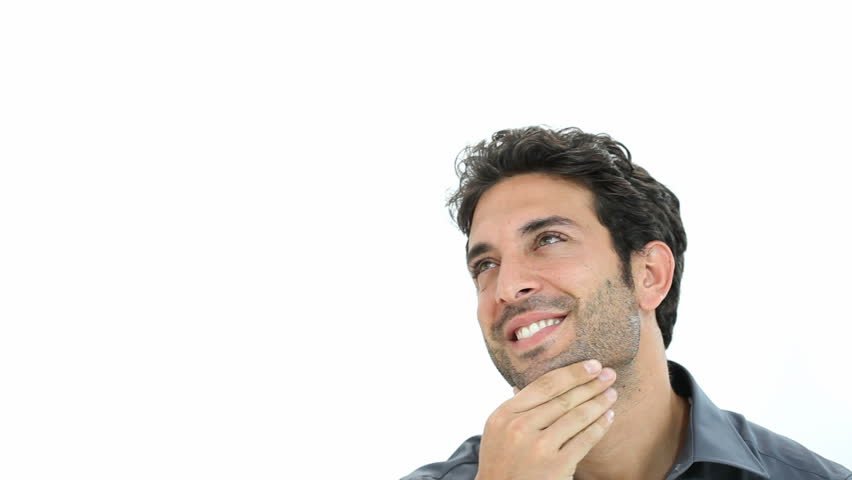 A man deep in thought | Photo: Shutterstock
The man also made it clear that he and his family were not in good terms, but he had tried reaching out to them to move the date of the funeral, and this was not possible as all things had been paid for on that day.
People were quick to give their opinions about what the man was to do, with most people agreeing that his wife was not rational. However, the top comment on the post shared an enlightening perspective. The commentary advised the man, saying:
"Listen to your truest heart and do what will bring the most love. The grief you will carry with you regardless, but build on what positives you have. Love trumps everything."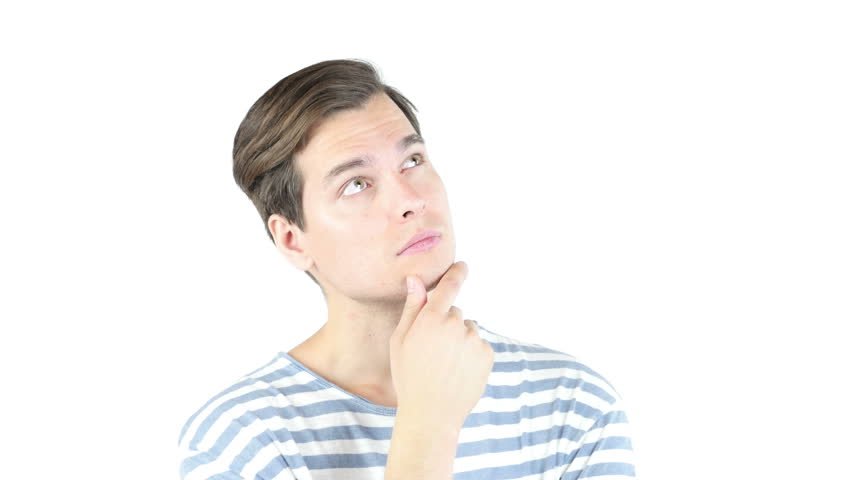 A man deep in thought | Photo: Shutterstock
In a similar case, a firefighter got a different reaction from Reddit users when he shared his story of how he missed his wife's birth because only one person was allowed to be off, and he offered the position to his female colleague.
He
explained that his colleague
had gotten a call that her grandfather was most likely not going to make the night a few minutes after he had received a call that his wife was about to put to bed.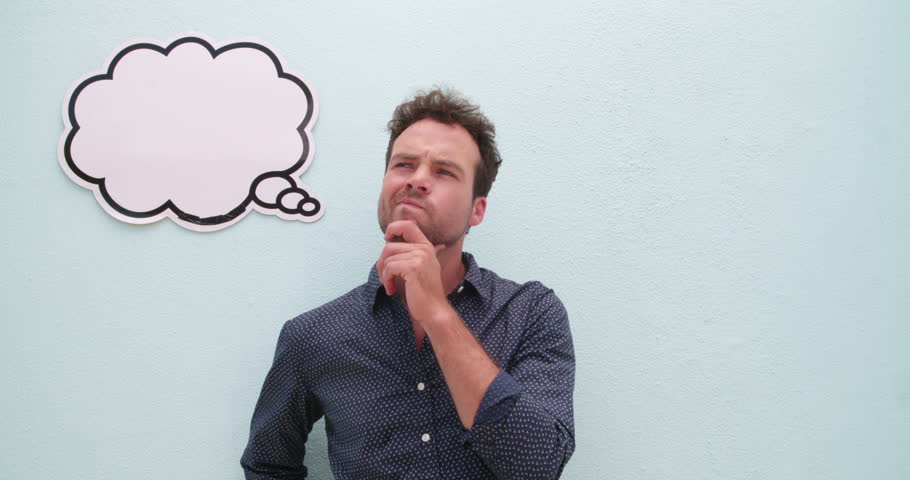 A man deep in thought | Photo: Shutterstock
Out of the goodness of his heart, he had allowed her to get off when the Chief announced that only one person could be off during that period.
His rationale being that she was not going to get a chance to repeat goodbye while he had forever to spend with his wife and child.
However, users did not find this perspective funny as the wife in question had experienced a problematic pregnancy period with multiple miscarriages before this birth. The man was lashed and insulted for being insensitive.
Please fill in your e-mail so we can share with you our top stories!