Serena Williams Sends Prayers to Families of Kobe Bryant & Other Victims Who Died in Crash
Serena Williams took to Instagram, where she put up a heartfelt post while mourning the tragic passing of basketball legend, Kobe Bryant, and all those who lost their lives in the fatal helicopter crash.
Tennis Champion, Serena Williams, recently took to her Instagram page to send her prayers to late Kobe Bryant, his daughter, Gianna, and other passengers that died after his helicopter crashed.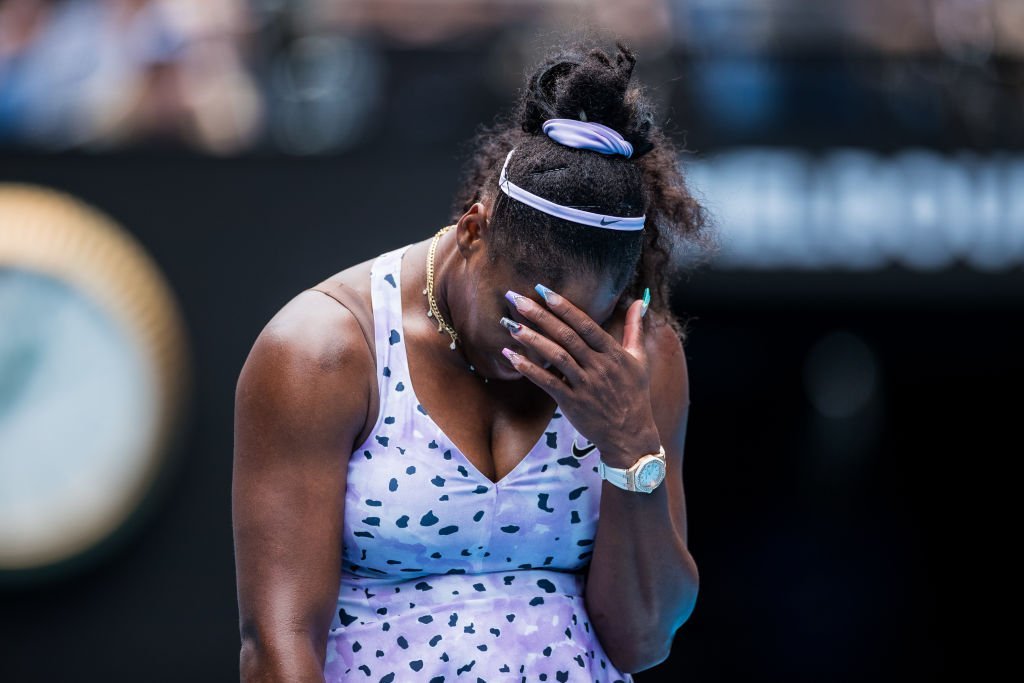 Williams shared a symbolic red picture that signified her grief while going on to pray for the departed and their families. Her caption read:
"I will continue to pray for the Bryant family, the Chester family, the Altobelli family, the Mauser family, and the Zobayan family and friends during this difficult time. Your legend will live on."
Both being sports celebrities, Kobe and Serena had a platonic relationship that had the two showing respect for each other on social media.
According to TENNIS WORLD, Bryant and Williams worked together on the Kobe and Anne Matthews book "Legacy and the Queen," which revolves around a tale of inspiration and self-improvement.
"Legacy and the Queen" was released last year, and while speaking about the book at Orange County Children's Book Festival, the Lakers star made it known that he drew inspiration from his daughters. He said at the event:
"I wanted (Legacy and the Queen) to be a great example for my daughters, for all the young women out there, that your sensitivity is where a lot of your power, your inner magic comes from."
With a five-time NBA championship accolade to getting dubbed 2008's Most Valuable player among many other winnings, Kove Bryant was an Icon.
But all these did not solely define him as he was a family man at heart. As a girl dad, Kobe loved his daughters and never hesitated to praise and show them off on social media.
According to TENNIS WORLD, the Basketball champion lost his life after his helicopter crashed at Calabasas, California, killing him and eight others, including his 13-year-old daughter, Gianna.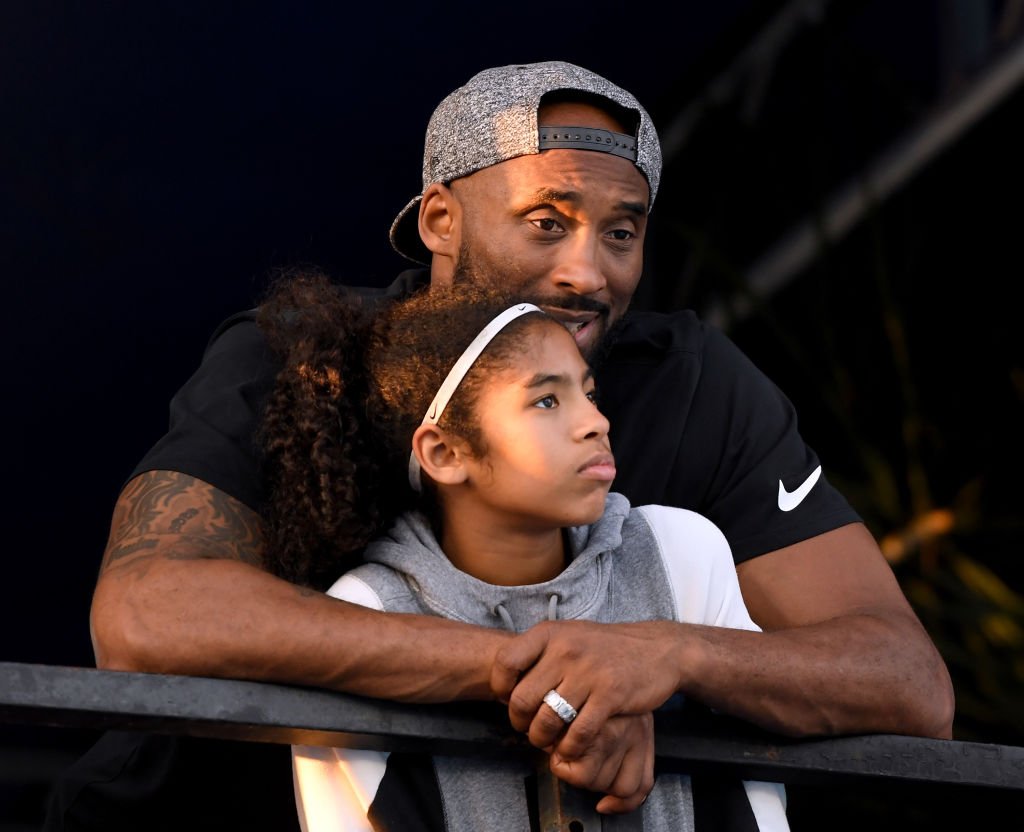 Kobe Bryant is survived by his wife, Vanessa Bryant, and three daughters, Natalia, Bianka, and little Capri.