Mo'Nique, Countess Vaughn and Rest of 'The Parkers' Cast 21 Years after the Sitcom First Aired
For five years, America saw "The Parkers," which follows the lives of mother and daughter, Nikki and Kim, who go through life and college together.
When Nikki Parker found out that she was pregnant with her daughter Kim, she had no choice but to drop out of high school and raise her daughter.
Now that Kim is an adult and can take care of herself, Nikki decides to go to Santa Monica College, the same as her daughter, which leaves the teen horrified.
As time passes, the mother and daughter share a bond and learn from and about each other as roommates and students.
The American sitcom aired from 1999 until 2004 and featured Mo'Nique as Nikki Parker and Countess Vaughn as Kim Parker. Here's a look at the rest of the cast members after the show ended.
MO'NIQUE 
Initially, Mo'Nique started her career as a stand-up comedian before earning her role in "The Parkers." She has since appeared on-screen and continued her career as an actress.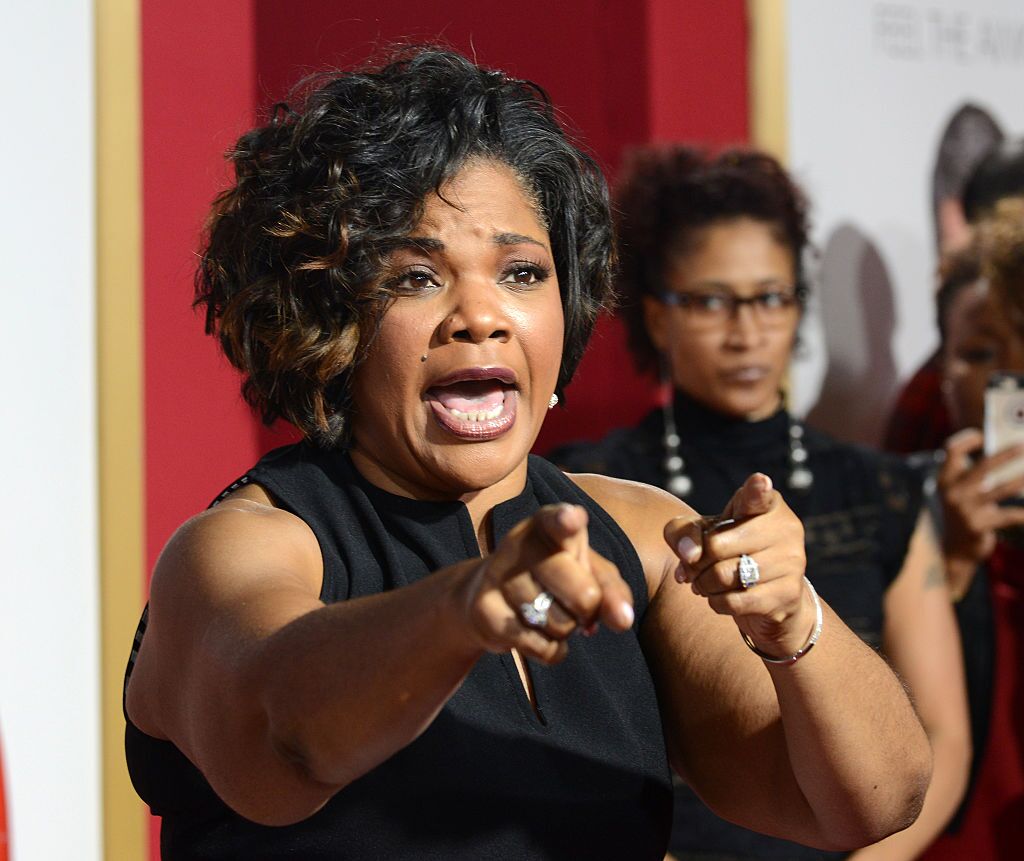 In 2009, she starred in the independent film "Precious," which won her an Academy Award for Best Actress along with over 30 awards that include a Golden Globe, BAFTA, New York Film Critics Circle Award, and many more. 
Mo'Nique lost a significant amount of weight during her career and released two books, "Skinny Women Are Evil: Notes of a Big Girl in a Small-Minded World" and "Skinny Cooks Can't Be Trusted."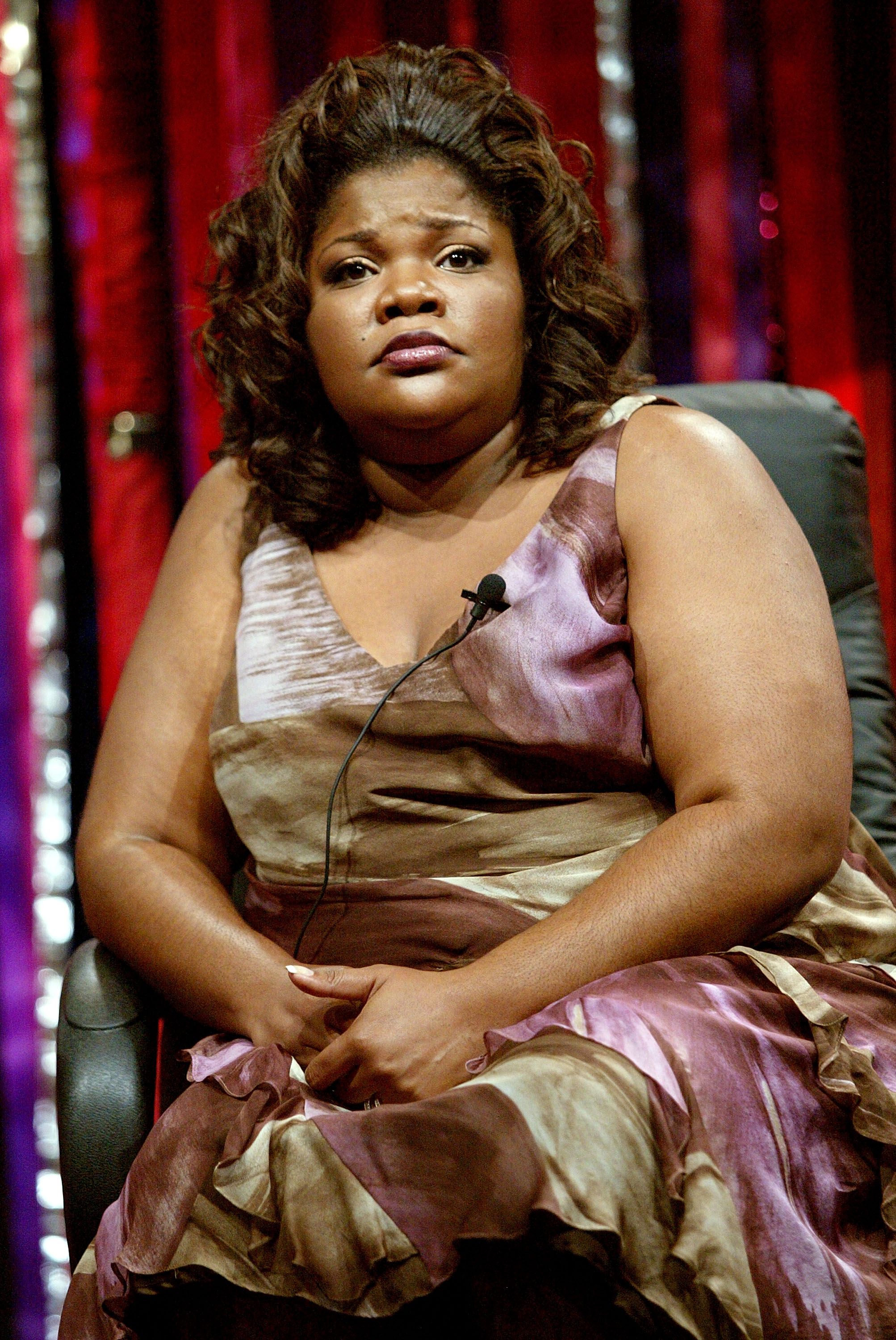 She has since used Instagram as a platform to advocate her fitness lifestyle, with tips to help others lose the extra pounds as she did.
COUNTESS VAUGHN
At an early age, Countess Vaughn became a singer and joined the "Star Search" Junior Vocalist Champion.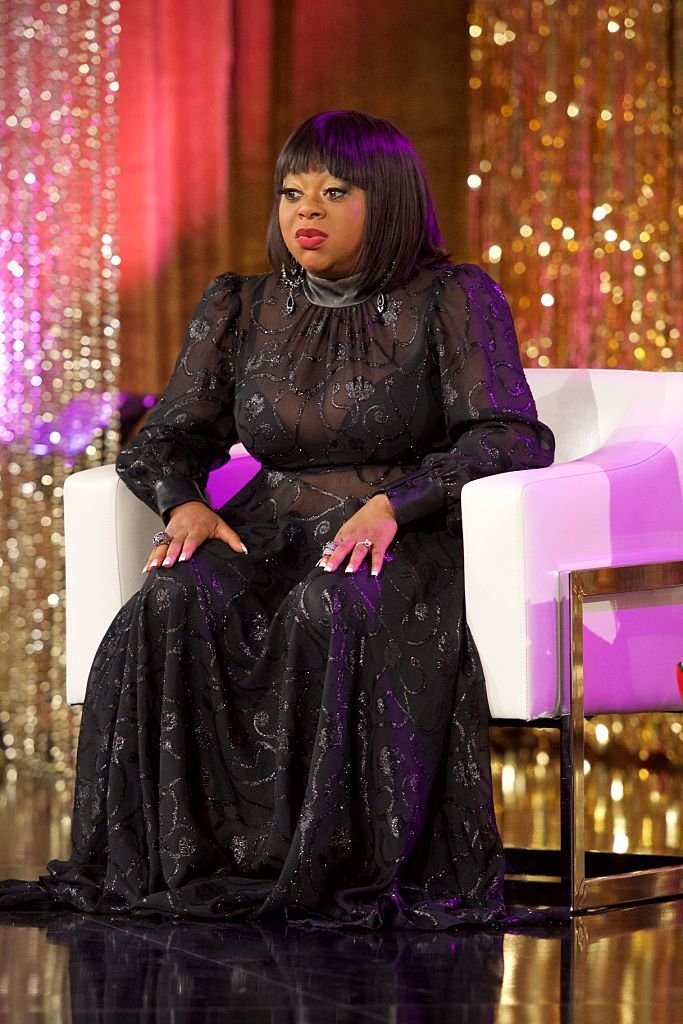 She later starred in "227" and had roles in "Hangin' with Cooper" and "Moesha." In 1999, she reprised her role as Kim in the "Moesha" spinoff, "The Parkers."
She also appeared in the movie "Trippin" and has received an NAACP Image Award for Best Supporting Actress in a Comedy Series Award.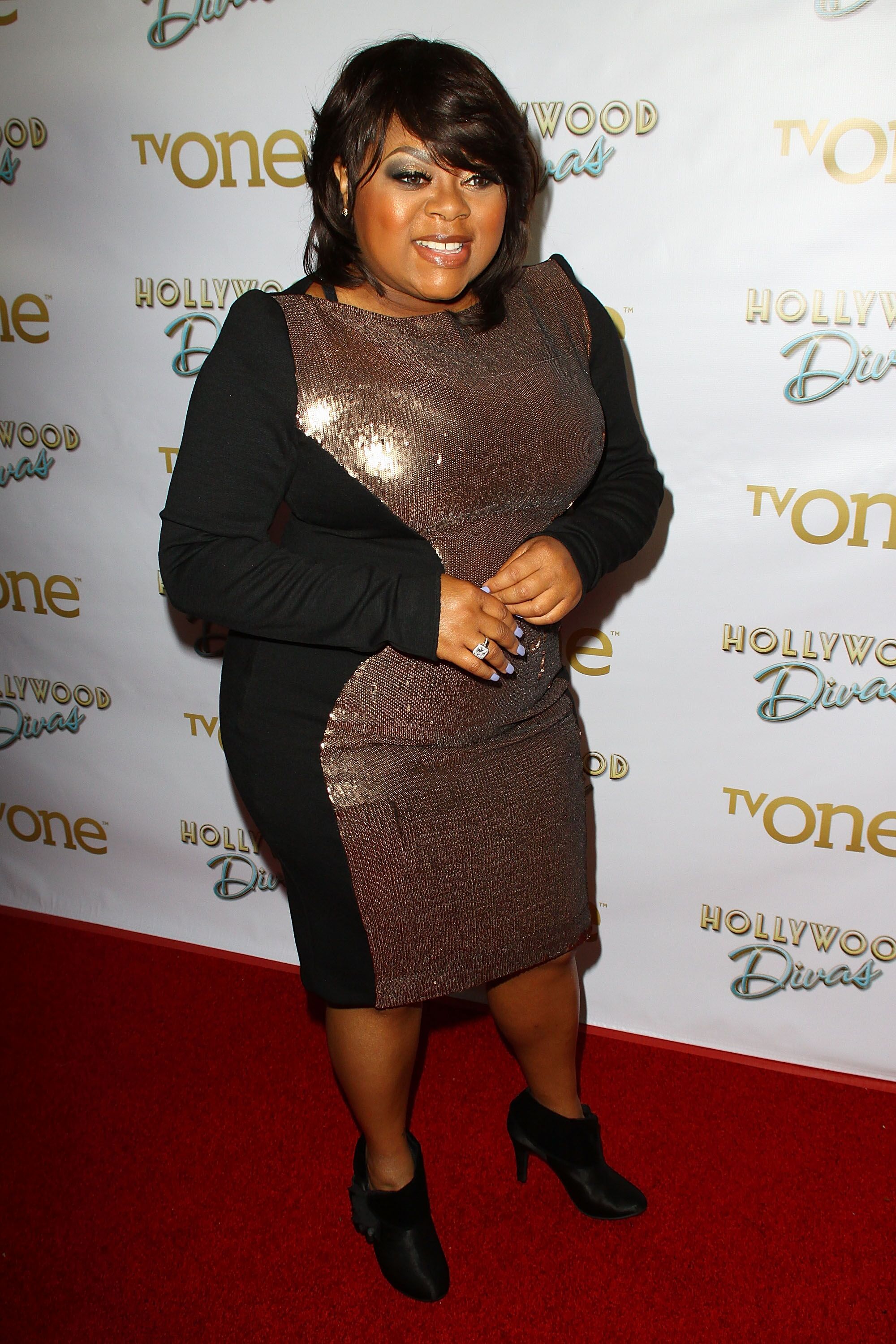 In 2003, Vaughn welcomed her first child, Jaylen James, and six years later welcomed her second child, Aniyah, who is the vivid image of Countess when she was young.
Aside from her children, there are other kids in Countess Vaughn's life. She's very close to her niece and to her little cousin Boston, who recently celebrated her 6th birthday, as seen on Countess's Instagram account.
Although Countess leads a rather private life, sometimes she shares pics of her kids, and fans can't stop gushing about the resemblance they hold to the actress.
Countess has appeared in the reality shows "Celebrity Fit Club 3," MTV's "Celebrity Rap Superstar," and "Hollywood Divas." Her last acting credit to date was in the 2017 film "The White Sistas."
MARI MORROW
Before starring in "The Parkers," Mari Morrow had several appearances on television shows such as "Baywatch," "One Life to Live," "Family Matters," "Living Single," "Soul Food," and "Conan."
She has since appeared on "The Fresh Prince of Bel-Air," "The Jamie Foxx Show," "Uninvited Guest," "Children of the Corn III," "Book Love," "Restraining Order," "Traci Townsend," and "Today You Die."
JENNA VON OY
Jenna Von Oy starred in "Blossom" (1990) and "A Goofy Movie" (1995) before appearing in "The Parkers" nine years after.
I'm thankful for so many things... snuggling up for the @macys parade, the aroma of turkey filling the house, & a giant pot of coffee so I don't slip into a food coma. Moreover, my heart is full from the family, love, & laughter that surround me. Happy Thanksgiving to you & yours pic.twitter.com/mimYZpse42

— Jenna von Oy (@JennavonOy) November 22, 2018
Von Oy, an accomplished country singer, married Brad Bratcher in 2010, whom she has two children with, Gray and Marlowe.
KEN LAWSON
After taking on the role of Thaddeus "T" Tyrell Radcliffe on the show, Ken Lawson put his career at a halt. When he returned, Lawson appeared and produced "Malibu's Most Wanted," "Benjamin Troubles," "Jade Confessions," and "Steppin': The Movie." 
In 2009, cast members Countess Vaughn, Jenna von Oÿ, Ken Lawson and Dorien Wilson reunited on The Mo'Nique Show for the 10th Anniversary of the series. #TheParkers #ParkersPalooza pic.twitter.com/VO9NFyM237

— TV One (@tvonetv) August 31, 2019
DORIEN WILSON
Dorien Wilson is an actor and producer most known for "The Parkers," "Dream On," "In the Cut," and "You Got Served." 
He also starred in the play "His Double Life: Breaking the Silence," which he said, "is a story about secrets, acceptance, family, and life."
Dorien Wilson won the NAACP Image Awards for Outstanding Supporting Actor in a Comedy Series for his role in The Parkers (2004). #TheParkers #ParkersPalooza pic.twitter.com/9EwebEdTUb

— TV One (@tvonetv) August 31, 2019
YVETTE WILSON
Like her co-star Mo'Nique, Yvette Wilson started her career as a stand=up comedian with the comedy club circuit before getting a role in the short-lived show "Thea."
She later appeared in "Def Comedy Jam," "House Party 3," and "Poetic Justice," yet her most remembered role remains to be in "The Parkers."
Since the show, Wilson has worked in real estate and recorded a label with Fat Daddy Records. Sadly, she passed away at the age of 48 due to cervical cancer and kidney failure.