Barack & Michelle Obama's Daughter Malia Spotted Puffing on a Cigarette with British Boyfriend Rory Farquharson
Malia Obama and her boyfriend, Rory Farquharson has been spotted smoking during a school break. Photos of their smoking session showed them puffing cigarettes outside a sandwich shop. 
Malia Obama enjoyed a quick cigarette break with her boyfriend, Rory Farquharson. The couple was spotted smoking outdoors in Cambridge, in between their classes at Harvard.
This is not the first time Malia made headlines for smoking. In 2017, she was also spotted smoking with Rory at a football match between Harvard and Yale.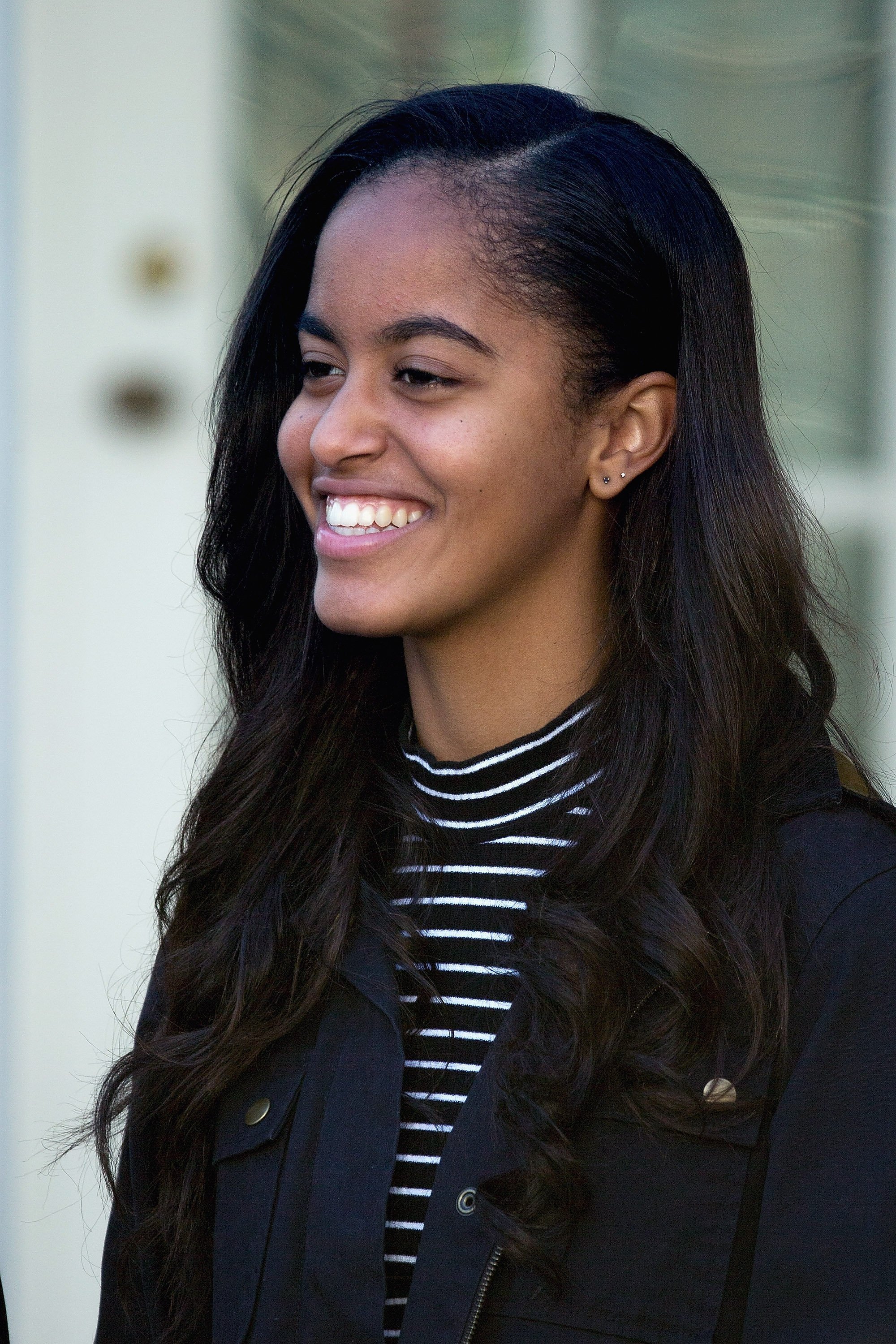 SMOKING AND LITTERING?
Weeks after their return to the US from spending the Christmas holidays in the UK, Malia and Rory were spotted smoking in their light jackets outside a sandwich shop.
Photos of their sighting were featured by the Daily Mail showing Malia and Rory puffing cigarettes alongside a row of trash cans.
Malia reportedly tossed her joint to the ground after she was done and headed back inside the restaurant where she was having lunch with her boyfriend. A Twitter user took note of her behavior and demanded that Harvard security "fine her for littering."
THE COOL PRESIDENTIAL DAUGHTER
This is not the first time Malia made headlines for smoking. In 2017, she was also spotted smoking with Rory at a football match between Harvard and Yale.
That same year, a video of a woman who appeared to be Malia blowing smoke rings went viral. Fans responded positively to the clip thinking how cool she was in comparison to previous presidential daughters.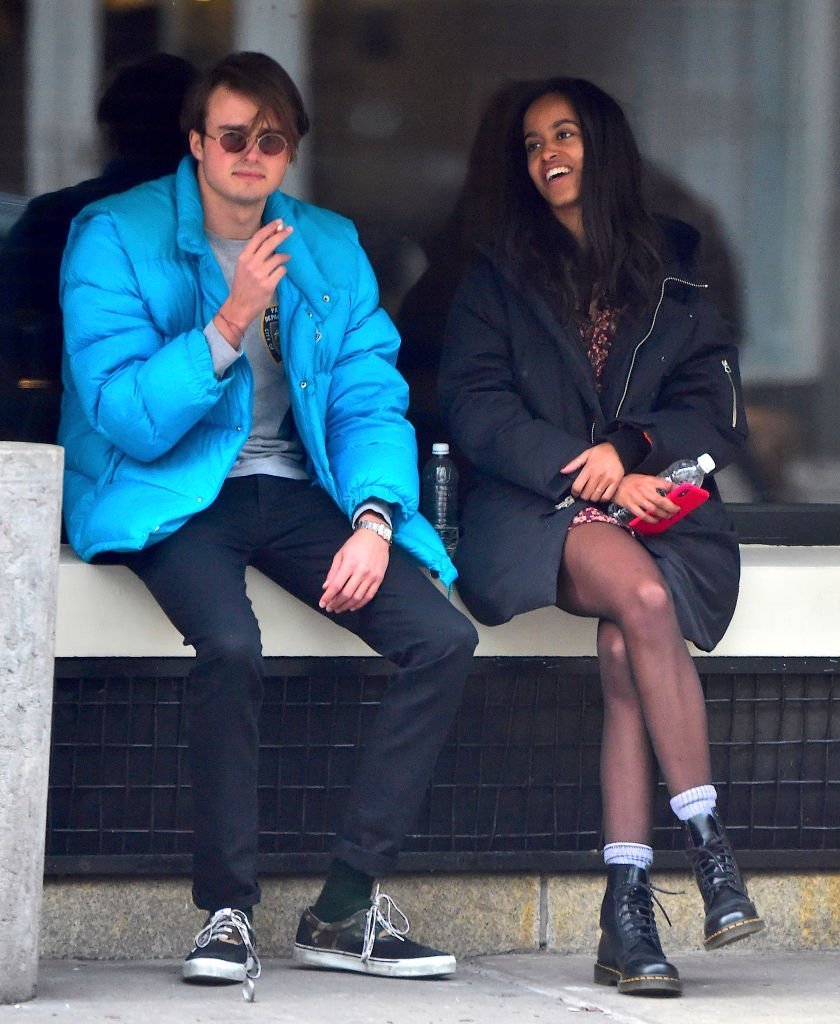 WHAT'S UNCOOL ABOUT HER
But a more recent headline about Malia had a less positive undertone. Comedian Pete Holmes said he called out the 21-year-old and her female companion several times during his comedy show in Cambridge for poor behavior.
According to Pete, who wasn't aware at the time who Malia was, the two girls were whispering and giggling throughout the show.
The rude behavior prompted the comedian to demand them to shut up in the middle of his act. It was only after the show that he was told he had reprimanded Michelle and Barack Obama's daughter.
HISTORIC IN HARVARD 
The eldest of the Obama children, Malia is currently in her third year at Harvard where her parents also attended. According to USA Today, Malia is part of a groundbreaking Harvard class with the majority of its students non-white. 
The 2021 class is reportedly comprised of minorities amounting to 50.8 percent. These include African Americans, Hispanics, Latinos, and Native Americans. The adjustment in the roster of students was a response to past criticism of the university's lack of diversity.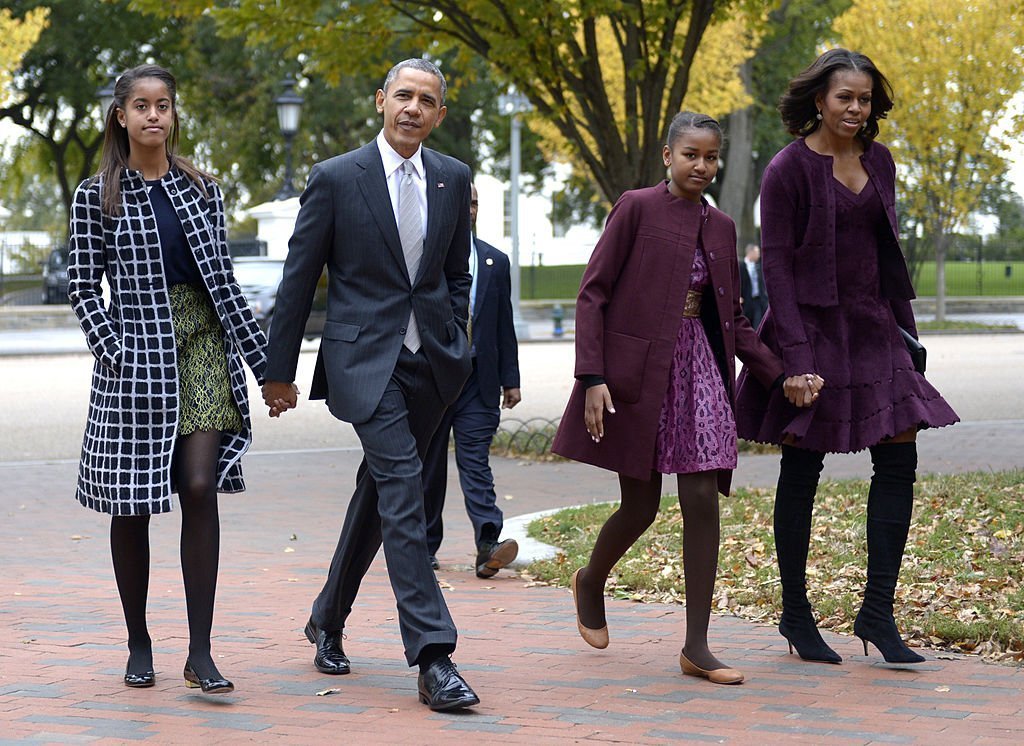 ON HER FUTURE CAREER
It wasn't disclosed what Malia's course in college was but during her gap year, she interned at the US Embassy in Spain. She is also reportedly passionate about film. She spent part of her gap year learning about the industry at The Weinstein Company. She also worked as a production assistant on "Extant" and on the set of HBO's "Girls."
In the event that she does pursue film, she may find employment in her parents' production company, Higher Ground Productions which tied up with Netflix to produce original content. Their first film, "American Factory" already earned an Oscar nomination.