Billy Ray Cyrus Says Shooting Doritos Super Bowl Ad with Sam Elliott & Lil Nas X Was the Best Day of His Life
Many celebrities featured in Super Bowl adverts to commemorate the game. One such person was country singer Billy Ray Cyrus who shared what it was like working with Sam Elliott and Lil Nas X.
Cyrus, Elliott, and Lil Nas X all came together in a fun Super Bowl LIV commercial for Doritos. Speaking about the day of the shoot, Cyrus said it was "coolest, best day of my life."
The advert featured a Wild Wild West cowboy theme where Lil Nas X and Elliott faced-off on the "Cool Ranch." Normally, during a gunfight between two slingers; the quickest shooter to draw and fire wins.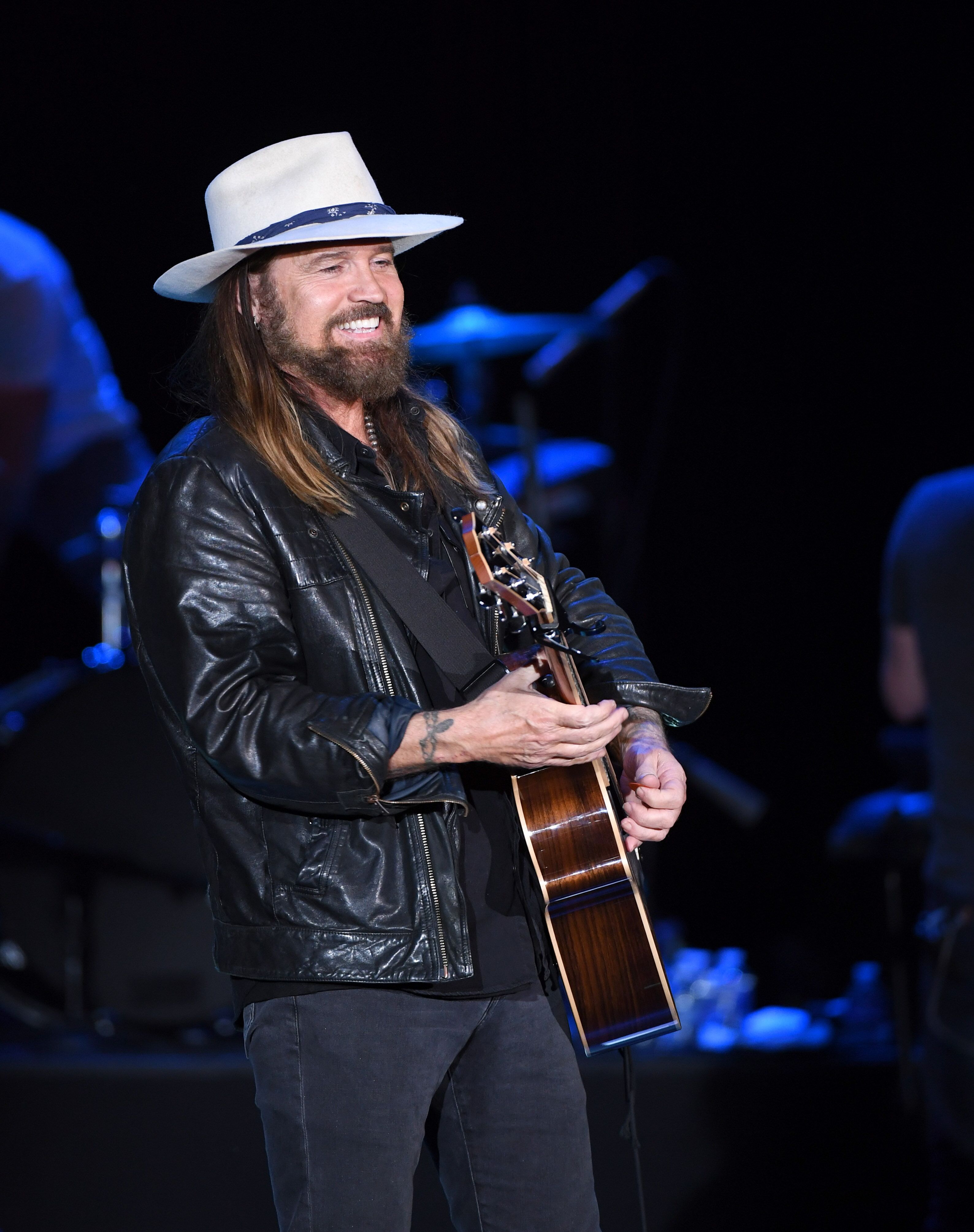 Cyrus "ain't dancin'" in the new ad
However, in the commercial, the face-off was a hilarious dance-off battle. The camera moves from each opponent as they try to outshine the other.
In the end, Lil Nas X wins after using his horse while Elliott's horse refuses to dance and he concedes. The camera then pans towards Cyrus who is seen playing the guitar as he states:  "I ain't dancin'."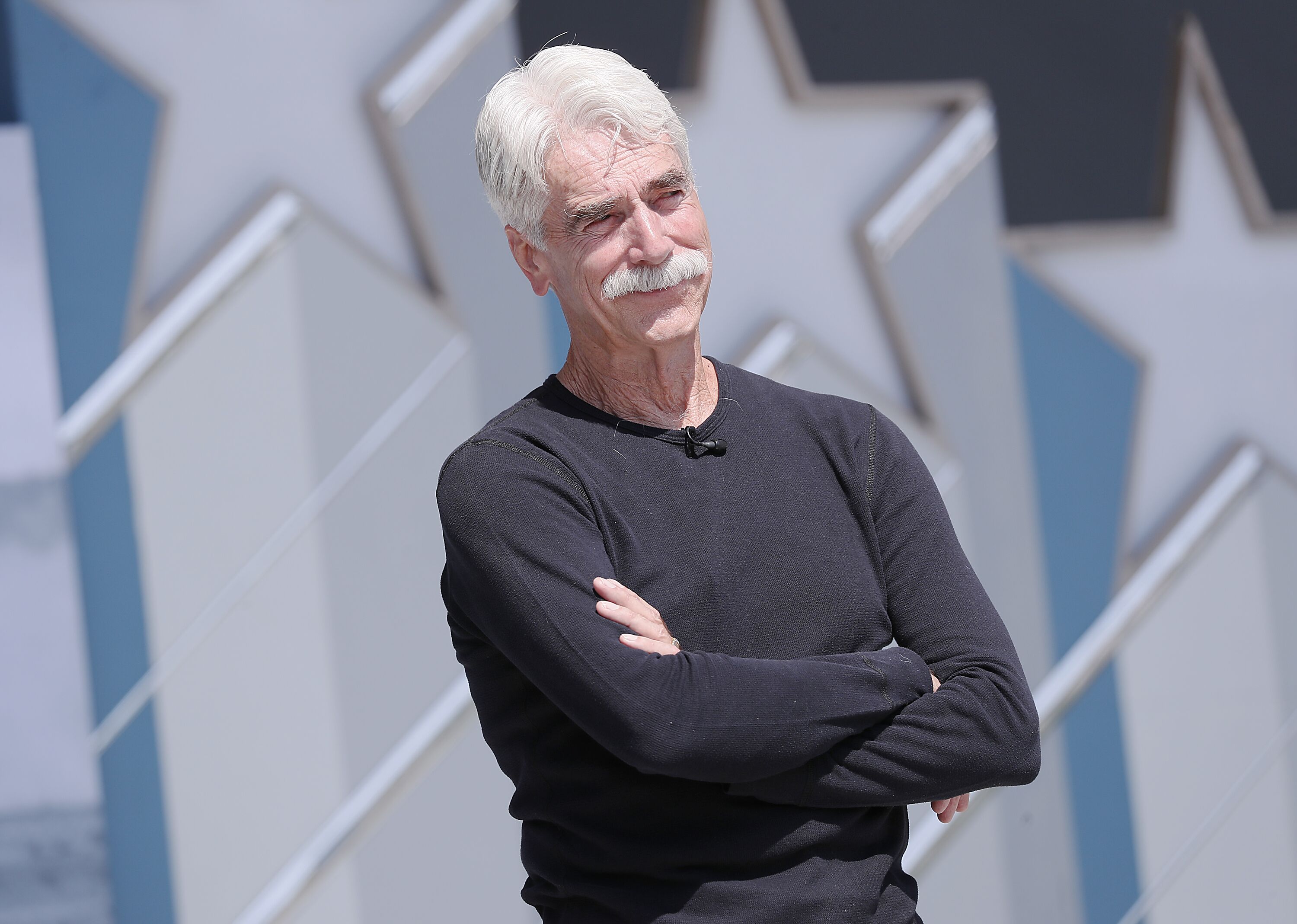 Billy Ray commends Elliott's cowboy act
Lil Nas X's two Grammy award-winning song, "Old Town Road" was featured in the advert. Cyrus is the featured artist on the famous track. Besides enjoying the shoot, the country singer also gushed about "The Ranch" actor.
Cyrus said: "Man, he's not only the epitome of cowboy, he's the epitome of superstar." The musician added: "The epitome of charisma. Absolutely everyone out there was in love with Sam Elliott. He is the hero..."
Sam Elliott compared to Dolly Parton
The singer revealed how Elliott was nice to everyone, took pictures, and signed autographs. Cyrus likened the actor to fellow country singer Dolly Parton in his mannerisms.
Who created the commercial
He shared how much the two reminded him of each other. The Doritos commercial was created by San Francisco-based agency Goodby, Silverstein & Partners.
Ad was like being on set with Elvis
The name of the cowboy town the stars feature in is an updated version of the Cool Ranch Doritos. Speaking further about starring with Elliott, Cyrus likened the experience to being "on set with Elvis Presley."