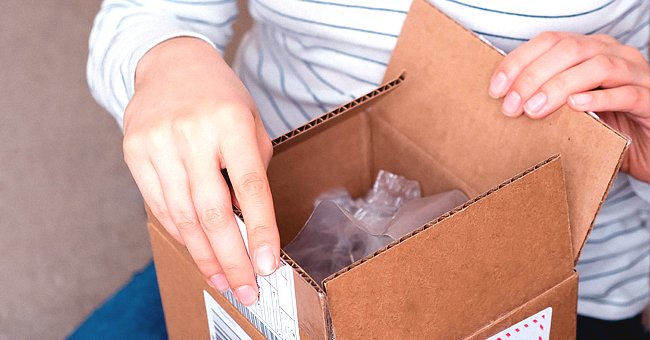 shutterstock
Man Whose Wife Has Been Opening His Mail and Packages for Nearly 20 Years Sparks Debate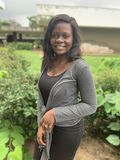 A male Reddit user sparked debate after expressing his displeasure on his wife's two decades habit of opening his mails without his consent.
Reddit is the go-to for those looking for either a solution or validation of an act their family and friends do not agree with. For one male user of the social media platform, he needed to know if he's right for being angry at his wife.
The man and his wife have been married for twenty years, and in that time, she opens his mail every time he gets one. He has expressed his displeasure severally, but it fell on deaf ears.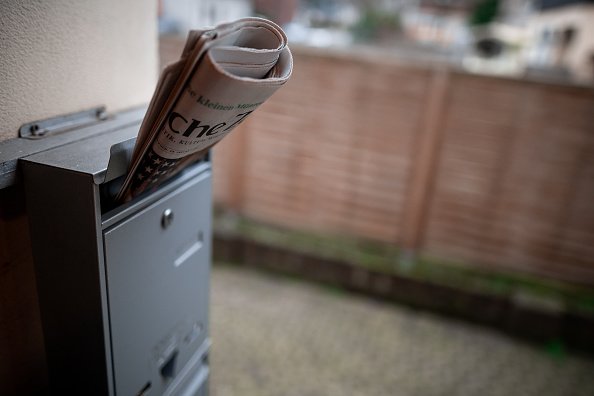 There's a newspaper stuck in a mailbox at one of the front doors | Photo: Getty Images
NOTHING TO HIDE
The man noted that he has nothing to hide, but he insists that his wife should, "Please stop opening my mail. I don't do it to you. Please don't do it to me."
The woman ignored her husband's wishes and continued with her mail-opening habit. Recently, she opened a package the man received from Amazon without his consent.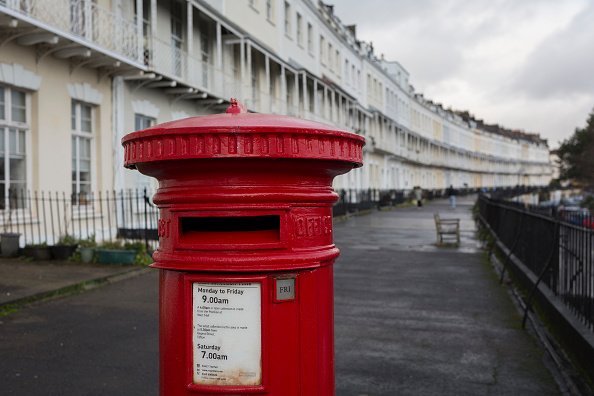 A Royal Mail postal box and a background of terraced homes on Royal York Crescent, on 26th December 2019, in Clifton, Bristol, England | Photo: Getty Images
TWO SIDES OF THE DIVIDE
The package contained a surprise birthday gift for the couple's daughter, and she saw it when her mother opened the box. Enraged, the man hung up while talking to his wife on the phone.
In both cases, Reddit users believed the mail openers were wrong.
The woman felt her husband behaved rudely, but the man feels his anger is justified. He brought the matter to Reddit, and different divides had different opinions.
CHANGE THE MAILBOX
One side opined that the wife is wrong for opening her husband's mail without his consent. Others saw it as illegal, writing,
"It is illegal. Mail is federal property. If someone who is not an addressee opens the mail without explicit permission, they are committing a felony."
Another set of users believed that while the man would not send his wife to jail, it's time the wife stopped opening her husband's mail. One person opined that it's more prudent for the man to change his mailing address.
IT IS BETTER LEFT ALONE
It turns out that opening mails without the consent of the owner is a common flaw with most people. In the case of one young male adult, he would prefer if his father stopped opening his mail.
In another, a female who was working overseas got angry at her boyfriend for opening her mail. She wrote that he would have been upset if the situation was reversed, but treated her like she was wrong.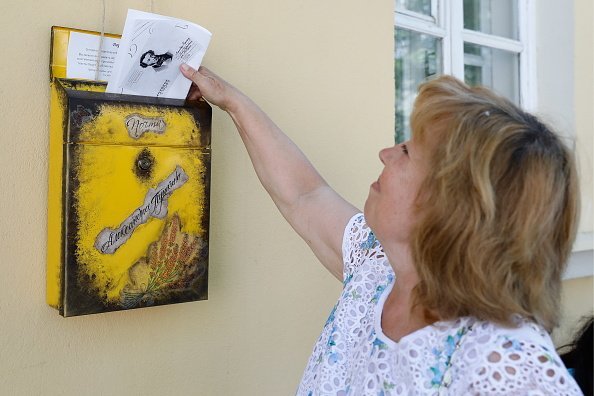 A woman puts a letter into a mailbox during the PushkinLeto festival marking the 220th birth anniversary of Russian poet Alexander Pushkin at the Alexander Pushkin Museum | Photo: Getty Images
In both cases, Reddit users believed the mail openers were wrong. The issue of it being illegal got reiterated, but this time, others didn't agree.
They pointed out family members do not get prosecuted for opening the mail of relatives. But either way, it's better to leave the mail for the owner to avoid conflicts.
Please fill in your e-mail so we can share with you our top stories!