Devin Ratray Who Played Buzz in 'Home Alone' Is All Grown up and Looks Different
Fans of the classic "Home Alone" recently caught sight of one of its characters, Devin Ratray, after he shared a picture via his Instagram page.
Although it's been a couple of decades since the release of "Home Alone," fans still get the occasional glimpse of its main stars like Devin Ratray.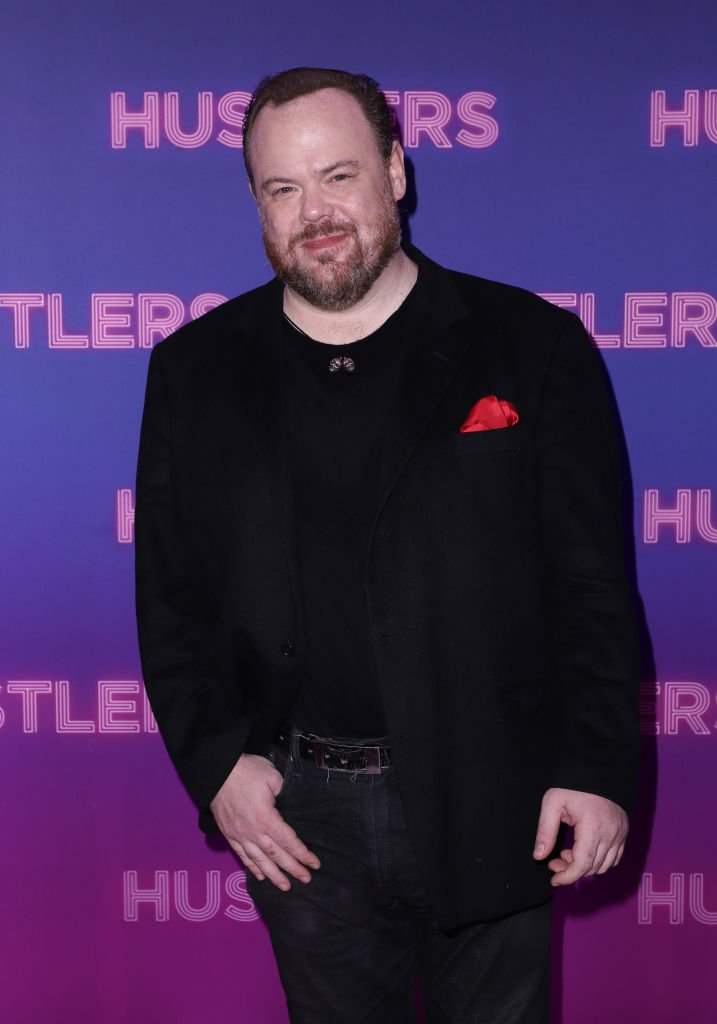 Devin, who played Macaulay Culkin's on-screen brother Buzz, recently took to his Instagram to share a close-up selfie.
The actor looked utterly unrecognizable as he held a glass of red wine to his face. The 43-year-old explained that he was on a weight loss journey as he captioned his post:
"'This grape juice is making me thirsty'. -Seinfeld. I've lost a hundred pounds. Not all in one month. But it happened. Like: more than 2 months. Definitely."
Since his appearance in the "Home Alone" franchise, Devin has featured in the TV show "Law & Order: S.V.U." and the 2013 fantasy sci-fi film "R.I.P.D.," per a Cosmopolitan report.
Despite his feature in some movies, HER reported that Devin is most known for his role as Buzz as it reflected people's experiences.
During the duration of "Home Alone," Buzz treated his on-screen younger brother, Kevin, to a fair amount of sibling rivalry that ranged from calling Kevin a "phlegm-wad" to eating all the pizza.
Devin had more experience playing the mean big brother when he appeared in the 1989 film "Little Monsters" and later in the 1993 movie "Dennis the Menace." According to Mirror, the actor landed a recurring role in "Agent Carter" as Sheldon McFree.
However, his recurring role only saw him appearing in two episodes in 2005.
Later in 2007, the "Blue Ruin" star landed the starring role of a documentary that saw him make attempts to win the heart of the then-Secretary of State Condoleezza Rice.
His actions as a lovestruck man led to the making and subsequent release of the 2008 film by British filmmaker Sebastian Doggart, "Courting Condi."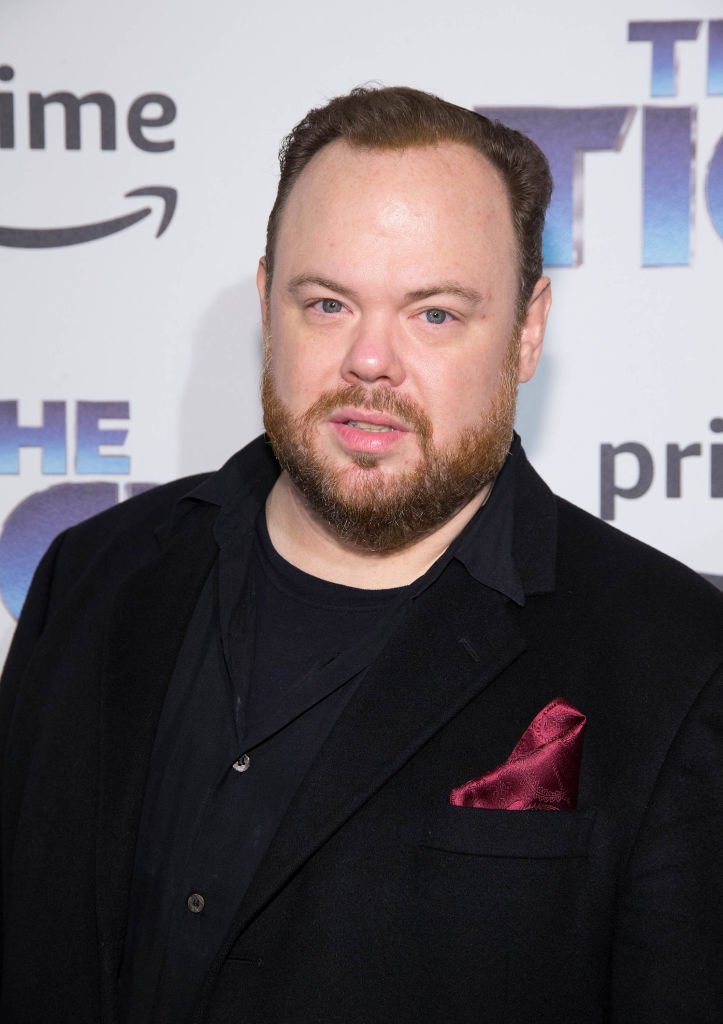 Mirror added that Devin had worked on "Life Hack," which is a 2017 comedy directed by Sloan Copeland. The film has since gained fame as a funny anecdote about cyber threats in the United States.
Away from the world of movies, Devin also gets busy with music as he is part of a band named, "Little Bill and the Beckleys."