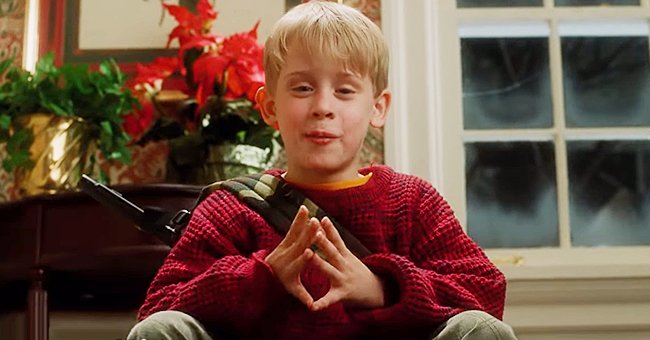 youtube.com/Movieclips
Macaulay Culkin and 'Home Alone' Cast Now, 29 Years after the Movie Premiered

Christmas is around the corner, which means a lot of people are ready to do a flashback movie marathon of the iconic holiday movie franchise, "Home Alone."
Almost 30 years ago, Christmases were blessed with a movie that everyone anticipated and made famous then-child actor Macaulay Culkin.
Because of the storyline that revolved around mischievous eight-year-old Kevin McCallister and the amazing cast who brought everything together, the series of films became a huge success, with Oscar nominations.
Many may be wondering what happened to the little boy who was left on vacation and protected his home from burglars. Here's what Macaulay Culkin and the rest of the "Home Alone" bunch have been doing.
MACAULAY CULKIN
After gaining fame from "Home Alone," Culkin went on to star in the 1991 film, "My Girl," with Anna Chlumsky.
The child actor also reprised his role in the films equally successful sequel, "Home Alone 2: Lost In New York." Sadly, that was the last television saw of Culkin for a while despite having three more installments.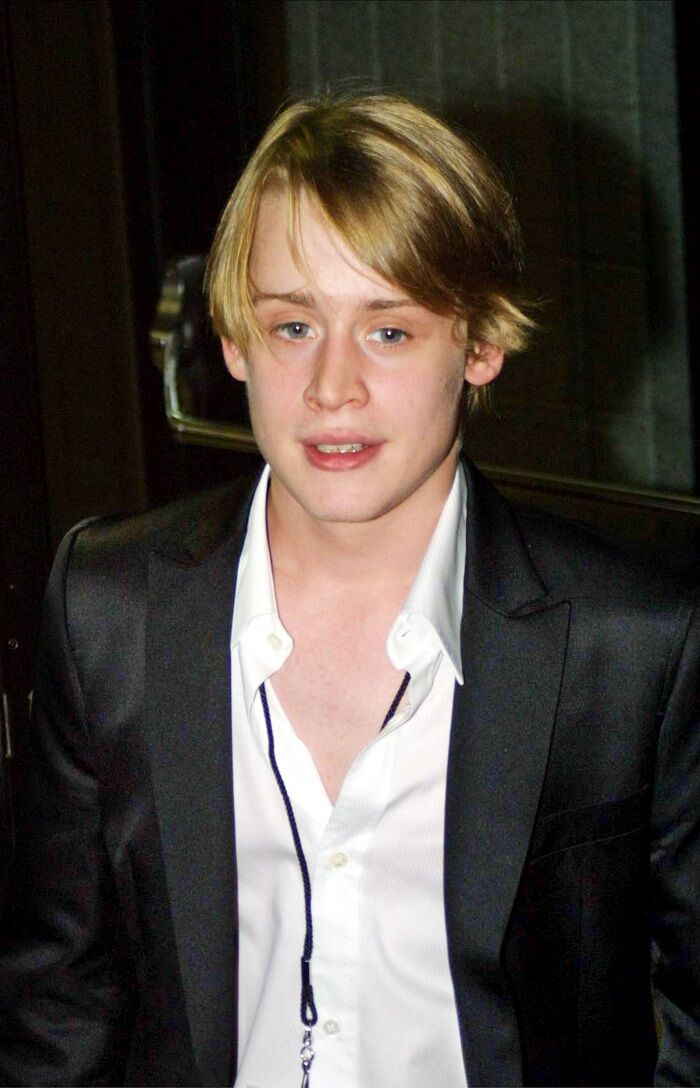 Macauley Culkin arrives at Michael Jackson's 30th Anniversary Celebration. | Source: Getty Images
Last year, Culkin took on the same role in the Google Assistant: Home Alone Again ad. The now-grown-up can also be seen in the show "Dollface," alongside his girlfriend, Brenda Song.
The couple seems to be happy and serious about their future together. In fact, Culson spoke about his plans of building a family with Song in "The Joe Rogan Experience" podcast. He said:
"I have a pretty little family -- a pretty girl, a pretty dog, a pretty cat, and all that stuff. We're doing the house thing and all that kind of stuff."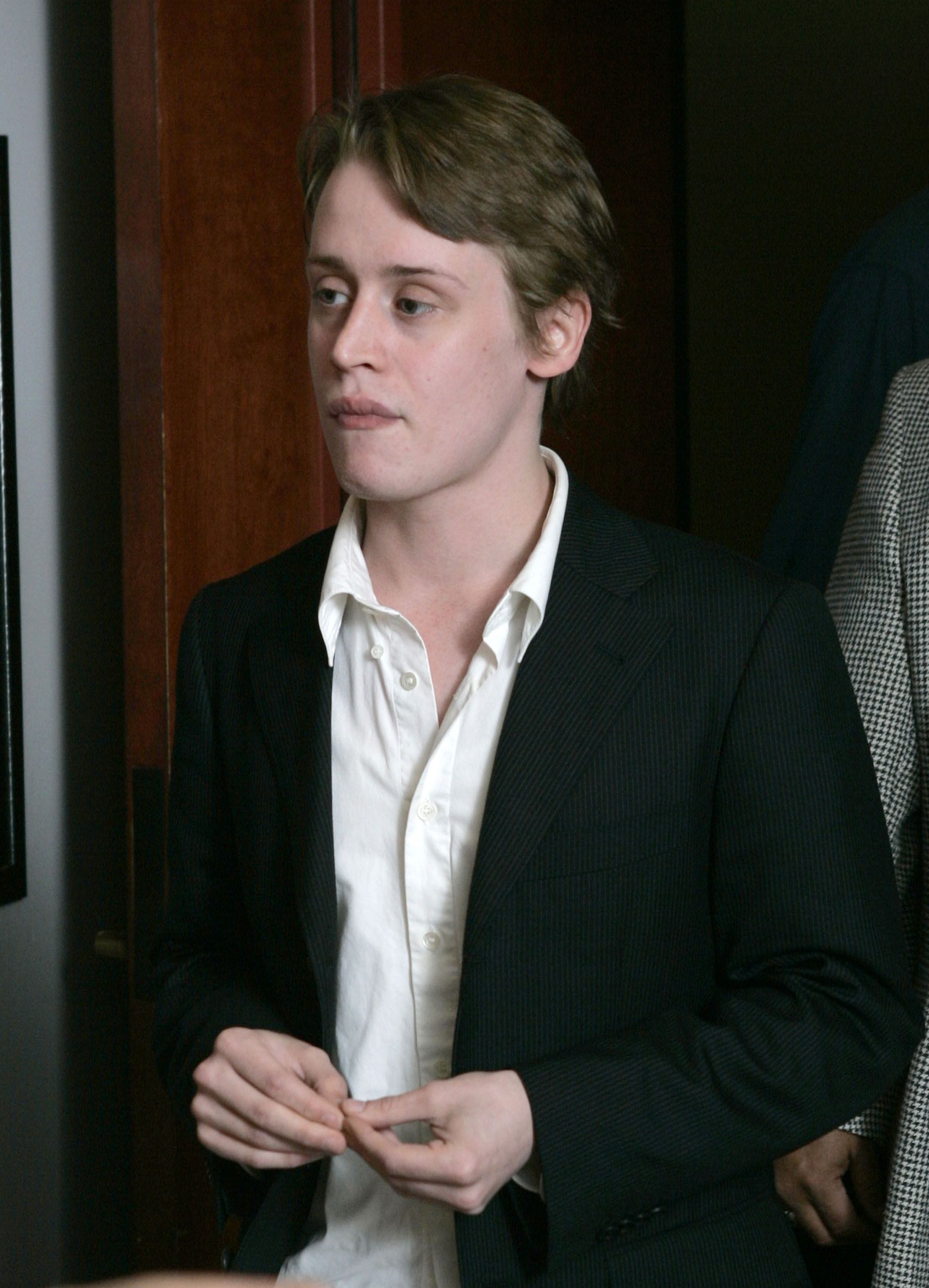 Macaulay Culkin leaves on a recess after testifying Michael Jackson's child molestation trial. | Source: Getty Images
DANIEL STERN
Daniel Stern was the film's antagonist, playing a burglar who wanted to intrude the McCallisters' home. Although his scheme was not a success, the actor made it through nearly three decades in the industry.
After reprising his role in the movie's second installment, Stern became the narrator's voice for the hit series "The Wonder Years."
He also appeared in the award-winning film "James vs. His Future Self" and Aidy Bryant's Hulu series, "Shrill."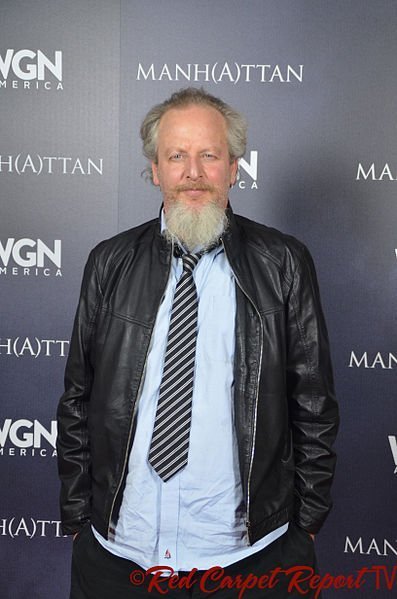 Actor Daniel Stern at the TCA/CTAM press tour event. | Source: Wikimedia Commons
JOE PESCI
After joining the "Home Alone" cast, Joe Pesci appeared alongside Robert De Niro in the 1990s "Goodfellas." He was also part of the cast of "My Cousin Vinny," "Casino," and "A Bronx Tale."
Pesci's most recent acting gig was again with Robert De Niro in Scorsese's "The Irishman." Definitely, his role as a criminal in the Christmas classic made him recognized as an excellent cast for a con man.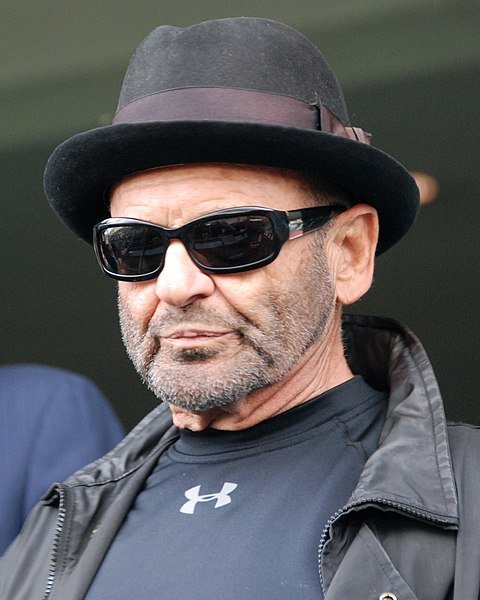 Joe Pesci in 2009. | Source: Wikimedia Commons
CATHERINE O'HARA
Avid fans of the "Home Alone" franchise will always remember Catherine O'Hara's memorable portrayal of Kevin's mother, who was too distracted to remember to keep an eye for her son.
O'Hara also appeared in the second installment of the film before being an icon in the genre of comedy. She now stars in "Schitt's Creek" as Moira Rose and earned an Emmy nomination for her role.
JOHN HEARD
John Heard played Kevin's father in both the first and second film, but after pursued greater heights in the film industry, including "Gladiator" and "The Guardian."
He has since appeared on the shows "NCIS: Los Angeles," "CSI: Crime Scene Investigation," and "Modern Family" before passing away from a heart attack in 2017.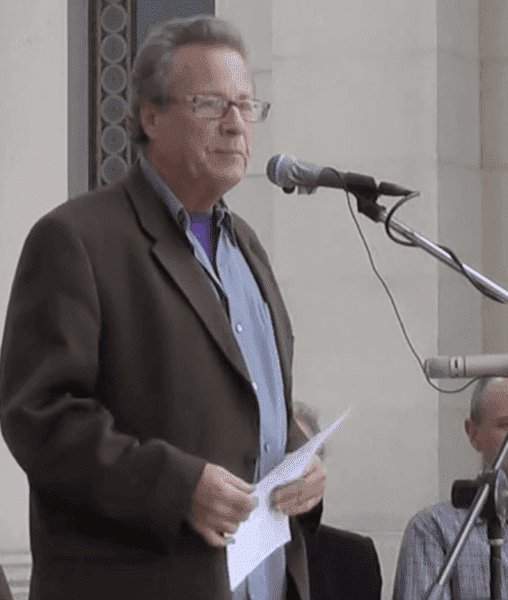 Actor John Heard speaking at Los Angeles City Hall at a 9/11 Truth event, 2010. | Source: Wikimedia Commons
GERRY BAMMAN
Gerry Bamman delivered his most famous line, "Look what you did you little [expletive]" very well and became known for this until the film's sequel in 1992.
Bamman has since appeared in the series "Law & Order" and "Law & Order: Special Victims Unit." His most recent work was in the show "The Following."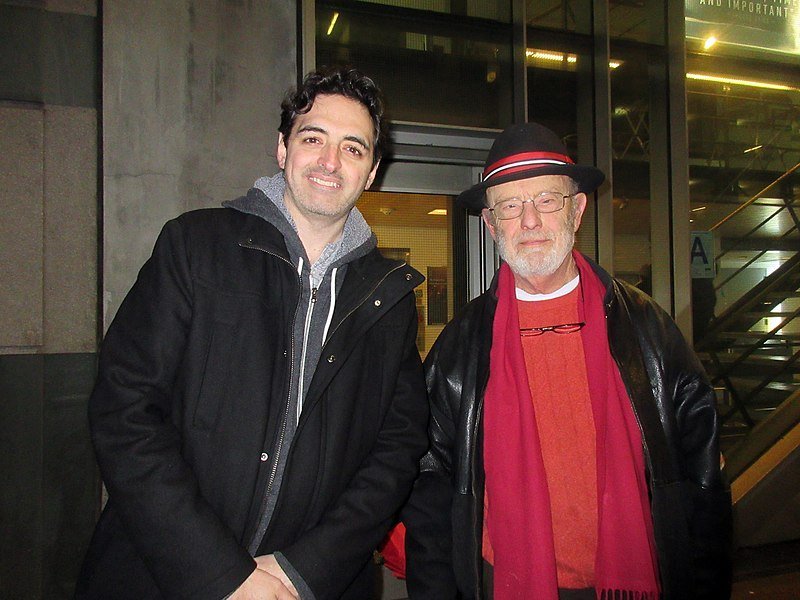 Uncle Frank in Home Alone, also known for The Secret of My Success and Runaway Jury. NYC March '19. | Source: Wikimedia Commons
DEVIN RATRAY
Devin Ratray was Kevin's mean big brother, Buzz, who has since continued his career in the film and television industry.
He appeared in the shows "Law & Order: SVU," "Chicago Med," "Blue Bloods," "Russian Doll," and the movie "Hustlers."
Please fill in your e-mail so we can share with you our top stories!