Michael J Fox of 'Back to the Future' Fame Trends on Twitter & Fans Fear the Worst
Michael J. Fox's sudden Twitter trend on Monday had fans tweeting in a frenzy as they panicked that something had happened to the actor who has been dealing with a medical condition for a long time.
After the deaths that rocked the sports world and show business last week, fans of the actor, Michael J. Fox, were thrown into a panic when he started trending on Twitter. And they wasted no time expressing their concern.
A couple with a joint Twitter account tweeted that they got scared when the actor's name showed up on the trending page. They attached a GIF of Denzel Washington breathing a sigh of relief.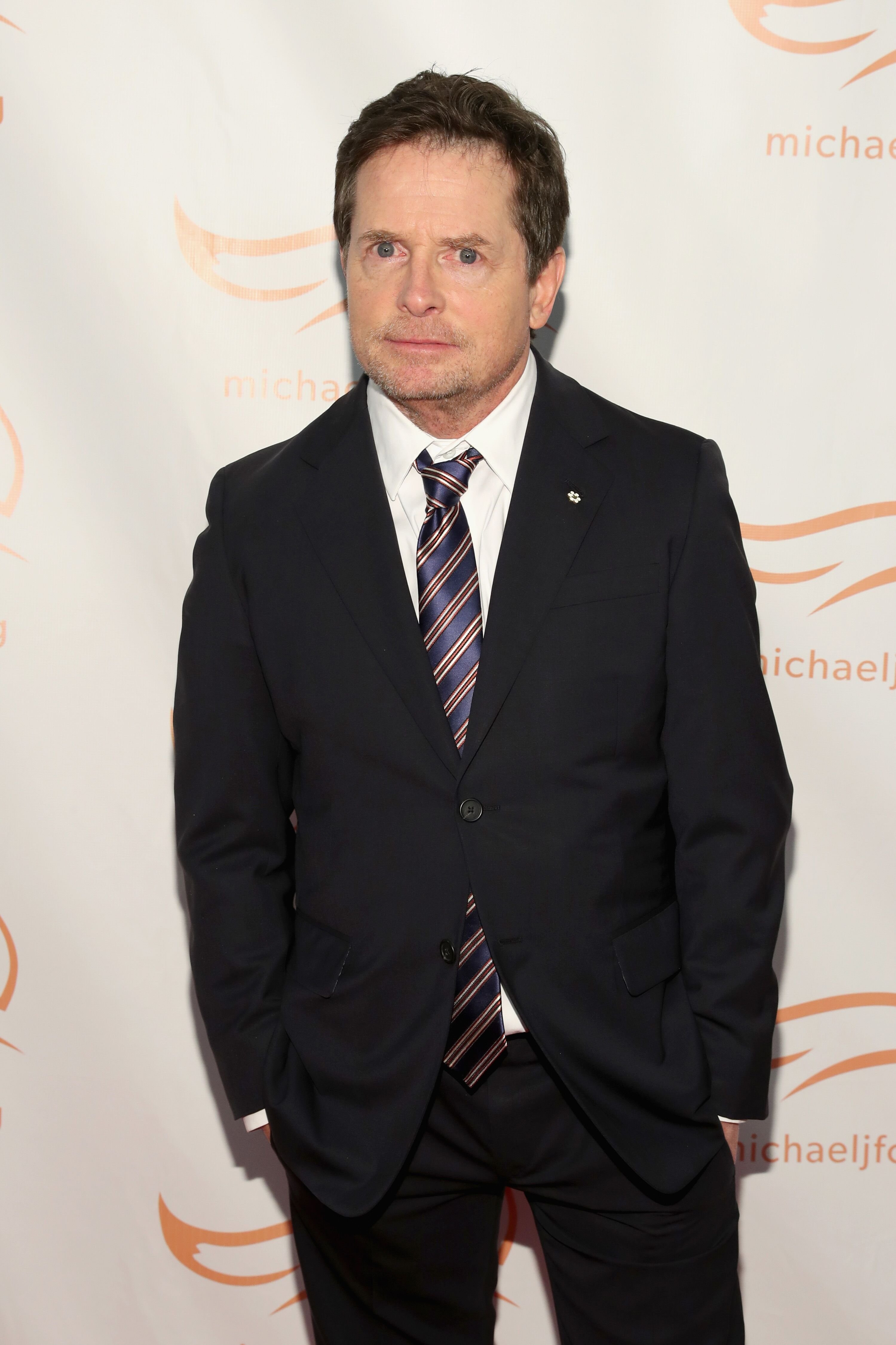 Another person tweeted a GIF of a man suddenly opening a door. She used it to exemplify how fast she checked to ensure that nothing was wrong with Fox.
One fan used the GIF of a toad to show how she felt when she saw the actor's name trending. The fan wrote alongside it,
"… Can we get a 'Is not dead' subhead under trending? I saw Michael J. Fox trending, and I thought, oh [expletive]."
Saw Michael J. Fox trending, and got scared.... pic.twitter.com/zKGdpZMXUL

— Jared & Sarah Soden (@JAREDandSARAH) February 3, 2020
None of the things fans thought happened to Fox was right, but he was trending for an unpleasant reason. The actor's name became a topic of conversation after an old video that mentioned him got resurrected.
The clip showed Rush Limbaugh mocking the "Back to the Future" star's Parkinson disease diagnosis. At the time when the actor got diagnosed, the on-air personality thought he was bluffing.
Fox, on the other hand, has been living with Parkinson's disease for most of his life.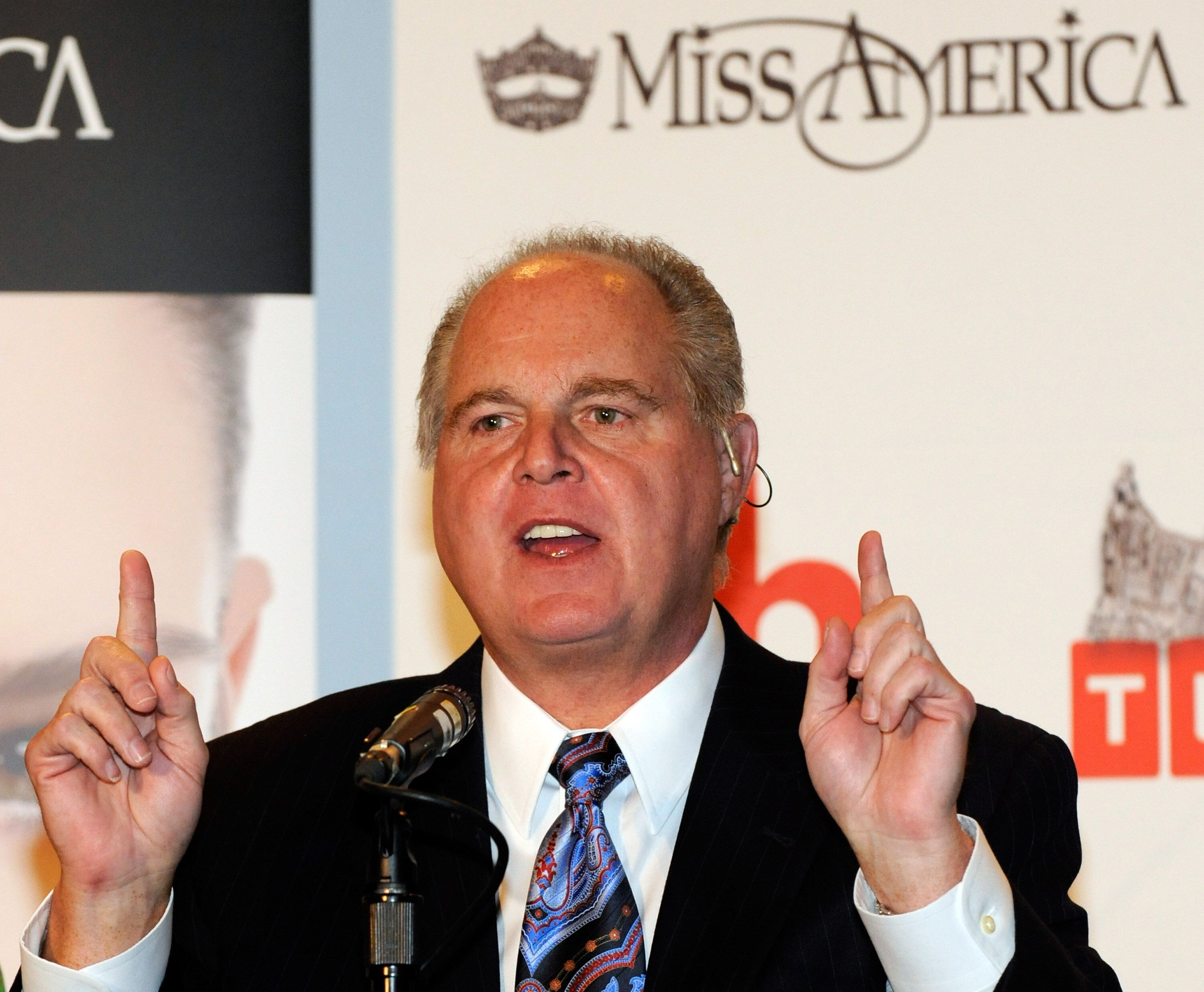 The radio host said that either Fox was off his medication or he was acting. The 2006 clip also has Limbaugh saying that the actor exaggerated his symptoms.
The statement did not sit well with a lot of people at the time. And since the internet never forgets, the video resurfaced because the radio personality announced on Monday that he got diagnosed with cancer.
Limbaugh is sick with advanced lung cancer. The 69-year-old wanted to keep it a secret but decided to share it with fans, as he needs all the support he can get.
The radio host will be undergoing treatment in an attempt to beat the ailment. He has received a lot of sympathy since then, with Scott Presler sending him strength and prayers.
Here's the audio of Rush Limbaugh announcing on his show that he has lung cancer. pic.twitter.com/V60pAOpf68

— Julio Rosas (@Julio_Rosas11) February 3, 2020
Fox, on the other hand, has been living with Parkinson's disease for most of his life. He has raised millions of dollars for research and is one of the foremost philanthropists shedding light on the ailment in the world.
The actor rose to fame appearing in "Family Ties" and "Sin City." He currently resides in Canada with his family and has a star on the Hollywood Walk of Fame.