Keyshia Cole Shares Cute Photo with Son Tobias Khale on His 6-Month Birthday
Singer Keyshia Cole took to Instagram to post a beautiful twinning photo with her son, Tobias Khale, where she claims in the caption that the six-month-old cutie is already saying "MaMaaaaa".
Keyshia Cole has been on and off the trending news area on social media since the birth of her baby boy on August 1, last year.
However, photos of Tobias Khale Hale were first shown to the world on social media in November last year. This followed the premiere of Keyshia's reality TV series on the Black Entertainment Television Network (BET).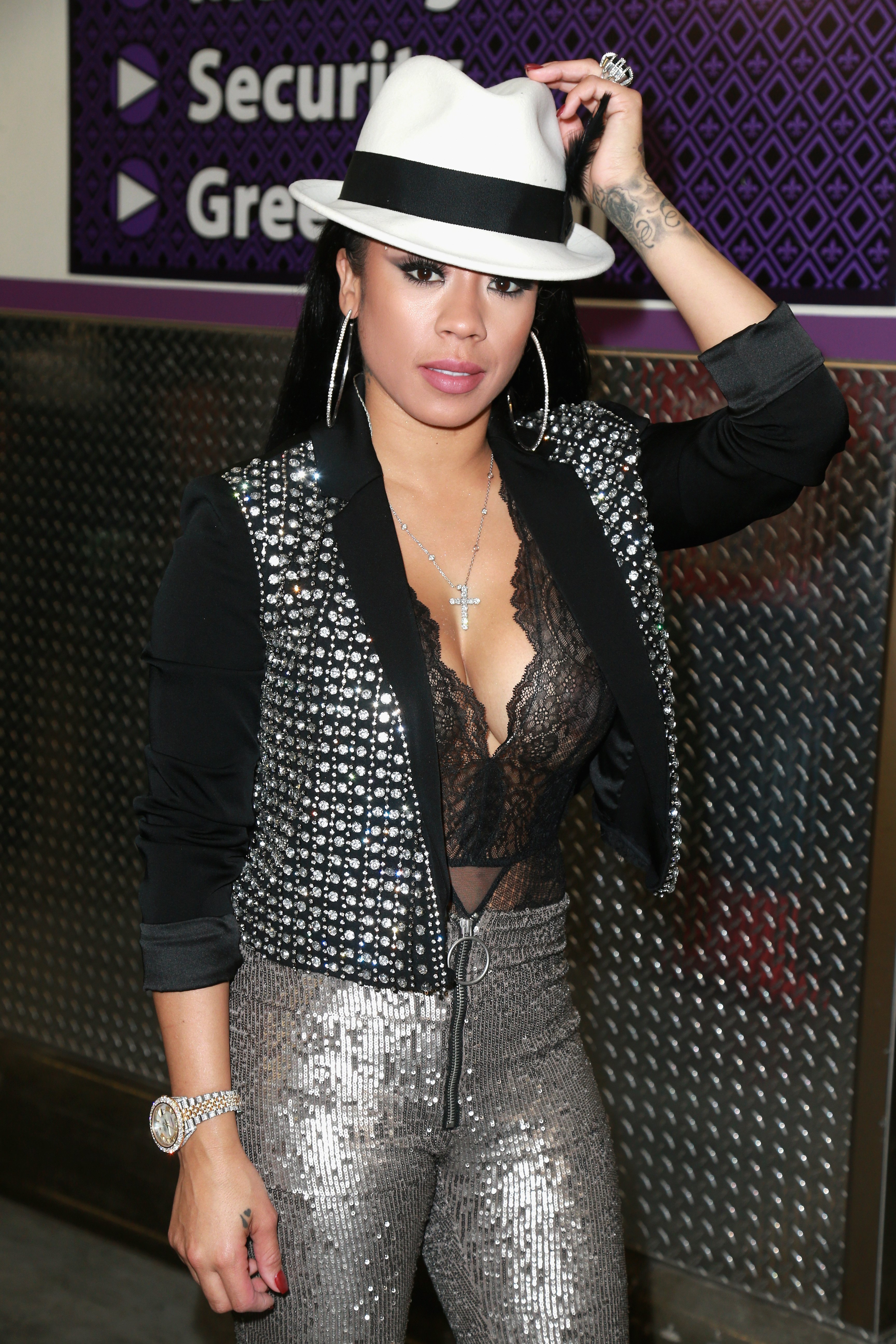 Back then, fans thought it was hard to point out who he really looked like between the 38-year-old singer-songwriter and her boyfriend, Niko Hale (24 years old), but not so much anymore.
Cole took to Instagram to post a photo of herself holding her baby, Tobias, in her arms in celebration of his six months birthday. She also tagged the new born's Instagram handle. The star captioned the photo,
"Happy 6Months @tobiaskhale #AKA #TWIN time is going by so fast..."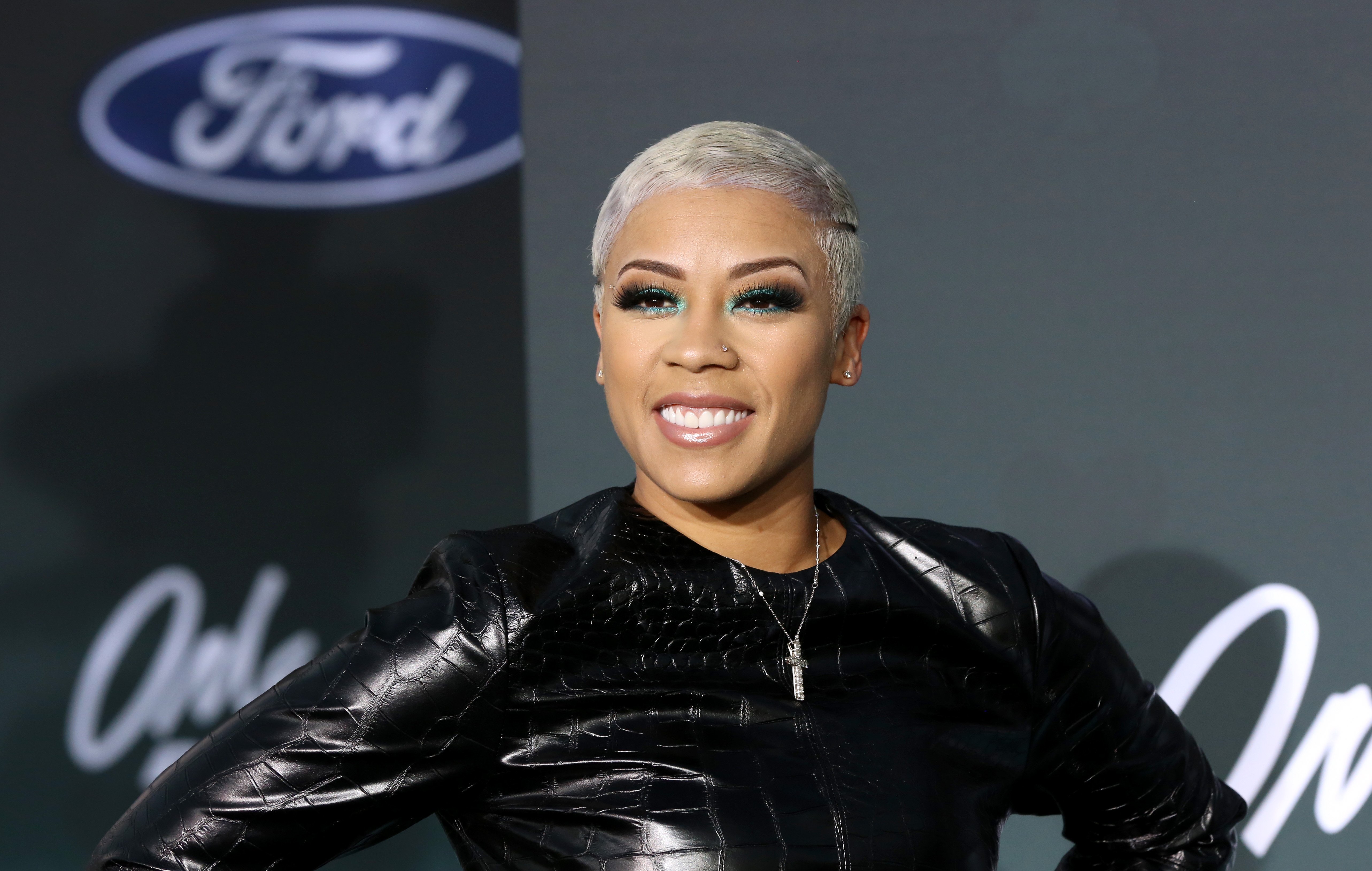 Then she went ahead to declare that Tobias had begun muttering the word that every mother dreams of hearing from their baby. She wrote "... he's already sayin MaMaaaa y'all BELIVE me or NAWWW?"
The singer has always been open about her mother's struggle with substance abuse.
Fans of the singer flooded the comment section with kind wishes for the baby and his mother while making references to the uncanny resemblance between mother and son.
Keyshia Cole was looking primed up in the photo donning a low cut look that caught the eye of many who considered it bold and stylish.
The "Heaven Sent" star is a mother of two children. Her older son, Daniel Hiram (6 years old), was born during her marriage to former NBA player Daniel Gibson. The marriage officially ended in divorce in April 2017. 
In May 2016, she met her biological father, Virgil Hunter, for the first time in her life. Cole has been through her share of life struggles, coupled with the hassle of fame. 
Just weeks ago, she joined her mother in celebrating her voluntary check-in into a rehabilitation center. The singer has always been open about her mother's struggle with substance abuse, and she went ahead to wish her the best recovery. 
Despite her many challenges, Keyshia Cole has managed to find her happiness in her family and her successful career, including many hit singles and albums, coupled with numerous BET reality TV shows across the years.