Keyshia Cole Is Active Again on Instagram as She Posts New Photo with Her Adorable Son Tobias Khale
Singer Keyshia Cole is back on the gram after a three weeks-long break. The doting mother shared cute pictures with her son.
Singer Keyshia Cole broke off her hiatus from Instagram by posting stories on her page. The singer posted a cute selfie with her little man. In it, Cole had her hands on her chin while her toddler sat looking into the camera. She captioned it,
"Very first snow!"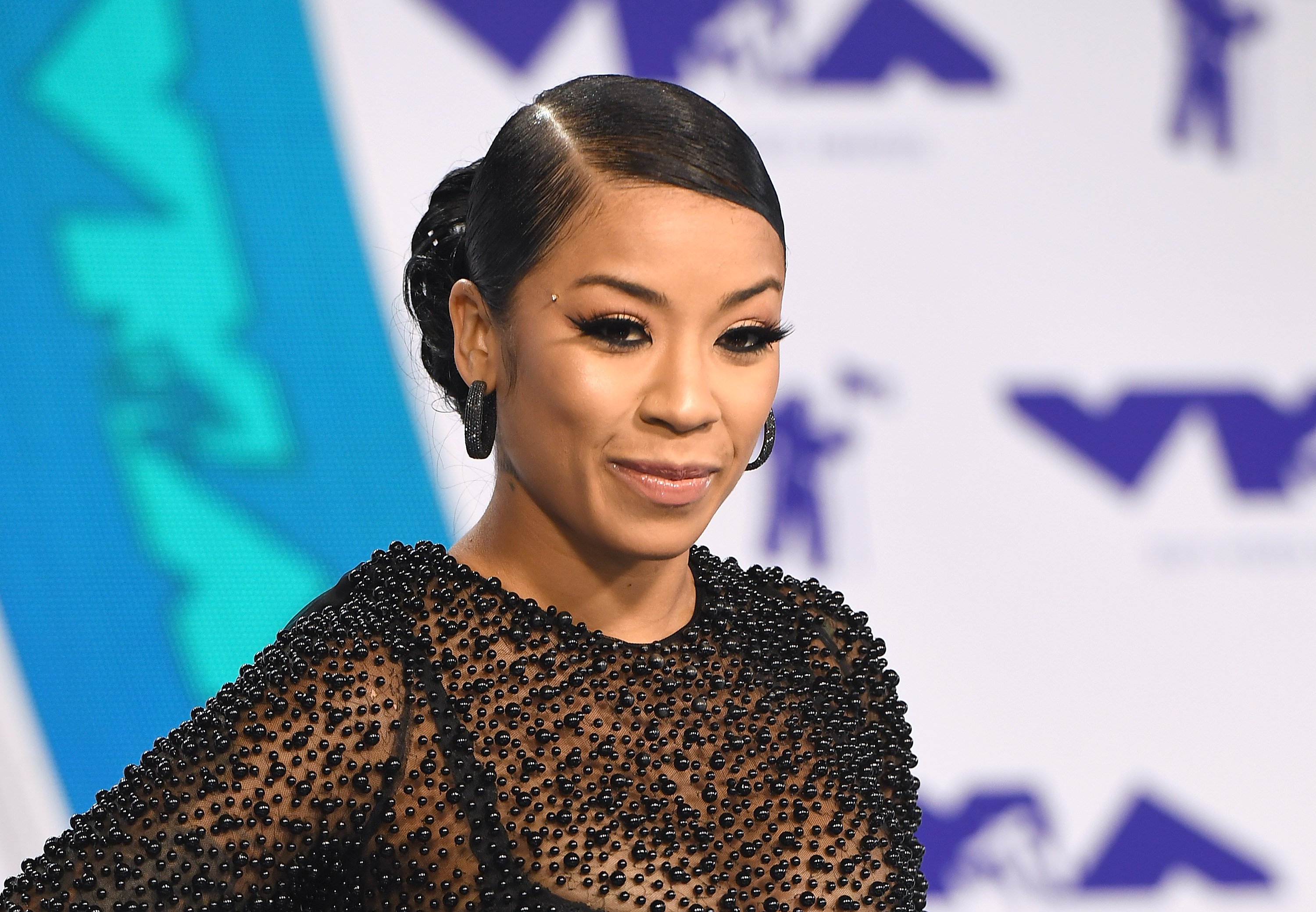 The thirty-eight-year-old singer took a break off her social media pages just before the Christmas holidays. She, however, marked her reemergence into the social media space with a bomb photo of herself.
"Back and refreshed, ready for the new year!" Cole wrote in her caption. In the photo, she announced an audition for dancers, singers, and other unique talents willing to join her onstage.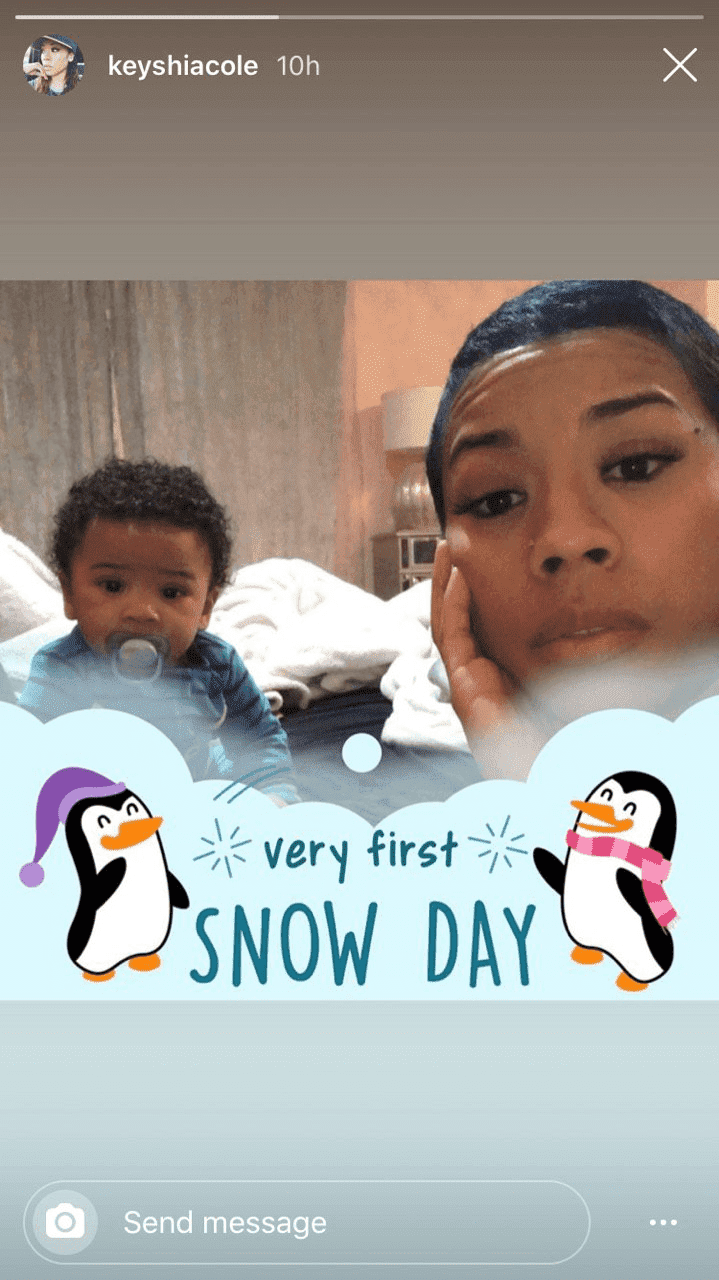 The singer's return to social media space threw her fans in a frenzy. They took to the comment section to express their excitement at her reemergence. 
Keyshia took a break from social media following a squabble with rapper O.T Genasis. The "Everybody Mad" rapper made a cover of Keyshia's 2005 hit single "Love" and released it under a new title, "Never Knew."
The "Let It Go" artist wasn't particularly pleased with the rapper's version of her song. Keyshia was so out of place with the rapper's rendition that she rejected his request for a duet. 
The singer came under a massive backlash from social media users when she threatened to withdraw the original song from a streaming site.
"The song was very personal to me because it changed my life. Maybe I did care too much!" the singer wrote in a tweet to defend herself.
The rapper's version of Keyshia's hit single got flagged down from the video streaming site YouTube, a week after it was uploaded. The rapper blamed no one in particular and threatened to release the song on an adult site.
Fans of the rapper, however, heaped the blame of the flag down on the "Remember me" singer. The singer who had earlier tweeted how she felt about the rapper's version neither confirmed nor denied their claims.
On the family front, the RnB singer is still basking in the euphoria of welcoming a newborn. Keyshia and her boyfriend welcomed a son Tobias Khale on the first day of August 2019.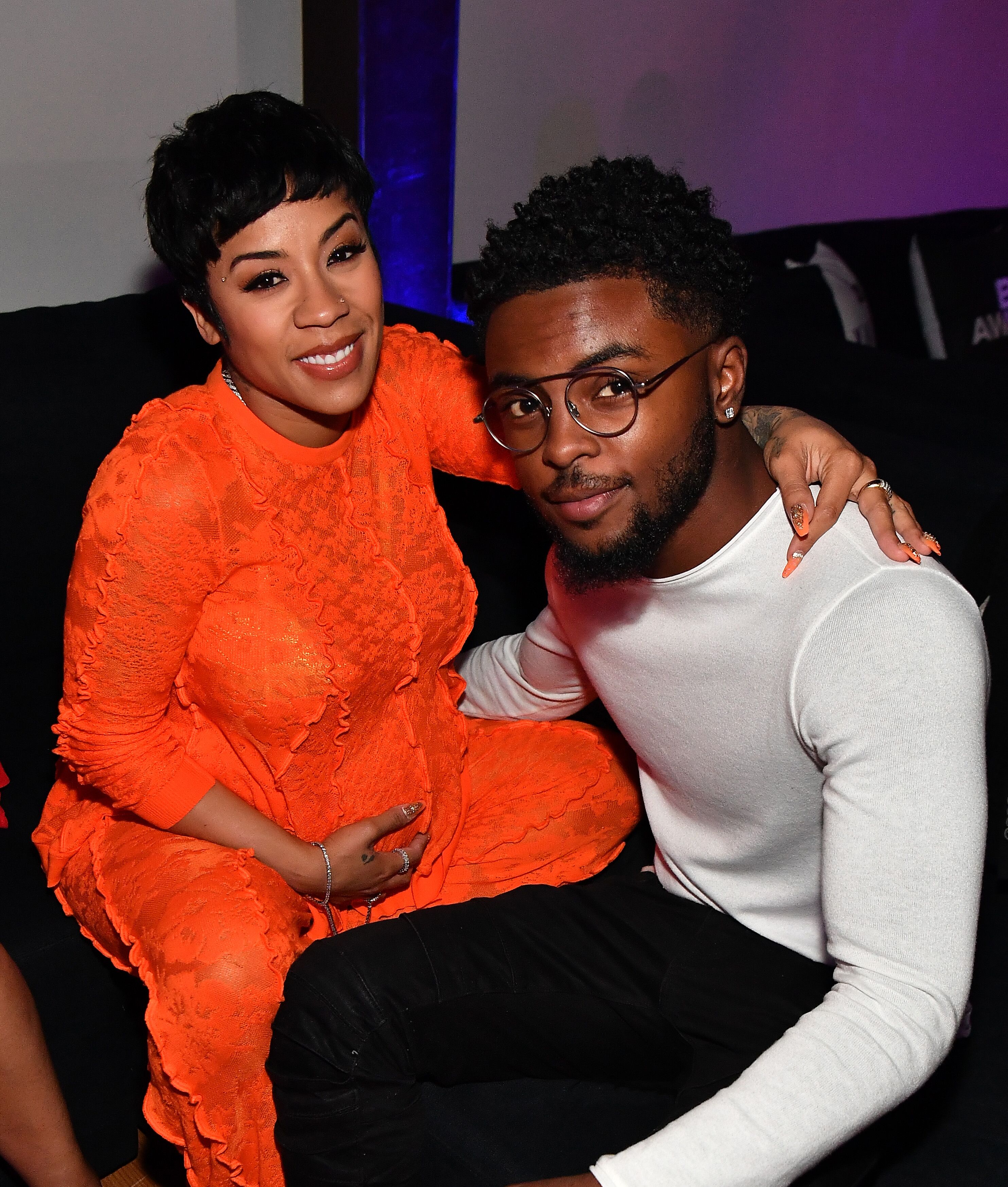 The new addition is the singer's second as she shares a son Daniel Hiram(Jr) with her ex-husband. The mother of two is smitten by her five-month-old son. 
Keyshia never stops at any chance to share images of her adorable tod to the admiration of her fans. The singer's fan base concluded that Keyshia's son is the spitting image of her from a juxtaposed image of the mother and son.