Daily Joke: Gang of Robbers Breaks into a Lawyers' Club
A gang of burglars broke into a club owned by a lawyer unintentionally. Little did they know, huge lions were guarding the club.
Although the burglars were so scared, they did everything possible to survive the wild lions. They were very grateful that they all escaped death. One said that it wasn't so bad because they got $25 between them. The boss then yelled:
"We had $100 when we broke in!"
LOL. Here's another joke that will surely make your day even better. One night, a burglar broke into a home and was looking around. He heard a soft voice saying that Jesus is watching him.
Thinking it was just his imagination, he continued his search. Again the voice said that Jesus is watching him.
He then turned his flashlight around and saw a parrot in a cage. He asked the parrot if he was the one talking, and the parrot said yes.
He asked the parrot what his name was, and the parrot replied that he's Moses. The burglar laughed and asked what kind of people would name a parrot Moses. The parrot replied that the same kind of people who would name their pit bull Jesus.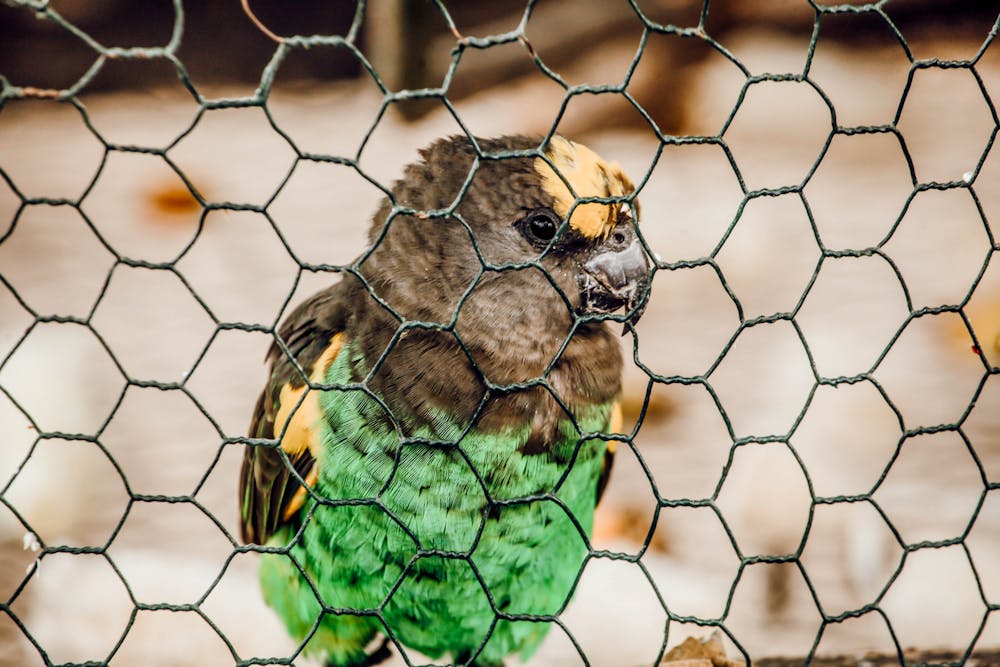 If that crack you up, here's a joke about a stingy man who wanted his wife to bury all his money with him.
For his entire life, the man worked very hard, and he saved up his money year after year. He preferred not to spend extra money on anything he purchased. He even went so far as to want to be buried with his cash.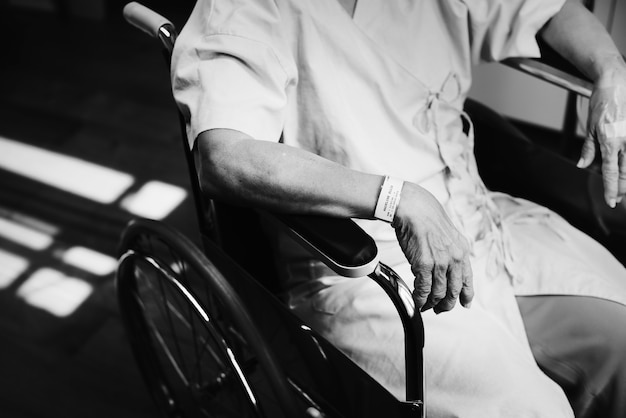 His wife was dismayed when she heard this selfish request, but she did her best to keep the vows she had made so many years before.
However, just before her husband's funeral, she came up with a smart solution. The wife sat right at the front at the funeral, with her best friend seated next to her in support.
As the undertakers were about to close the casket, she asked them to wait a moment for her to place something in the coffin. 
Her friend watched in disbelief as she approached the casket and placed a box inside it. Then the coffin was locked, and the undertakers carried it away.
Her friend told her that she hopes she wasn't crazy enough to put all that money in the coffin with her husband. "I sure did," answered the wife. "I got it all together, put it into my account, and I wrote him a check."
Sources: Jokes Of The Day, Jokes 4 All