Wife Buys a New Line of Expensive Cosmetics Guaranteed to Make Her Look Years Younger
In an age when people are fixated on beauty, it's not surprising to see products promising youthful looks flooding the market.
Society has placed high expectations on women to maintain a youthful appearance. There has been a growing movement to defy these expectations being propagated by mainstream media.
Before this discussion turns very serious, however, here's a joke on a related subject. Obsessed with looking young, a wife buys expensive cosmetic products to try to make herself look years younger.  
At home, after excitedly applying the products on her face, she asks her husband, "Darling, honestly, what age would you say I am?
He looks over her and replies, "Judging from your skin, twenty; your hair, eighteen; and your figure, twenty-five."
Pleased, his wife gushes, "Oh, you, flatterer!"
"Hey, wait a minute!" the husband says. "I haven't added them up yet."
Imagine the disappointment on the wife's face!
Here's a bonus joke, not about beauty products, but about a greedy husband and a clever wife.
A dying man, extremely stingy, wanted his wife to bury all his money with him. 
She could hardly believe his incredibly selfish request, but he managed to guilt her into promising "with all her heart" that she would do as he asked.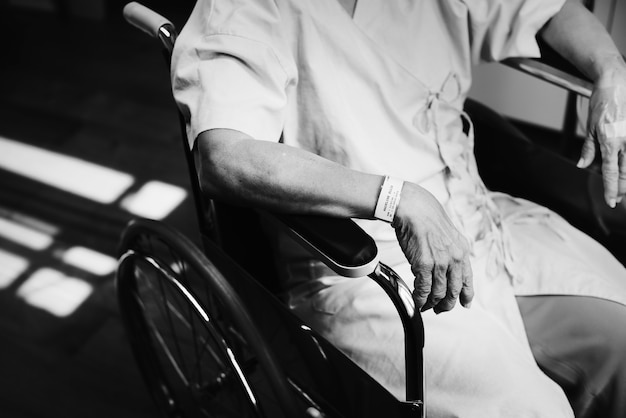 But just before her husband's funeral, she came up with a clever solution. 
The wife sat right at the front at the funeral, with her best friend seated next to her in support. As the undertakers were about to close the casket, she asked them to wait a moment for her to place something in the coffin. 
Her friend watched in disbelief as she approached the casket and placed a box inside it. Then the coffin was locked, and the undertakers carried it away. "I hope you weren't crazy enough to put all that money in there with that stingy old man," her friend asked the wife.
"I sure did," answered the wife. "I got it all together, put it into my account and I wrote him a check."
Want to laugh some more? Check out this story of a wife who taught her lazy husband a lesson for refusing to help her.